We hope you love the products we recommend! All of them were independently selected by our editors. Some may have been sent as samples, but all opinions and reviews are our own. Just so you know, BuzzFeed may collect a share of sales or other compensation from the links on this page if you decide to shop from them. Oh, and FYI — prices are accurate and items in stock as of time of publication.
If you're like me, you find it quite lovely to unwind at the end of the day with a nice glass of wine with dinner.
And yeah, maybe you (or you and a friend) can polish off a bottle, but that doesn't mean you should HAVE to.
But no one wants to waste half a bottle... or have it taste less than fresh the next time you pour a glass. Enter the Vacu Vin, a vacuum-sealing wine stopper that keeps the oxygen OUT and the flavor IN.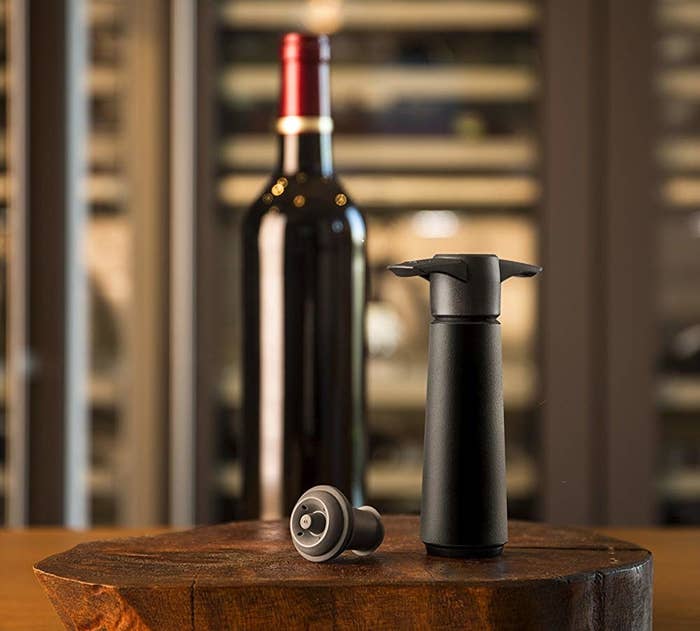 Wine is too expensive to waste! No one wants their favorite Trader Joe's pinot noir to get vinegar-y! And this bb wine saver is under $10 (and comes with two stoppers).
1. Put the stopper in your open bottle, attach the vacuum sealer, and pump out the air.
When you hear the patented click, that means it's sealed!
The vacuum seal prevents oxidization (because there's no air next to the wine), preserving the taste.
Store the bottle upright until your next pour.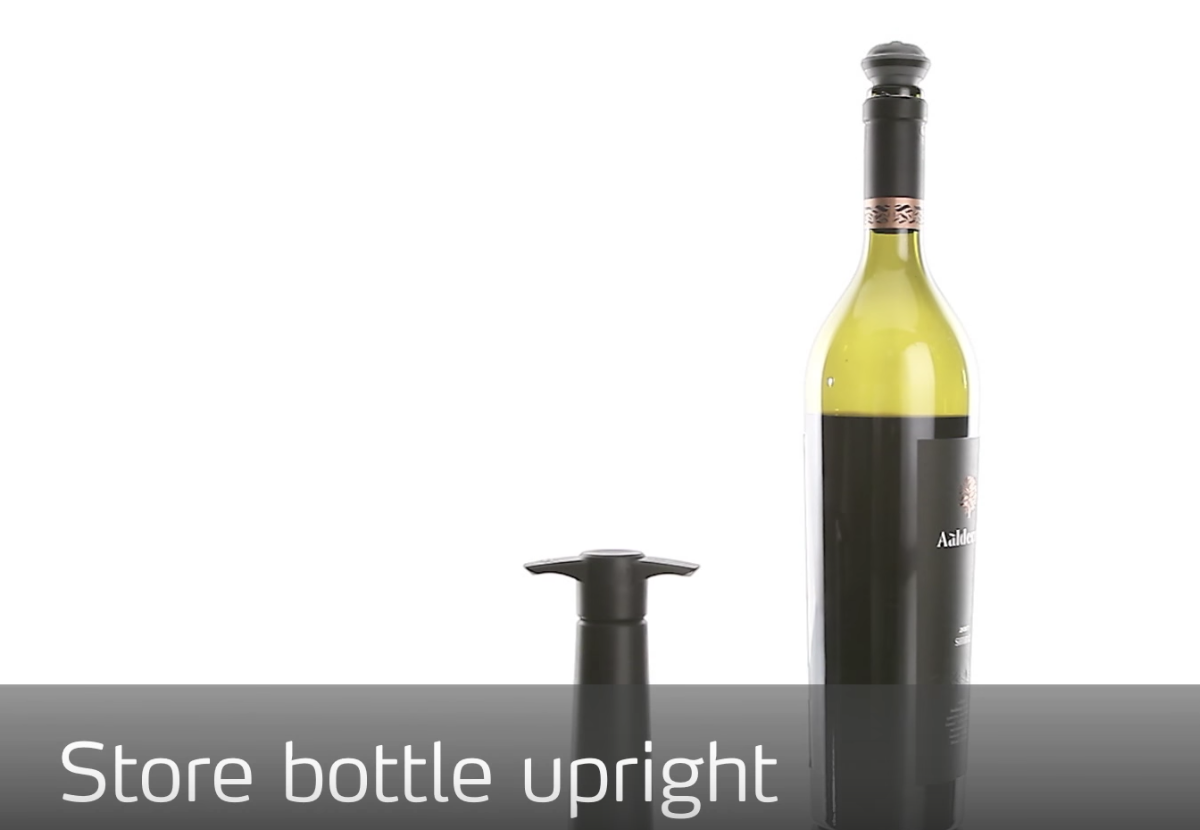 Then just pull center of the stopper to one side to release the seal and remove the stopper. Time to enjoy your wine!
It has over 2,800 positive reviews, with an average of 4.5/5 stars from people who are ALSO tired of vinegary leftover vino.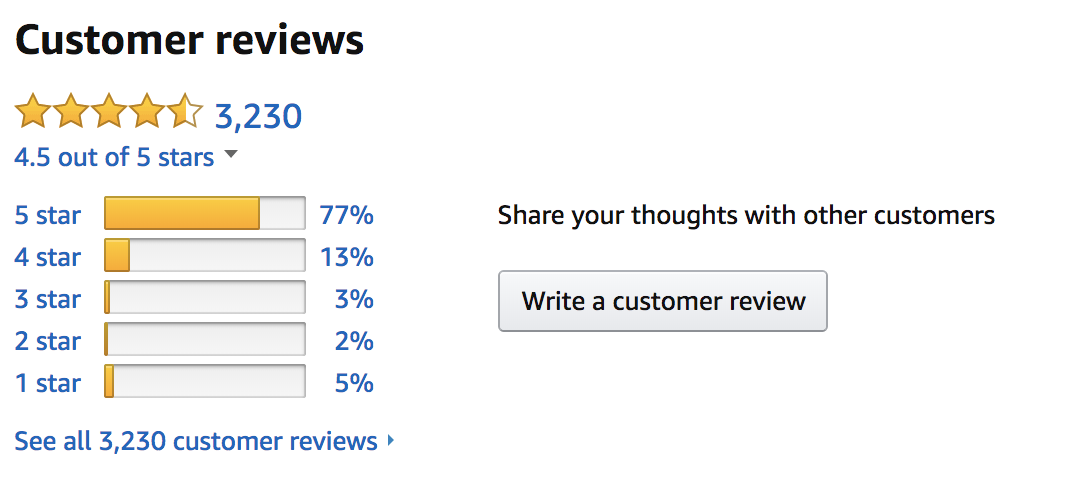 P.S. According to reviewers, it totally works on other alcohol too (looking at you, fancy-ass Scotch.
"I learned the hard way that you can ruin really good Scotch by trying to save it for special occasions. Someone gifted me a very nice bottle and I only drank it when the mood served. Eventually, as there becomes more oxygen in the bottle than actual booze, it looses all of its heat and flavor. I'm no rocket scientist, but in the same way old gasoline turns to varnish, I'm sure old booze turns to rather bad tasting water. Further research confirmed this. First I thought about getting step-down sized bottles, so I could pour it into progressively smaller bottles to keep the air to liquor ratio down. What a pain. Then I found this. So long as your scotch is in a cork-able bottle this seems to work." —Dave
"Plenty of people think, 'why would I ever open a bottle of wine and not finish it?' You're probably correct (and we would probably be good friends). But this can do so much more. If your friends come over and pop some Prosecco, the Vacu Vin can keep that thing bubbly until the end of the night. It also works with hard alcohols should you lose the cap (in drunken confusion). I highly recommend having one of these on hand. Even for that rare occasion that your friends accidentally open two bottles of wine at once!" —Thad Phallinger
Want a glass without committing to more? Great! Cooking and don't want to open a whole bottle for just one cup? Perfect! You like wine but your S.O. doesn't? Thumbs up! Vacu Vin has your back.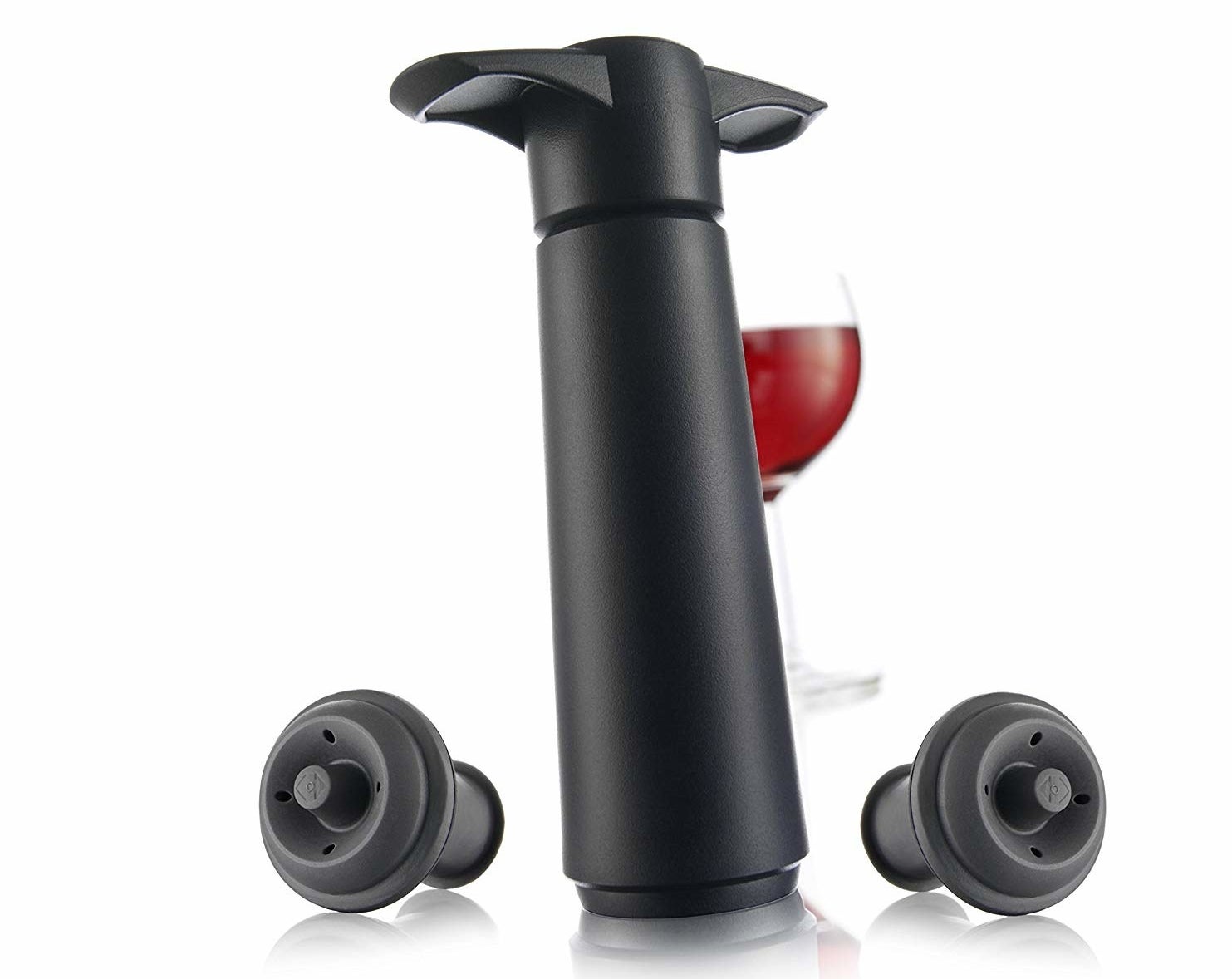 And hey! If you're feeling fancy, you can get the stainless steel Vacu Vin from Amazon for $20.31. It comes with two pouring spouts as well!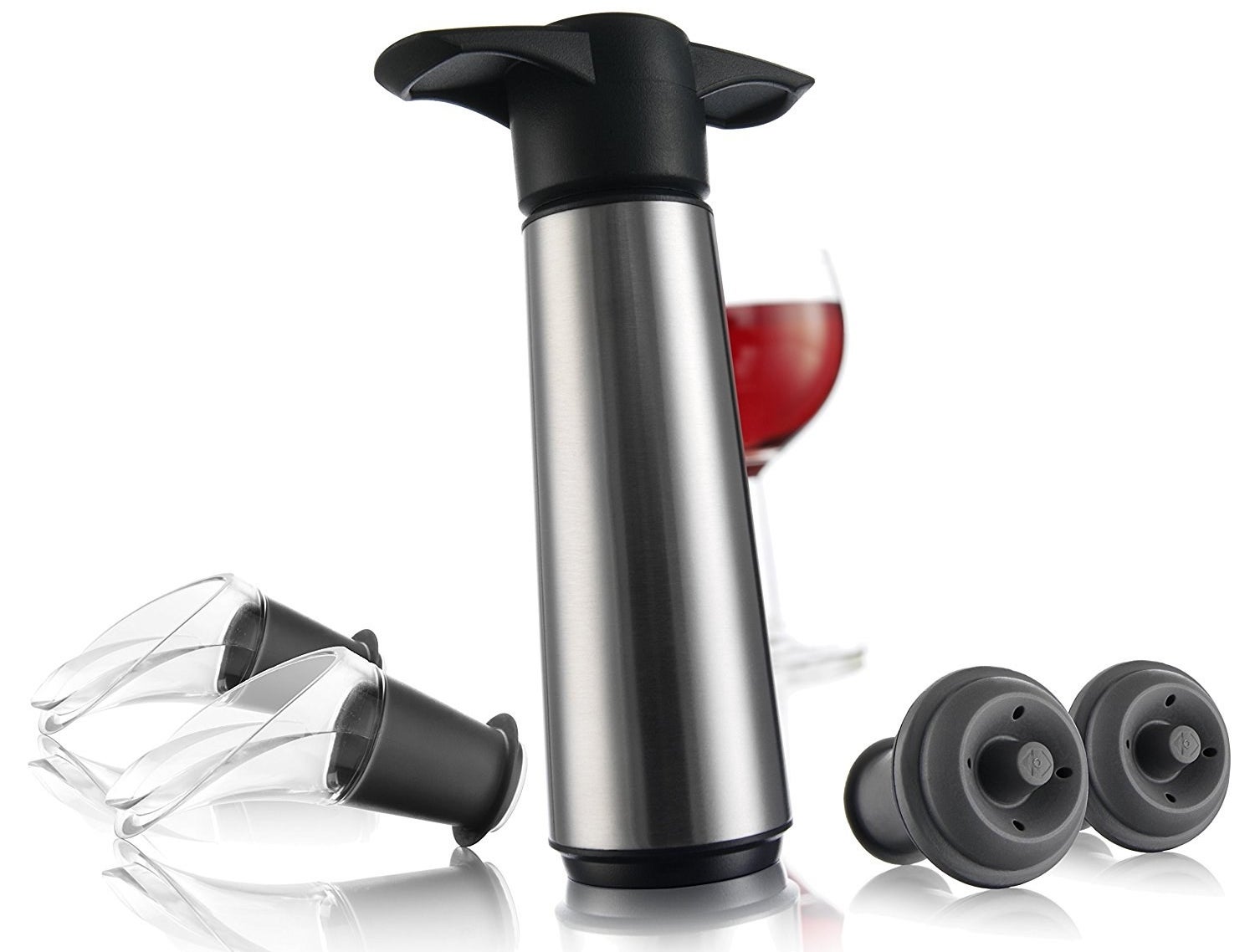 Now I'm ready for the next wine innovation. Lit'ral ~wine cooler~, anyone?
Shopping for something specific? Check out BuzzFeed Reviews to find the best things for every budget!