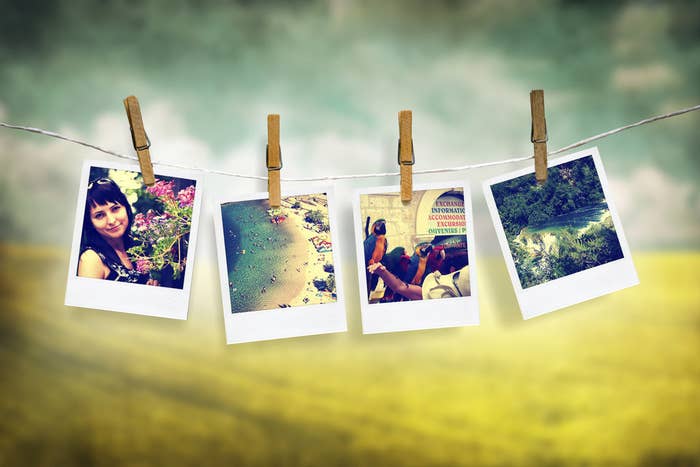 1.
Use twine to create this modern geometric display.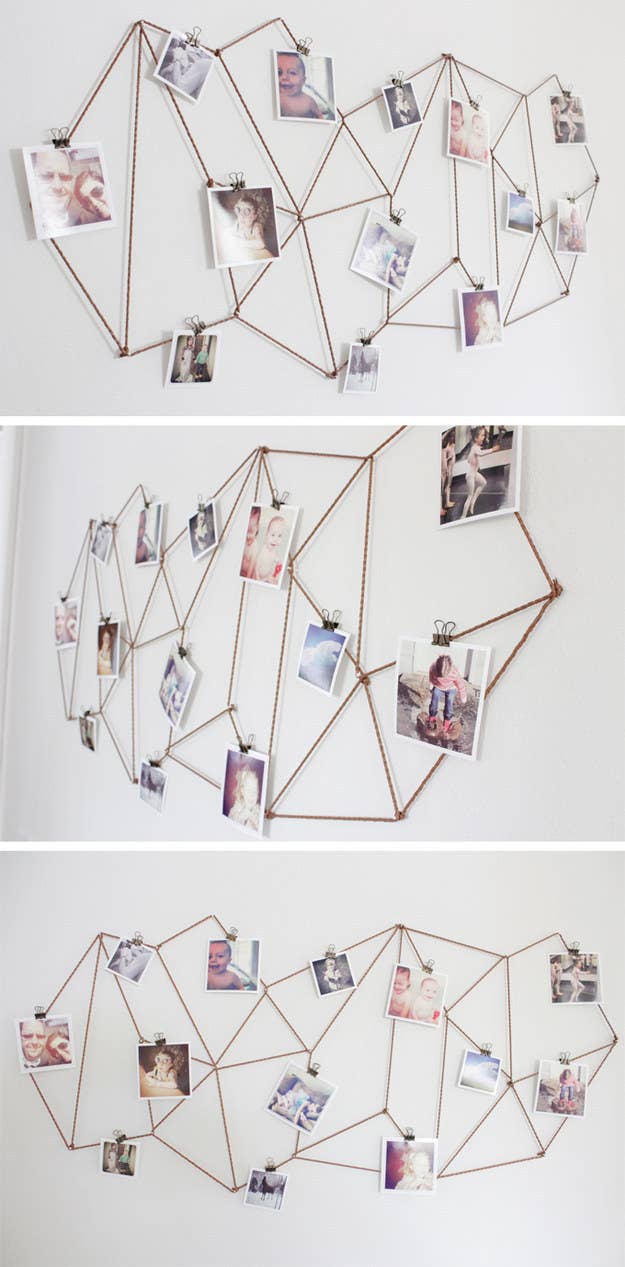 2.
Transform a PVC pipe into a memento vase.
3.
Bring your photos to the party by making DIY coasters.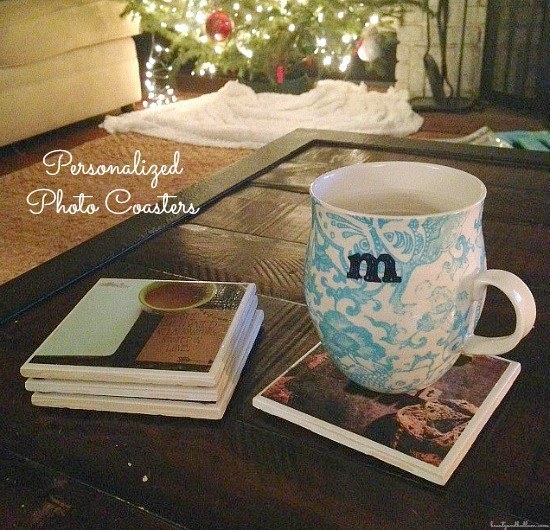 4.
Make your party photos pop by creating a balloon chandelier.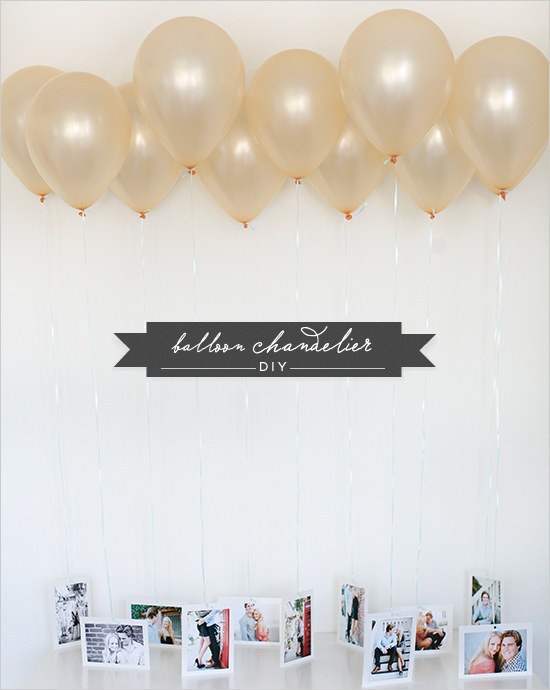 5.
Use washi tape to add a fun and easy faux-frame.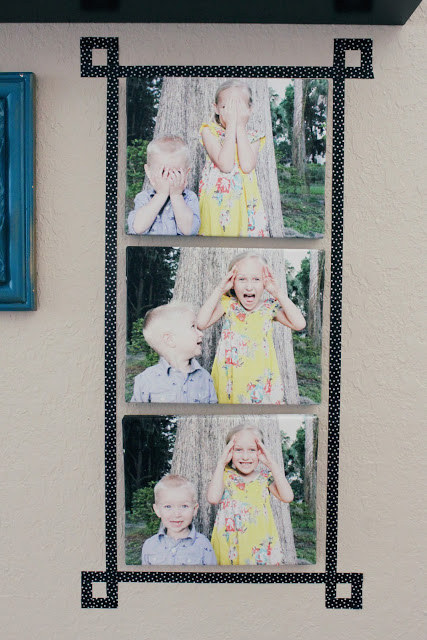 6.
Use wax paper to transfer your favorite photos onto wood.
7.
Turn clips and some string into an IRL Instagram page.
8.
Turn your favorite 'grams into resin-coated charms.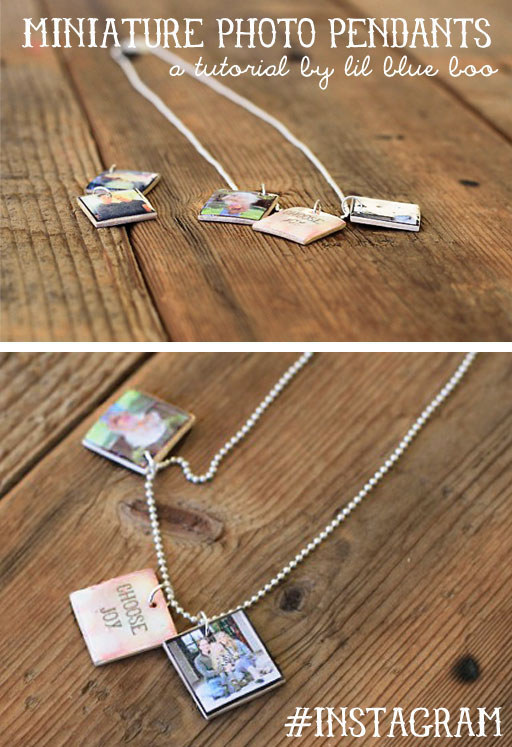 9.
Add a little rustic charm by dangling polaroids from a fallen branch.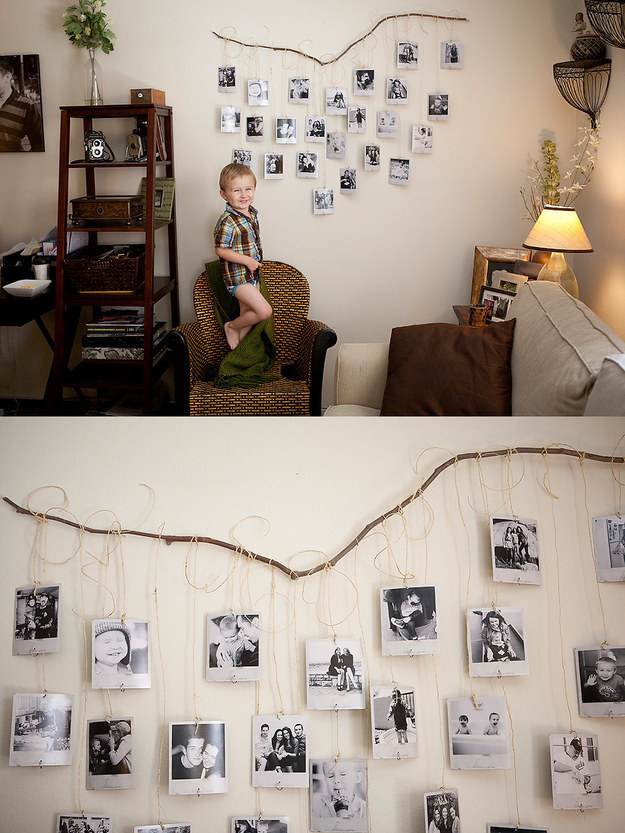 10.
Maximize your display space by using framed room dividers.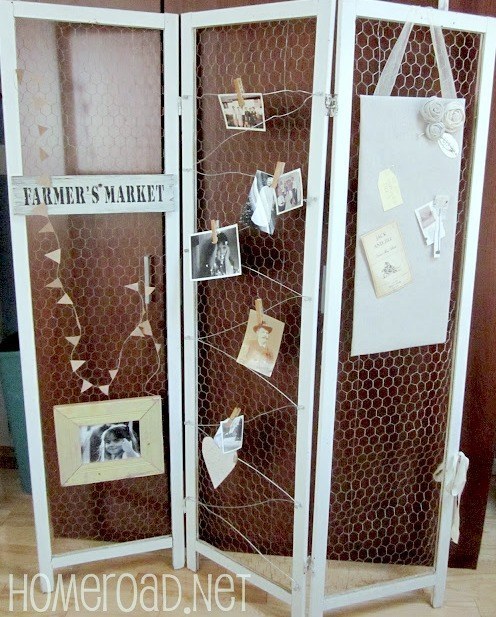 11.
Display travel photos pinned to locations on a map.
12.
Or cut out your photos in the shapes of states themselves.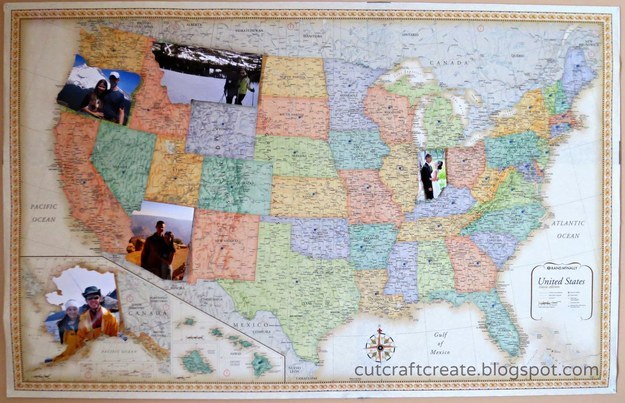 13.
Make 3D photo shapes.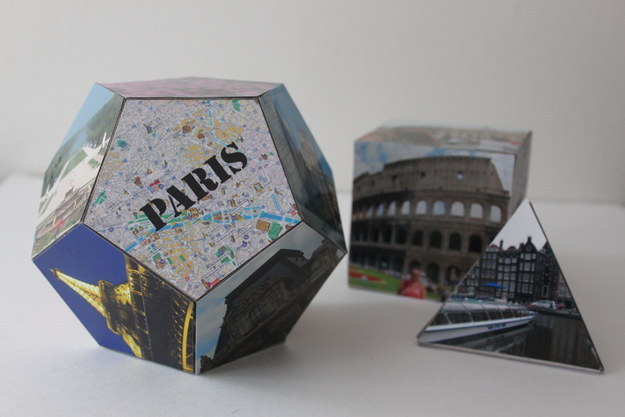 14.
Plus, you can pile the shapes in a pretty jar or vase for an easy centerpiece.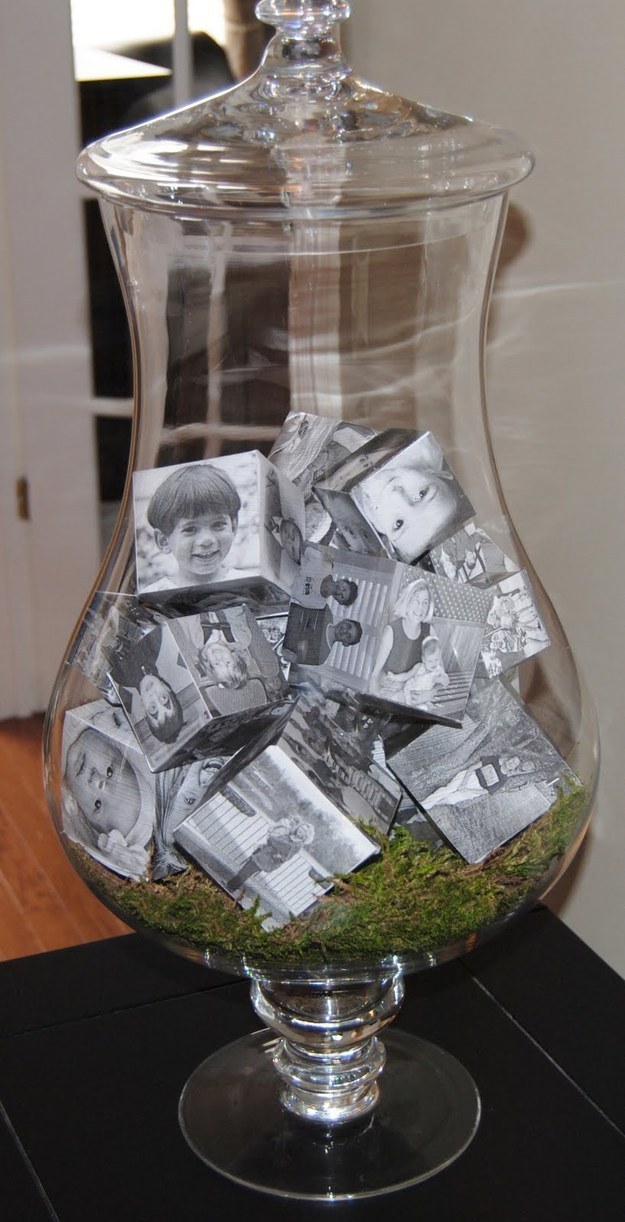 15.
Turn your Instagrams into lavender or cedar sachets.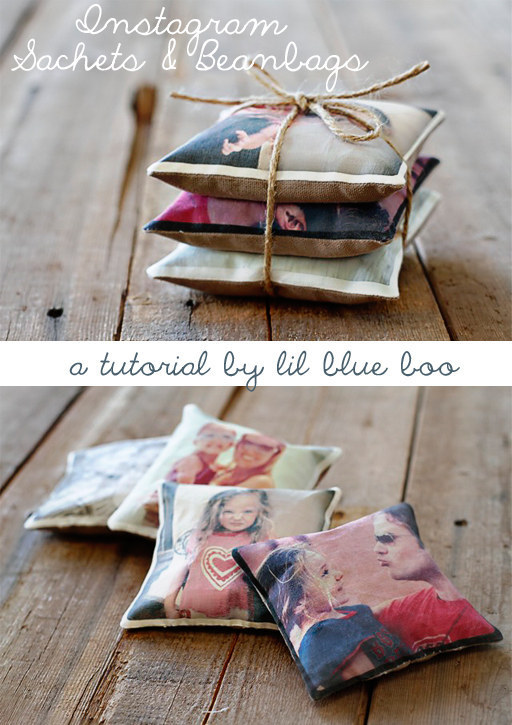 17.
Use a clipboard for easy photo switch-outs.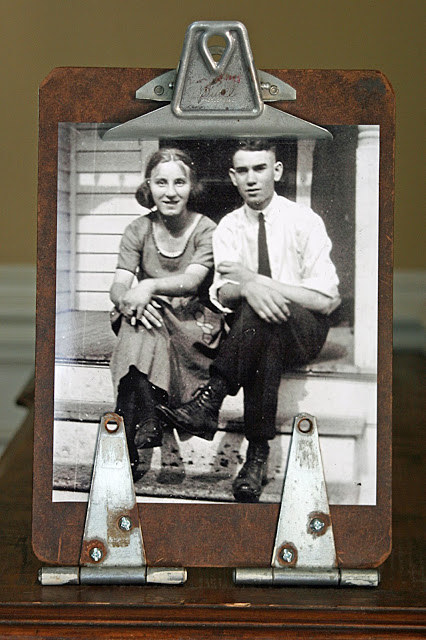 19.
Decorate your fridge with mini polaroid magnets.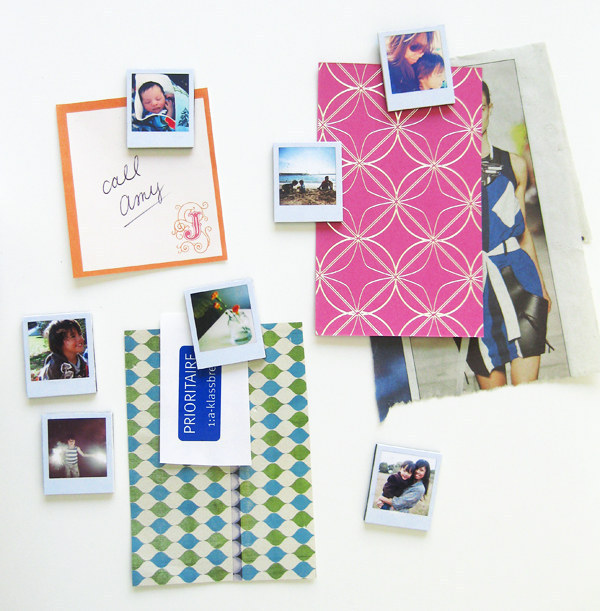 20.
Illuminate your favorite snapshots by pinning them to fairy lights.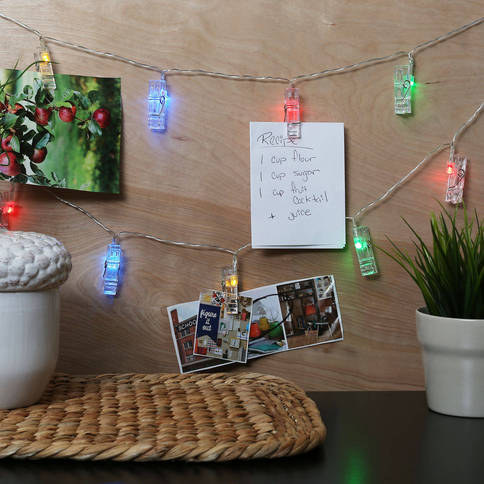 21.
Or DIY your own unique photo lantern to brighten a room.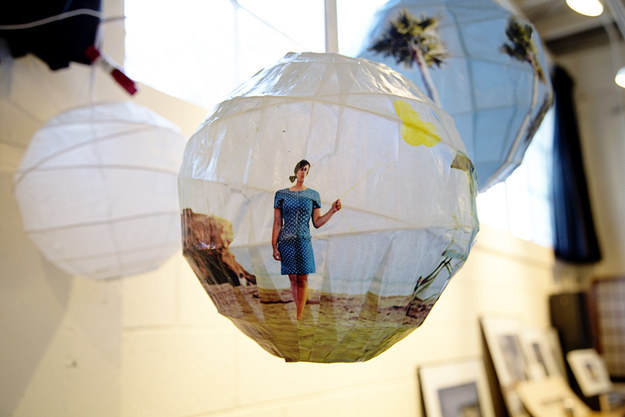 22.
Display photos in a vintage window frame.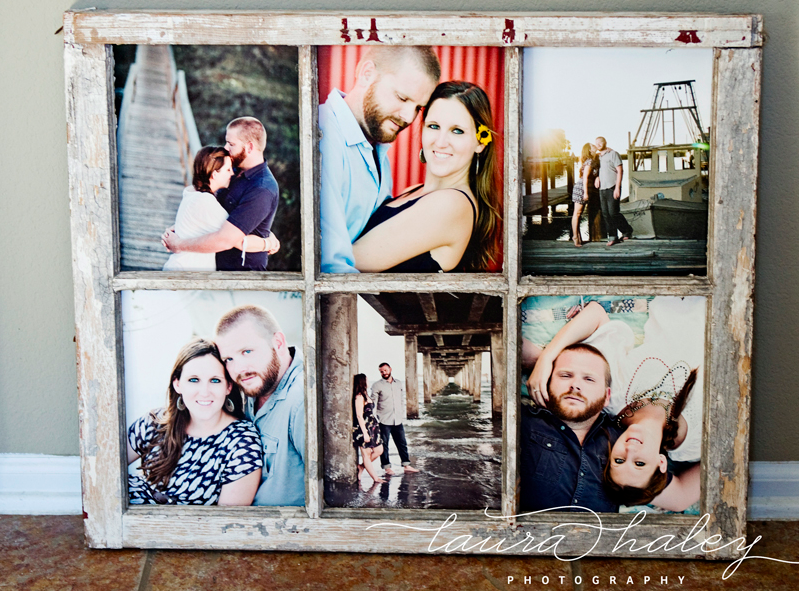 23.
Transform flea market finds into antique photo treasures.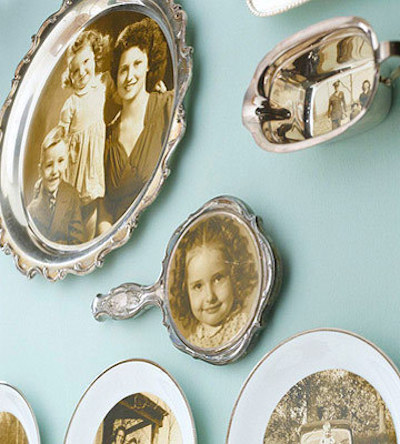 24.
Turn embroidery hoops into a unique photo chandelier.
25.
Make an antique bicycle wheel your new pin board.
26.
Use old-timey bottles for a ~found object~ kind of feel.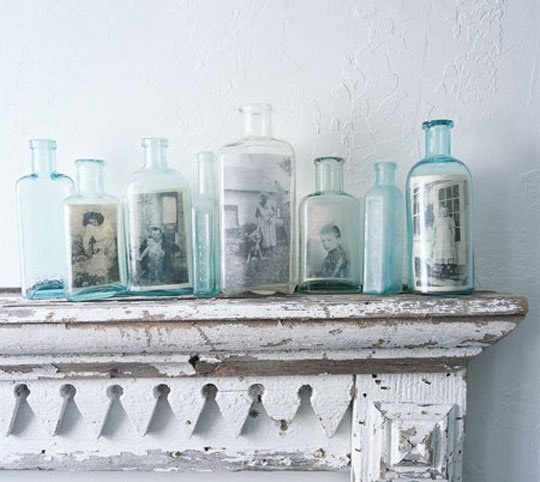 27.
Or turn a mason jar into a vase with a little paint!