We hope you love the products we recommend! Just so you know, BuzzFeed may collect a share of sales from the links on this page.
For reference, this was my level of blondeness immediately pre-dye.
Here's what comes in the kit: a bottle of the color itself, a brush to apply it, and a bunch of gloves so your hands don't turn pink.
Full disclosure: I didn't exactly follow the directions, and it STILL WORKED. Really well.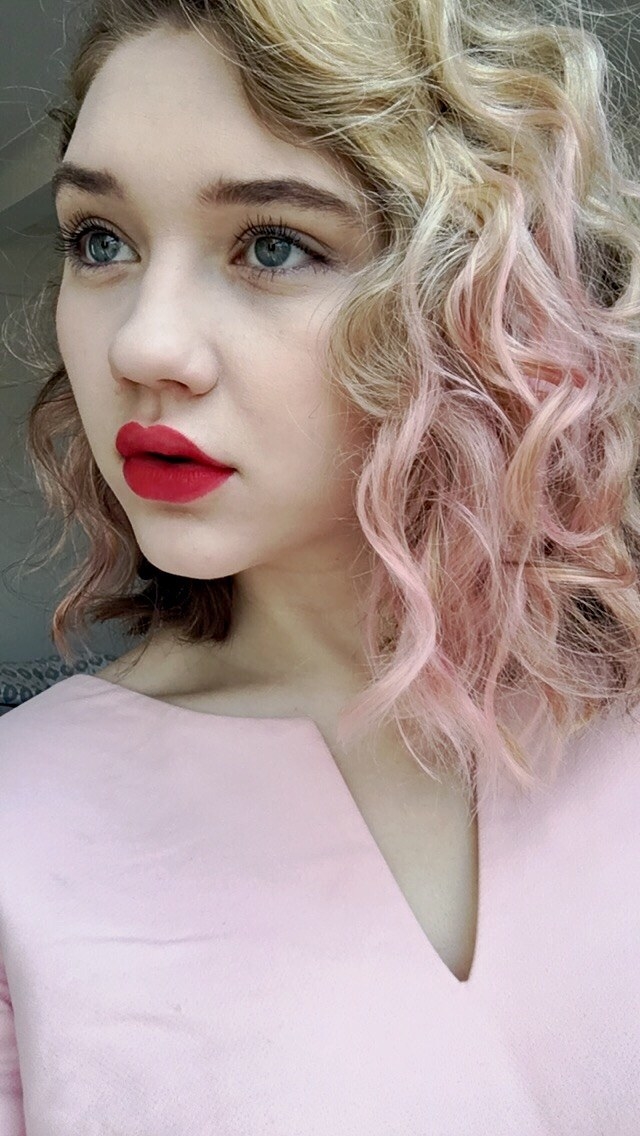 I also left the dye on for longer than they said I should, but honestly I was watching RHONY and got distracted.
Because I really ~massaged~ it into my hair and left it on longer than I "should" have, it faded to the color on the box after 2-3 washes. Which totally works for me because I loved the stronger pink color AND the faded pastel. And that means less reapplying and less product used overall. AKA even less $$$.
TBH, I actually shampooed it out of my hair a little when I first applied it (you're only supposed to rinse). My hair was kinda dirty and I was afraid the pink might be tooooo bright since I left it in for like 45+ minutes. So this is what it looked like after the first shampoo:
After two shampoos it looked like this: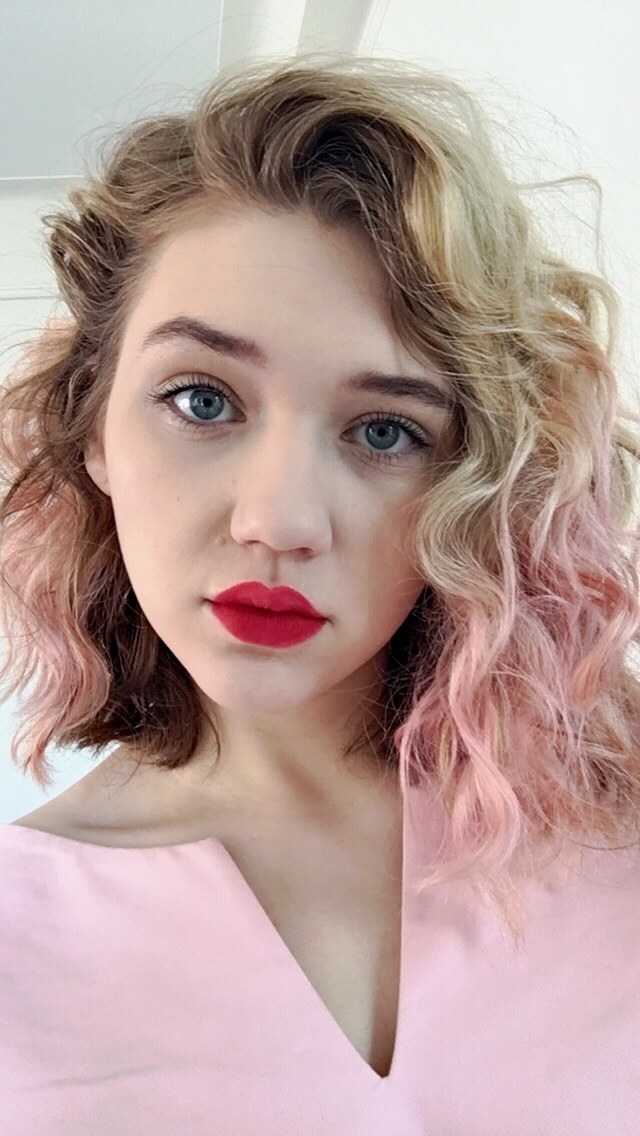 And after three shampoos it looked like this:
It's a cheap and easy way to change your hair game without a lot of commitment. It lasts a couple weeks (depending on what shampoo you use and how often you wash), so I'm going to keep touching it up all summer!