This Oreo Popcorn Is The Movie Snack You Need Right Now
Netflix and chill < Netflix and Oreo popcorn.
by
,
But Oreo popcorn is THE GREATEST SNACK.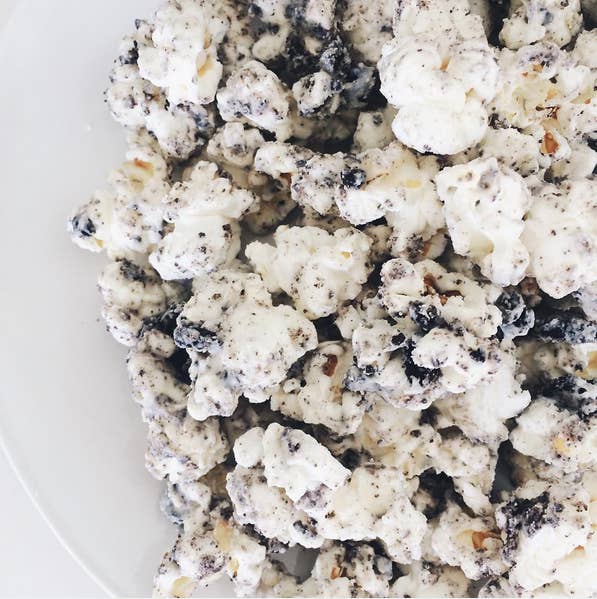 Like, wow.
Here's what you need to make it: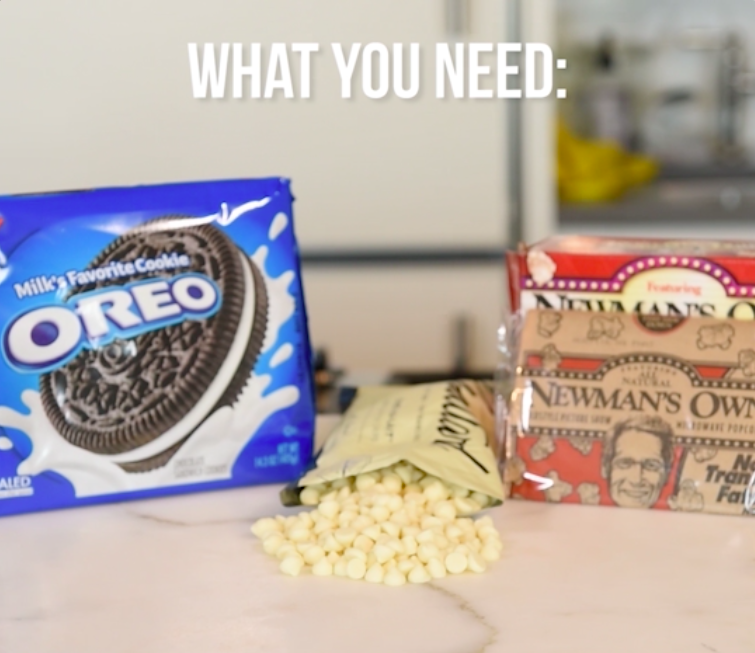 Crumble about ten Oreos in a gallon-size plastic bag.
Microwave the chocolate chips in a large bowl in 20-second intervals, stirring occasionally.
Combine the popcorn with the melted chocolate.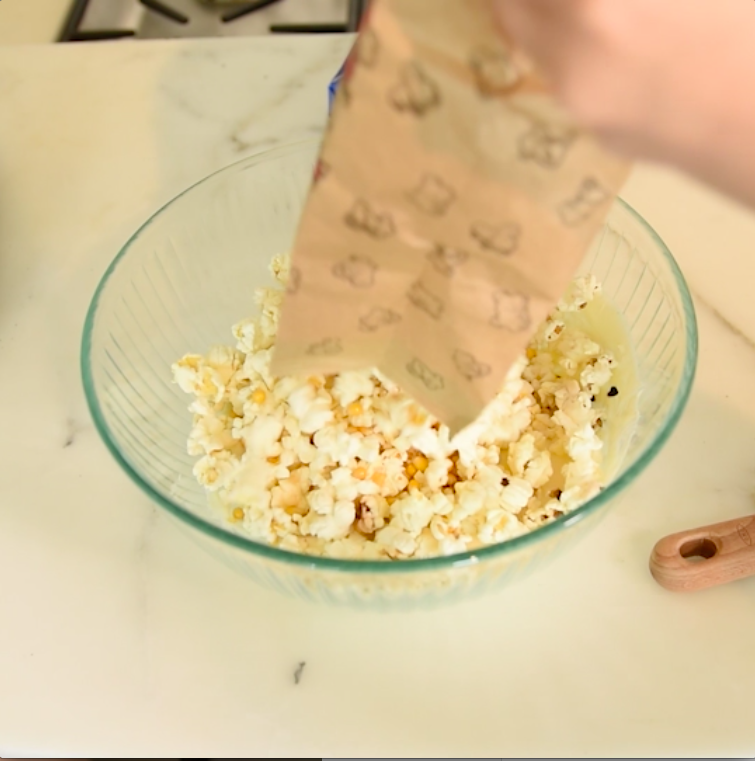 Add Oreos and stir.
Let cool, then serve!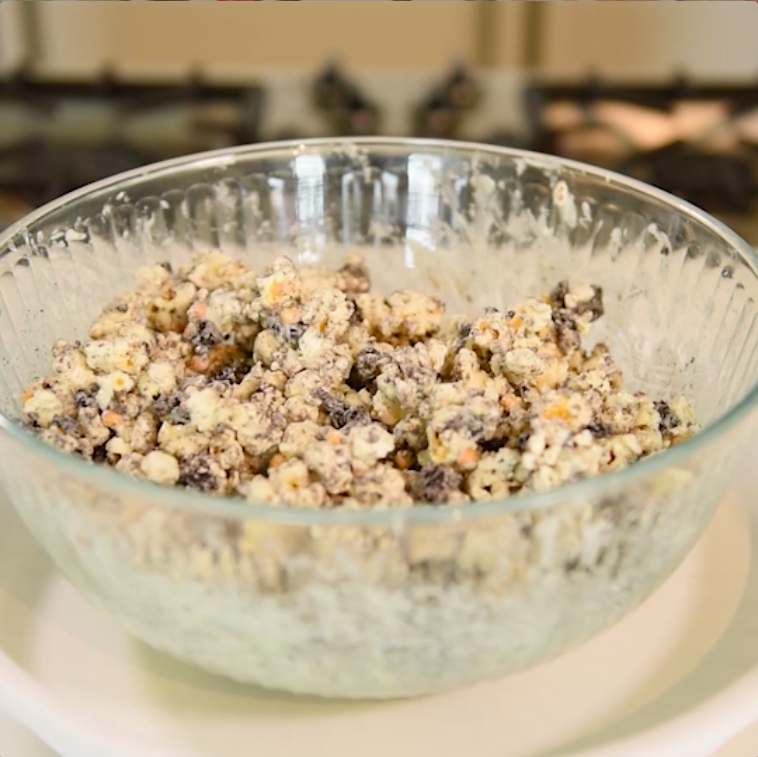 ~MaGiCaL~