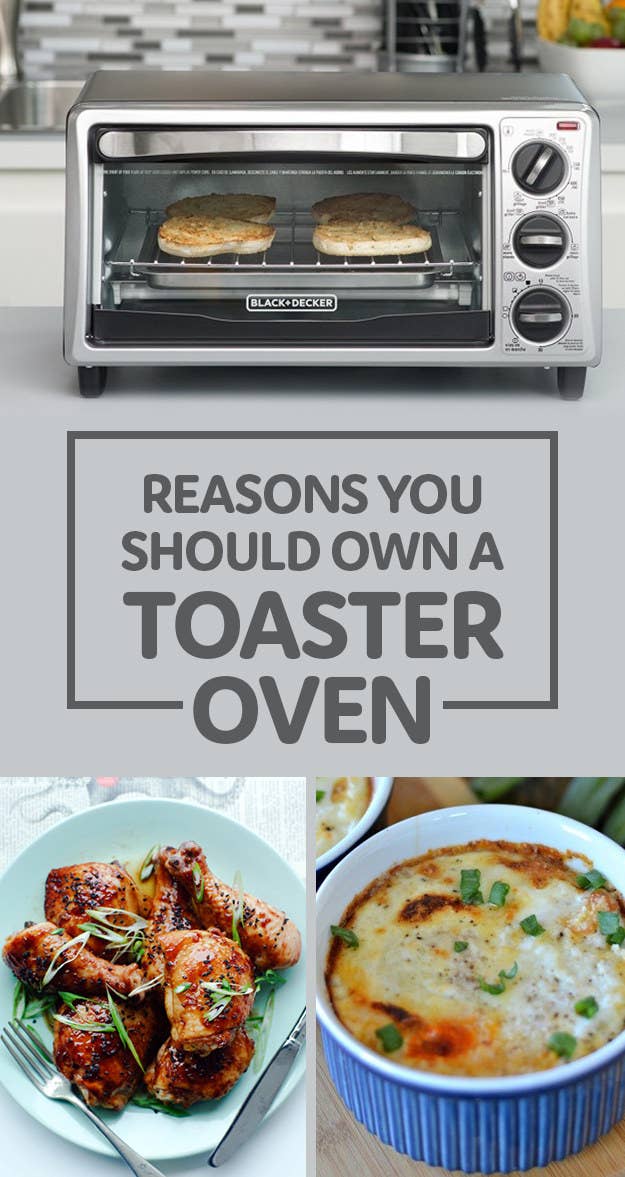 Toaster ovens are great. They heat up faster than conventional ovens, use less energy, and are perfect for smaller recipes or batches!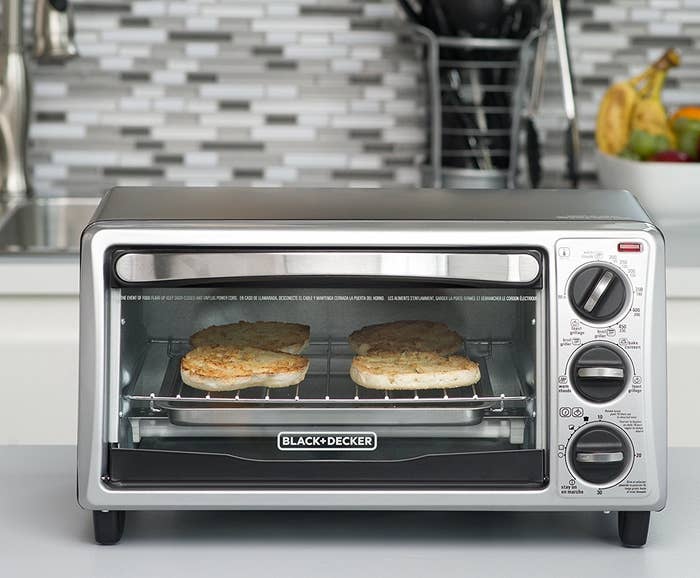 But that's not all. There are tons of amazing recipes and uses for your toaster oven you should know about. Check them out below!
1.
Reheat your leftovers (especially fried food or dishes with bread/crust like pizza) without them getting soggy.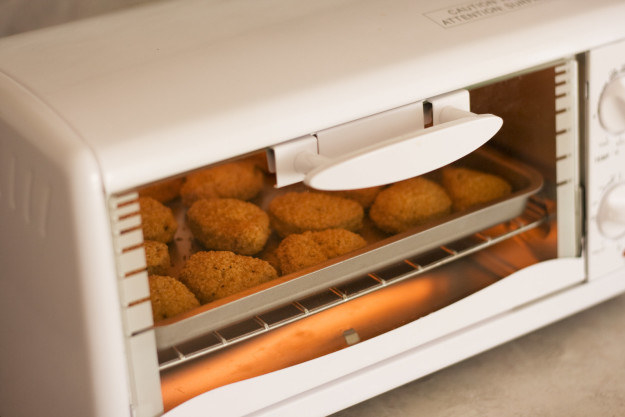 2.
Toast up a batch of granola, using only the ingredients you ACTUALLY like.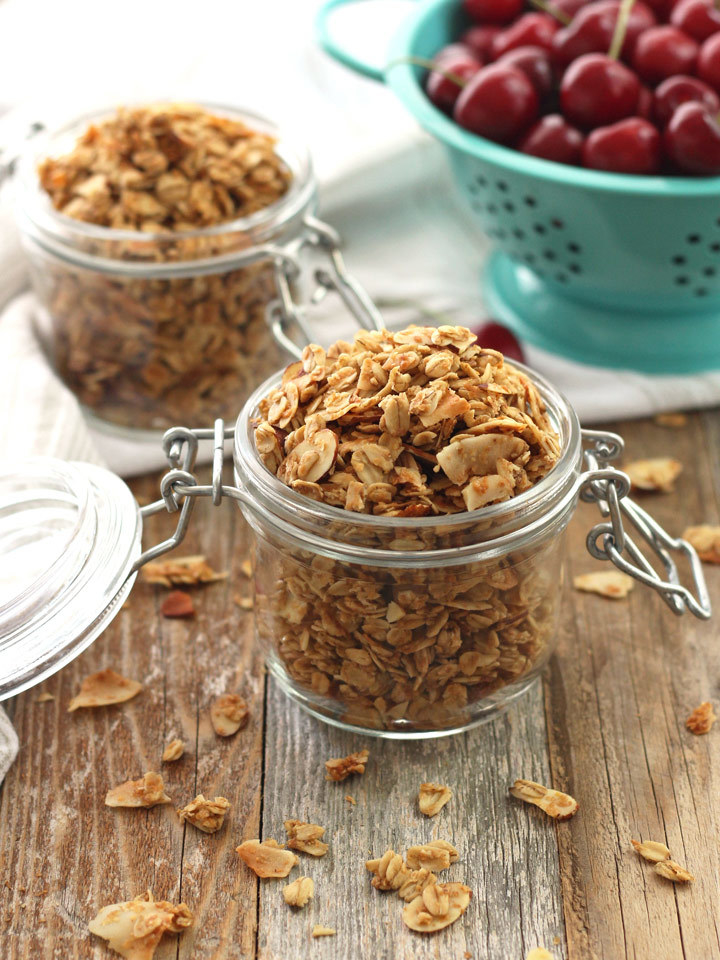 3.
Toss some drumsticks in your favorite marinade and pop them in the toaster oven for an easy entree or appetizer without a lot of fuss.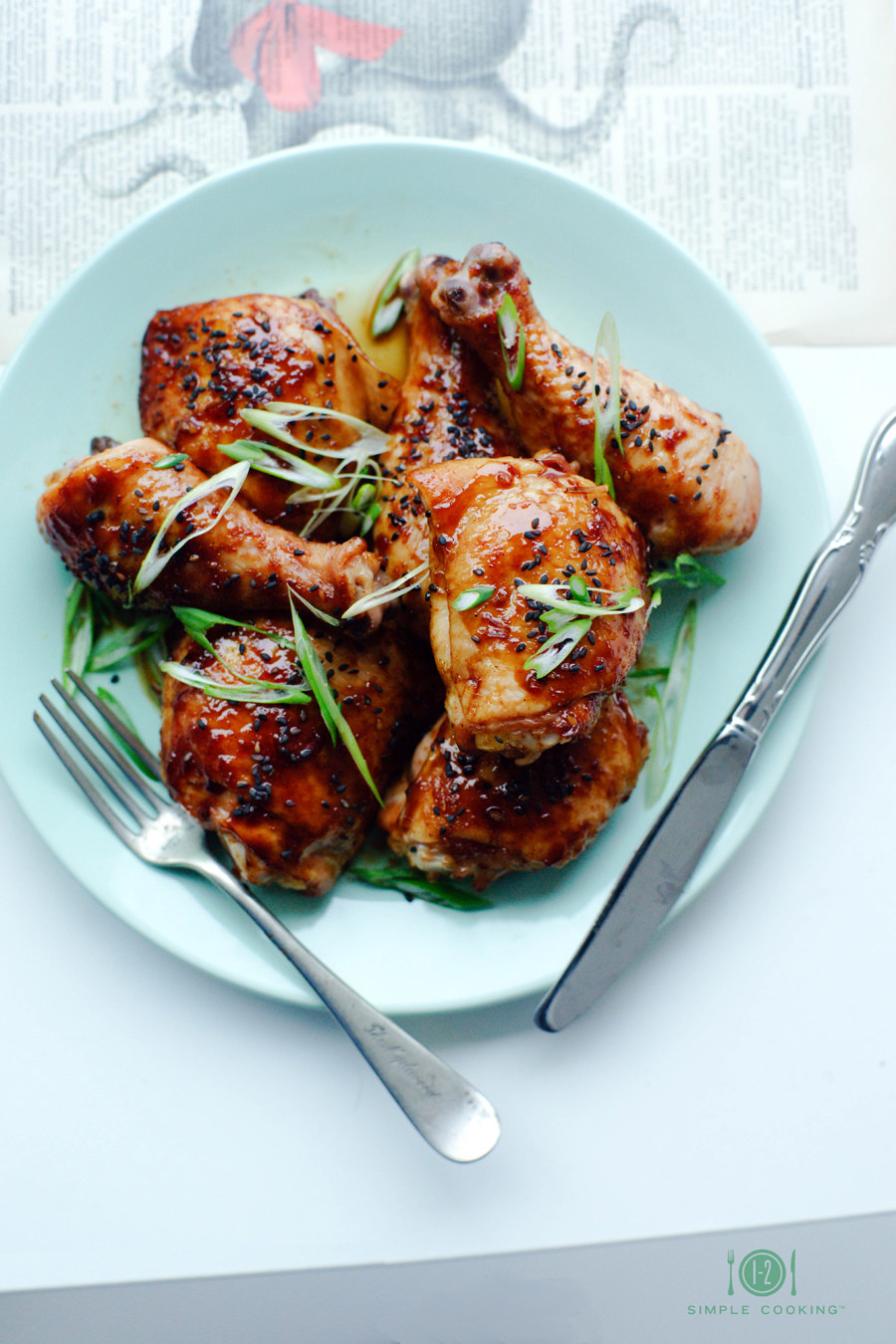 4.
Satisfy a last-minute dessert craving with a mini recipe that makes 1-2 peanut butter cookies (they bake in just eight minutes).
5.
Ditch boring bread for slices of sweet potato that make perfect avocado toasts — the sweet potato will be ready in your toaster oven in 20 minutes.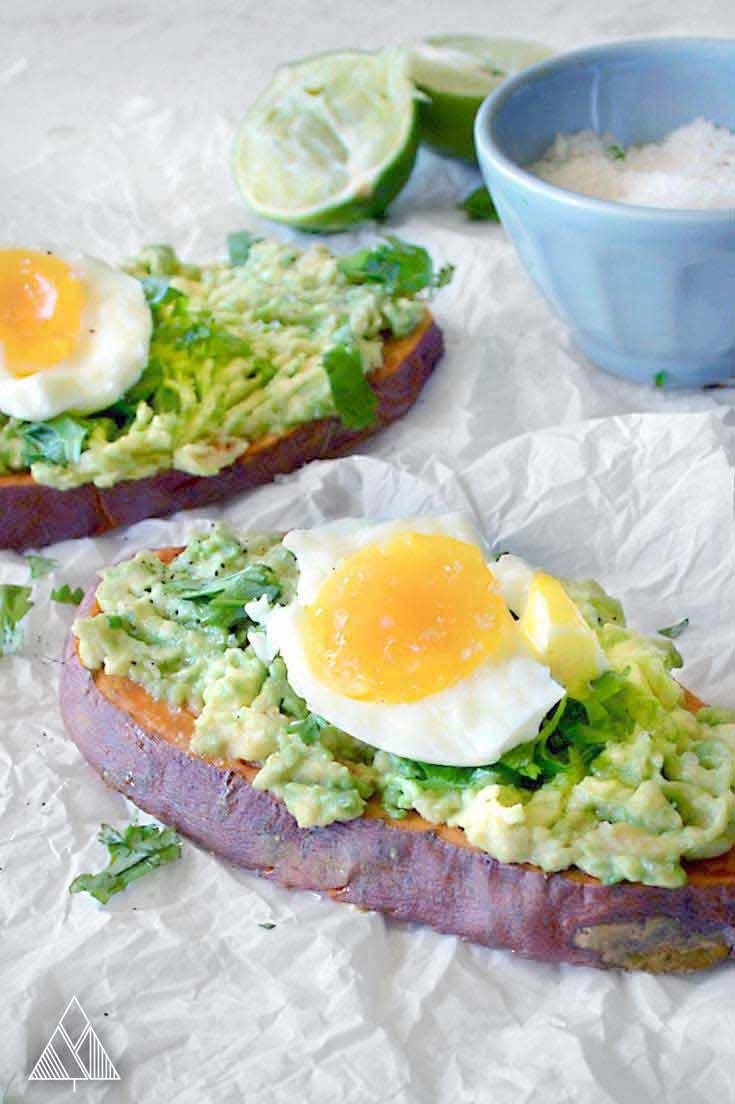 6.
Celebrate weekend mornings with an easy baked egg dish that's perfect for dipping toast in (and you won't have to wait forever for your oven to preheat).
7.
Whip up some lovely miso-glazed salmon in FIVE MINUTES (seriously).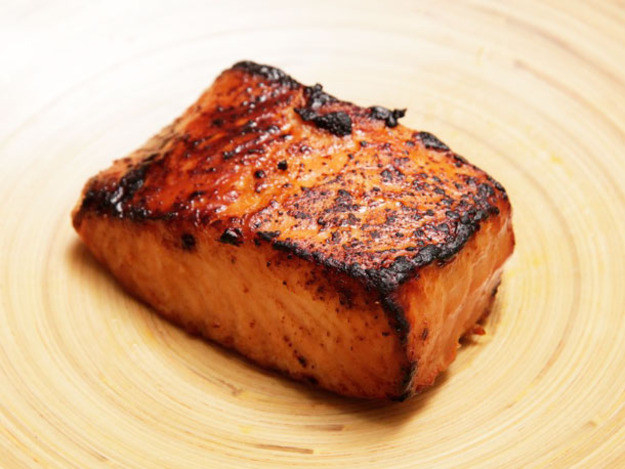 8.
Enjoy your favorite side dish even in the middle of summer by cooking a fluffy-on-the-inside, crispy-on-the-outside baked potato right on your toaster oven rack.
9.
Bake your very own kale chips using your favorite toppings and flavors — these are sea salt and vinegar.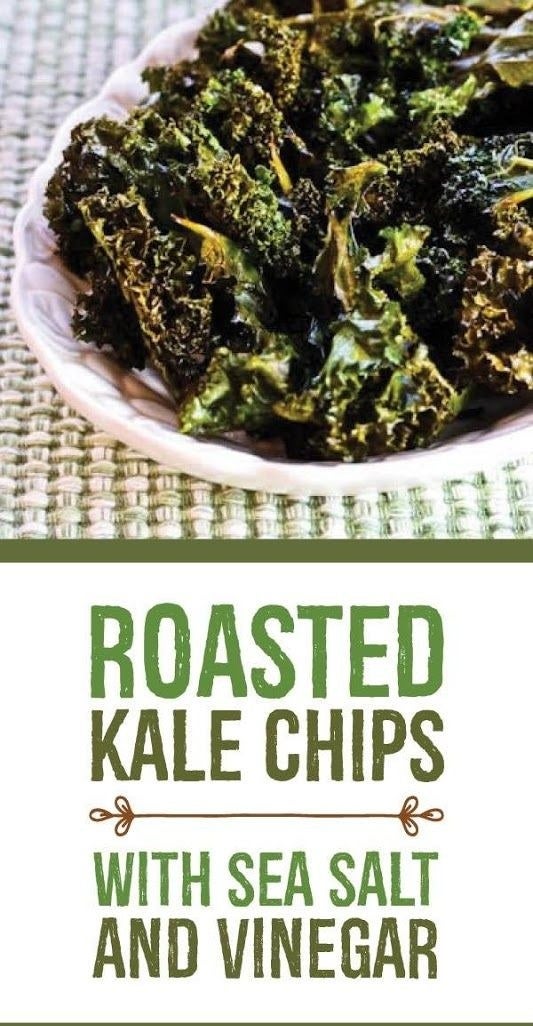 10.
Quickly whip up homemade biscuits for two (or one) using just THREE INGREDIENTS.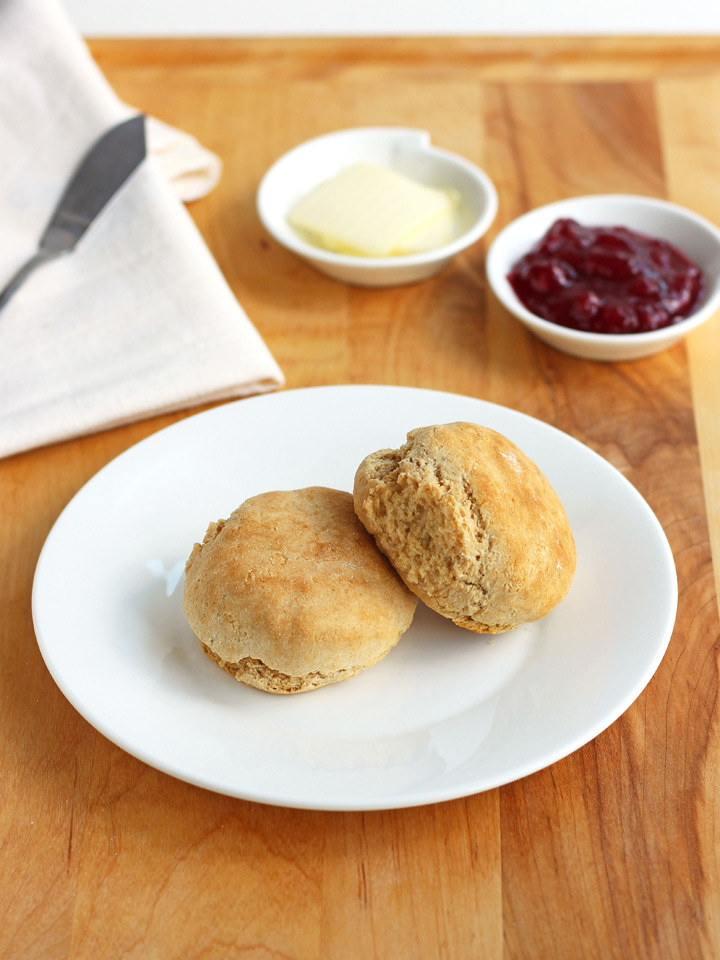 11.
Take the campsite indoors with quick & easy s'mores — no mosquito bites when you use your toaster oven instead of a firepit.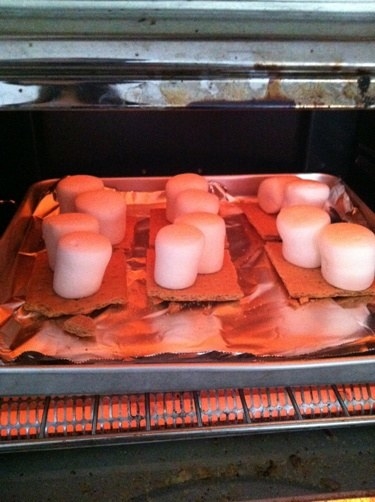 12.
Take a grapefruit breakfast to the next level by adding a little sugar or maple syrup and sticking it under the broiler setting for 4-5 minutes.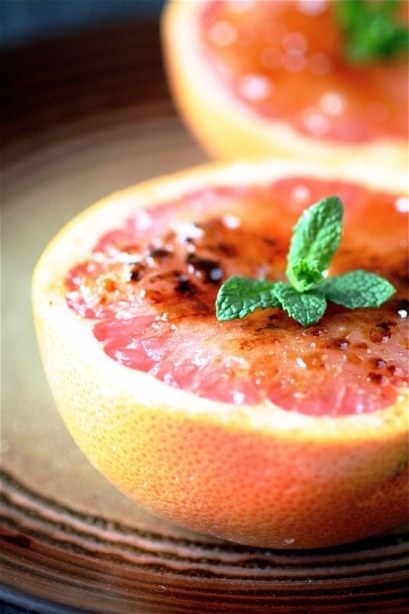 13.
Use your favorite donut or cake recipe and pop a mini donut pan in your toaster oven to whip up the perfect breakfast snack.
14.
Turn snack time into a healthy and fun activity you can do with your kids (or by yourself) with these easy bell pepper pizzas.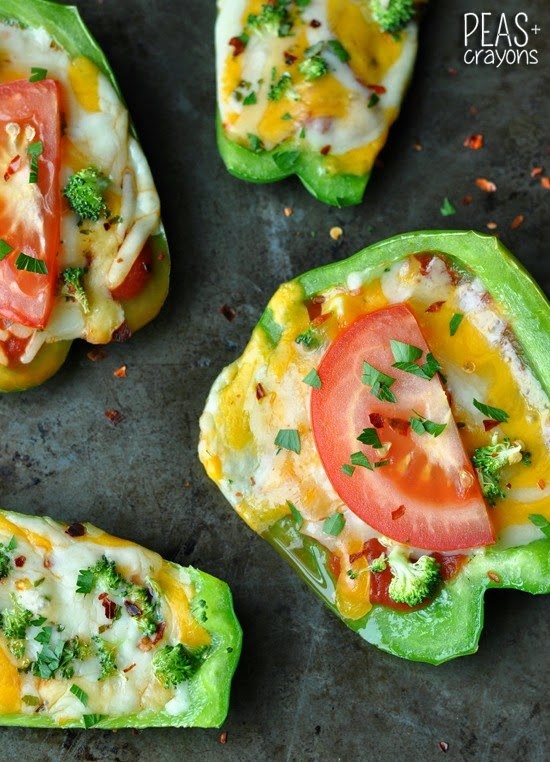 15.
Roast potatoes and other delicious veggies in the summertime without breaking a sweat.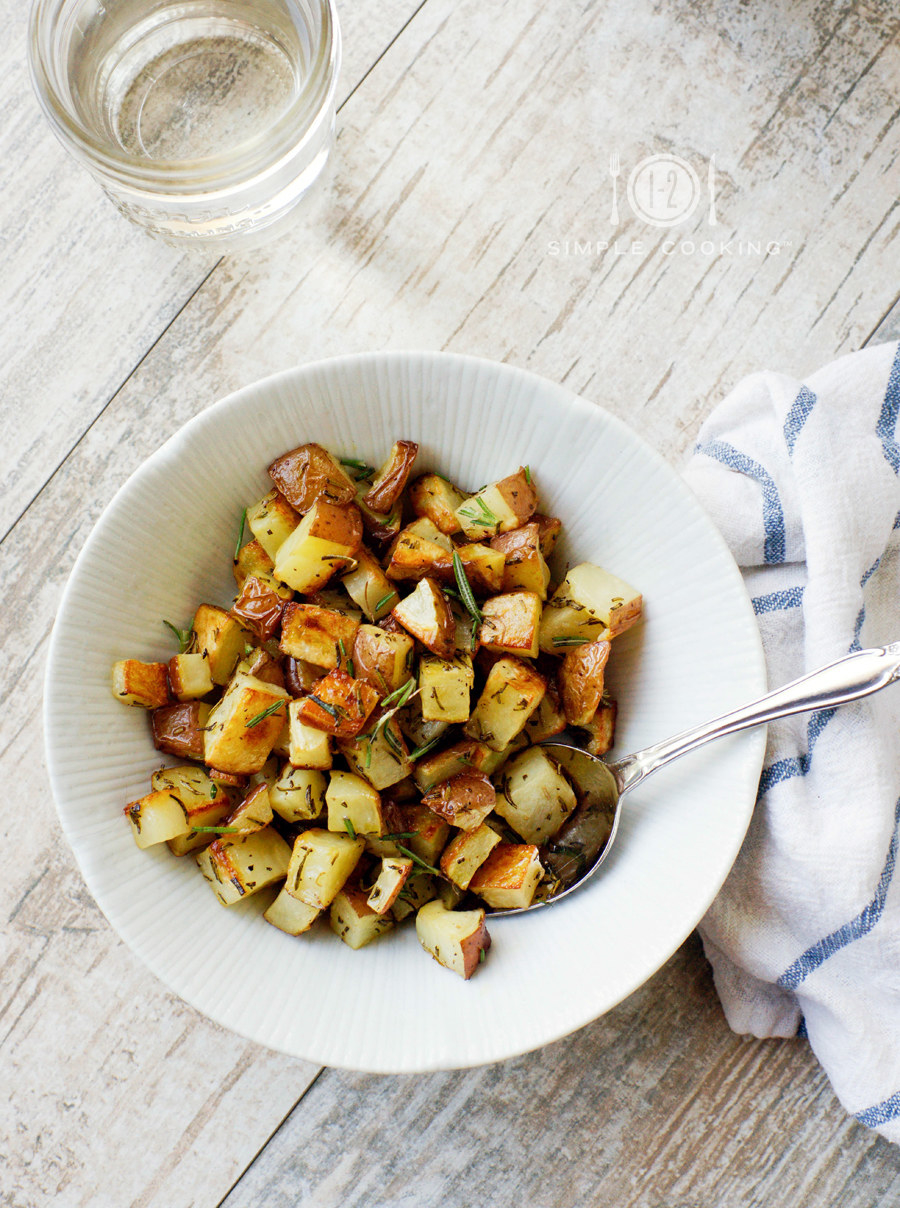 16.
Transform the pita you have on hand into customizable pita chips — just add your favorite seasonings.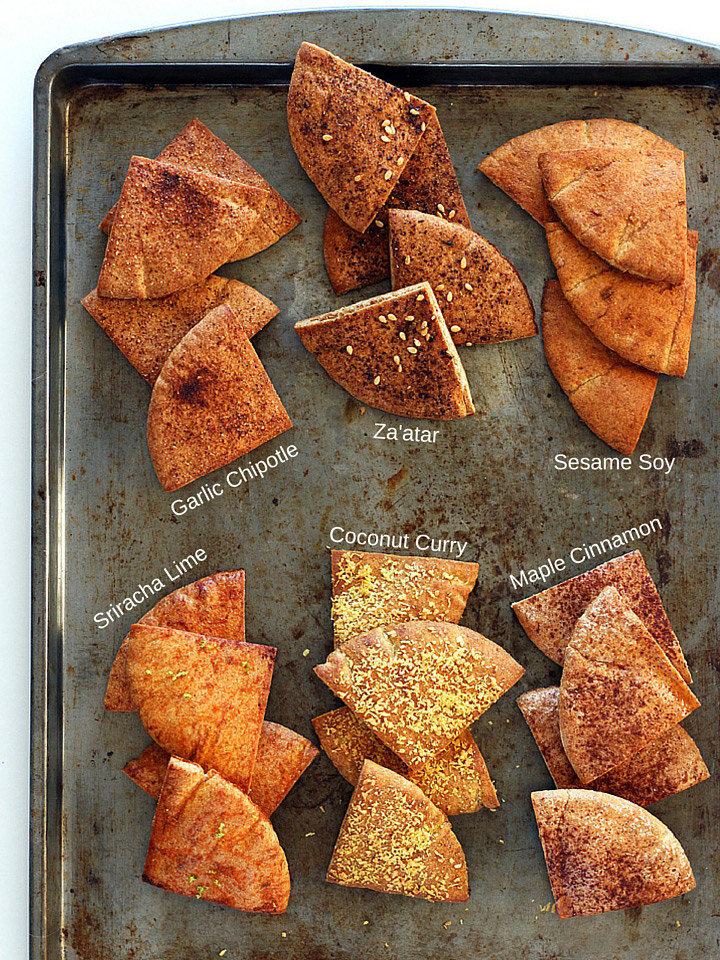 17.
Pull a Kristen Wiig in Bridesmaids and throw together one vanilla cupcake that bakes right up in the toaster oven.
18.
Make a diner classic in the comfort of your home. The resulting perfectly crisp and gooey tuna melt will be so tasty, you might even tip yourself.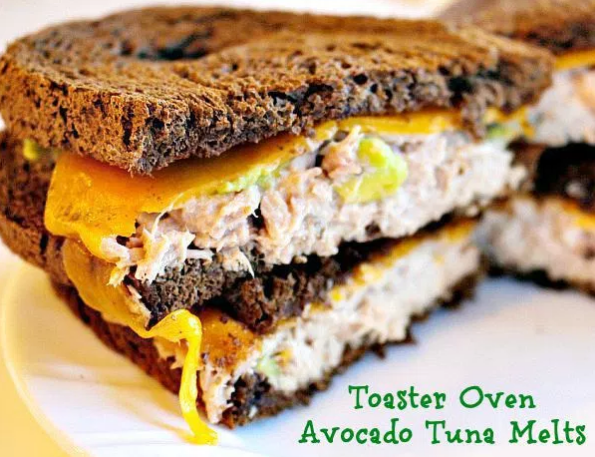 19.
Make several slices of French toast all at once; just soak it in your egg and milk batter and bake.
20.
Crisp up taco shells by bending a regular old tortilla around your toaster oven rack.
21.
Keep your food from getting cold so quickly; just pop the plates in on the lowest setting.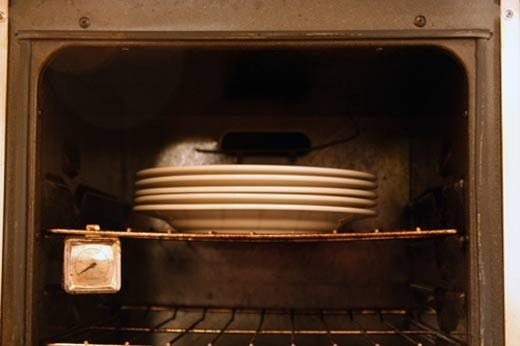 22.
Defrost foods right in the toaster oven — many versions (like this one) even have a setting specifically for it.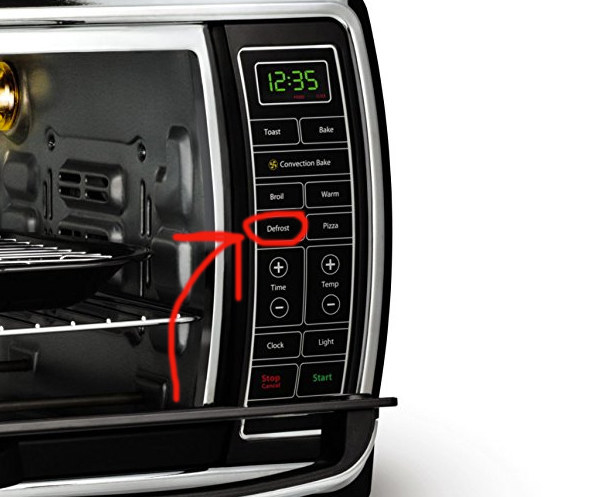 23.
Recyle broken crayons and crayon stubs into cool rainbow crayons; just melt them in silicone molds and let cool.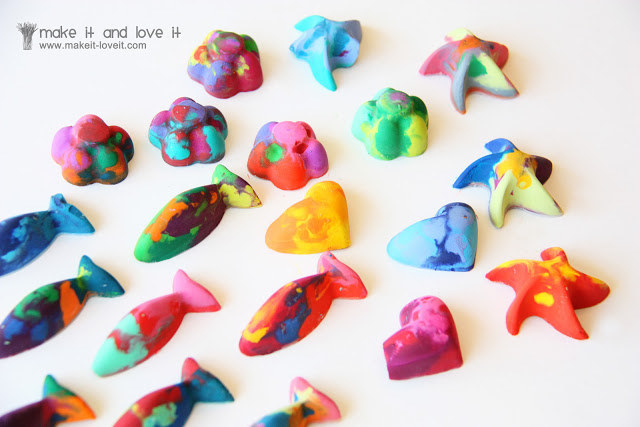 So which toaster oven should you use?
For a budget-friendly option that's highly reviewed, try this Oster Four-Slice Toaster. It has a 30-minute timer function, heats up to 450°, and has adjustable racks so you can bake something tall.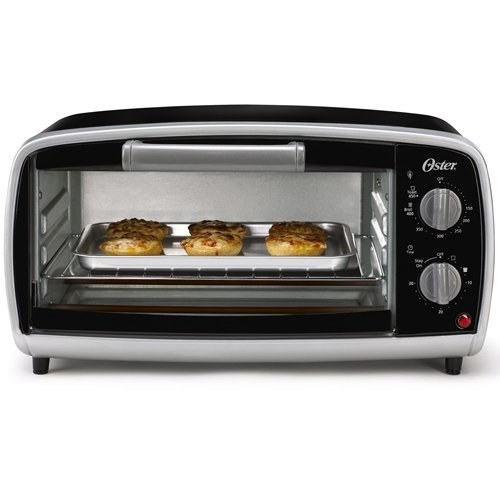 Or this mid-sized Six-Slice Black & Decker version with convection heating and a 60-minute timer — it will fit a 12-inch pizza.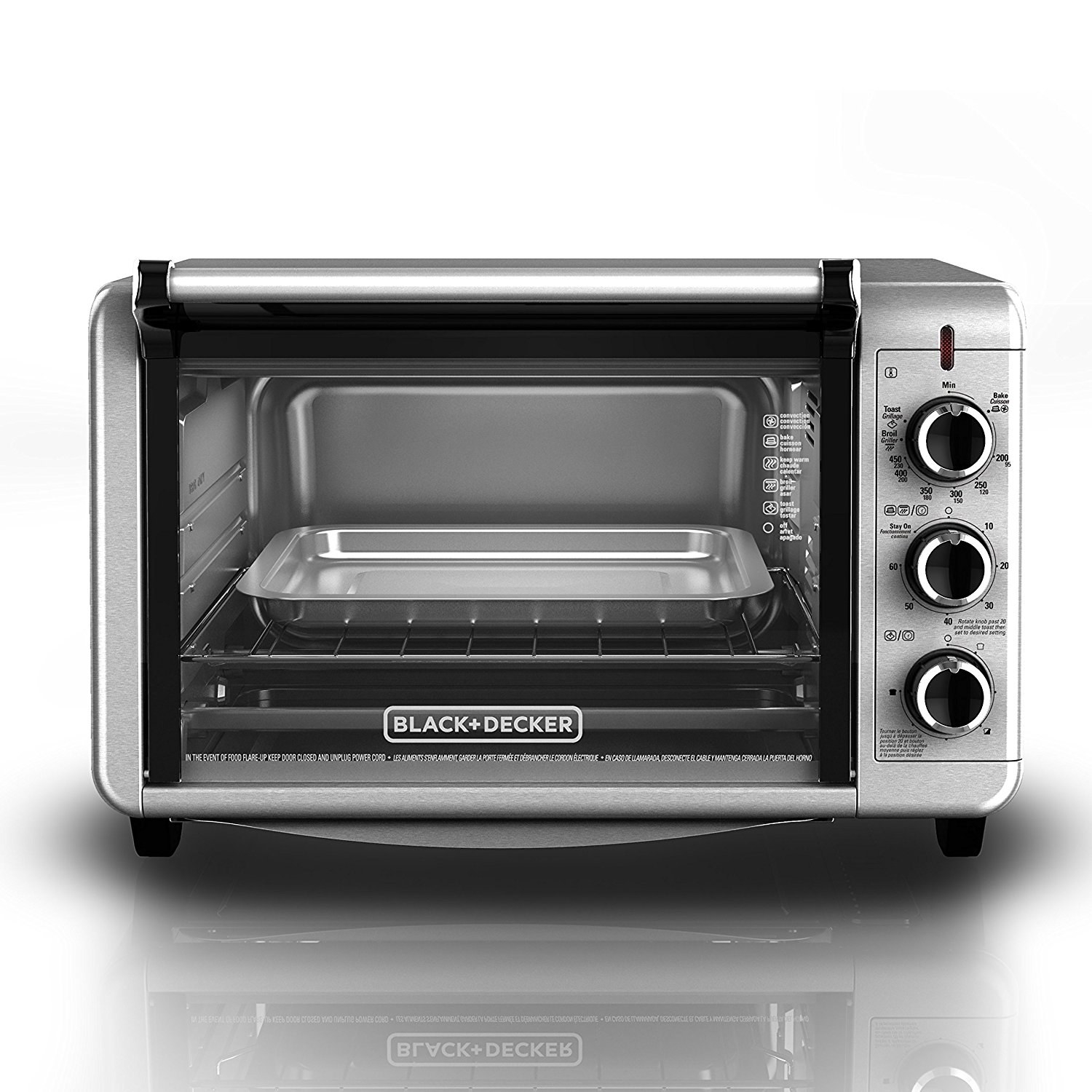 Or try this large capacity Oster model with digital controls and tons of settings — it will even hold and bake a 13x9 pan.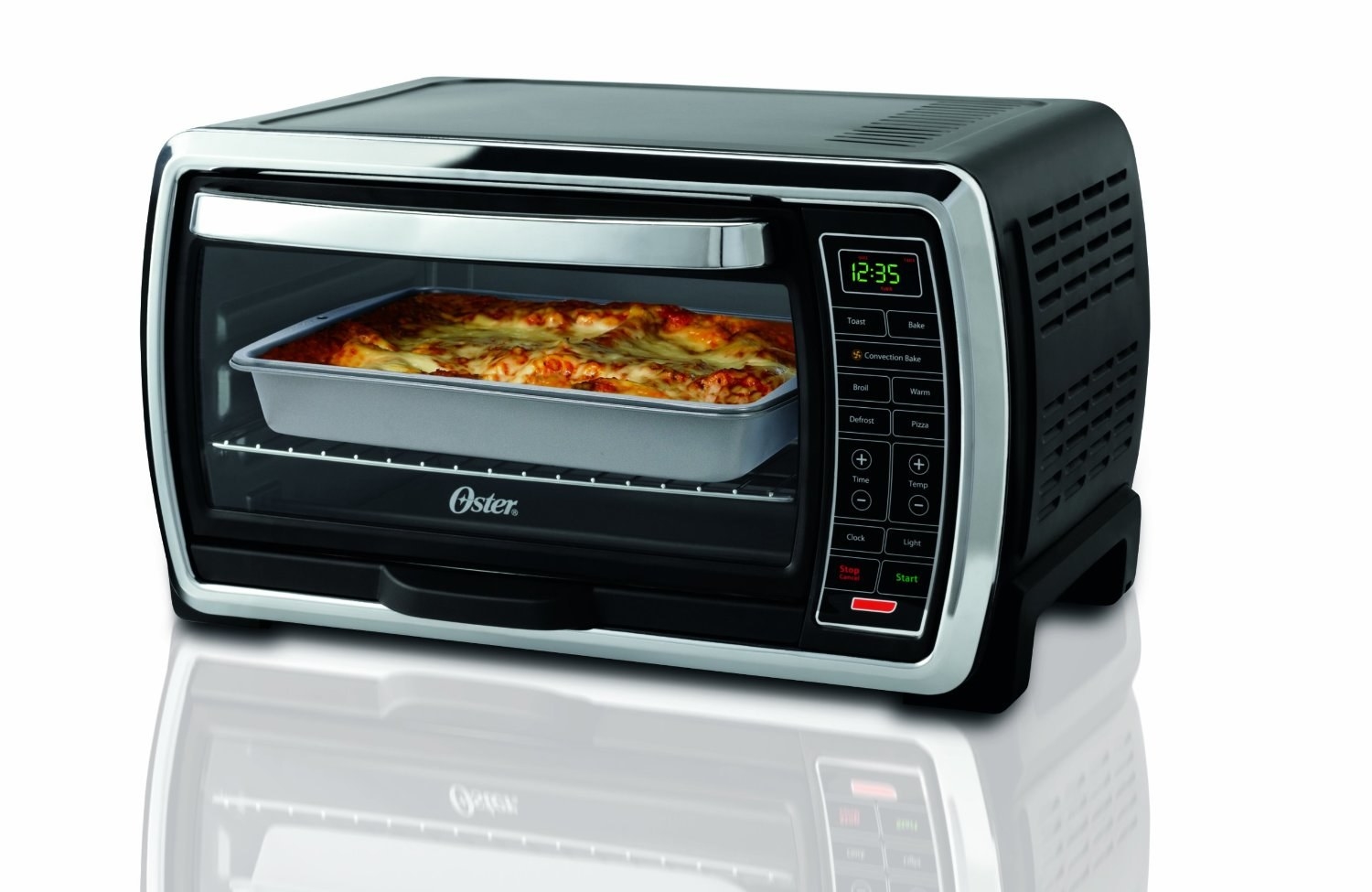 And for even more great ideas, check out The Gourmet Toaster Oven, which is chock-full of ideas perfectly sized for one or two portions.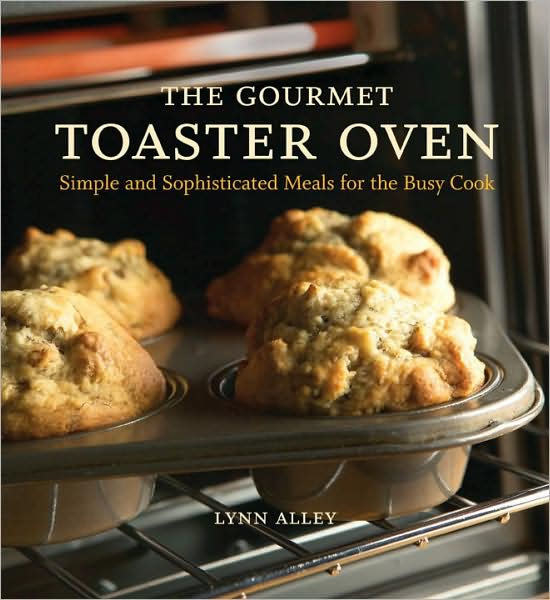 Just always make sure to use pans and materials that are safe in your toaster oven!
Not sure what is an isn't safe? Check out this handy guide from Toaster Oven Love.
Soon you'll be shading people for not having a toaster oven, too.