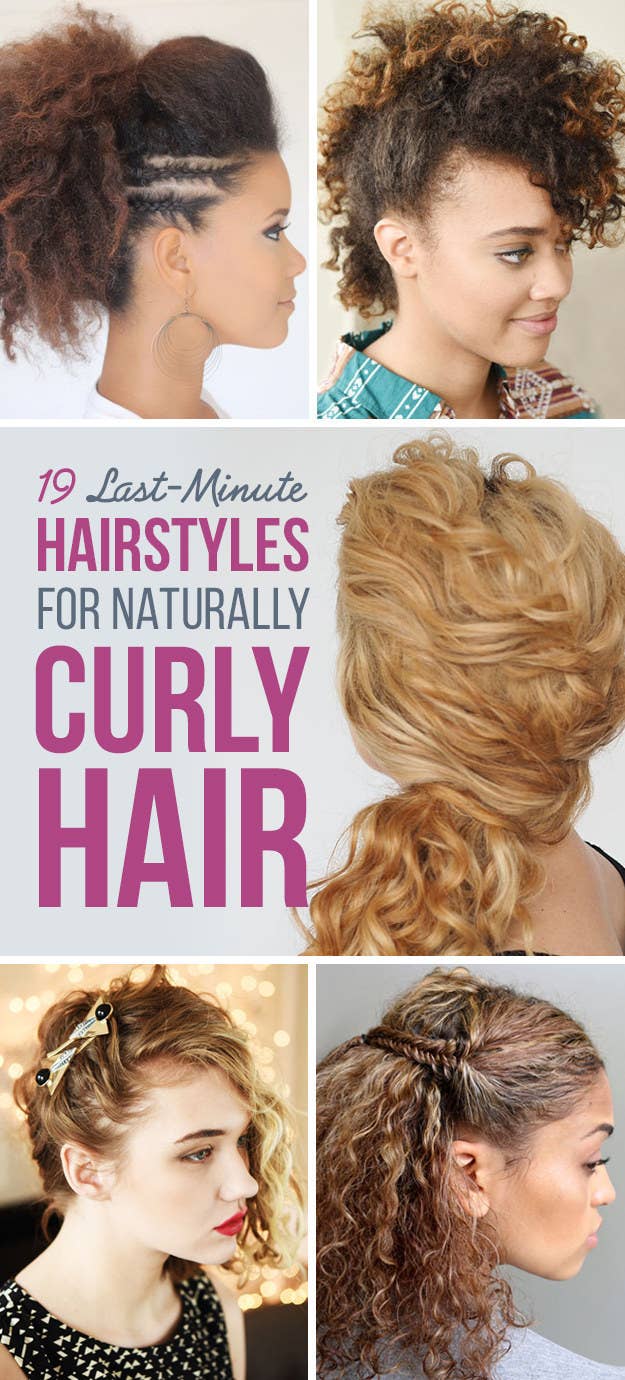 1.
Pull your hair up into four sections to create an awesome curly faux hawk.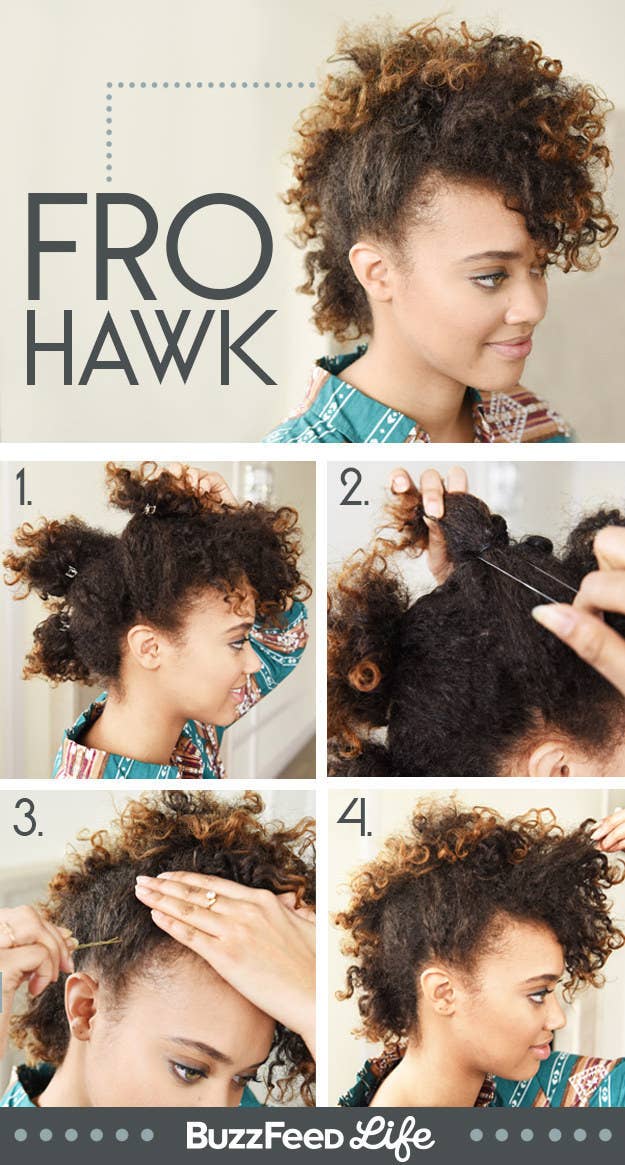 2.
Create a deep part in your hair and braid the smaller section back to create a faux undercut.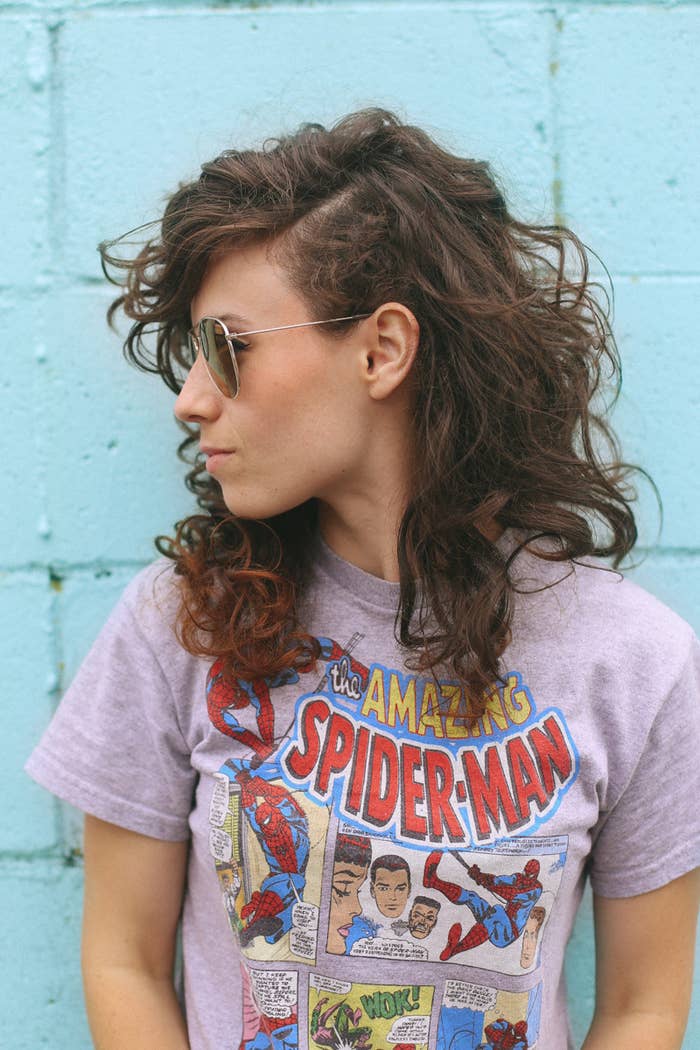 3.
Use a scrunchy to pile your hair into a pineapple in under two minutes.
4.
Amp up your half-back hair with a pull through braid.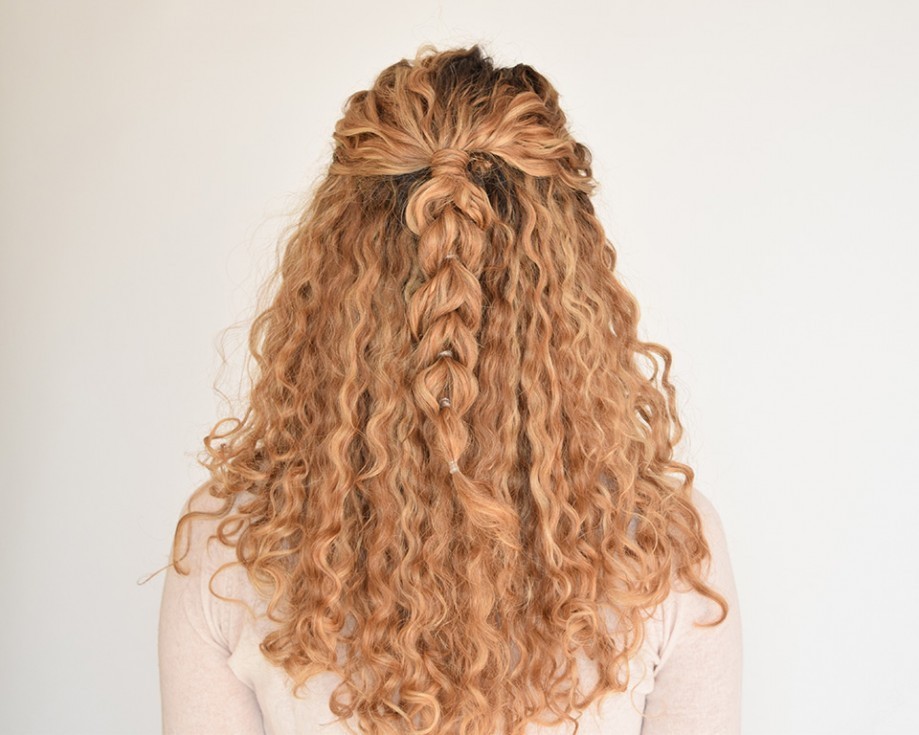 5.
Harness the volume and wrap your hair into an easy beehive.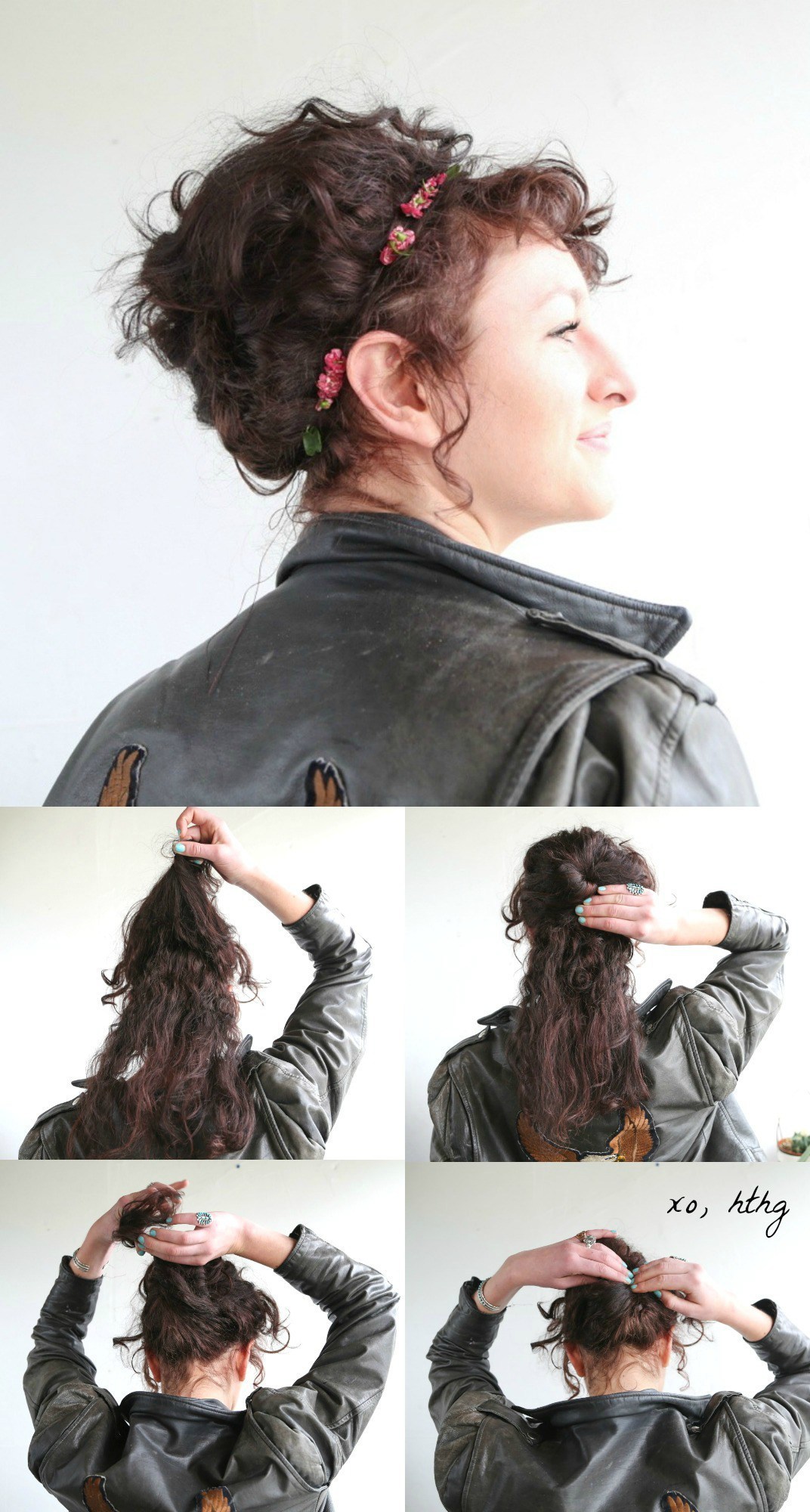 6.
Section your hair into two parts for a braided and bumped up ponytail.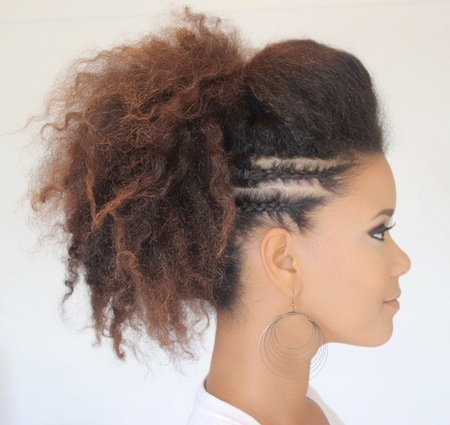 8.
Pin your hair back into a deceptively easy updo.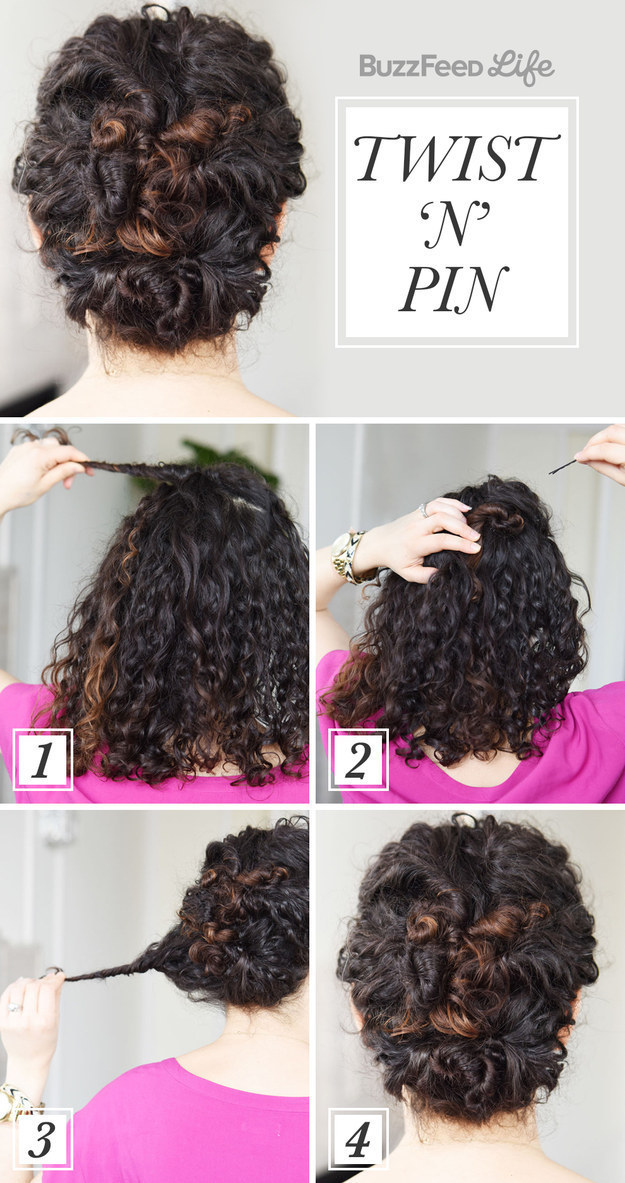 9.
Fishtail braid your hair into a Game of Thrones-inspired 'do.
When your hair is "Unbowed, Unbent, Unbroken." Get all the steps here.
10.
Cool down with a hair tuck made easy with the help of a headband.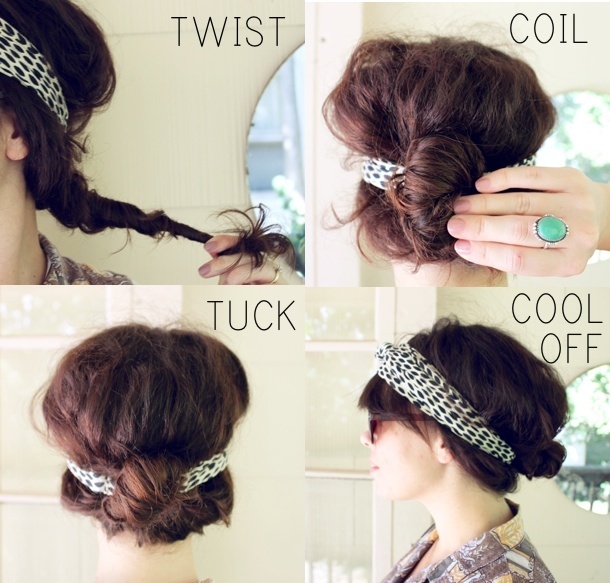 11.
Make your sock bun a little undone by leaving a few face-framing tendrils out.

12.
Turn your everyday bun into a triple threat.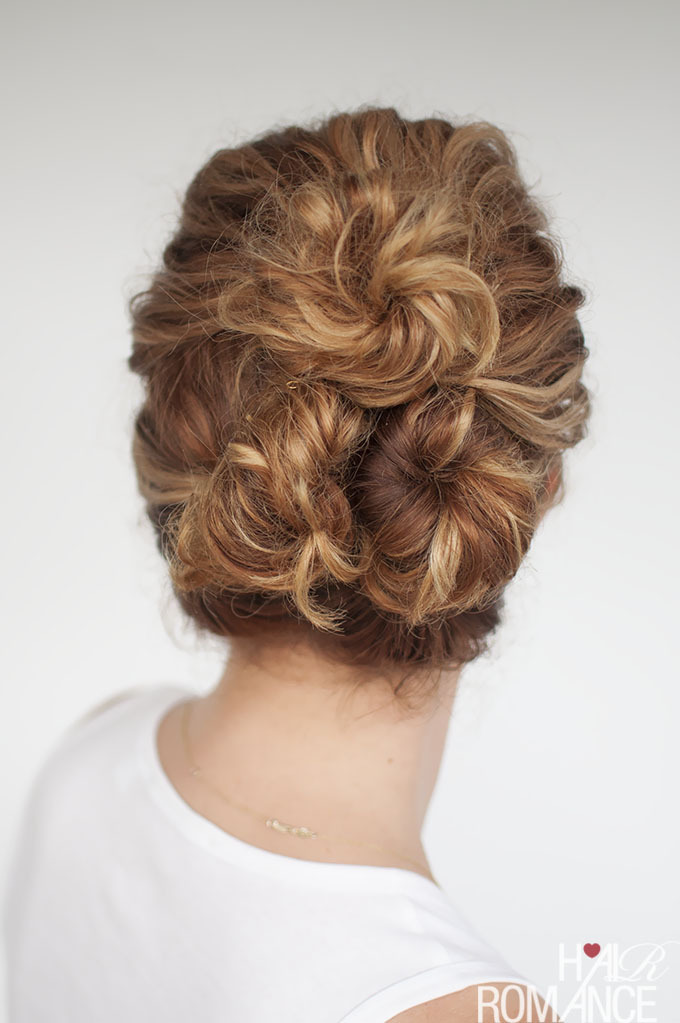 13.
Gather your hair into a loose low bun and sweep curls back from your face for an effortless look.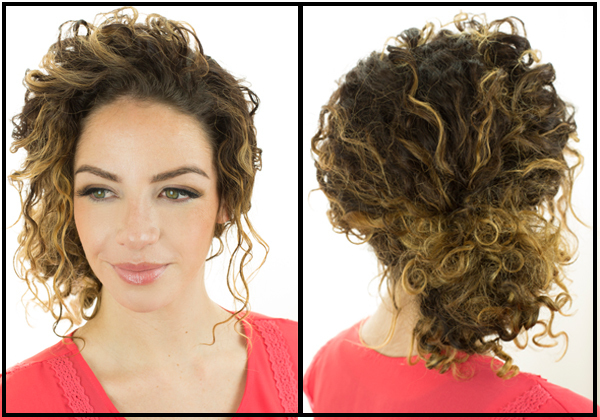 15.
Twist and pin back the front sections of a curly bob.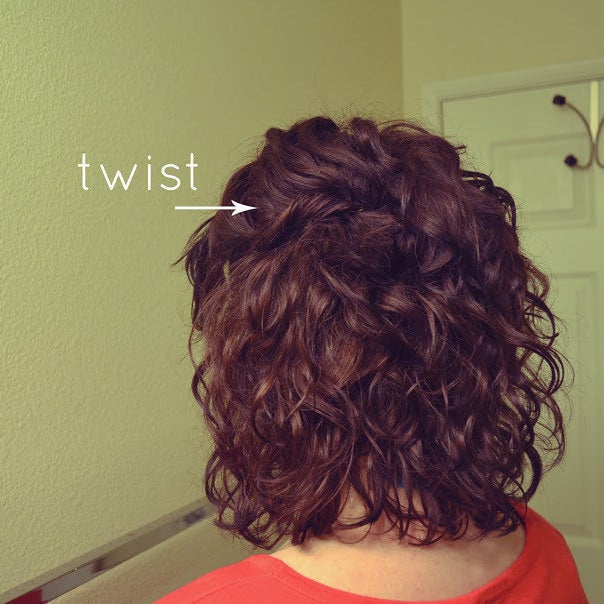 For a different short hair ~lewk~. Get the how-to and more bow ideas here.
16.
Shove all your hair to one side and hold back with a decorative pin or two and some hairspray.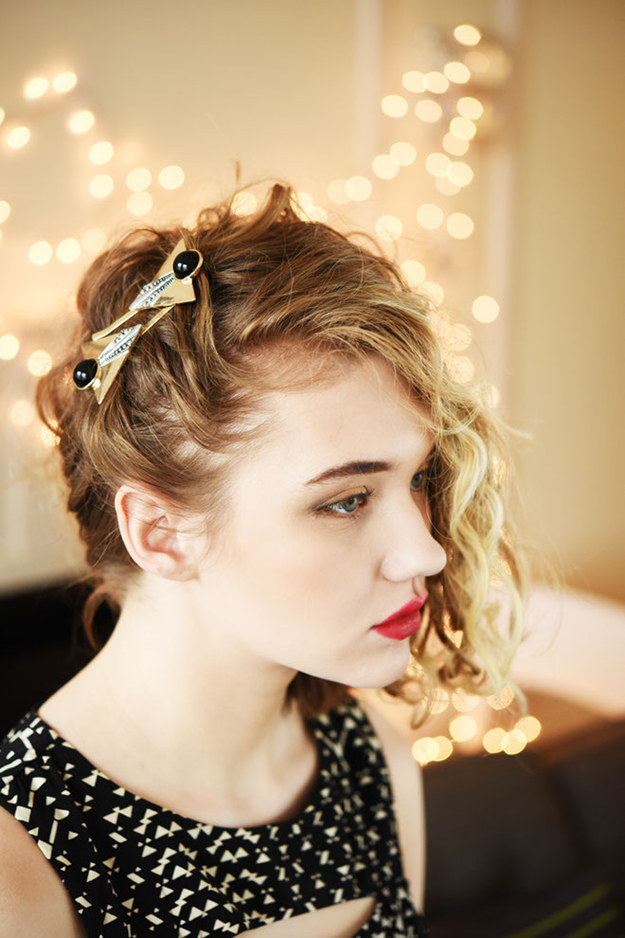 17.
Throw on a headband and tuck all your hair through it for a super simple updo.
18.
Wrap your hair up into a low and elegant pony.
19.
Braid a section and wrap it over the crown of your head for an instant headband.