1.
Friends, "The One With The Prom Video" (S2, E14)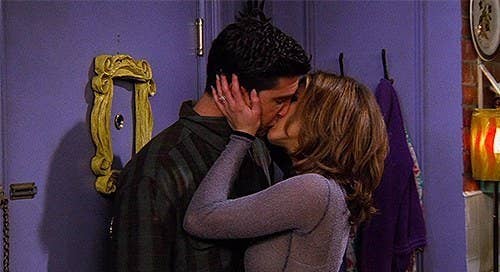 2.
Louie, "Subway/Pamela" (S2, E6)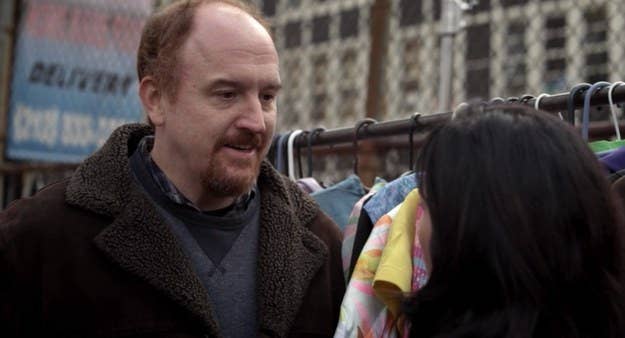 3.
Lost, "The Constant" (S4, E5)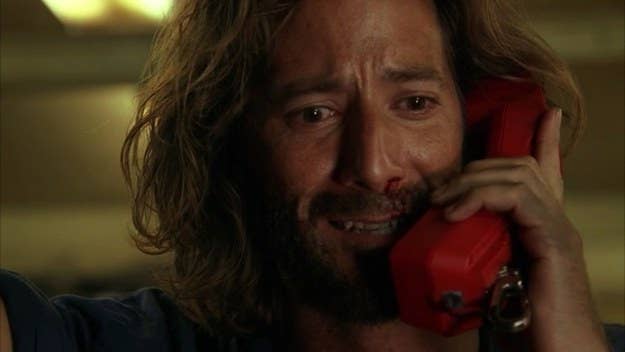 4.
Parks and Recreation, "Halloween Surprise" (S5, E5)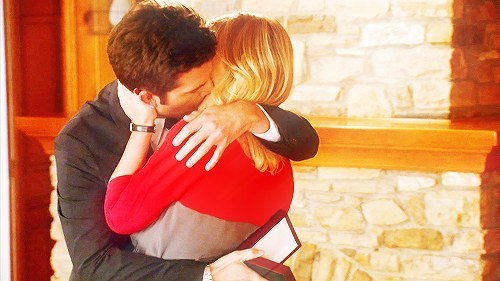 5.
Doctor Who, "The Lodger" (S5, E11)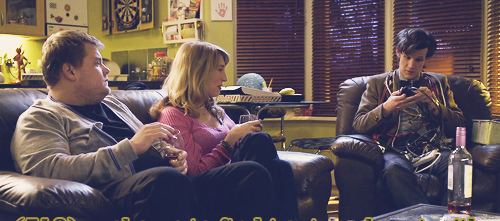 6.
Glee, "Rumours" (S2, E19)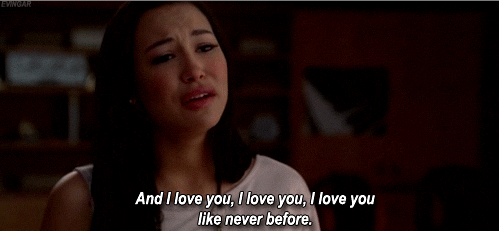 7.
Gilmore Girls, "Love, Daisies, and Troubadours" (S1, E21)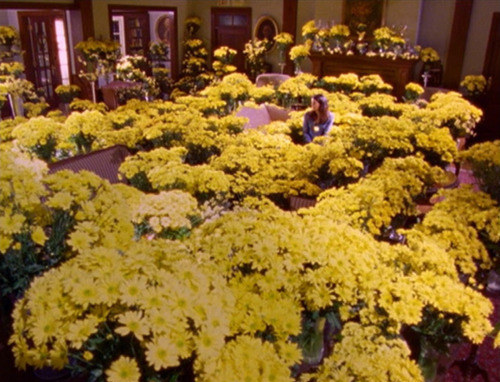 8.
The OC, "The Countdown" (S1, E14)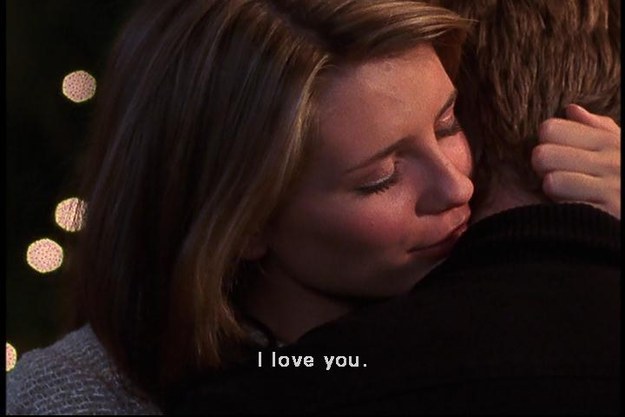 9.
The Office, "Niagra" (S6, E4,5)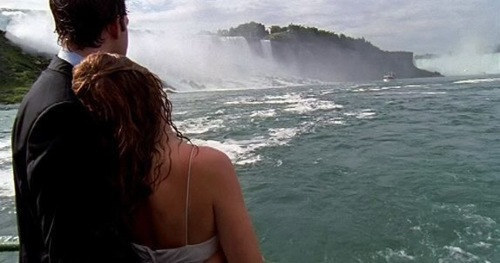 10.
Frasier, "Something Borrowed, Someone Blue" (S7, E23)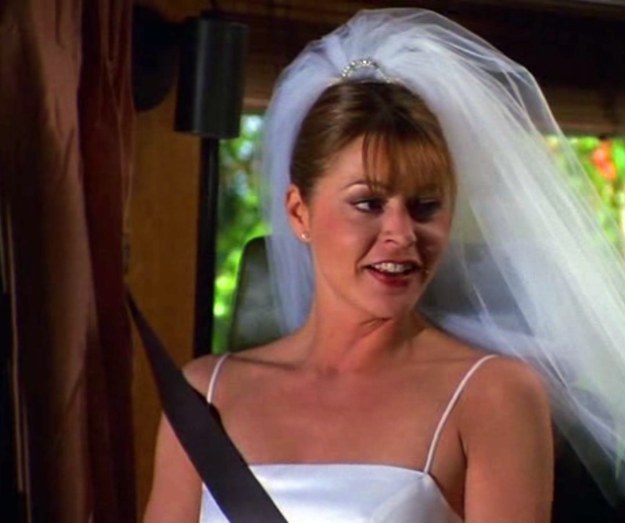 11.
The Good Wife, "Closing Arguments" (S2, E23)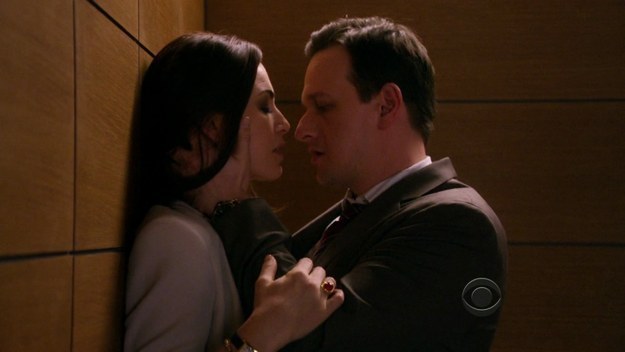 12.
Downton Abbey, "Christmas At Downton Abbey" (S2, E9)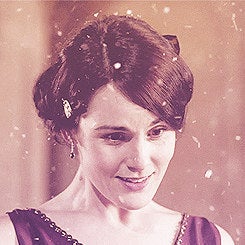 The most aww-dorable scene: When Mary makes Matthew get down on one knee and Matthew gives her ~that look~.
Where you can stream it: Amazon Prime.
13.
Orange Is the New Black, "You Also Have a Pizza" (S2, E6)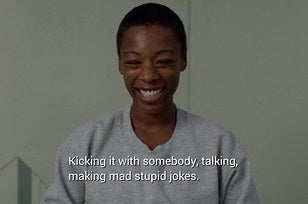 The most <3-worthy moment: When Poussey perfectly defines love.
Where you can stream it: Netflix.
14.
New Girl, "Cooler" (S2, E15)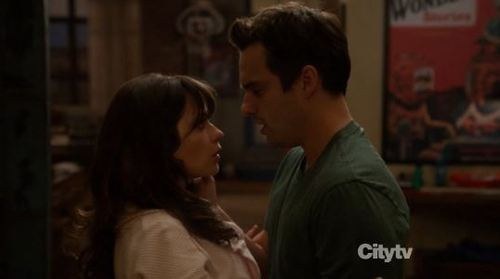 15.
The X-Files, "Millenium" (S7, E4)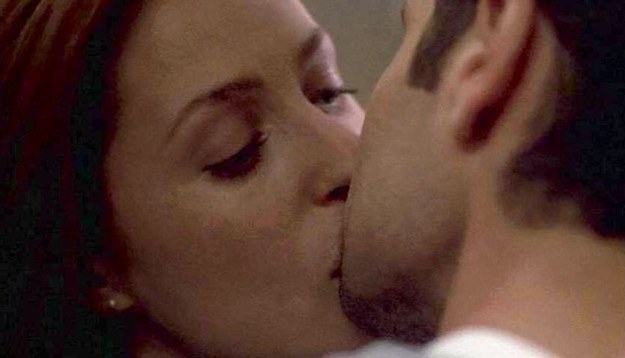 16.
Grey's Anatomy, "What A Difference A Day Makes" (S5, E22)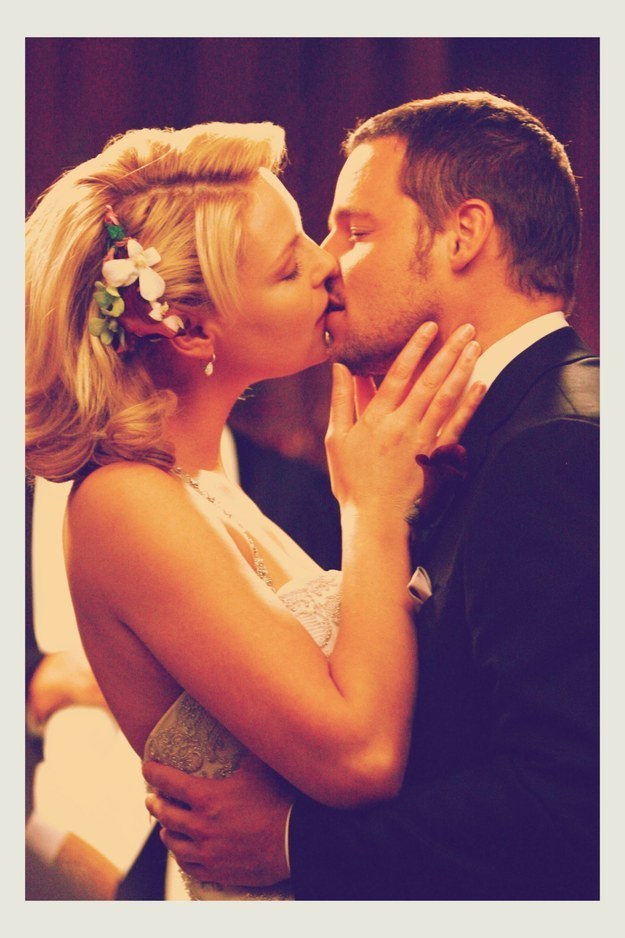 17.
Scrubs, "My Musical" (S6, E6)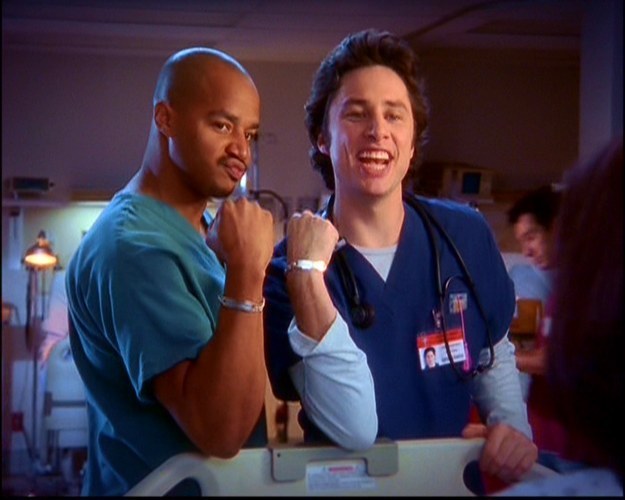 18.
How I Met Your Mother, "Ten Sessions" (S3, E13)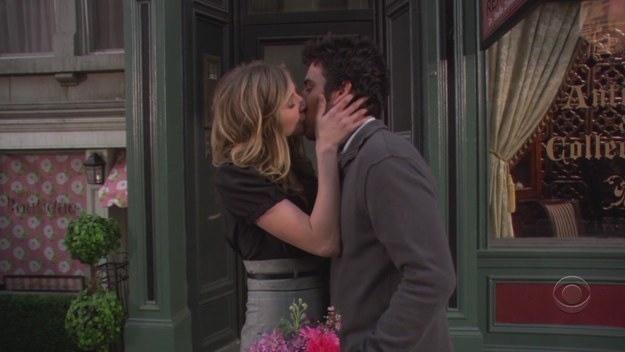 19.
Gossip Girl, "The Goodbye Gossip Girl" (S2, E25)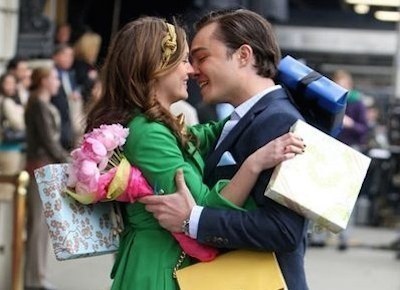 20.
Chuck, "Chuck Versus the Colonel" (S2, E22)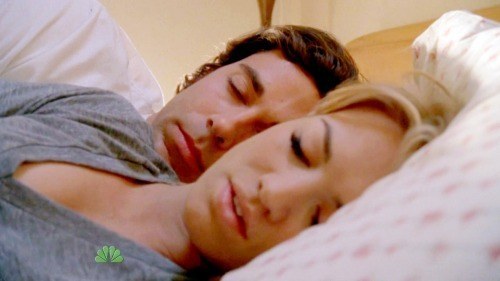 21.
Mindy Project, "The Desert" (S2, E14)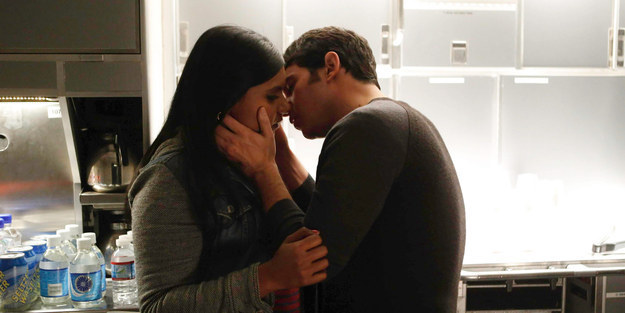 22.
Parenthood, "Remember Me, I'm The One Who Loves You" (S3, E17)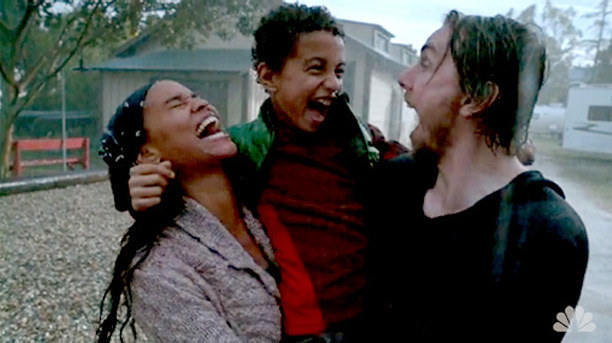 23.
Veronica Mars, "Look Who's Stalking" (S2, E20)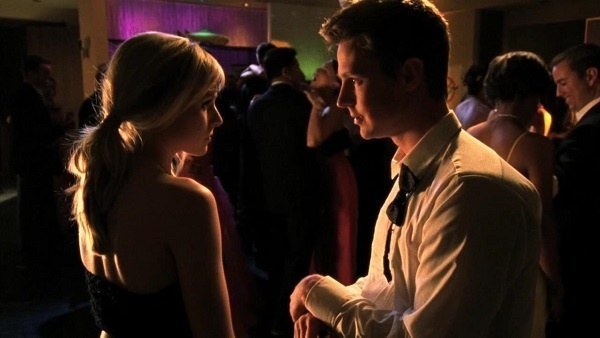 24.
Arrested Development, "Marta Complex" (S1, E12)