It's dinner time and you are le tired. Your inner hangry child reminds you:
::Opens fridge; says a quiet prayer of thanks for the Trader Joe's frozen food section::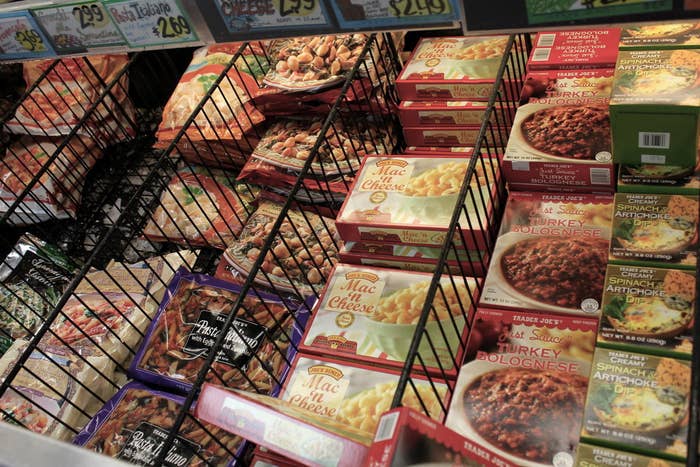 This is all of us, tbh.

Let's start with breakfast. Danish pancakes anyone?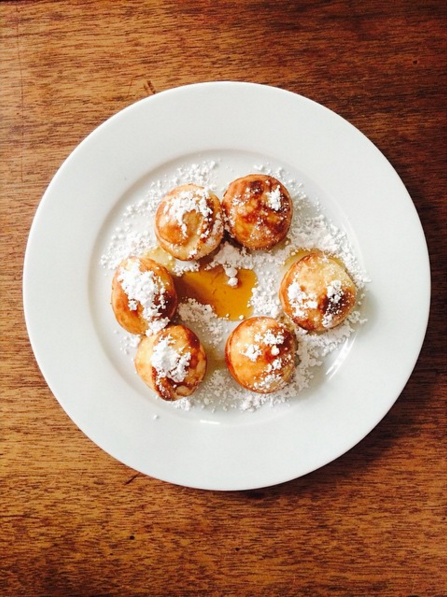 And freshly baked croissants that are flakier than your friends who ditch brunch plans.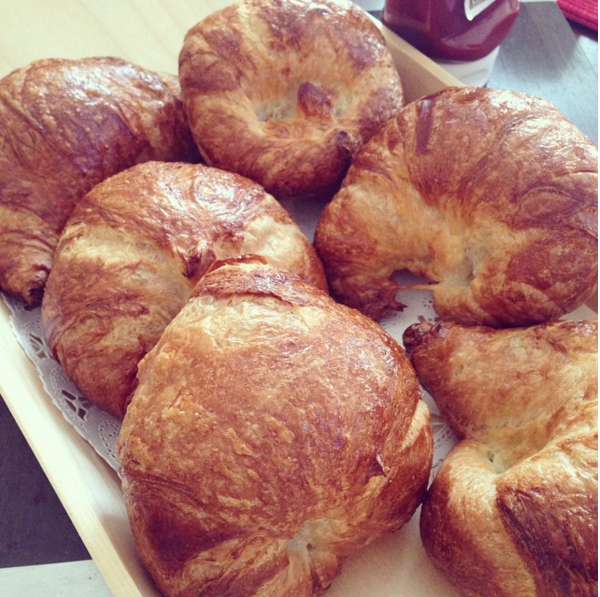 What about dinner? The frozen Indian food is basically Seamless but already in your house.

You want a variety of apps for dinner? That can be arranged.
And the frozen veggies are so dang crunchy you almost hAvE to eat them.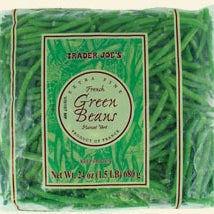 Eat the green beans straight out of the microwave or make a friggin' good corn salad from their frozen kernels.
But we should really talk about the Mandarin Orange Chicken.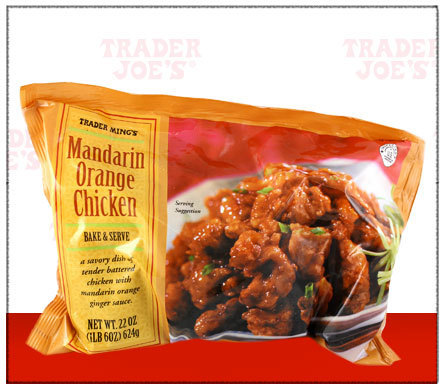 Orange chicken, you beautiful monster.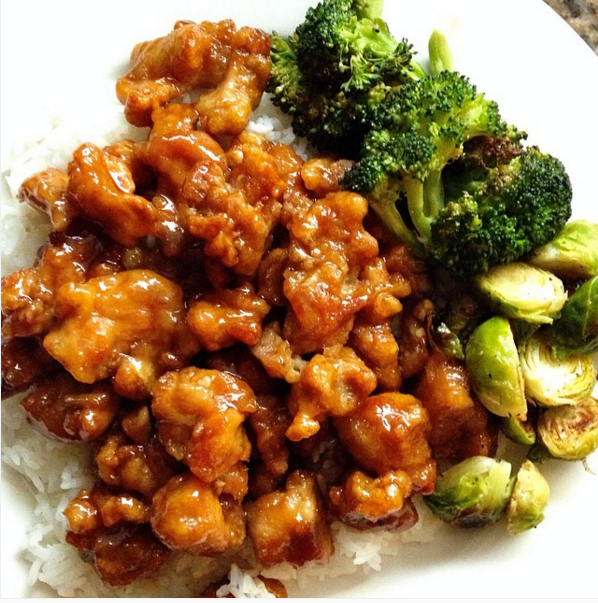 ::Fills cart with only bags of orange chick::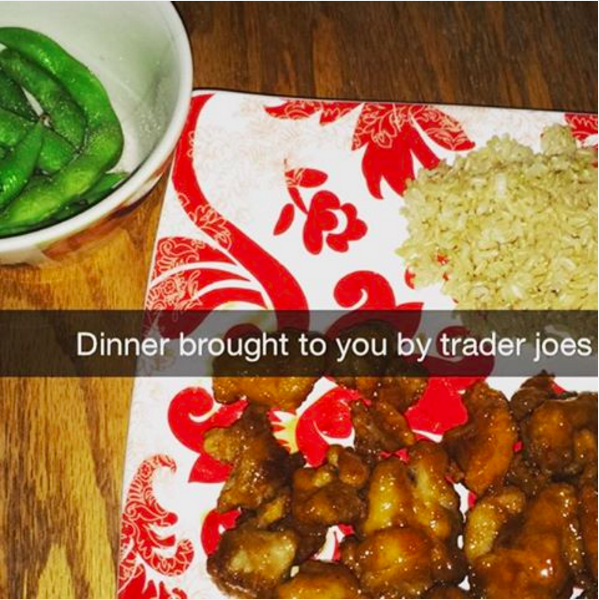 Side note: a lowkey amazing thing about the frozen food section?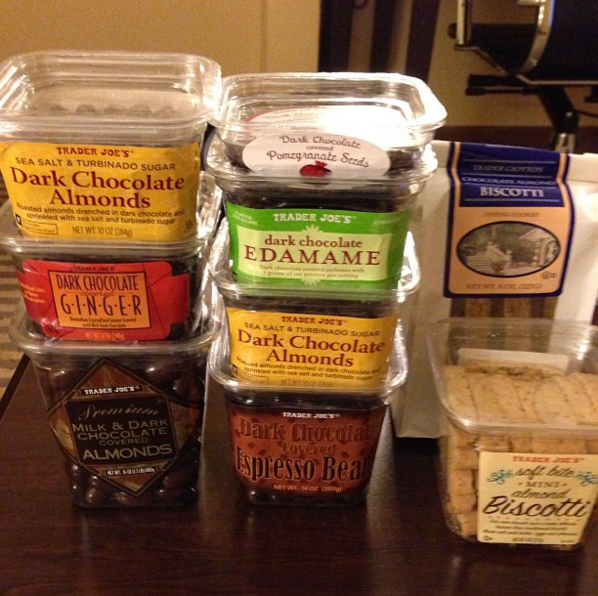 AND THOSE DESSERTS THO.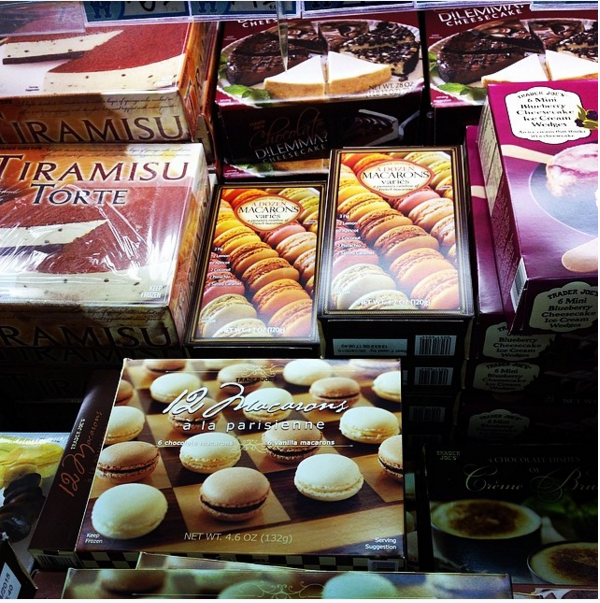 Need mo'? Try the mochi.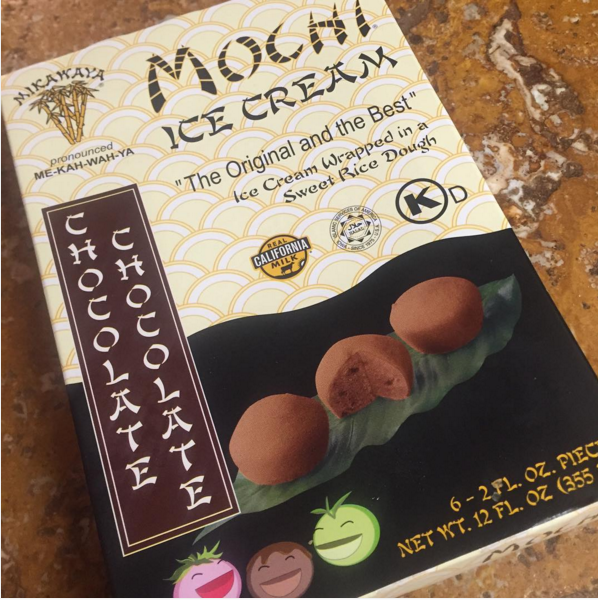 The only problem is navigating how much can fit in your basket.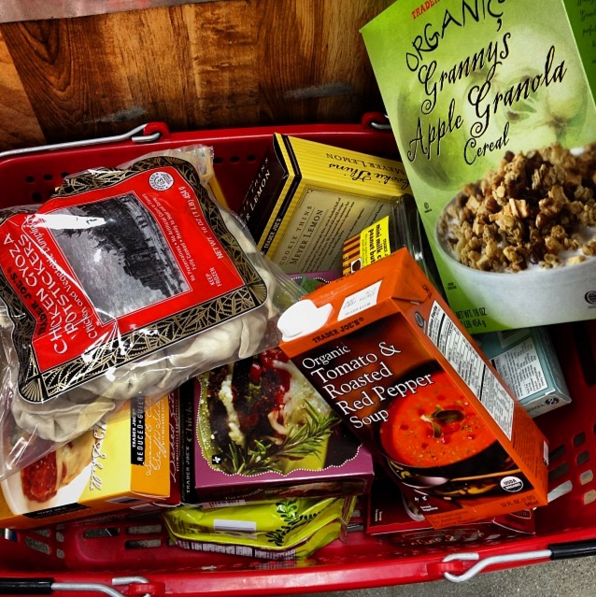 And also waiting in line.