11 Life-Changing Things To Try In August
Because we tried them for you in July!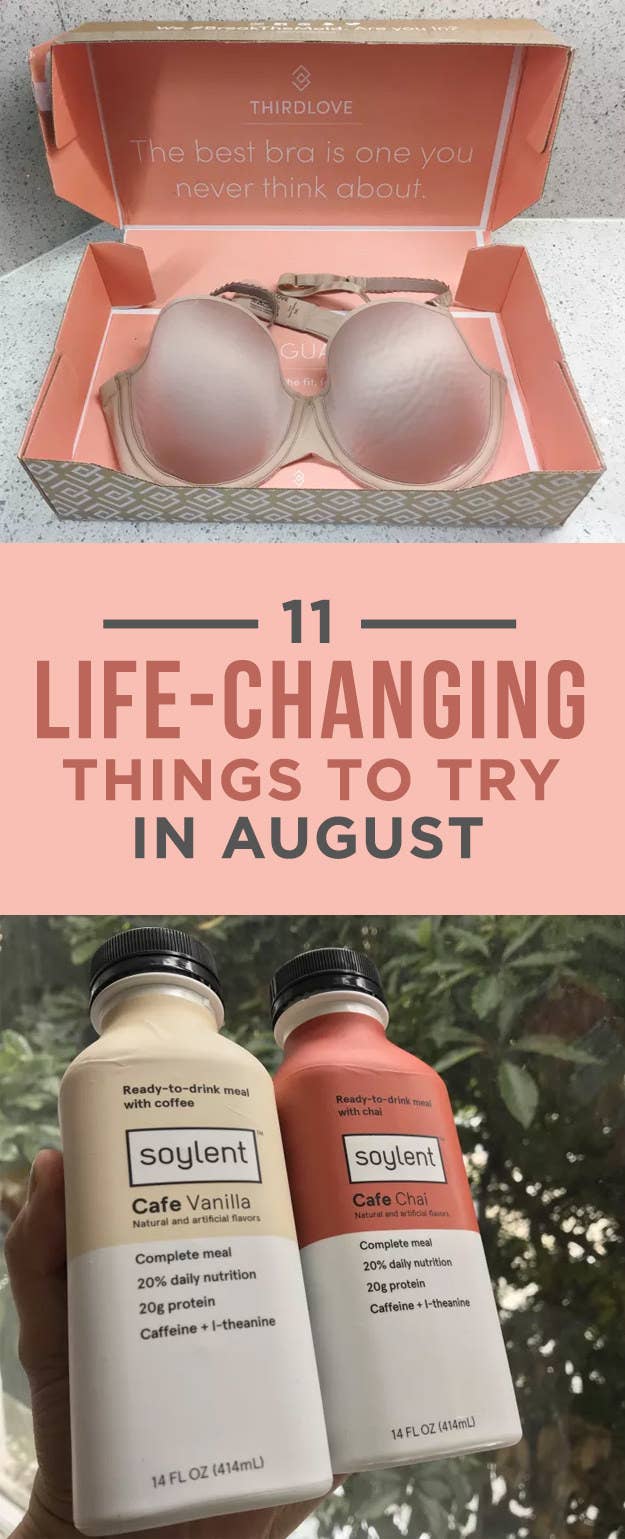 The BuzzFeed staff is always trying new products, apps, hacks, and DIY projects, and we decided it was time to start sharing the best of them with you. Each month, we post our recommendations for what's actually worth it. For the sake of transparency, items under "Things We Bought" and "Tricks We Learned" were purchased with our own money and/or were not the result of a PR pitch. Those under "Things We Tried" are items that were provided to us at no cost for the sake of review. (But! We're under no obligation to write a review of those things, let alone a positive review.)

Let us know in the comments what sorts of things you'd like us to review next month!

2.
Insten Portable Misting Fan, a USB-chargeable device to keep you cool ❄️ all ❄️ summer ❄️ long.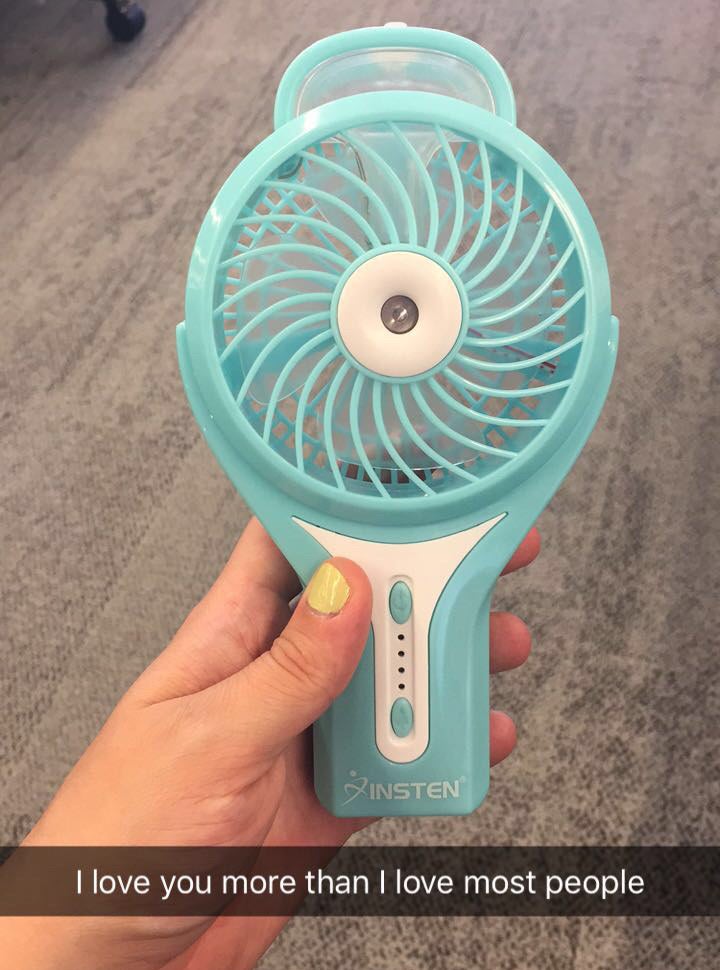 3.
Marvis Jasmin Mint Toothpaste, a lightly floral toothpaste that'll make you look forward to every time you brush your chompers.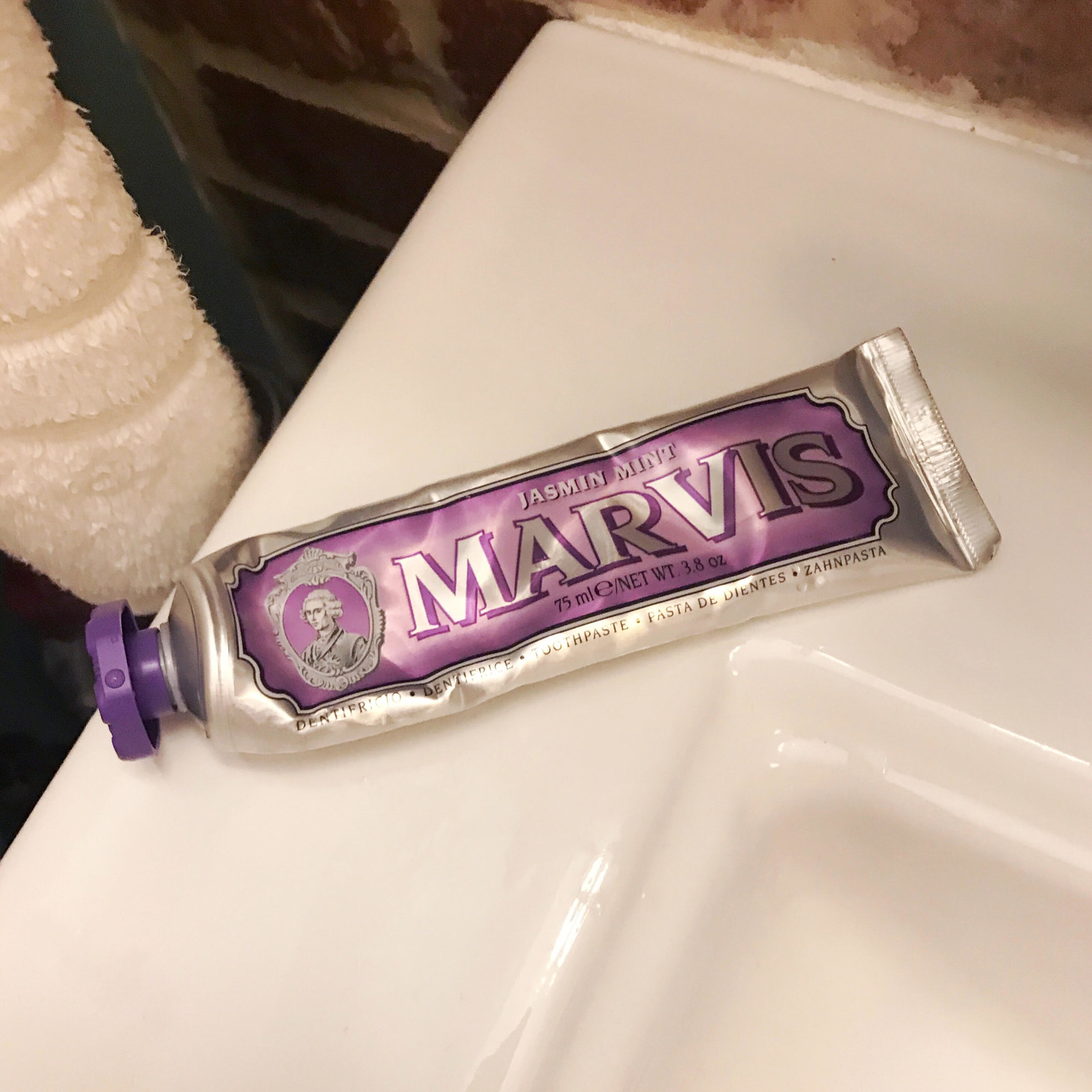 5.
The ThunderShirt, a snug dog jacket that'll help reduce your best friend's anxiety with a hug-like fit.
7.
Soylent, a meal-replacement beverage for those mornings you really just can't deal with making a proper breakfast.
8.
Doggie Dailies, a line of supplements so your doggo can feel like a pupper again.

10.
Daily Harvest, a delivery kit that ships frozen, ready-to-blend fruit-and-veggie-packed smoothies to your door.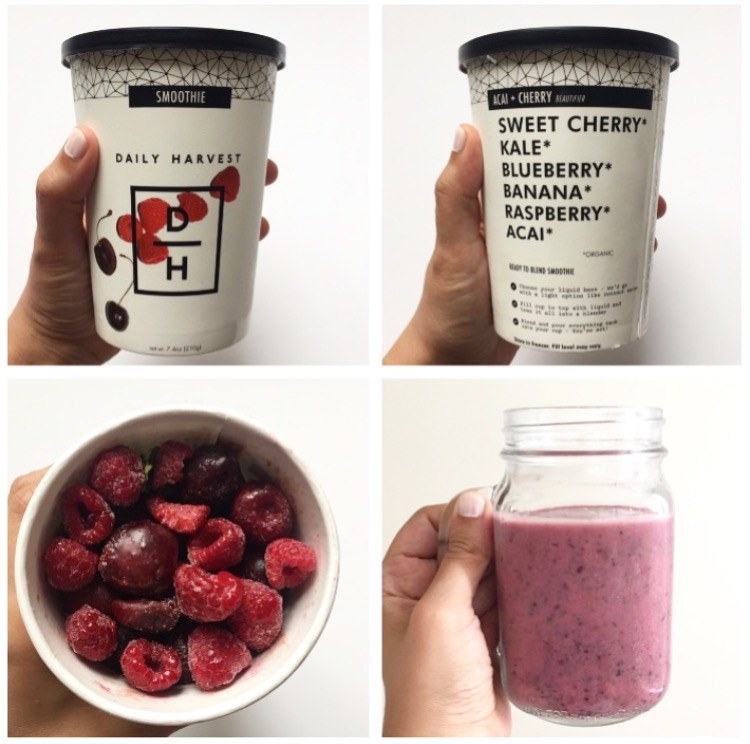 11.
ThirdLove, a super-comfy bra brand you can ~try before you buy~ for the perfect fit every time.