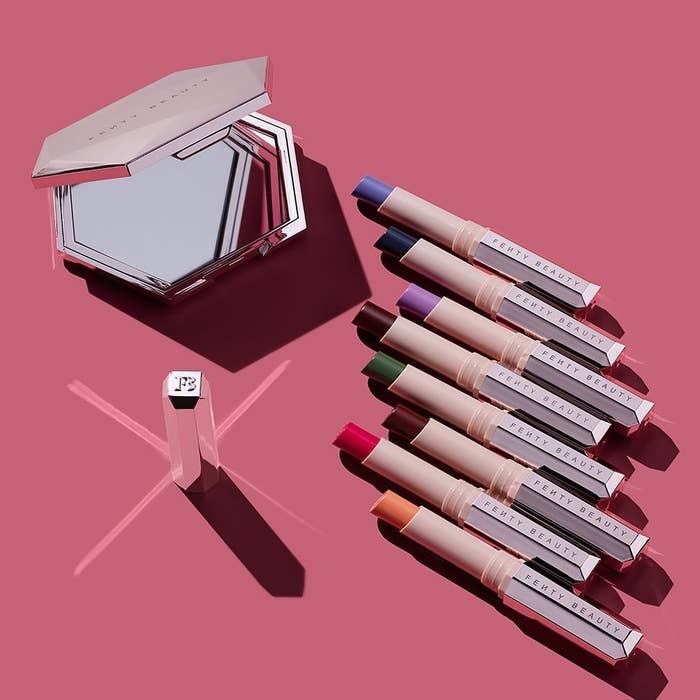 So let's talk a little bit about why these bbs are so great, if you don't already know:
The pen-style applicator makes it easy to apply and follow the shape of your lips, and overall it takes far less time to put it on than a regular lip bullet. No lip liner required!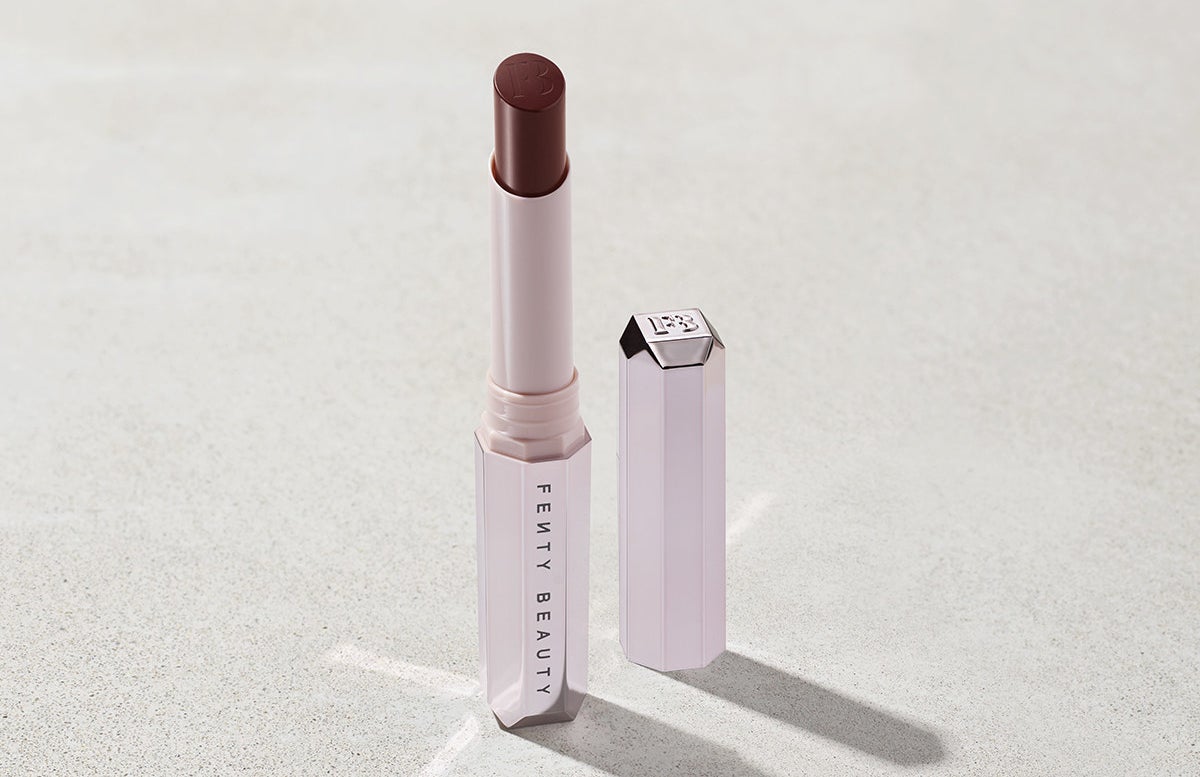 The packaging is both sleek AND chic, with a faceted mirror exterior. The angled design will even keep it from rolling off your desk or counter — this is surprisingly important when you're frantically searching for a lipstick in the morning.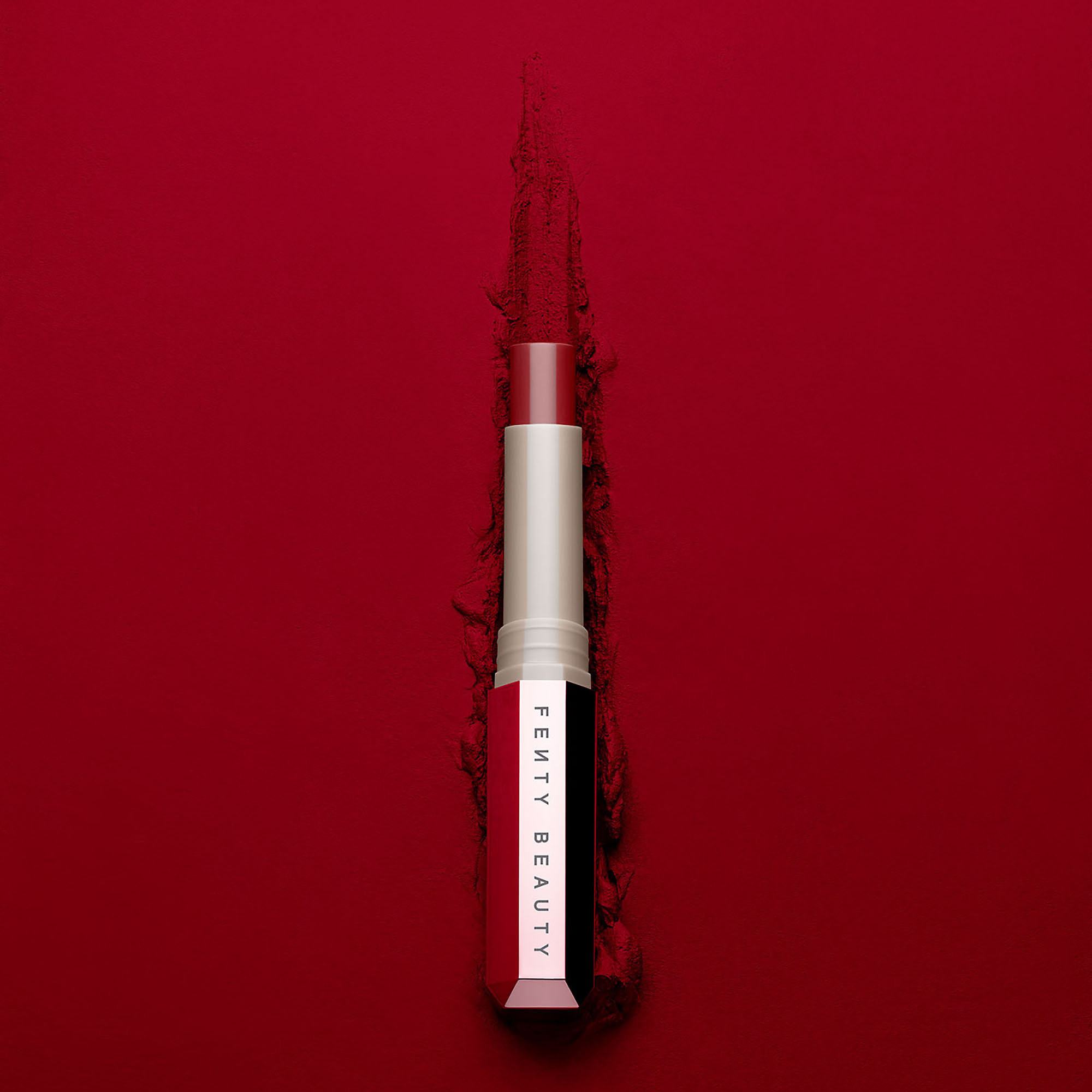 The brand calls the finish "petal soft," and that's exactly what it feels like — completely comfortable and a similar texture to your lips, never sticky or dry. It's buildable, so you can blot on dabs of color for a low-key look or swipe it on for full color payoff. And once the lipstick is on, you're set for the day.
Let's hear some reviews who *swear* by this lipstick too — it has a 4.7-star average on Fenty and a 4.4 star average on Sephora!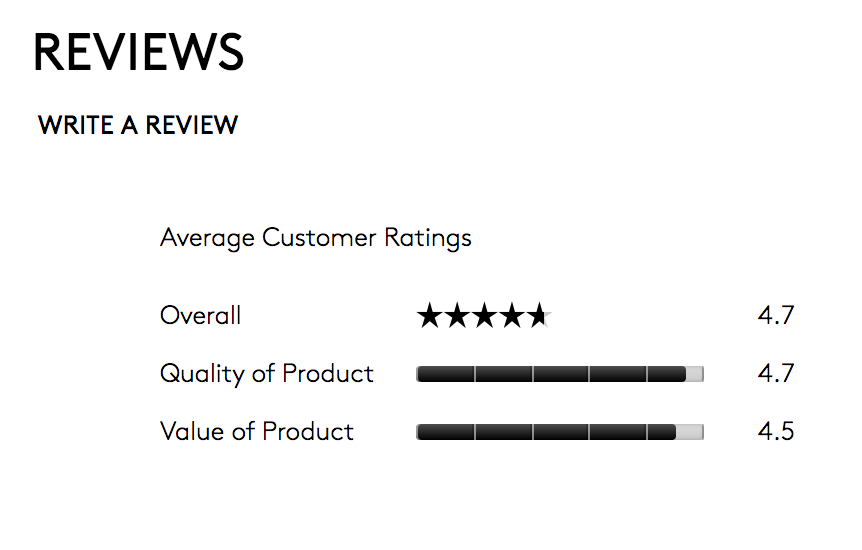 The deal is available on Fenty Beauty *and* Sephora. Get them for *today only* for $12.50 (originally $18; available in 24 shades).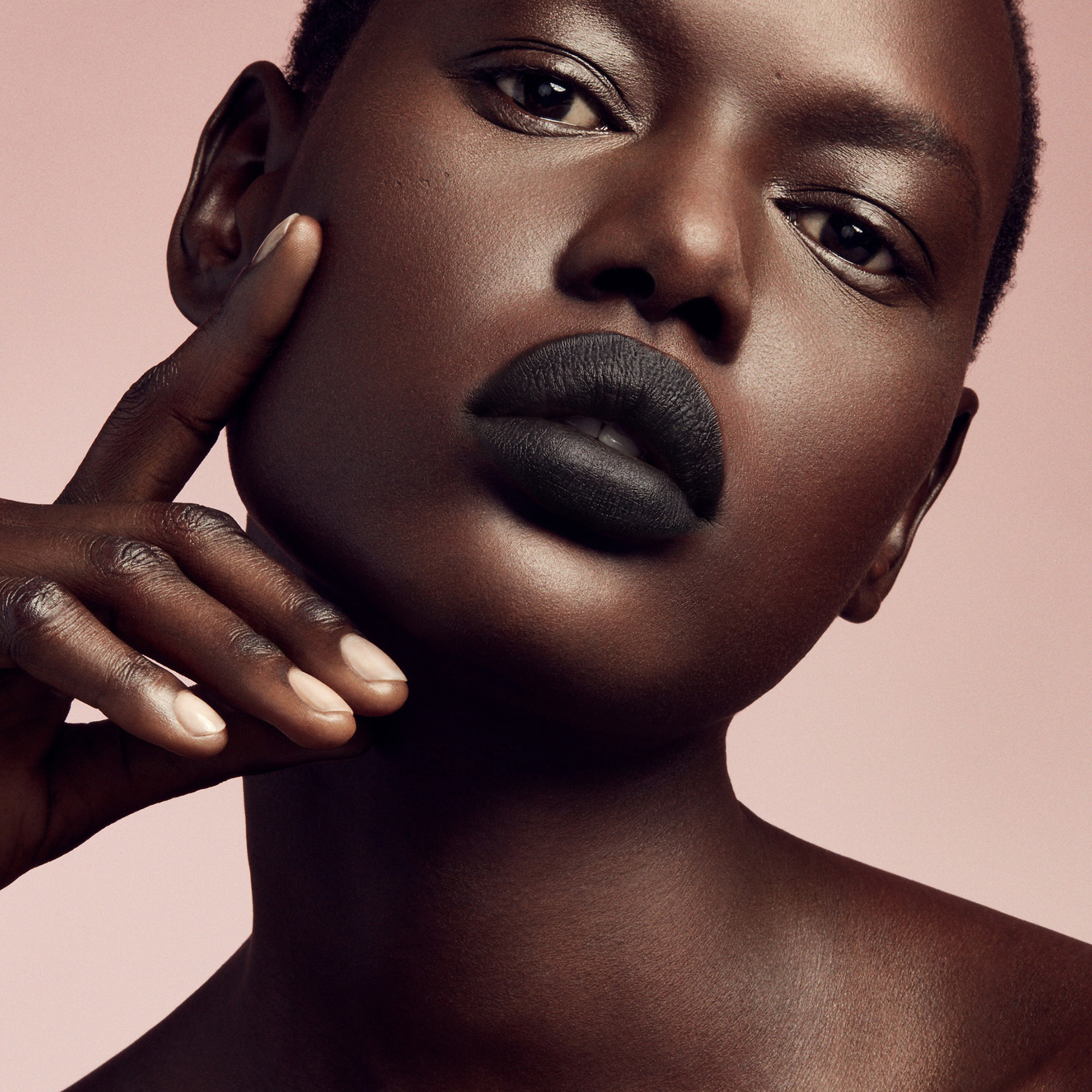 Shopping for something specific? Check out BuzzFeed Reviews to find the best things for every budget!