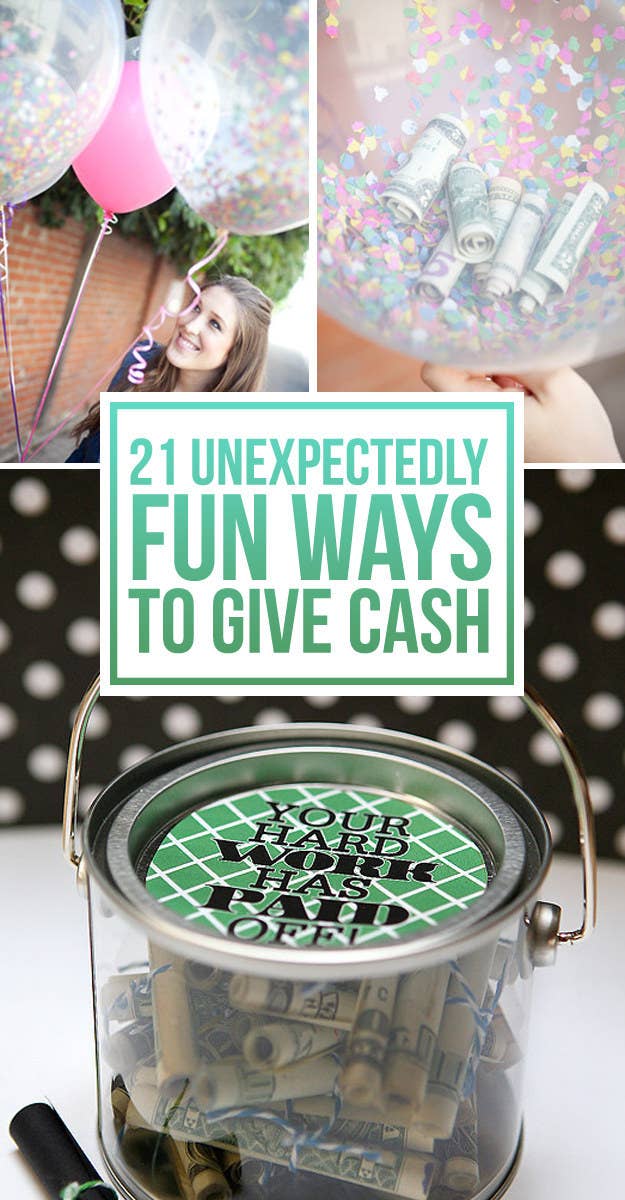 1.
Try this pizza box with a surprise inside.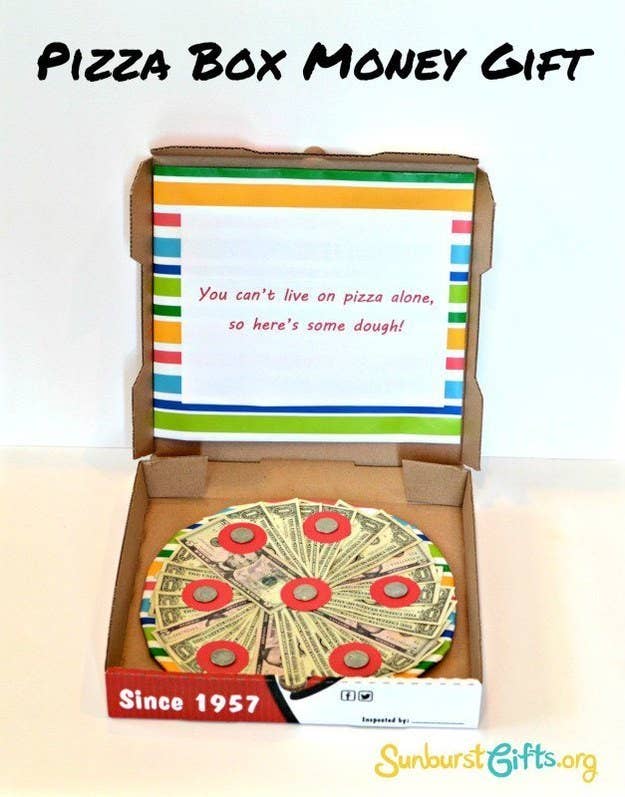 2.
Or a Kleenex box o' cash.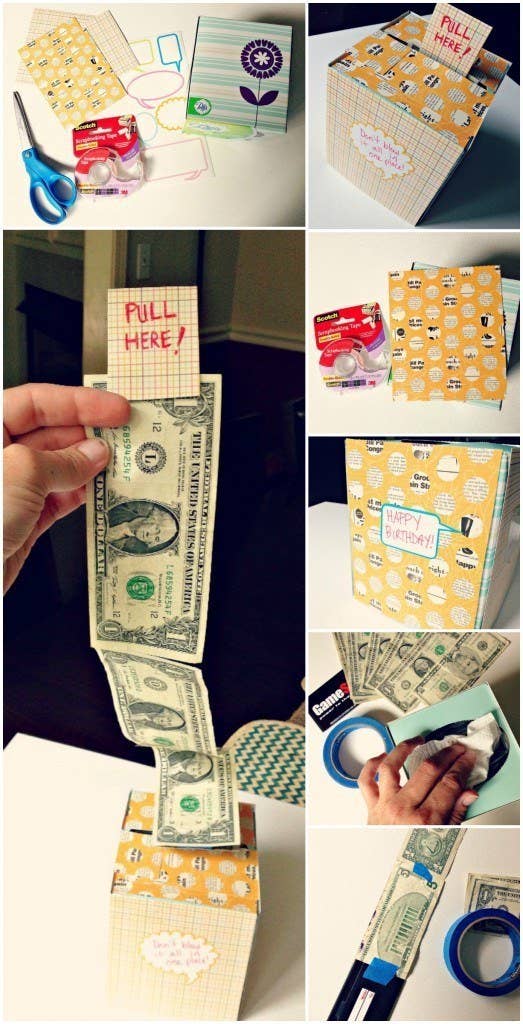 3.
These clear balloons are perfectly festive.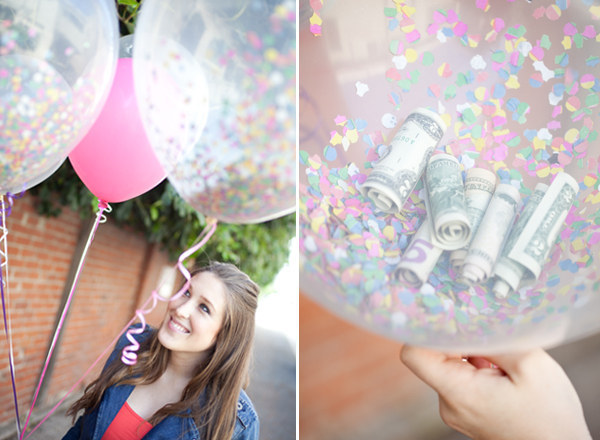 4.
This dollar bill notepad is sure to turn heads.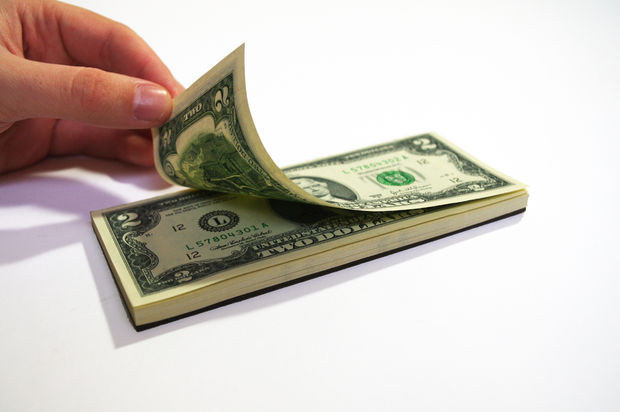 5.
Congratulate a graduate with a money lei.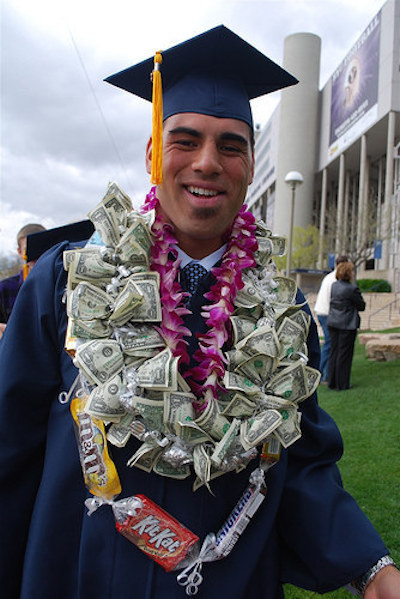 6.
This transformed chocolate box makes a perfect care package or gift.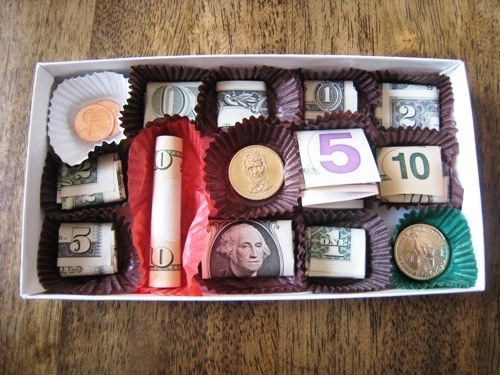 7.
Rolled bills make perfect pseudo diplomas.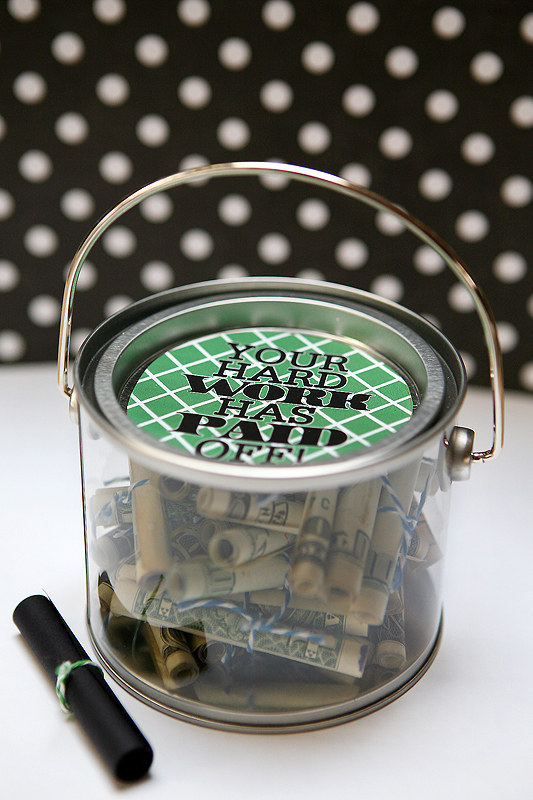 8.
These emergency funds are sure to come in handy for both newlyweds and graduates.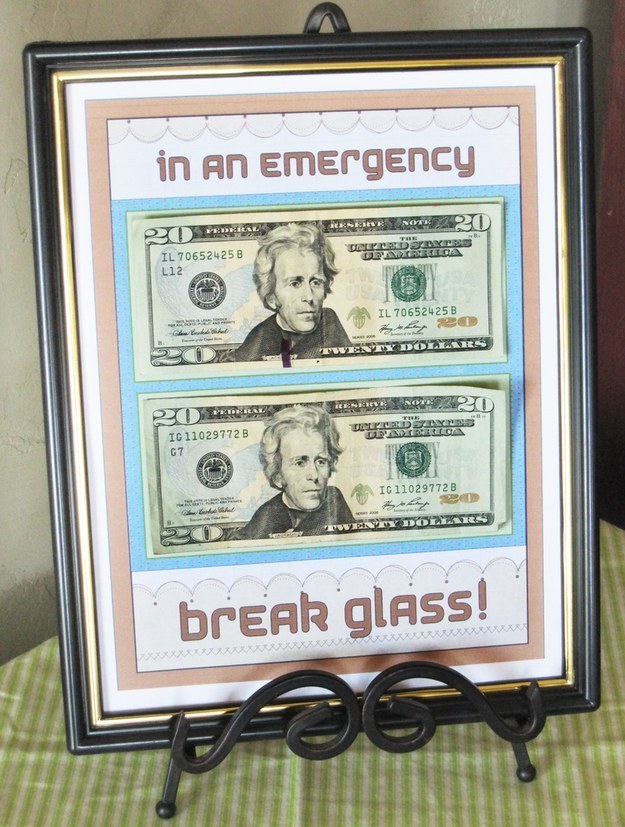 9.
Fold any denomination bill into a cute fortune cookie.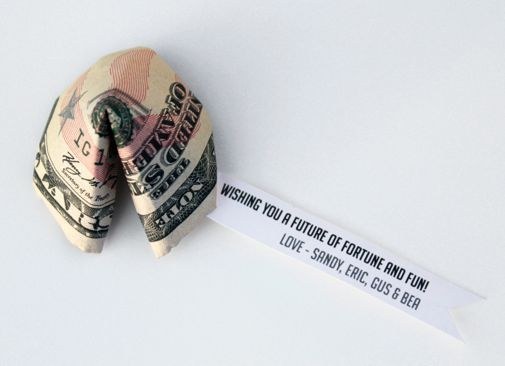 10.
Decorate a card with cash candles.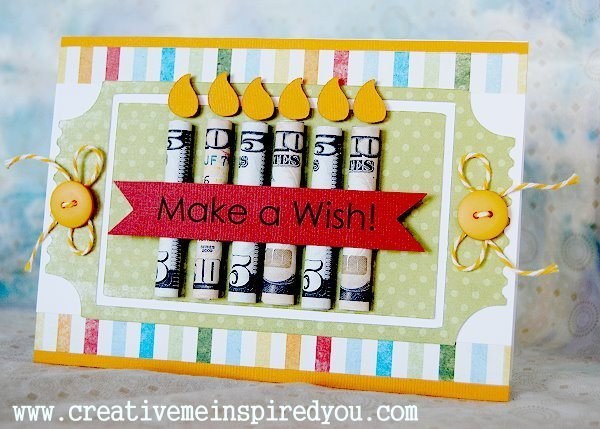 11.
Use the gum wrapper technique to make a bracelet they'll want to keep.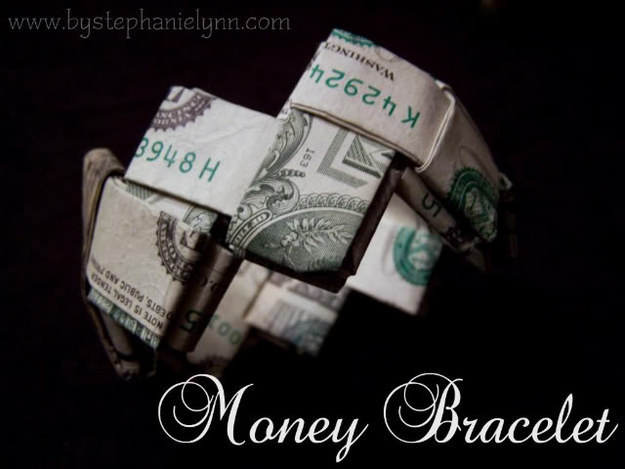 12.
Make this perfectly pretty rose by adding a wire stem and fake leaves.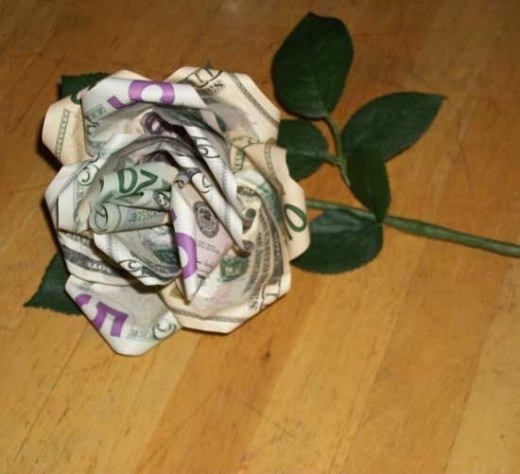 13.
Stash a little "money to burn" in a matchbox.
14.
DIY a money topiary with a styrofoam ball and pins.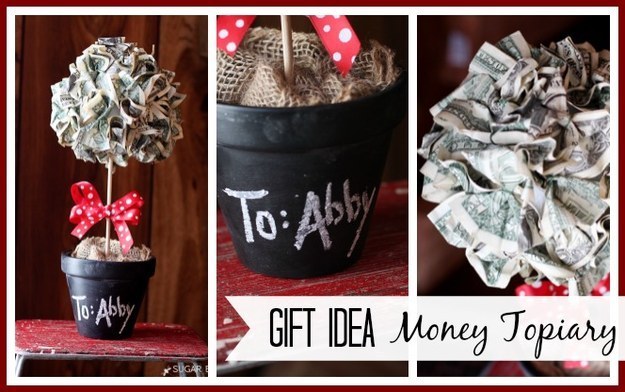 15.
Make a themed Mason jar to brighten up a last-minute gift.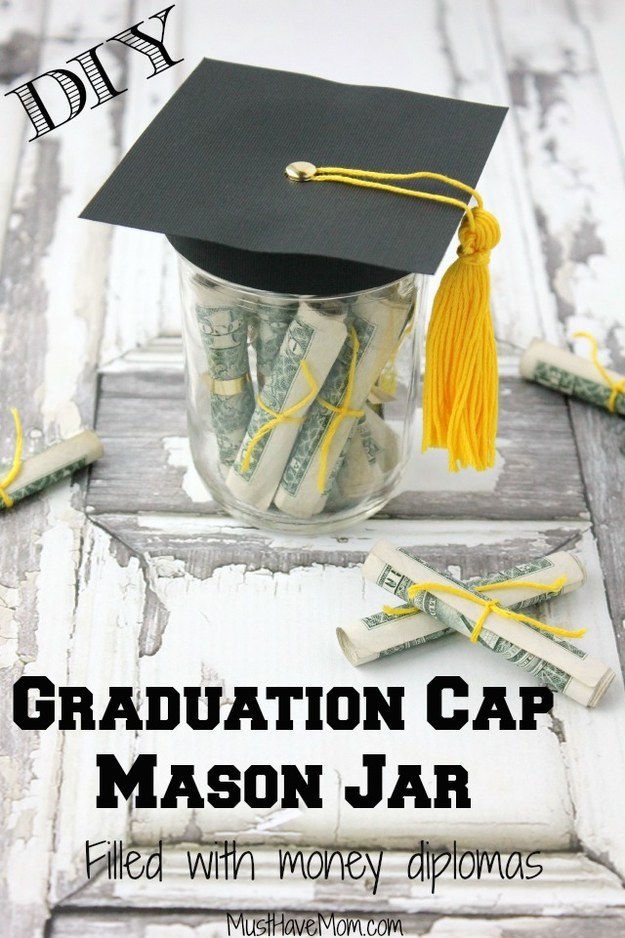 16.
Make this adorable suit or dress origami for a perfectly stylish friend.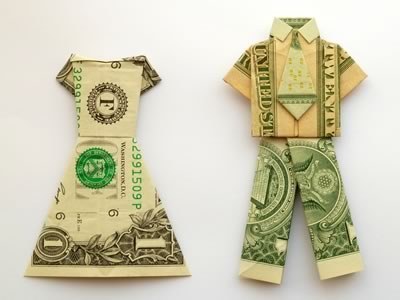 17.
Save something for a rainy day by hanging cash inside a cheap umbrella.
18.
Turn any bill into a super dapper bow tie.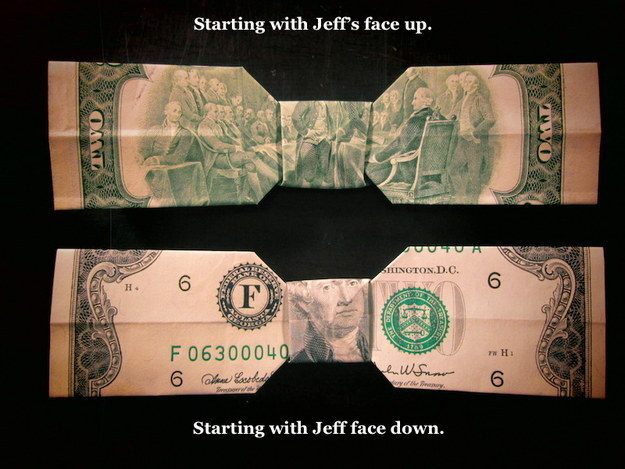 19.
This envelope is half the fun, and the perfect size to stow a card or gift card.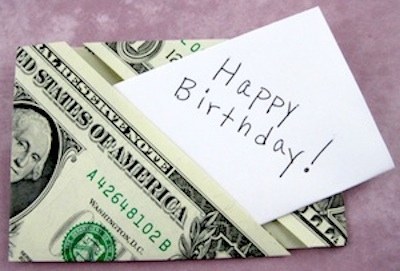 20.
Combine two perfect things in one card: cupcakes and cash.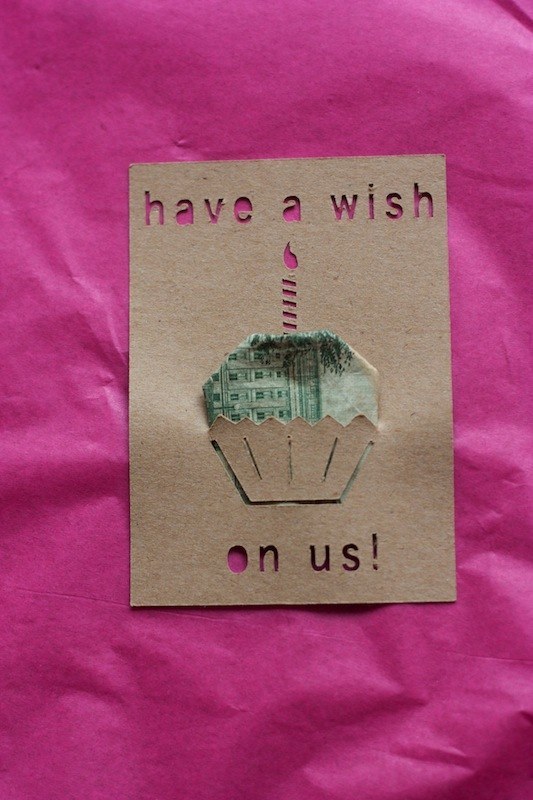 21.
Your honoree will feel very special wearing a money chain medal.