Don't let Ned Stark scare you. Even though winter *is* coming, that means one very important thing: cuddle season is coming too.
You don't have to shiver all through the colder months! Light a candle, plug in your Fire TV stuck, and cozy up under the blanket that *thousands* of Amazon readers swear by: the Chanasya faux fur throw ($28.99+)
If you're looking for something impossibly soft and warm that *also* looks far more expensive than it is, you're in luck!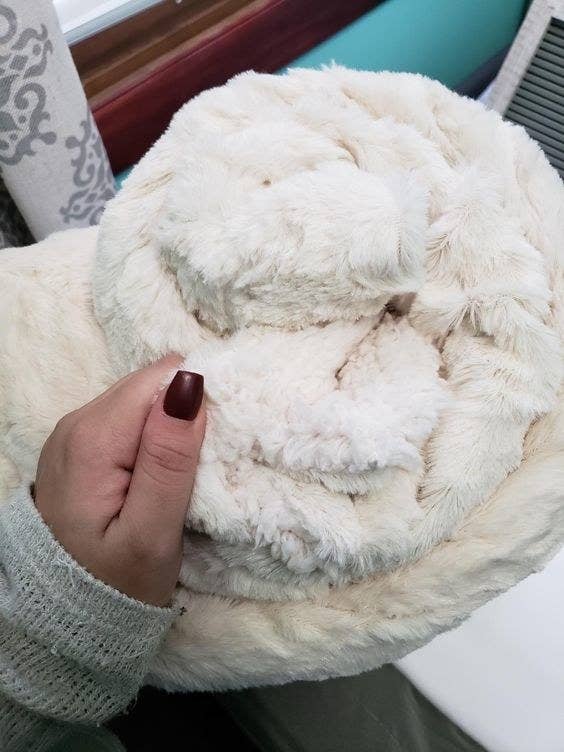 It's available in 13 colors and five sizes so you can buy one for every room of your house. Get a smaller throw for your dog's bed, a larger throw for your couch, and a queen- or king-sized one for your bed. Talk about ~blanketing~ your life in comfort.

It looks ✨ fancy ✨ draped over your couch, armchair, or bed. These aren't even product photos right here — this is what this blanket actually looks like in people's homes. Did someone call an interior decorator??
Drape it over a velvet bench for the definition of luxe.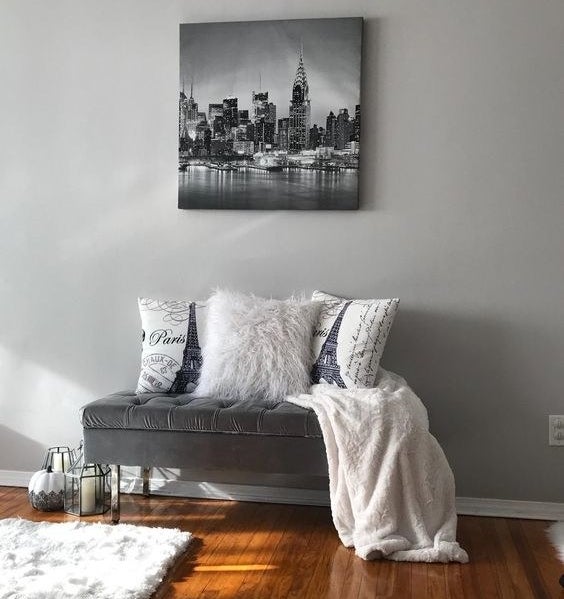 It has faux fur on one side and sherpa fleece on the other so you can customize your level of coziness.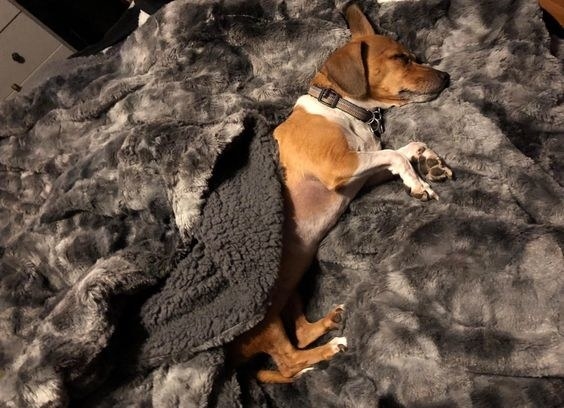 Really tho: come for the cozy blanket, stay for the adorable review photos chock-full of doggos.
Cuddled up kittens love it too.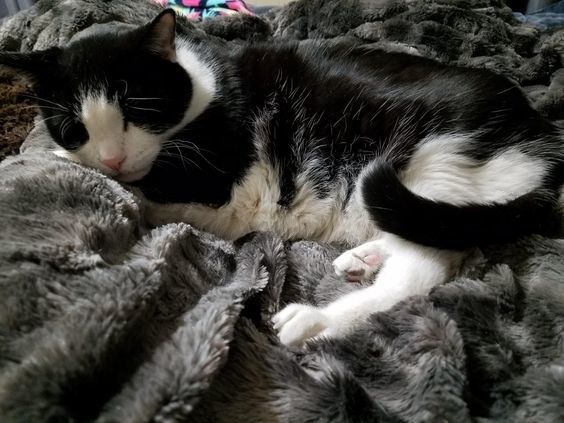 And of course, the people customers are really happy as well. It has a whopping 4.6/5–star average, with over 3,000 FIVE-STAR REVIEWS.
FIVE DIFFERENT Amazon reviewers have referenced feeling like Jon Snow when draped in this blanket and frankly... what more could you want? (Other than being draped in this blanket *with* Jon Snow of course).
She's definitely pretending she's at Winterfell right now, tbh.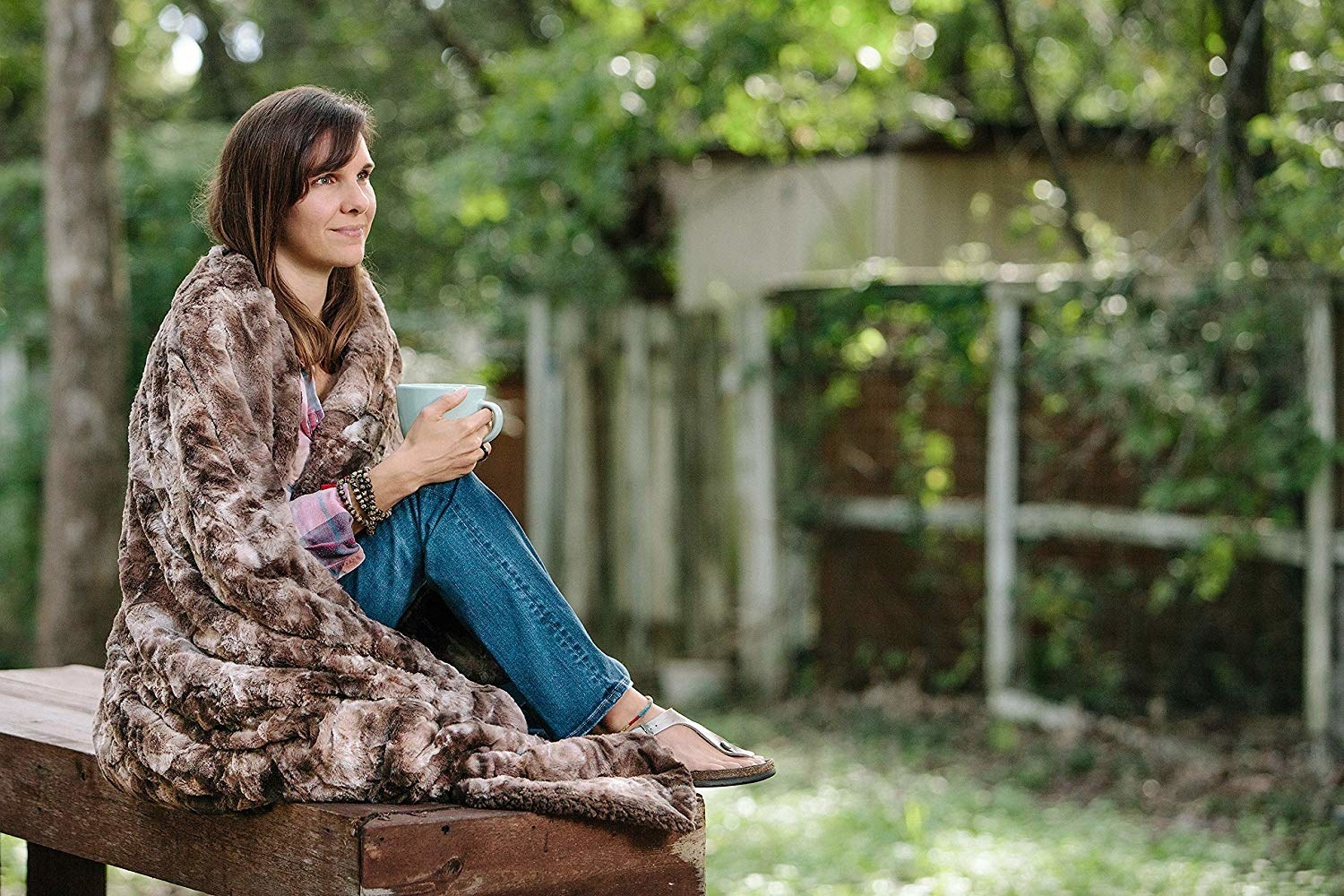 According to reviewers, it washes up beautifully — just toss it in the washing machine on gentle, and then tumble dry at a low heat.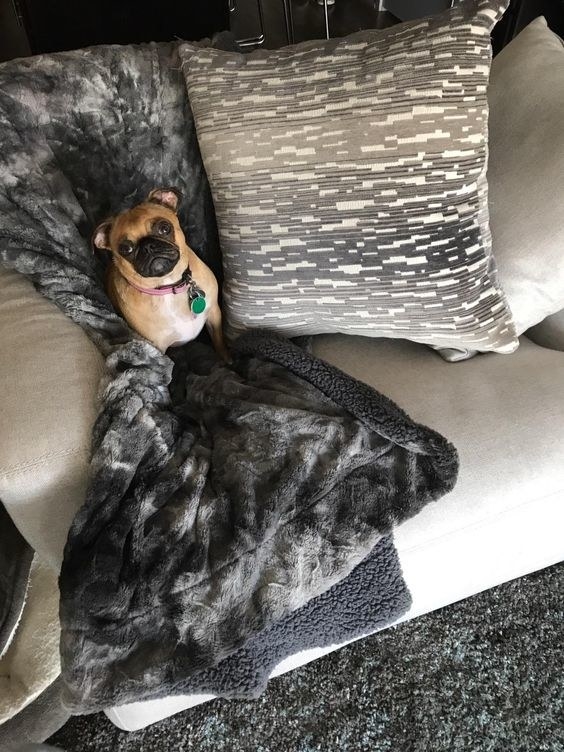 So cozy on up! Get this faux fur blanket from Amazon for $28.99+ (available in five sizes and 13 colors).
Don't let yourself get this cold, guys.
Shopping for something specific? Check out BuzzFeed Reviews to find the best things for every budget!