1.
Bangka - Belitung Islands.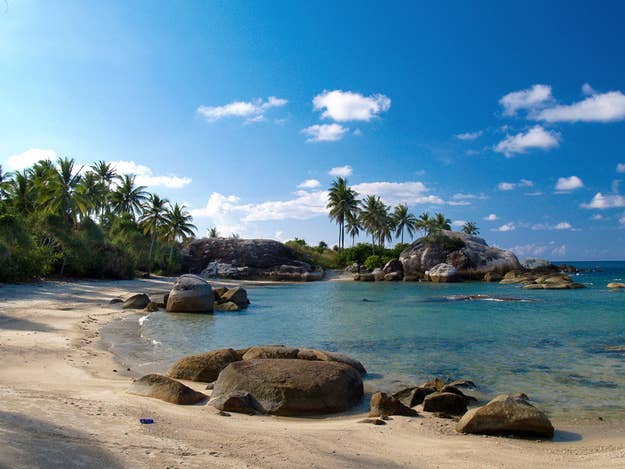 2.
Thousand Islands (Kepulauan Seribu) in the North of Jakarta's coast.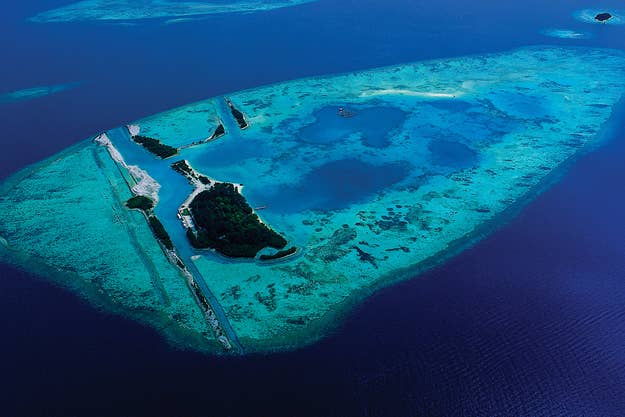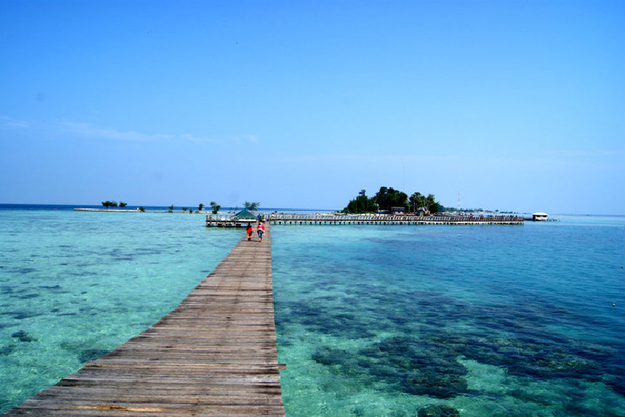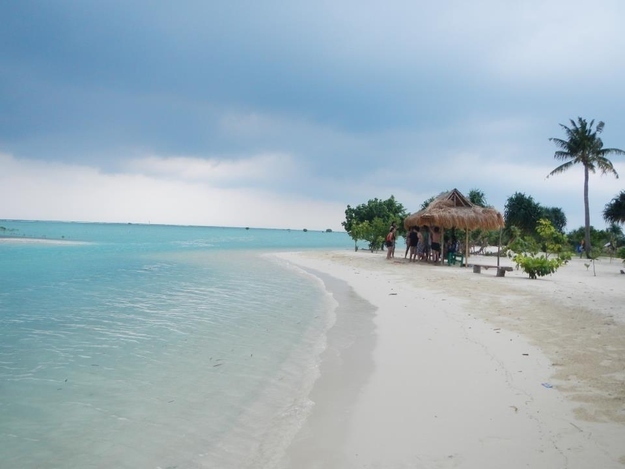 3.
Karimun Jawa Islands in the Java Sea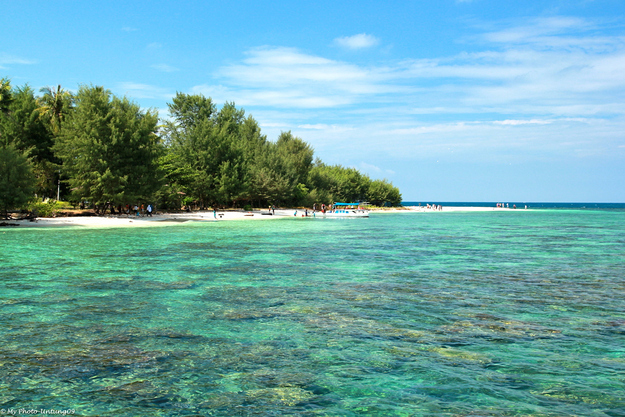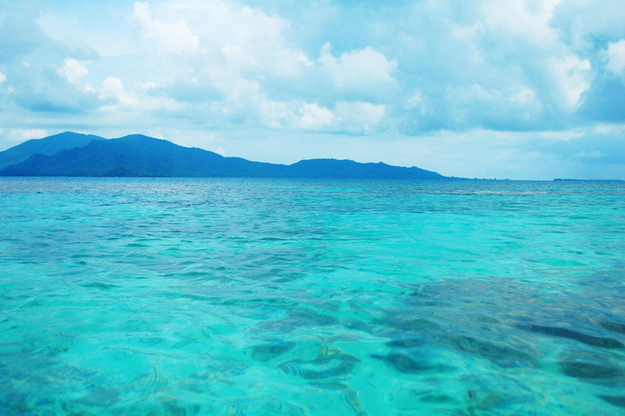 4.
Derawan Islands, East Kalimantan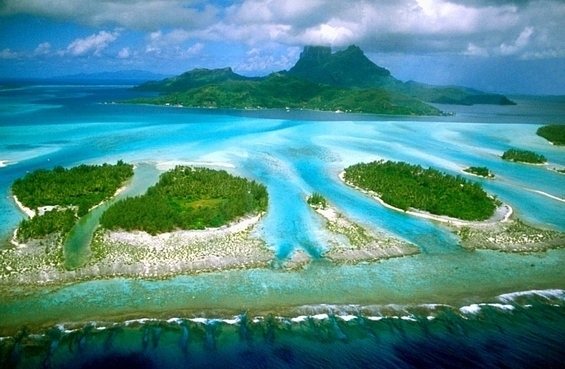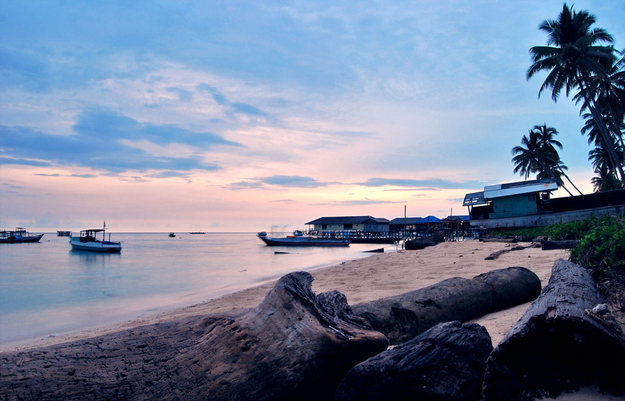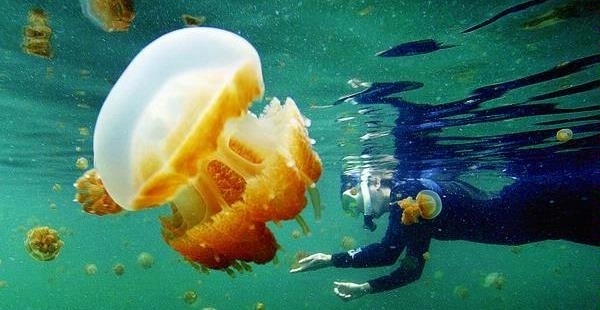 5.
Bunaken Island, North Sulawesi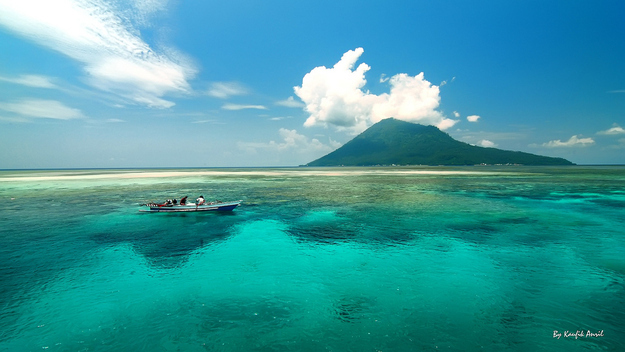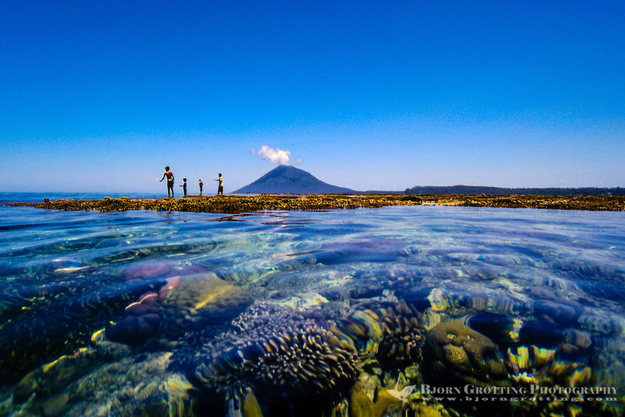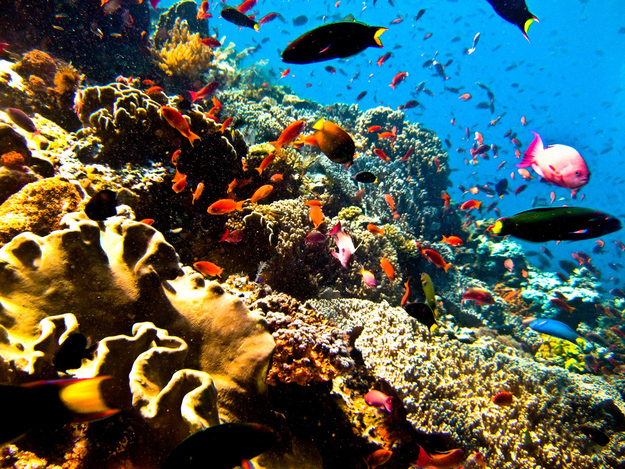 6.
Wakatobi, Southeast Sulawesi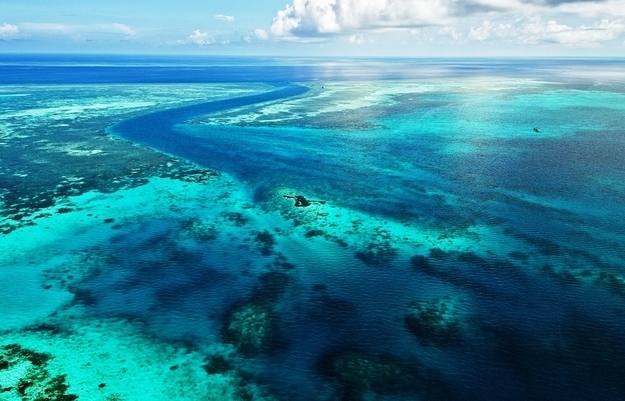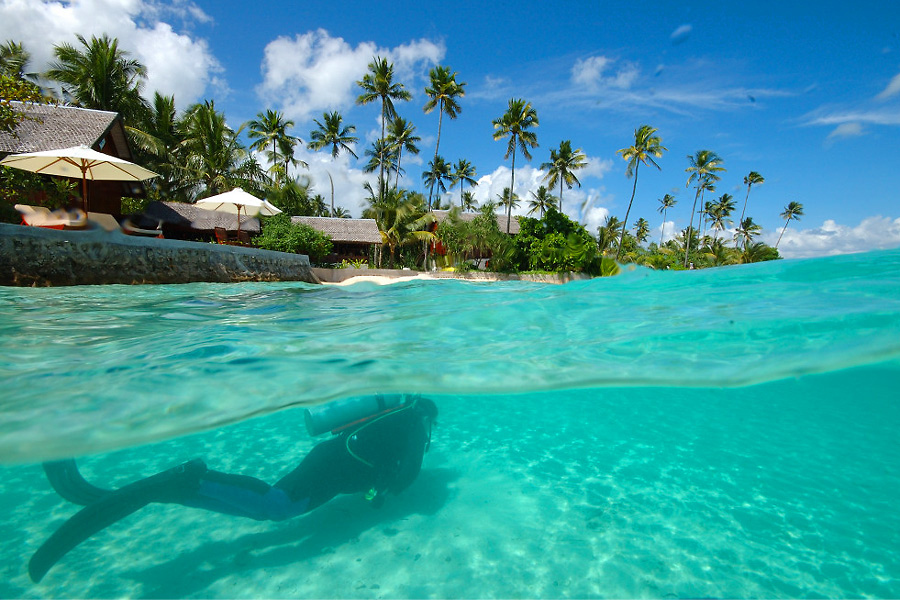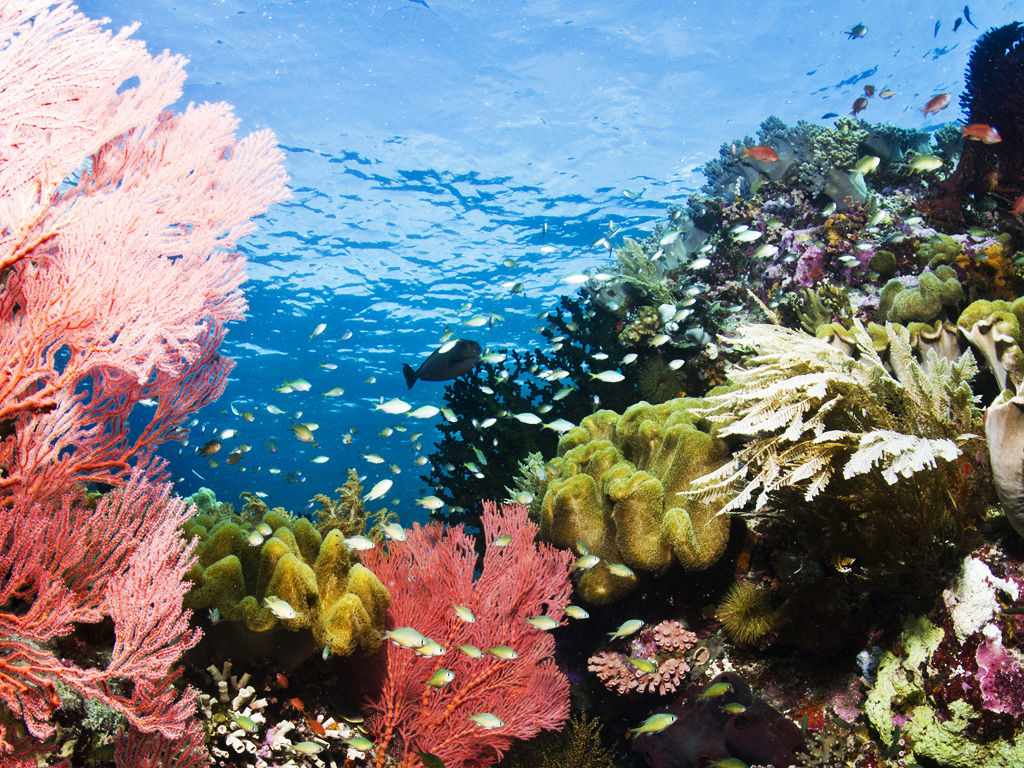 7.
Bali Island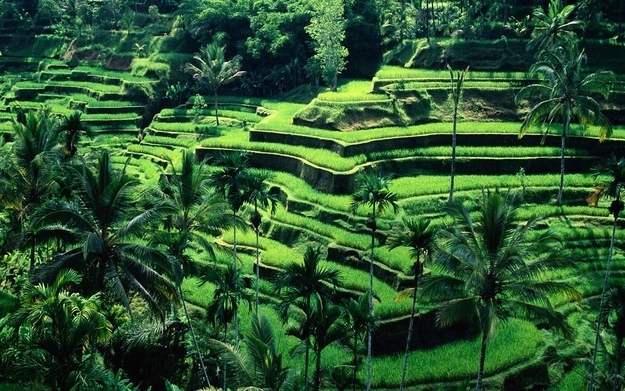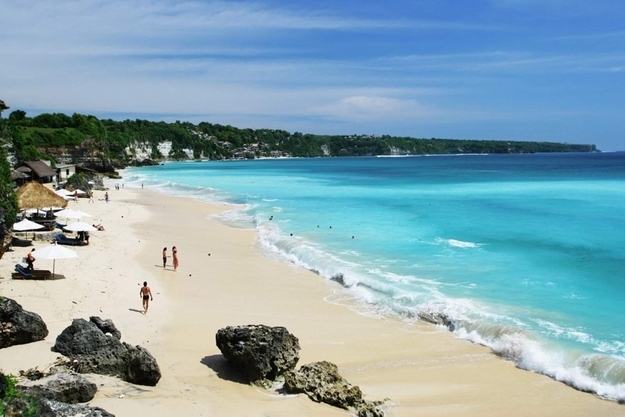 8.
Lombok Island, West Nusa Tenggara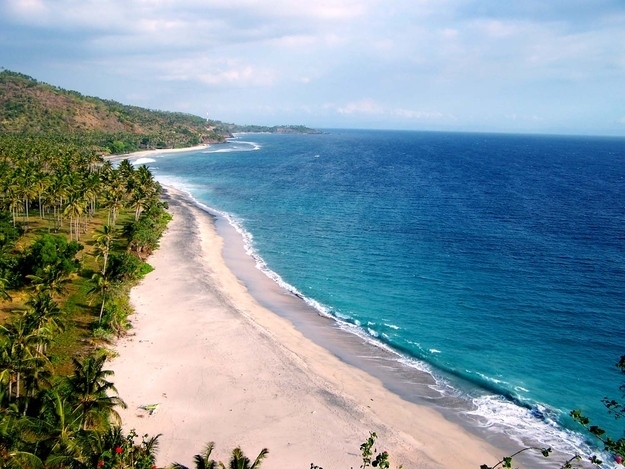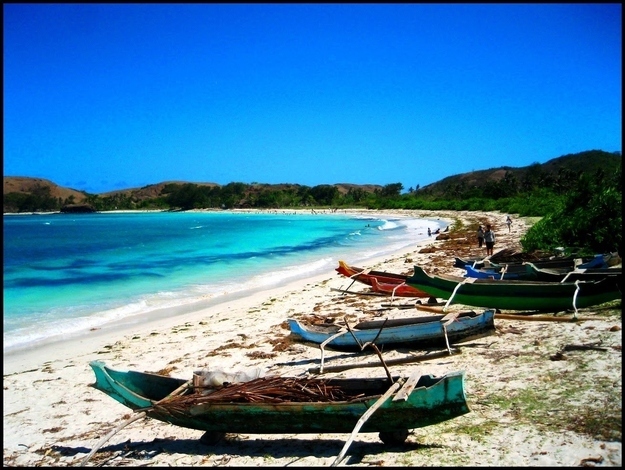 9.
Gili Islands, West Nusa Tenggara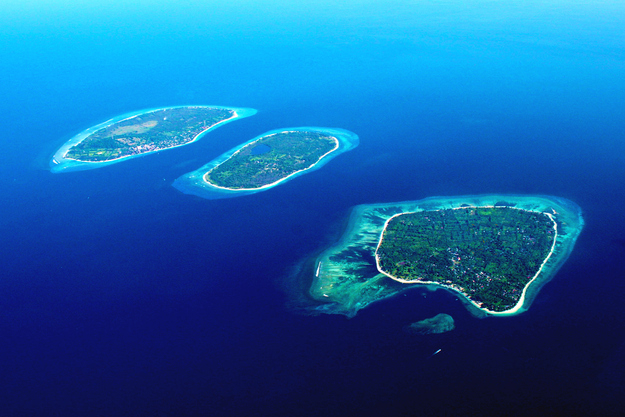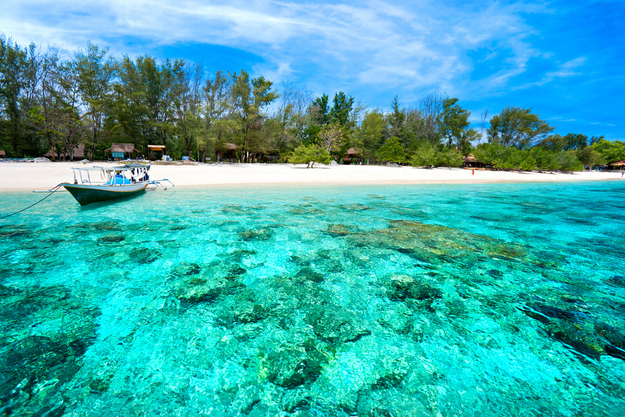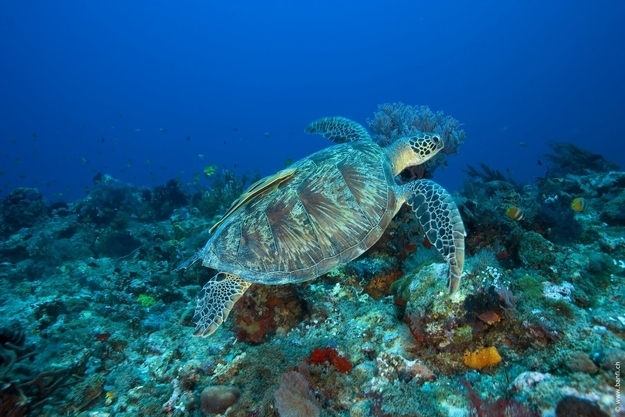 10.
Flores Island, East Nusa Tenggara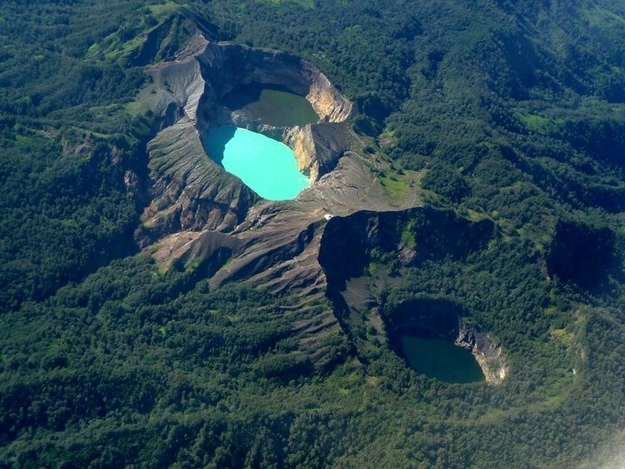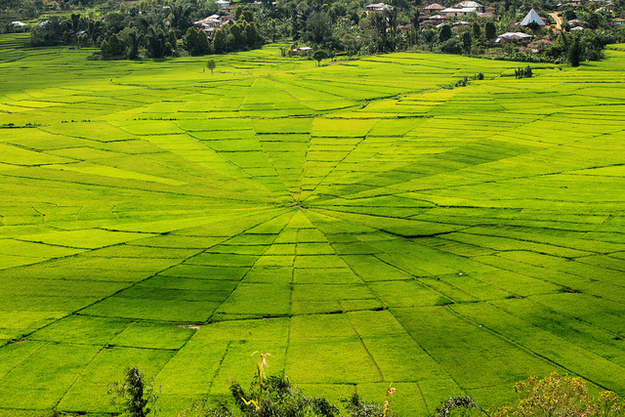 11.
Komodo Island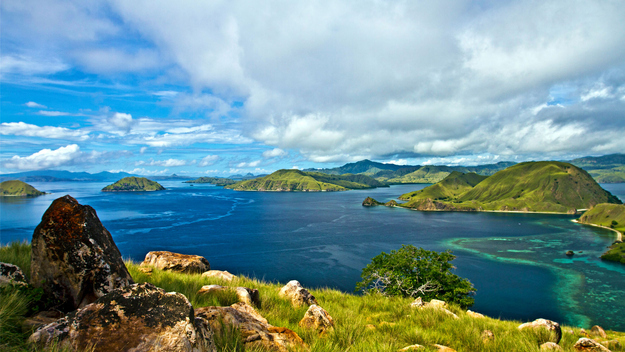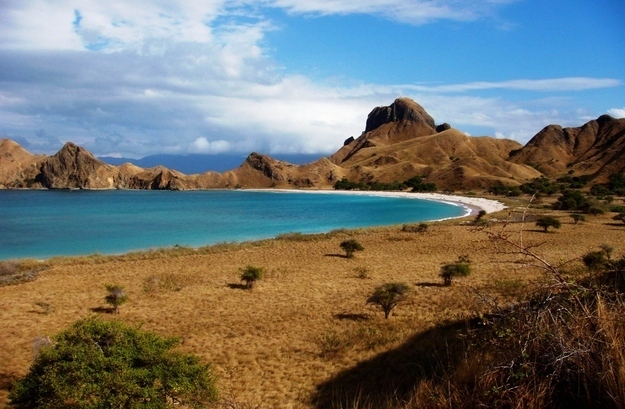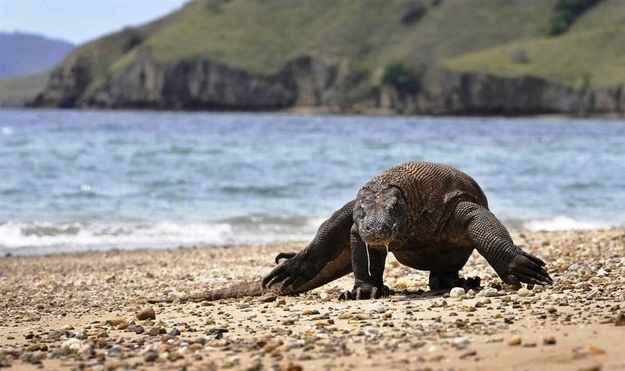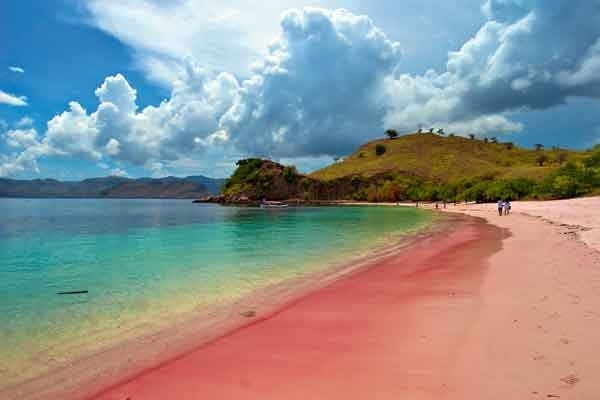 12.
Raja Ampat Islands, West Papua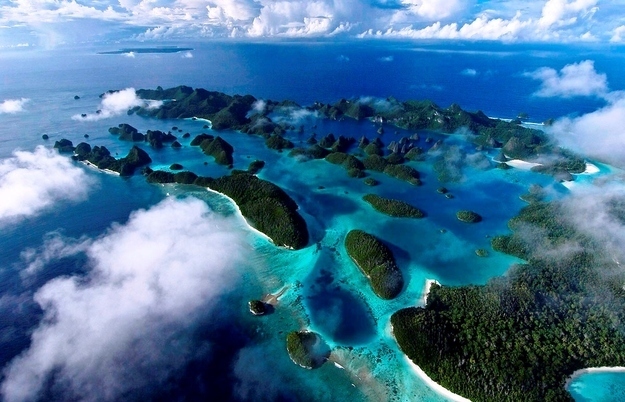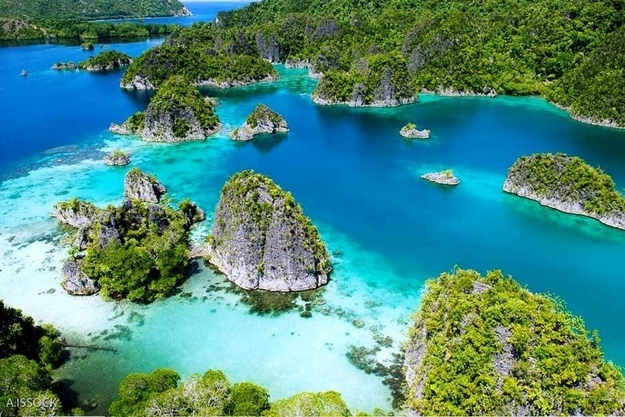 Here. You deserve a glass of Es Campur to cool off after those long walks in the sun.