1.
Peeniss (Peeta Mellark/Katniss Everdeen, The Hunger Games)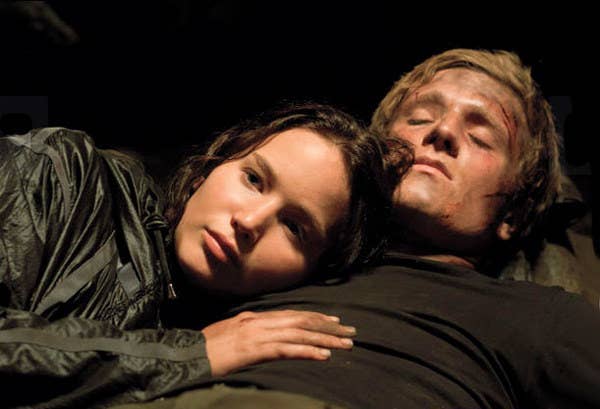 2.
Cherik (Charles Xavier/Erik Lehnsherr, X-Men)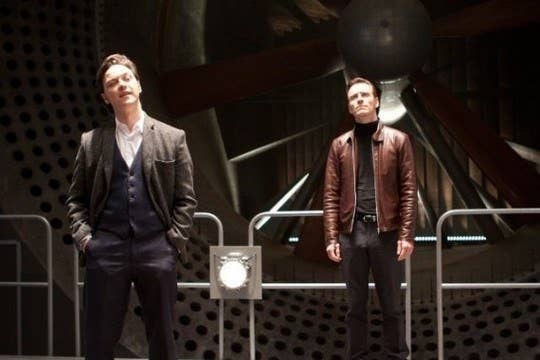 3.
Thilbo (Thorin Oakenshield/Bilbo Baggins, The Hobbit)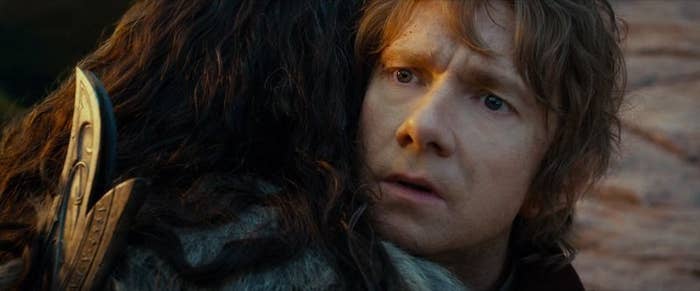 4.
Thorki (Thor/Loki, Thor, The Avengers)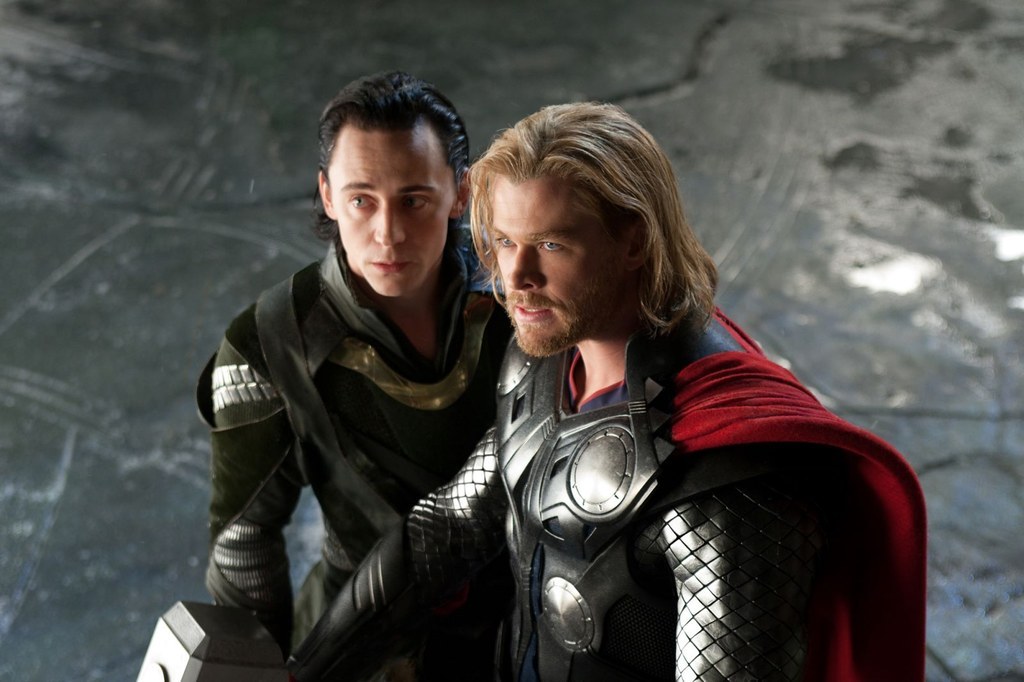 5.
Sherlolly (Sherlock Holmes/Molly Hooper, Sherlock)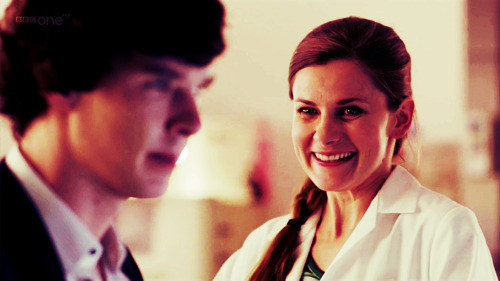 6.
Lestrolly (Greg Lestrade/Molly Hooper, Sherlock)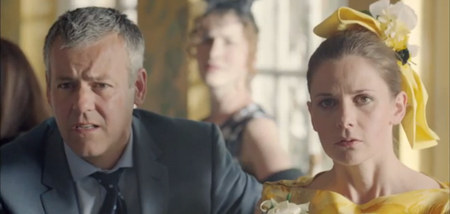 7.
Stucky (Steve Rogers/Bucky Barnes, Captain America)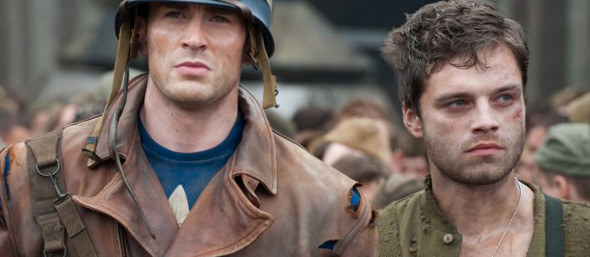 8.
Grocket (Groot/Rocket Raccoon, Guardians of the Galaxy)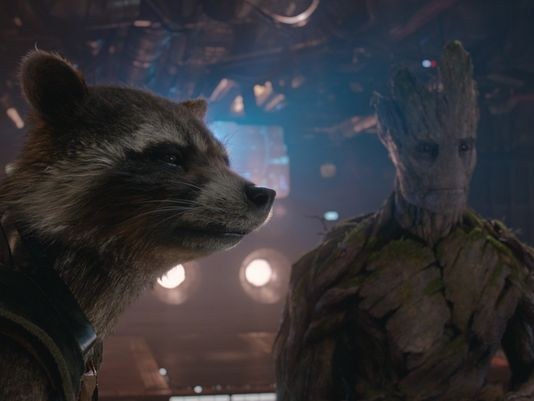 There are tons of other terrible ship names on the internet. Are there any you've seen that cannot be unseen?