When Ed Sheeran graced us with his presence on The Brits red carpet we noticed that he had this stunned expression on his face.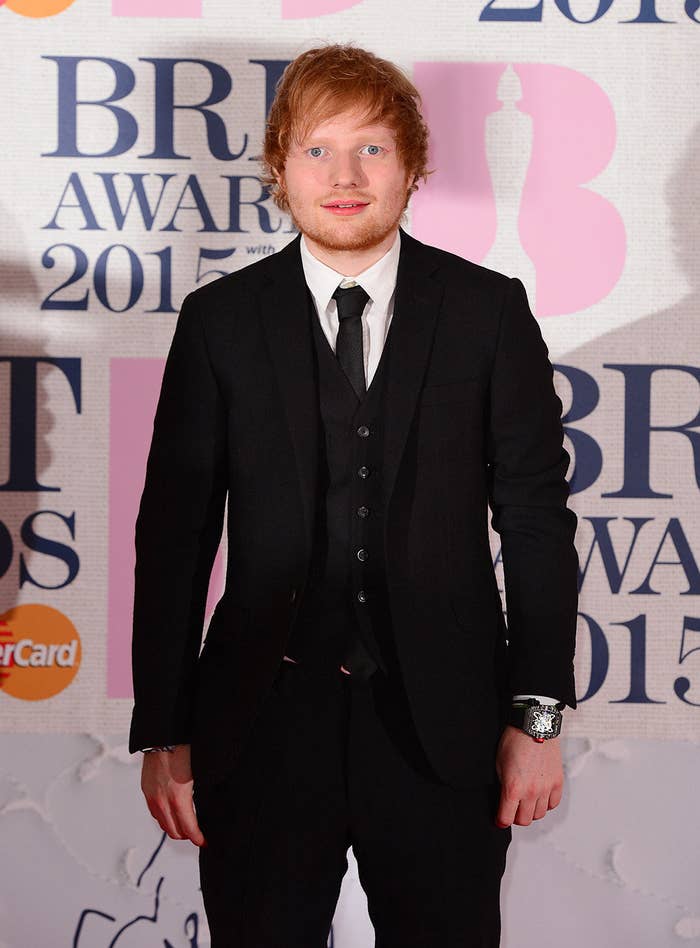 He looked like he'd stopped dead in his tracks because he'd witnessed the most AMAZING THING EVER.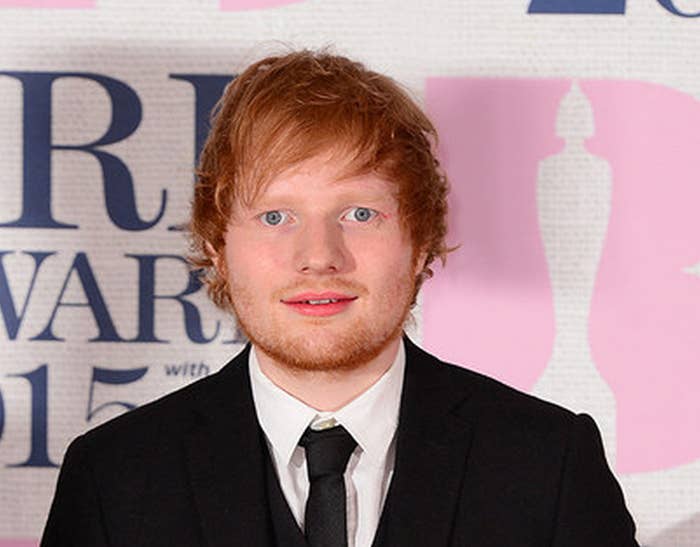 Even when he tilted his head to the side, the stunned expression remained.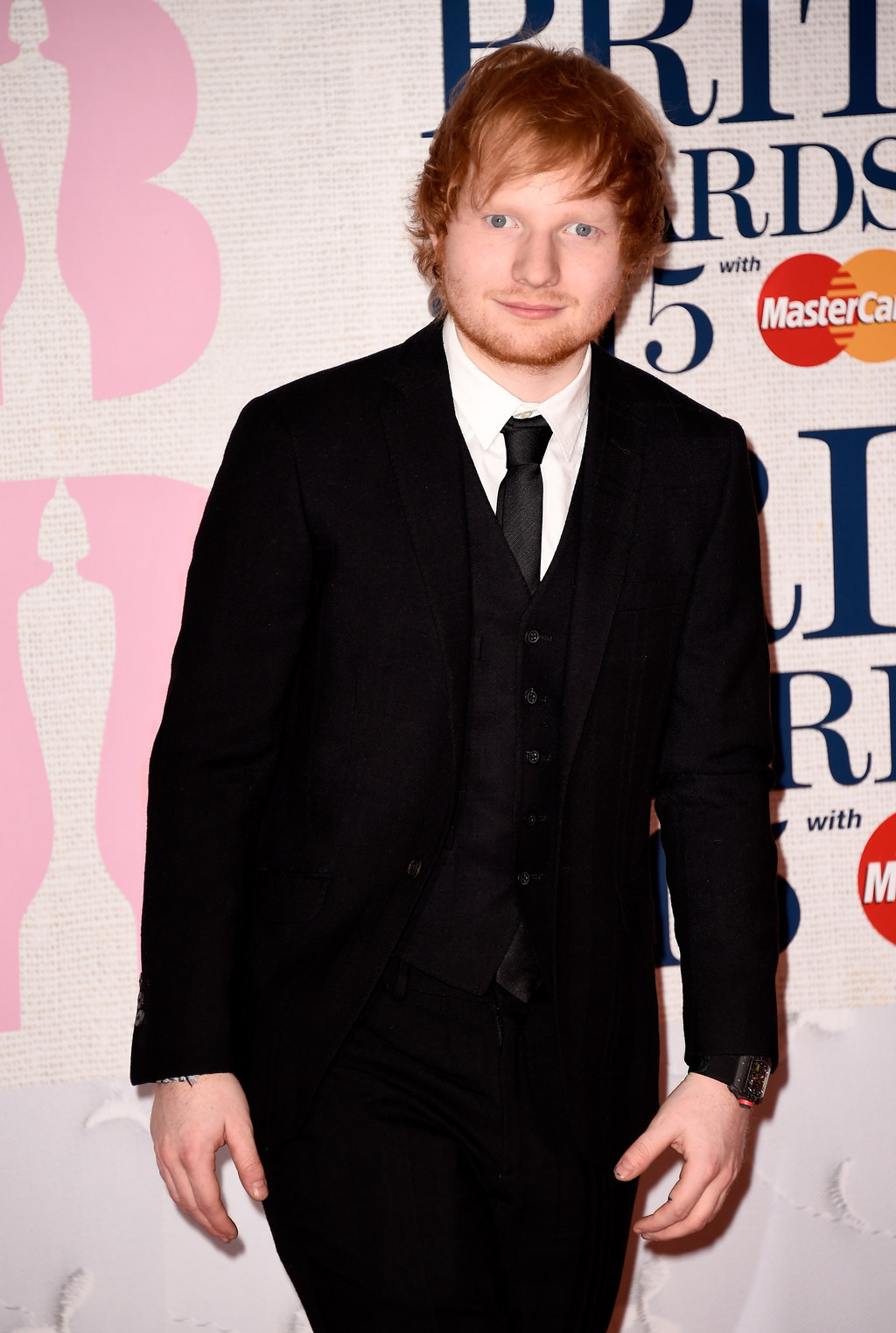 We analysed previous red carpet poses and the face appears in every one.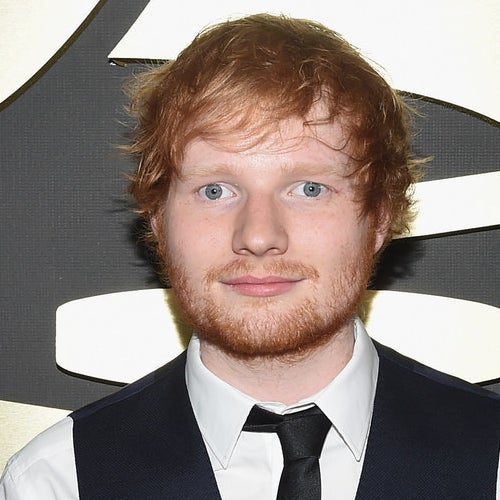 Here his eyebrows are lowered, giving the impression that he's stunned by something beautiful, yet incredibly intense.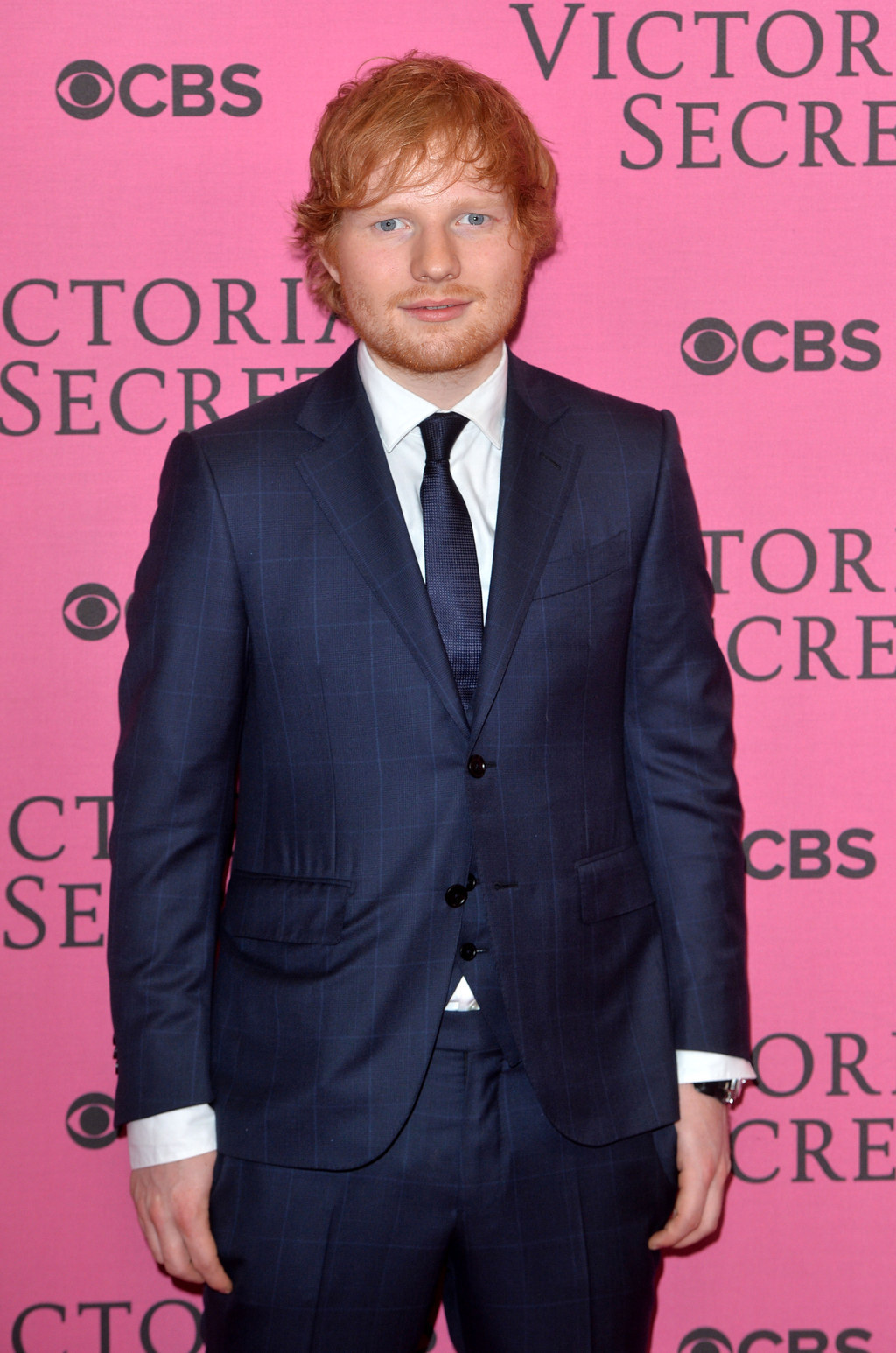 It makes you wonder: What is Ed seeing on the red carpet that nobody else is?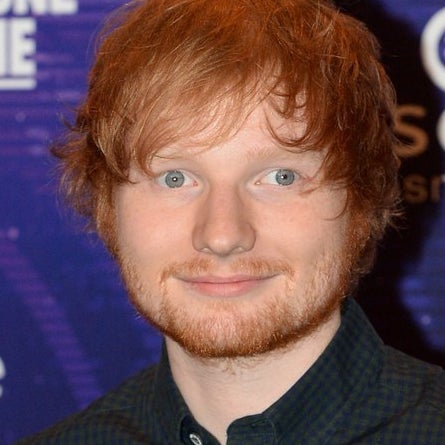 TELL US WHAT YOU'VE SEEN ED!