This Woman Is Dealing With Rude, Awkward Men Online By Illustrating Them
"I remember staring at the face and then the message, feeling icky, and closing my laptop."
Toronto-based illustrator Emmie Tsumura is coping with the rather puzzling world of online dating by illustrating the men who message her.
Tsumura has been signed up to Match, Tinder, and OkCupid since October. "Getting a first message that says 'I want to sex with you' is bizarre. Does that ever work?" she said. "I'm a curious person by nature, so feeling shocked, offended, or repulsed would be followed by something like intrigue or fascination. Who was this person and why did they send this and what should I do?! Part of me is saying, 'Are you fucking kidding me?!' Another part of me is feeling super sad and alone. Another part is saying, 'This is hilarious!'"
One of the worst messages Tsumura received was on OkCupid: "Do you like big white cock?"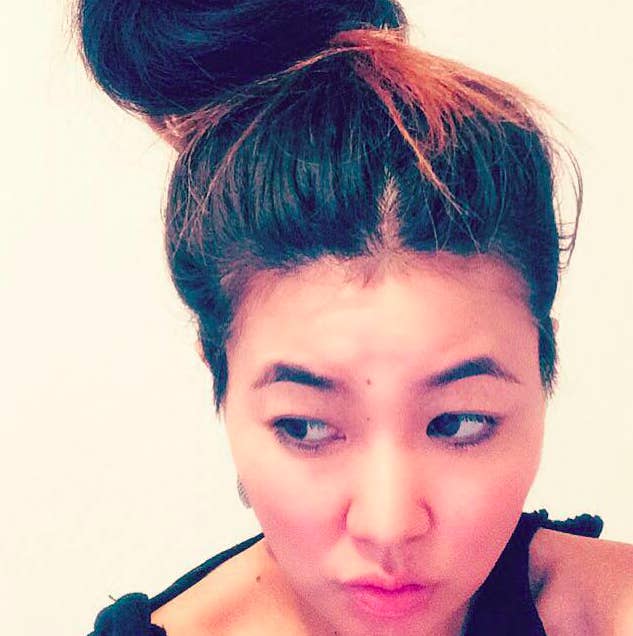 Tsumura didn't want to feel disempowered by these messages, so she decided to turn them into illustrations.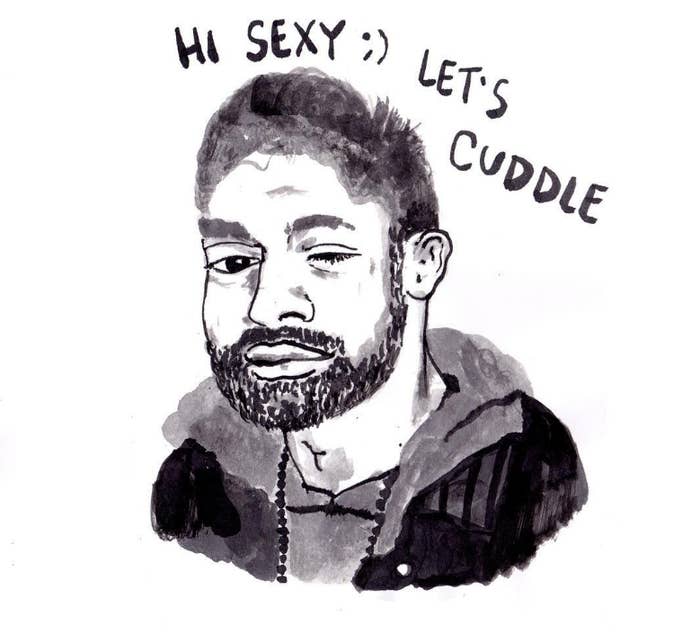 As an Asian woman, Tsumura also noticed that many of the men fetishised her in their messages.
"Ideas about Asian women that were romanticised by white men in the early 1900s were still alive and well in 2016," she said.
For Tsumura the illustrations helped her to deal with these men but they also allowed her to slow down the entire online dating process.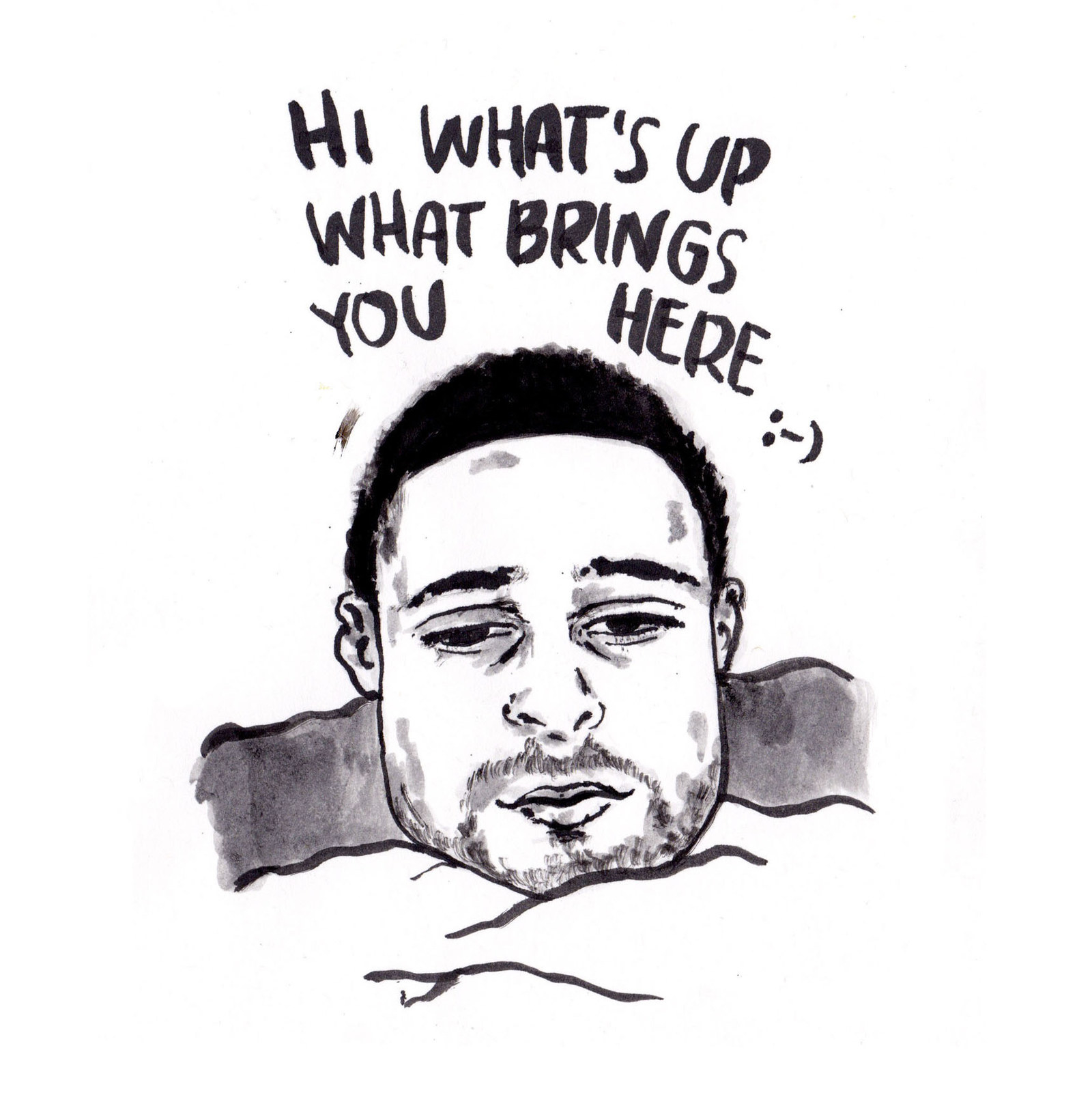 Tsumura has already had great feedback from people online: "I've had lots of people say that seeing the illustrations made them feel understood, or less alone."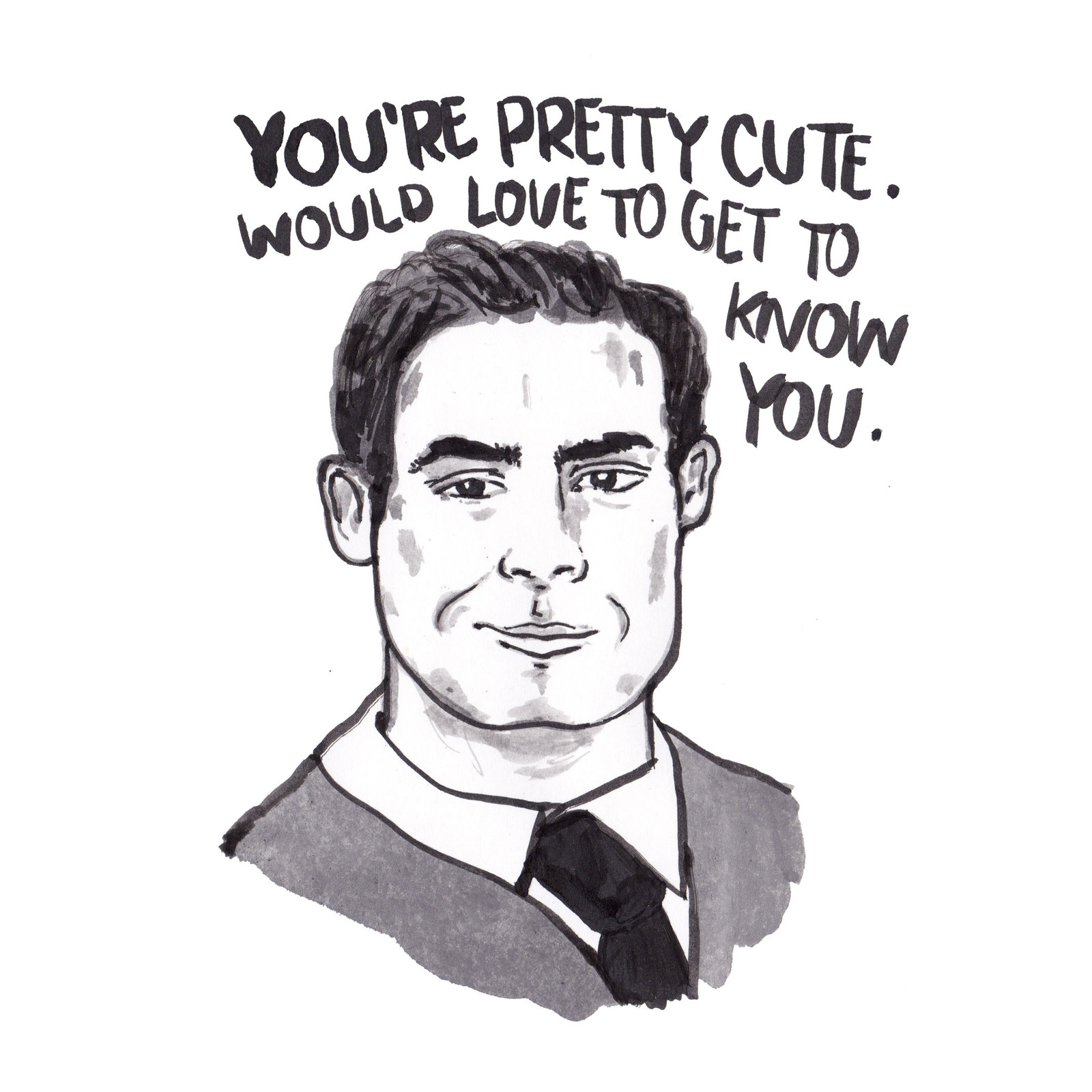 For now Tsumura is continuing with her project, which she's called ok_cucumber, and eventually hopes to put her illustrations together in a book. "There is so much to talk about around the politics of race, gender, sex, and love in online dating. ok_cucumber is the first project I've done that, at its core, is meant to encourage conversation."