31 Times Disney Summed Up Being Newly Single
It really is a whole new world out there.
1.
When you've just broken up, listening to certain songs may bring back loads of memories.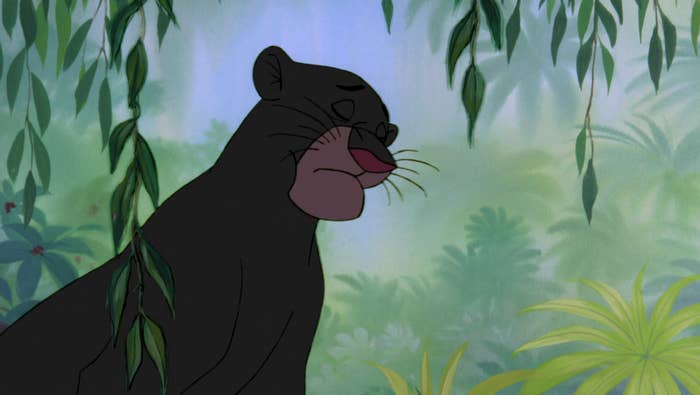 2.
At some point you'll have to throw out all their stuff that's lying around your flat.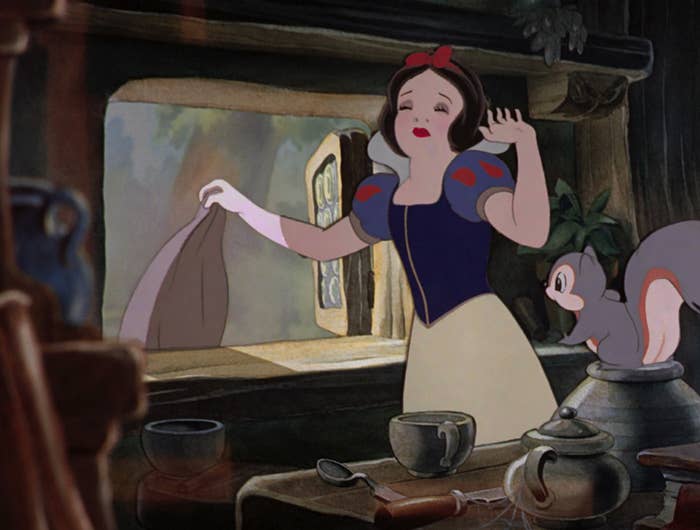 3.
You might realise you've been sleeping on your side of the bed, just purely out of habit.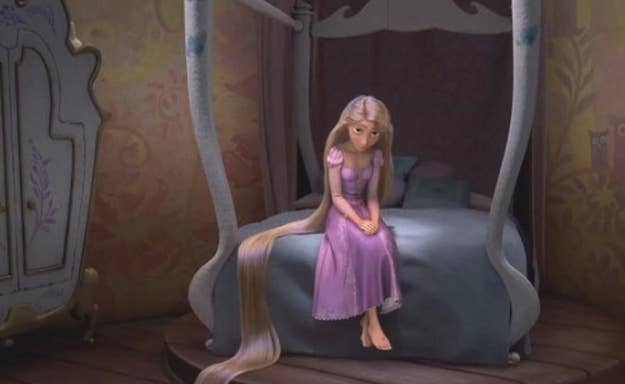 4.
Seeing PDA makes you want to vomit and hurl said vomit at the culprits.
5.
Through your sadness and anger you begin to conclude that "love" is not an actual thing anymore.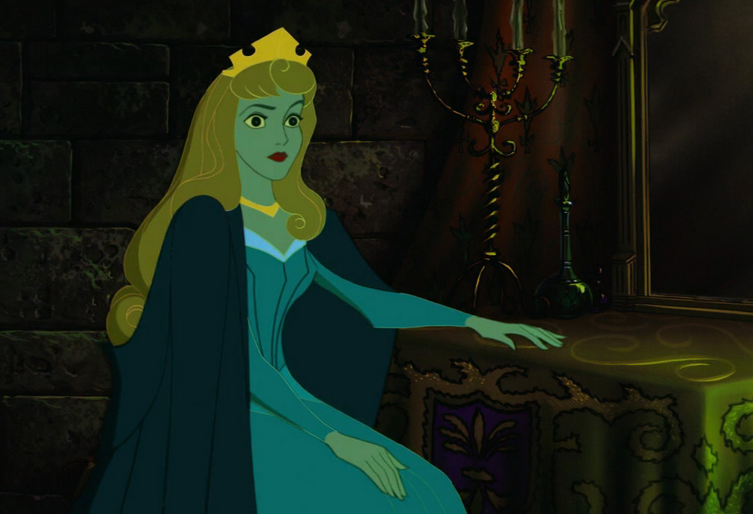 It's just a word.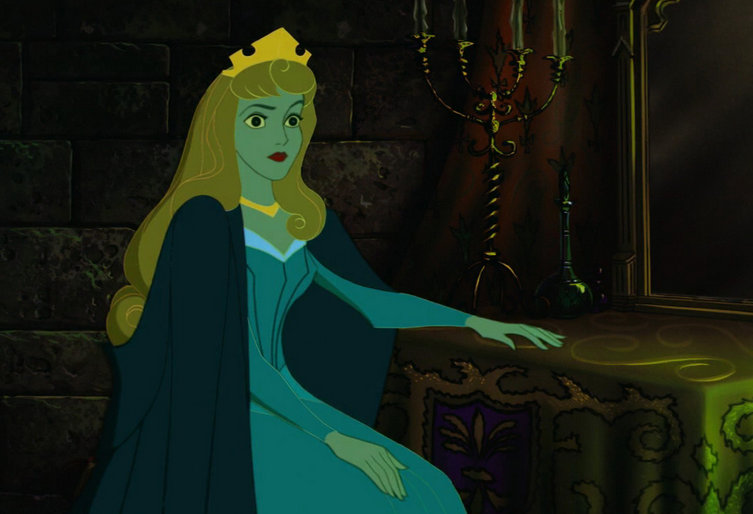 I'TS COMPLETELY MEANINGLESS.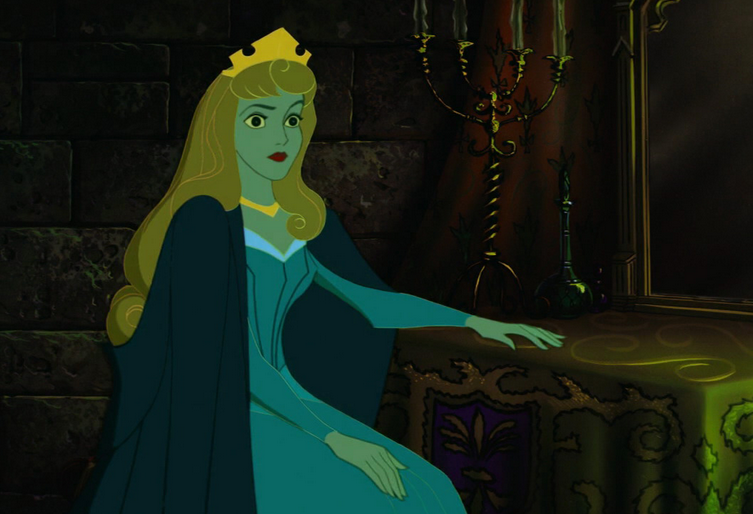 6.
You'll hear people say: "It's for the better" about 12 million times.
7.
Or: "There are plenty of fish in the sea."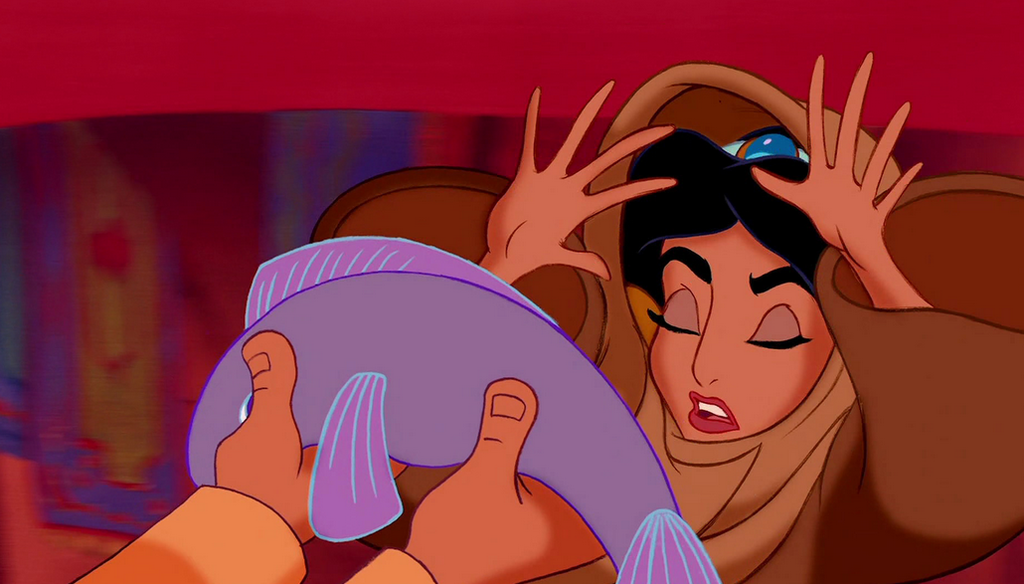 8.
People seem to forget there may be other things you want to talk about apart from your breakup.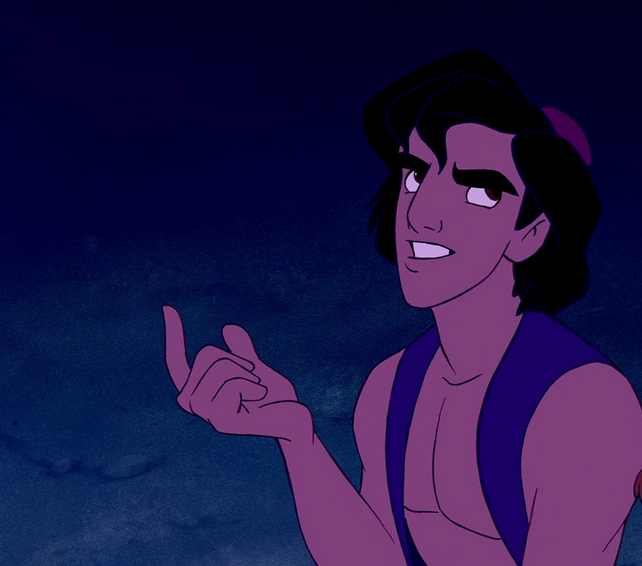 9.
And you just want to be left alone, without people worrying abut you.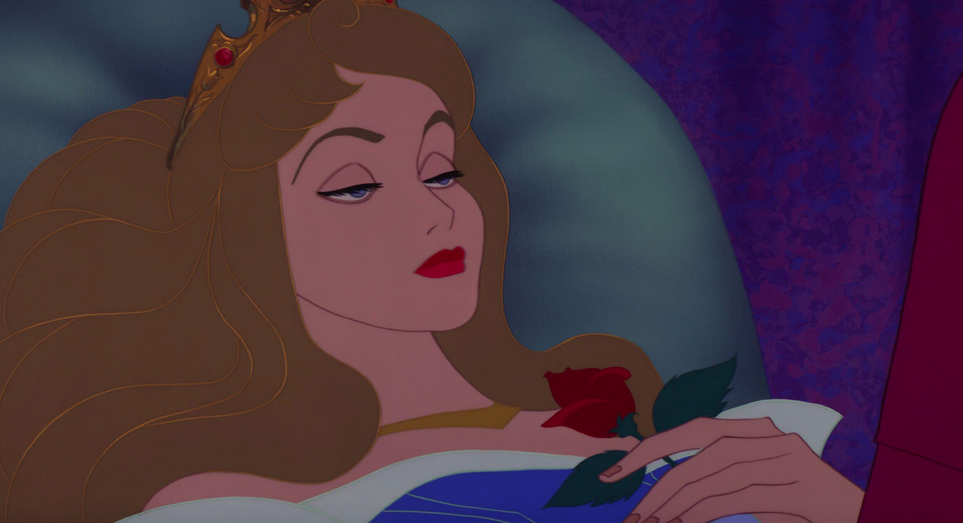 10.
Besides, what's so bad about drinking alone?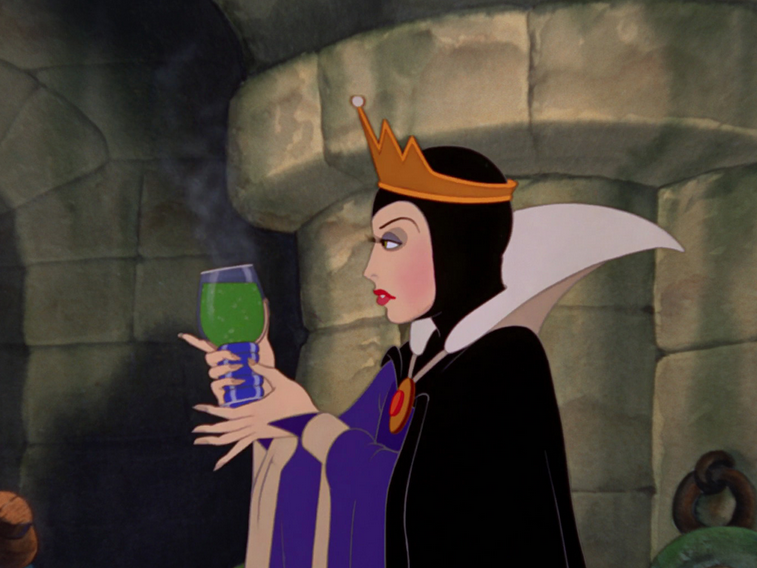 11.
When you get gloriously drunk and dance to Taylor Swift, you forget about your worries for a bit.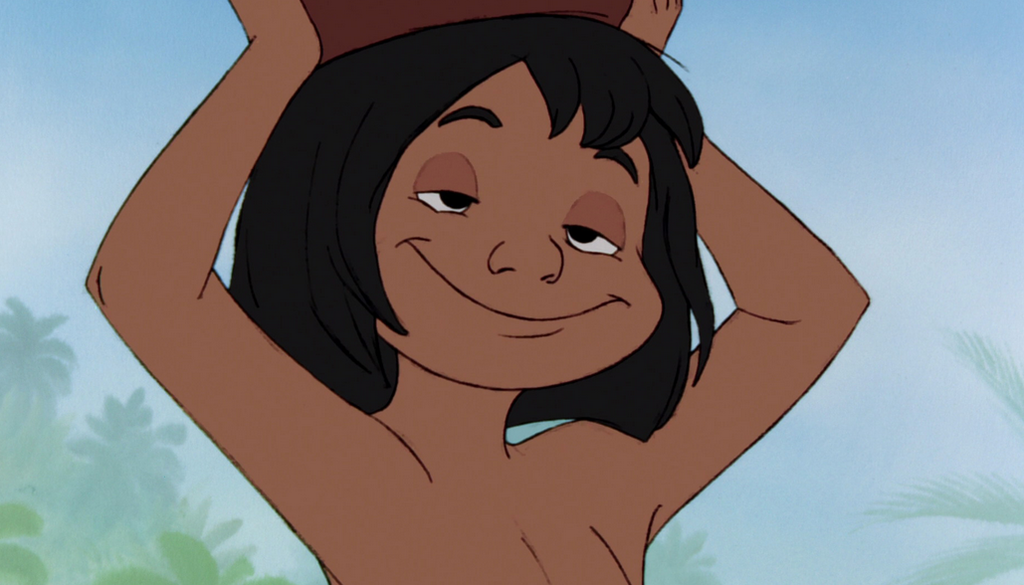 12.
Until you see your ex tagged in photos with someone new.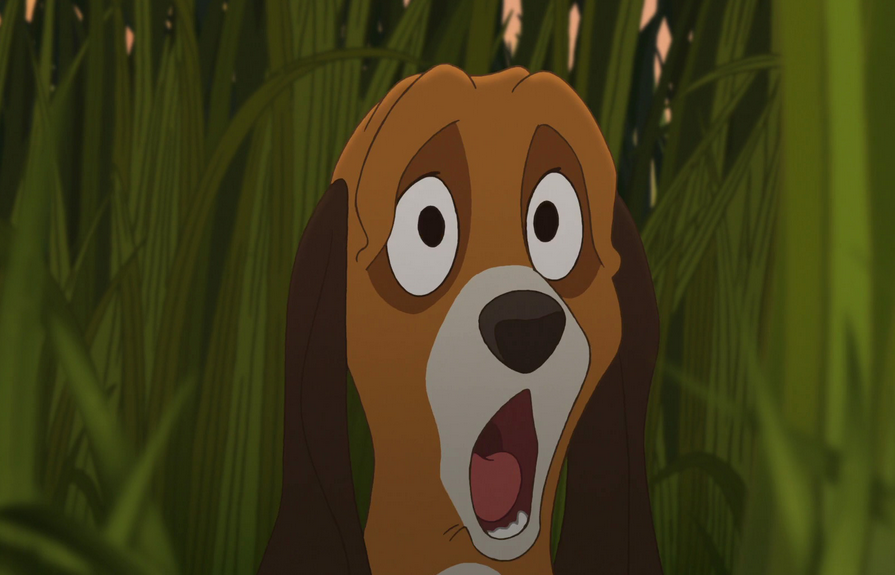 13.
You try and conduct a proper stalk, but realise you've been blocked.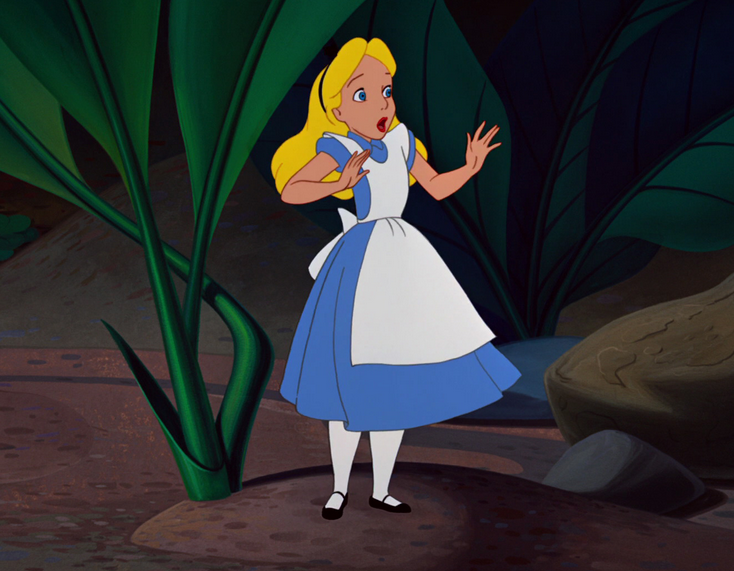 14.
Your friends will force you to go out, but you feel like you have nothing to wear.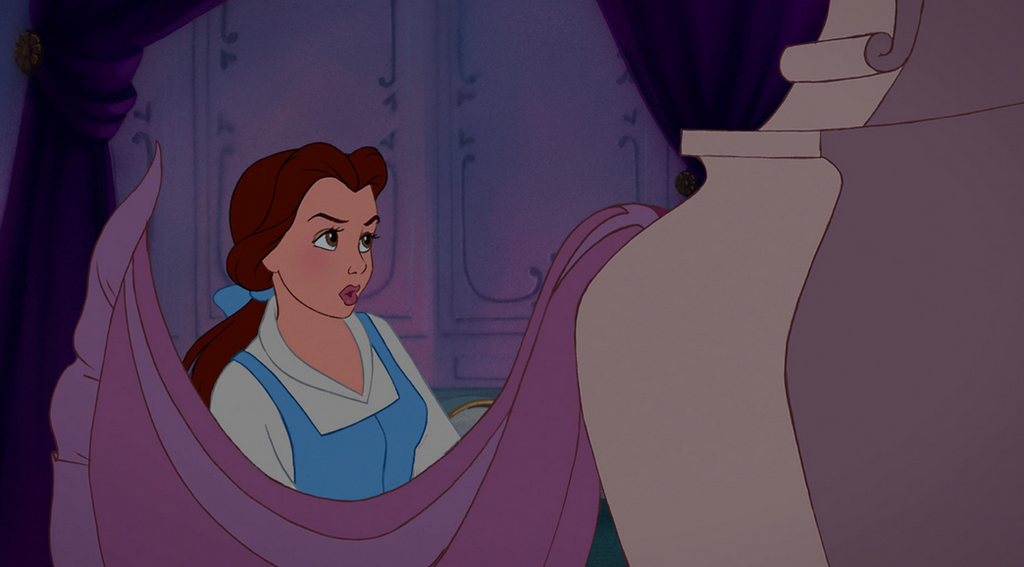 15.
And that edgy "New You" fringe, doesn't look so hot after all.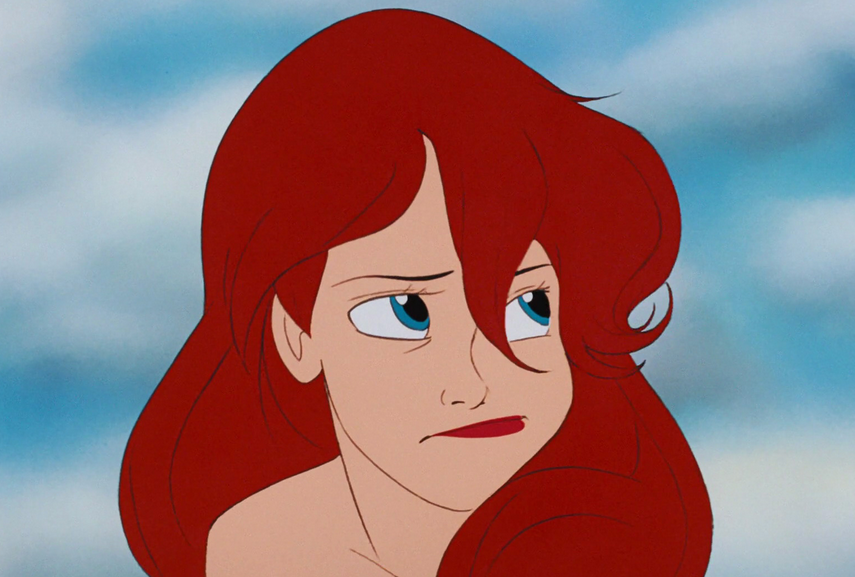 16.
Then you treat yourself to a fancy new wardrobe, and you hate to say it, but you do feel pretty fab.
17.
Going out with your best pals makes you feel fucking fantastic.
18.
You order far too many drinks, but whatevs, you're having a great time.
19.
You do however find out that flirting is a totally foreign thing to you.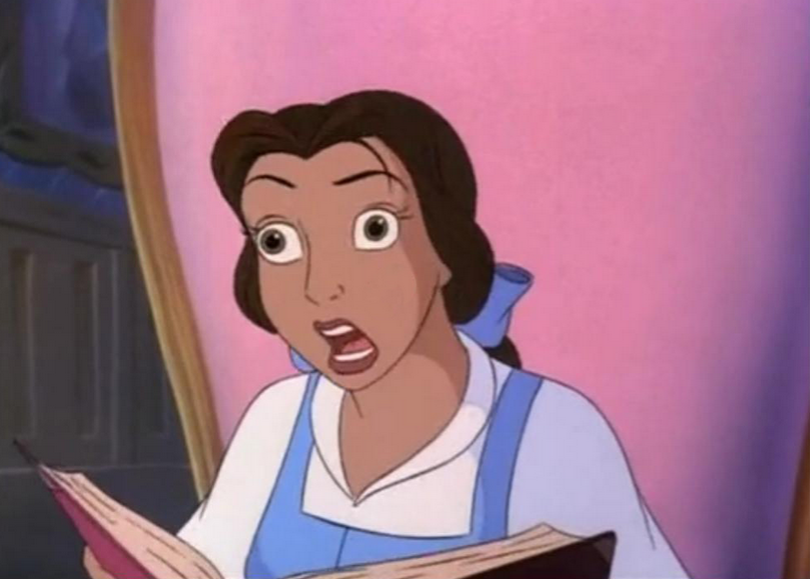 20.
But after some practice with your BFFs...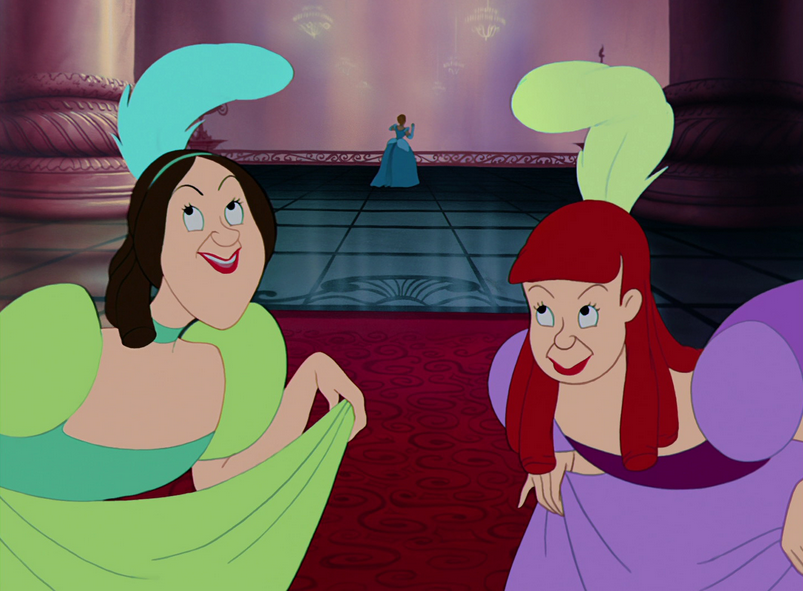 21.
You get your groove back.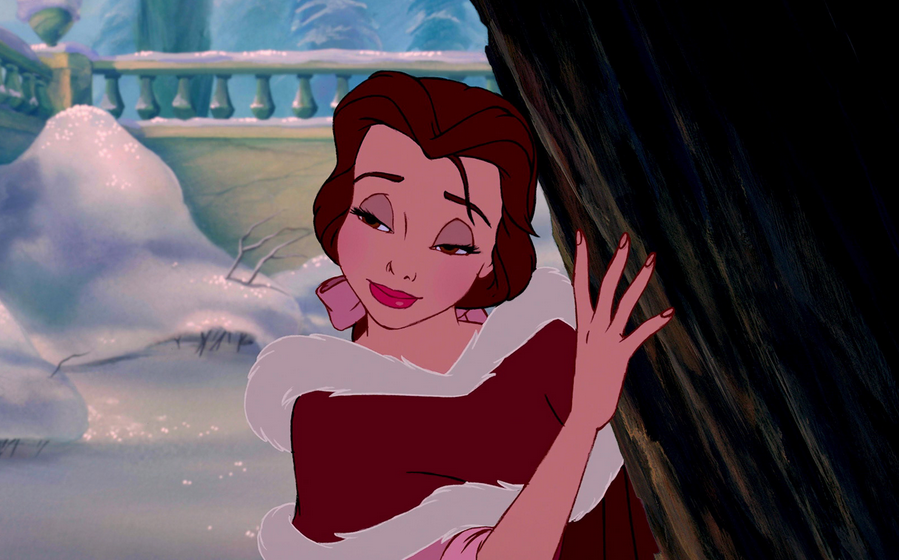 22.
You may have a totally regrettable one night stand.
23.
And have to do a runner the next day...
24.
You'll give Tinder a go and find yourself overwhelmed by all the creepers on there...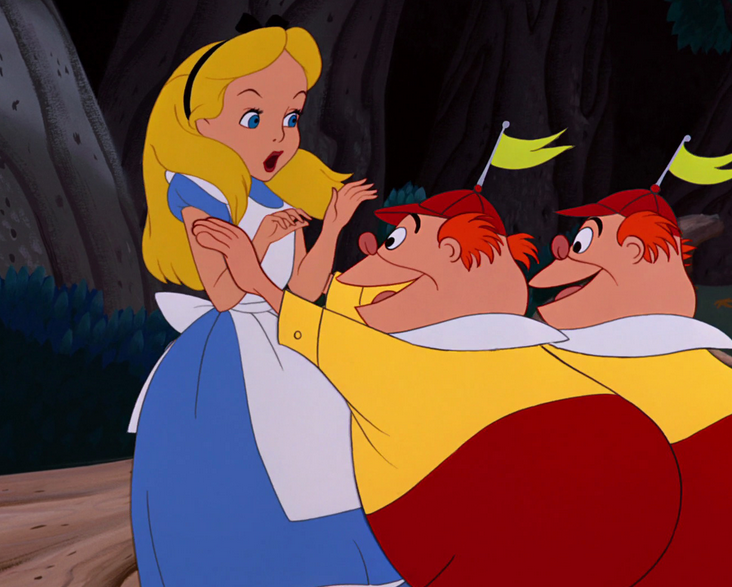 25.
You'll go on a first date IRL and feel the fear.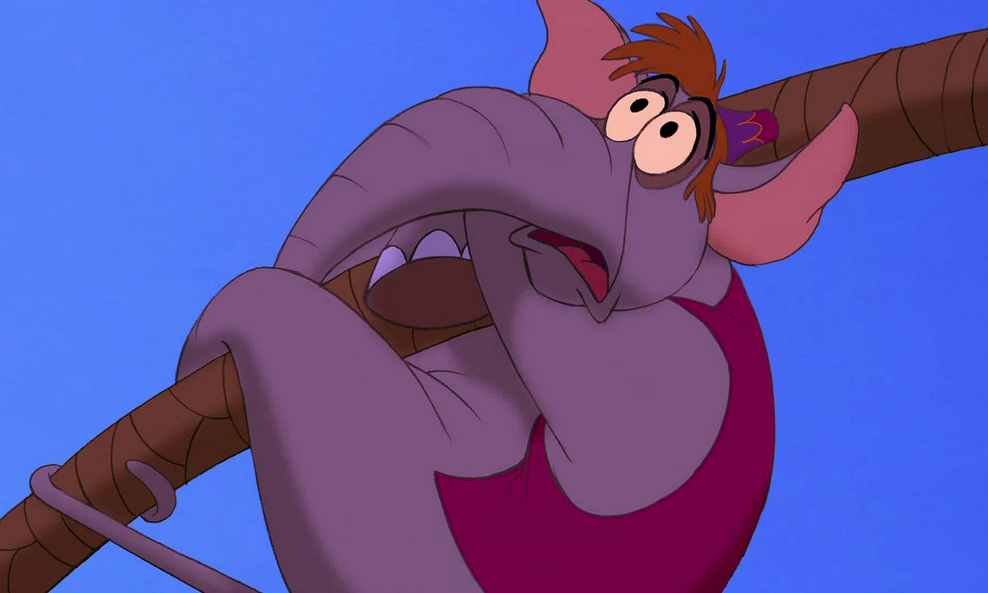 26.
But some of those dates will bore you to death...
27.
You might start to feel like you need to shoo away further romantic pursuits, you're just not bothered with it.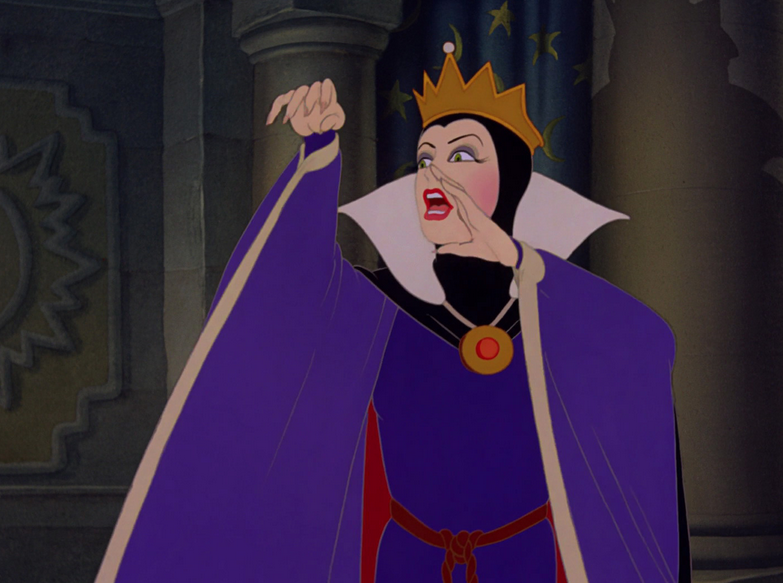 28.
This is you looking for fucks to give when your ex calls saying they want you back.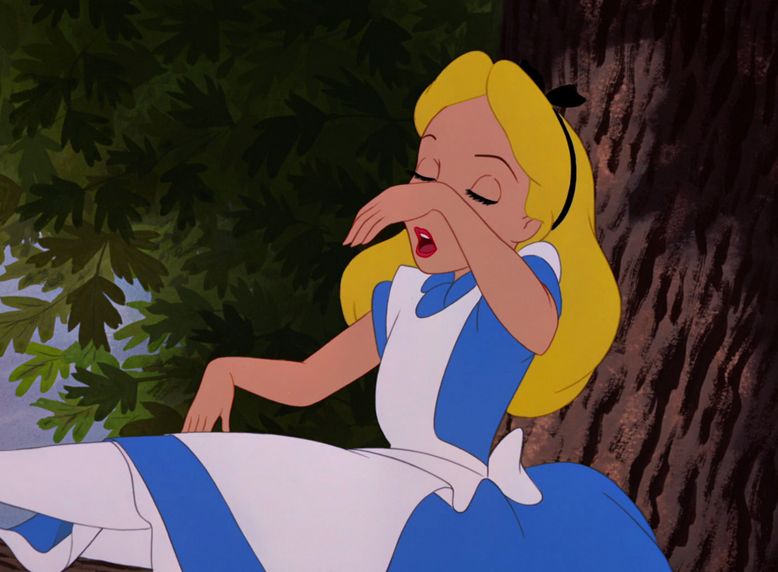 29.
And even though, you stubbornly declare you'll never date EVER AGAIN...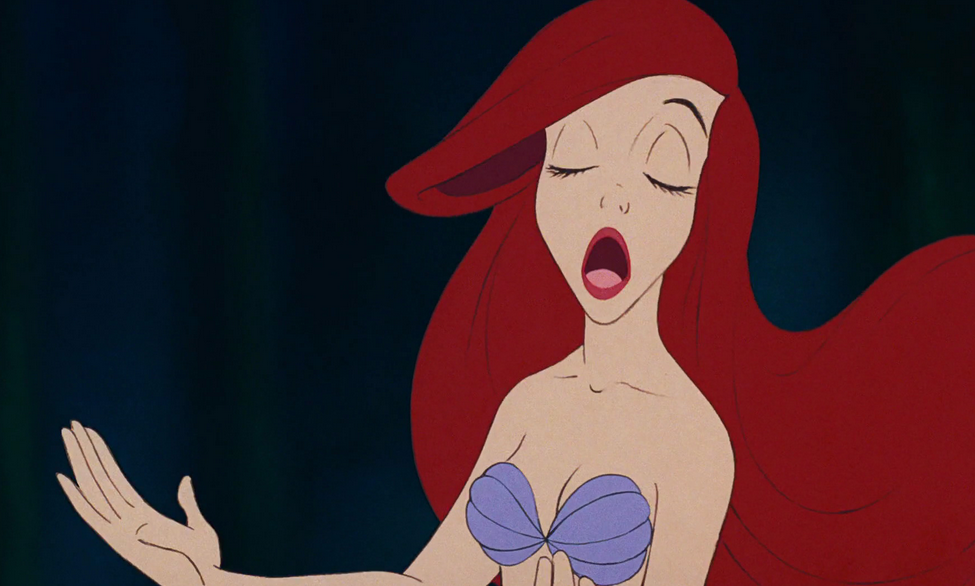 30.
One day someone might just knock you off your feet.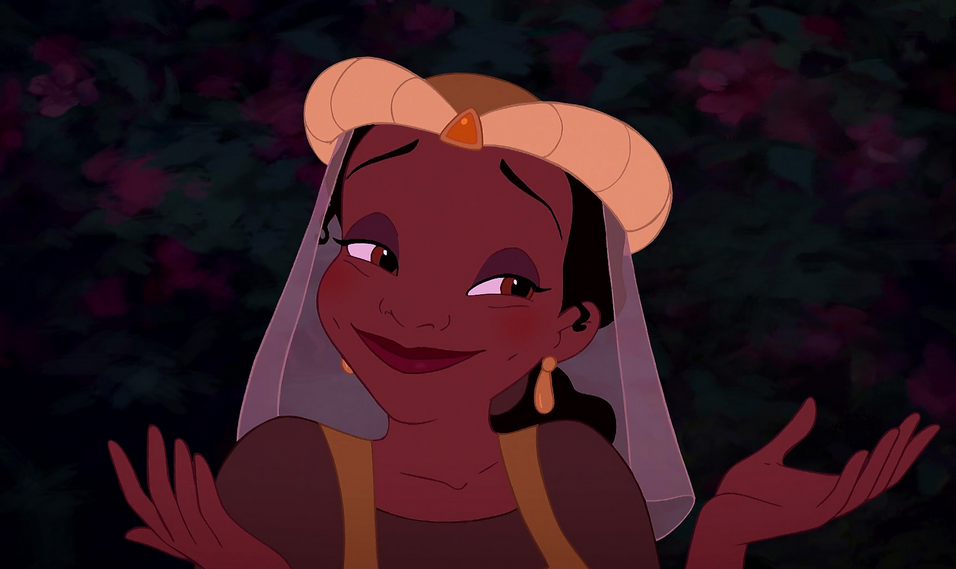 31.
Until then, you keep doing ~you~.