On December 16th Demi Lovato shared her early Christmas present with the world: an adorable fluffball named Buddy.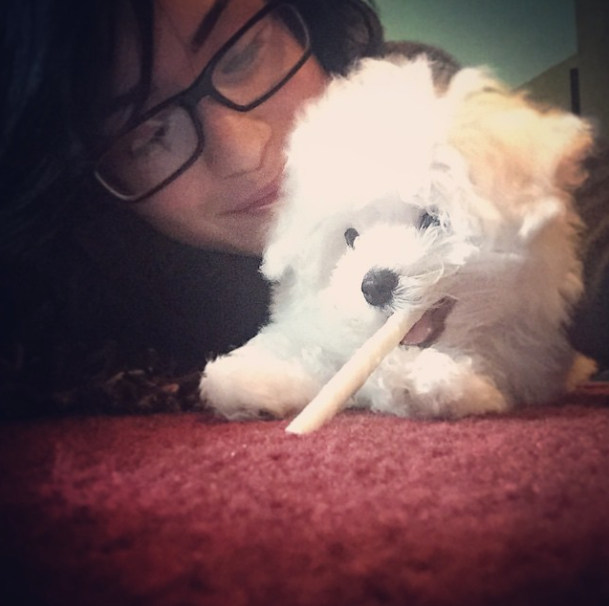 The 22-year-old singer and her new pooch are totally inseparable.
We don't blame her, just LOOK at the little sleepyhead.
Demi's fans have already recognised his undeniable cuteness.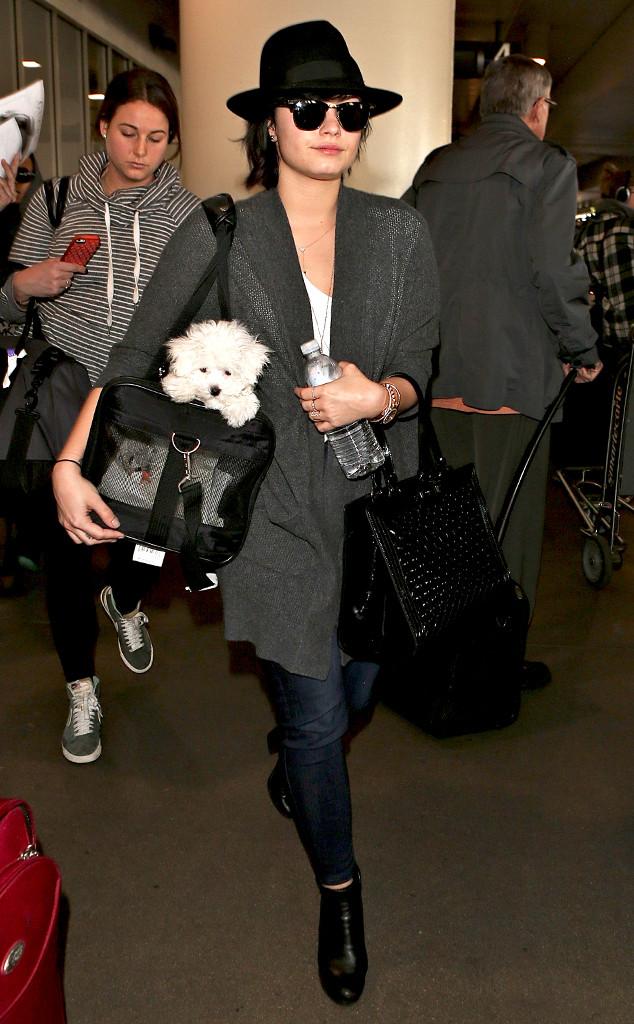 He goes everywhere Demi goes, and he seems completely at ease with his owner's busy, jet set lifestyle.
And a little power nap whilst his mother continues to shop.
In fact, Buddy seems like the ultimate napping companion.