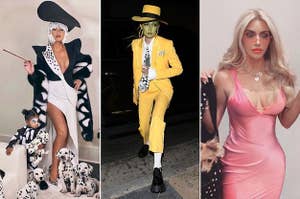 We may be over spooky season, but we cannot get over these killer costumes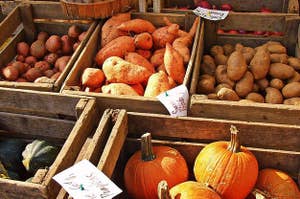 either way, you get some awesome food!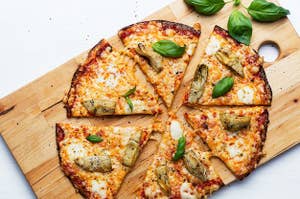 i think my soulmate might be carbs.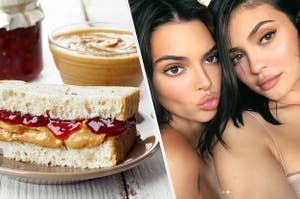 What's more iconic than PB&J?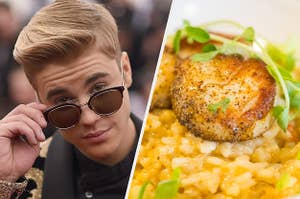 Wine and dine with Rihanna by your side!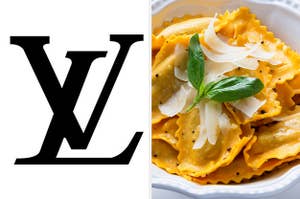 After all, you are what you eat.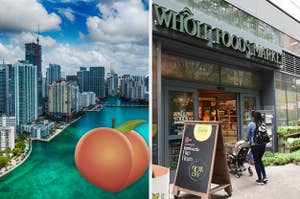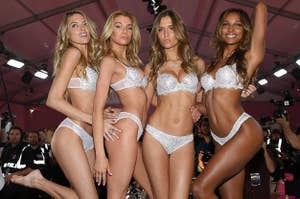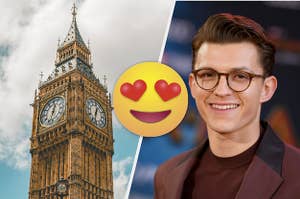 Shoutout to England for these stars.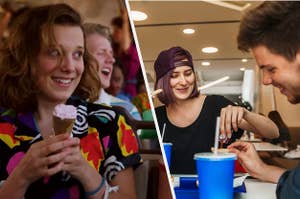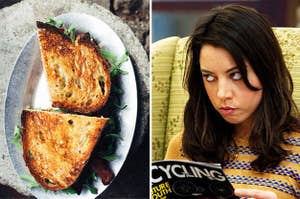 The sandwich will tell all.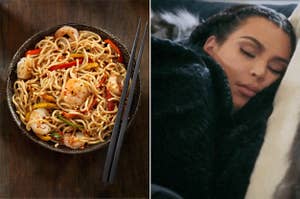 You had me at fried rice.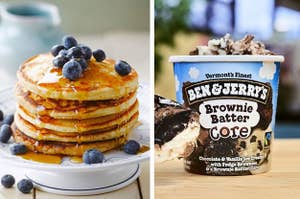 Your two boyfriends: Ben and Jerry.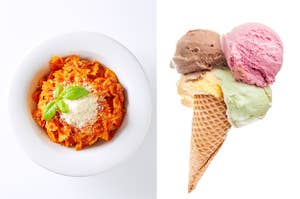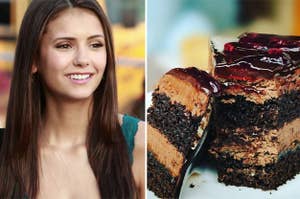 Are you more of a Damon or a Stefan?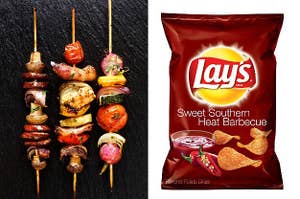 Team original or team BBQ?