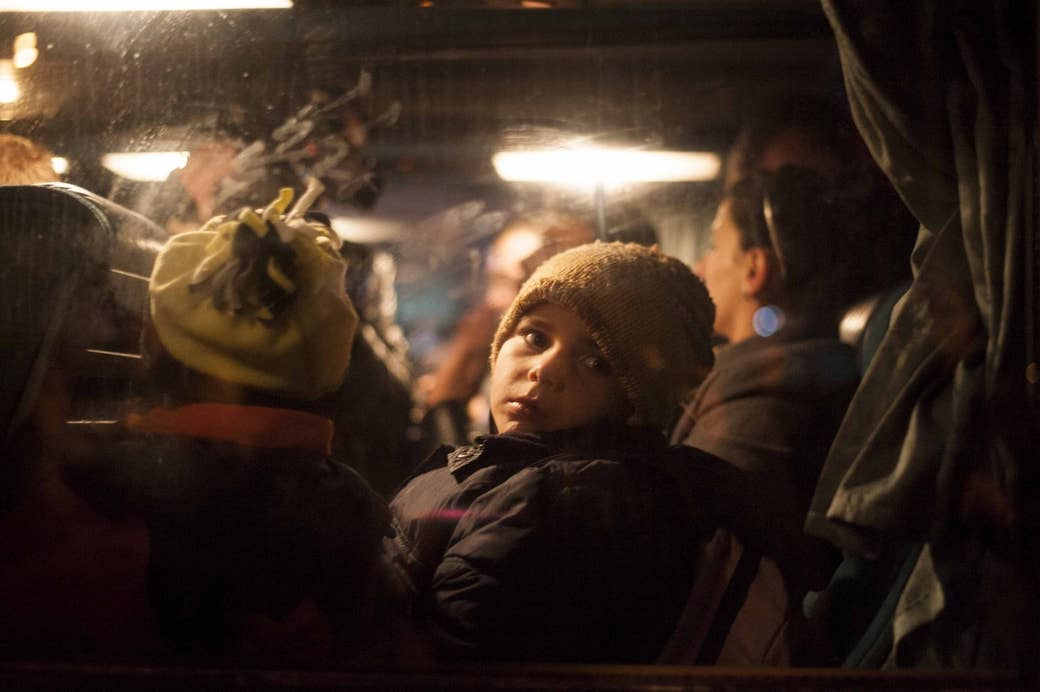 Bekim left Albania when he was a teenager. He was forced to flee after local mafia tried to shoot his father, he says. He made the long journey over land to Spain, and it was there Bekim – not his real name – met people-smugglers who wooed him with promises of a new life in the UK. But it would come at a cost.
"You have to pay them a lot of money, around £6,000," Bekim said. "If you don't have the money, you can pay them back by working for them once you're in the UK.
"The traffickers told me I can have a better life in the UK. They told me I can work for them and help them to sell things. I believed them."
When Bekim arrived in the UK he came to the attention of social services. Realising he could be at threat from those looking to exploit him, social workers took action and referred him to the anti-trafficking and support service of children's charity Barnardo's.
Bekim says it was only then he realised the danger he was in. But he was one of the lucky ones.
A BuzzFeed News investigation has found that scores of other vulnerable teenagers have disappeared after arriving in the UK from Albania.

Asylum-seeking children arriving alone are automatically put into care. But freedom of information requests to more than 130 local authorities across England and Wales show that the number of Albanian children going missing doubled between 2014 and 2015.
Ninety-three unaccompanied asylum-seeking children from Albania – which is not a member of the European Union – went missing from care last year, compared to 46 in 2014. Around a quarter of those who disappeared in 2015 remain missing, while the rest dropped off the radar temporarily before being found again.
These children arriving in the UK alone are increasingly at risk from people-traffickers, with children as young as 15 being exploited for labour on dangerous building sites, the investigation found.
Anne Longfield, the children's commissioner for England, told Buzzfeed News she was concerned about the reports: "This is definitely something on our radar. We are hearing that Albanian children are particularly vulnerable around labour exploitation and our team is looking into the issue."

"Traffickers will brainwash their victims, they will be promised a better life. The young people are told not to trust anyone in authority."
In other cases older men have used vulnerable teenagers for sexual exploitation and criminal activity such as selling drugs.

The number of Albanian children in the UK feared to have been trafficked for labour and sexual exploitation has quadrupled in the last two years, according to figures from the National Crime Agency.
Our investigation comes as the government explores plans to send unaccompanied asylum-seeking children back before they turn 18.
Now experts are voicing concerns that not enough is being done to safeguard Albanian children from potential trafficking gangs looking to exploit them.
Chloe Setter, of the children's rights charity ECPAT UK, said the rise in Albanian children being trafficked and exploited was "staggering".
"We know that children and young people are being sold into sexual exploitation and forced into committing crime by Albanian organised crime gangs all across the UK," she said.
"Many of the identified children disappear once they are found by authorities, and most are never found. Our experience shows that these crime gangs are particularly brutal and use any means necessary to control and abuse these young people."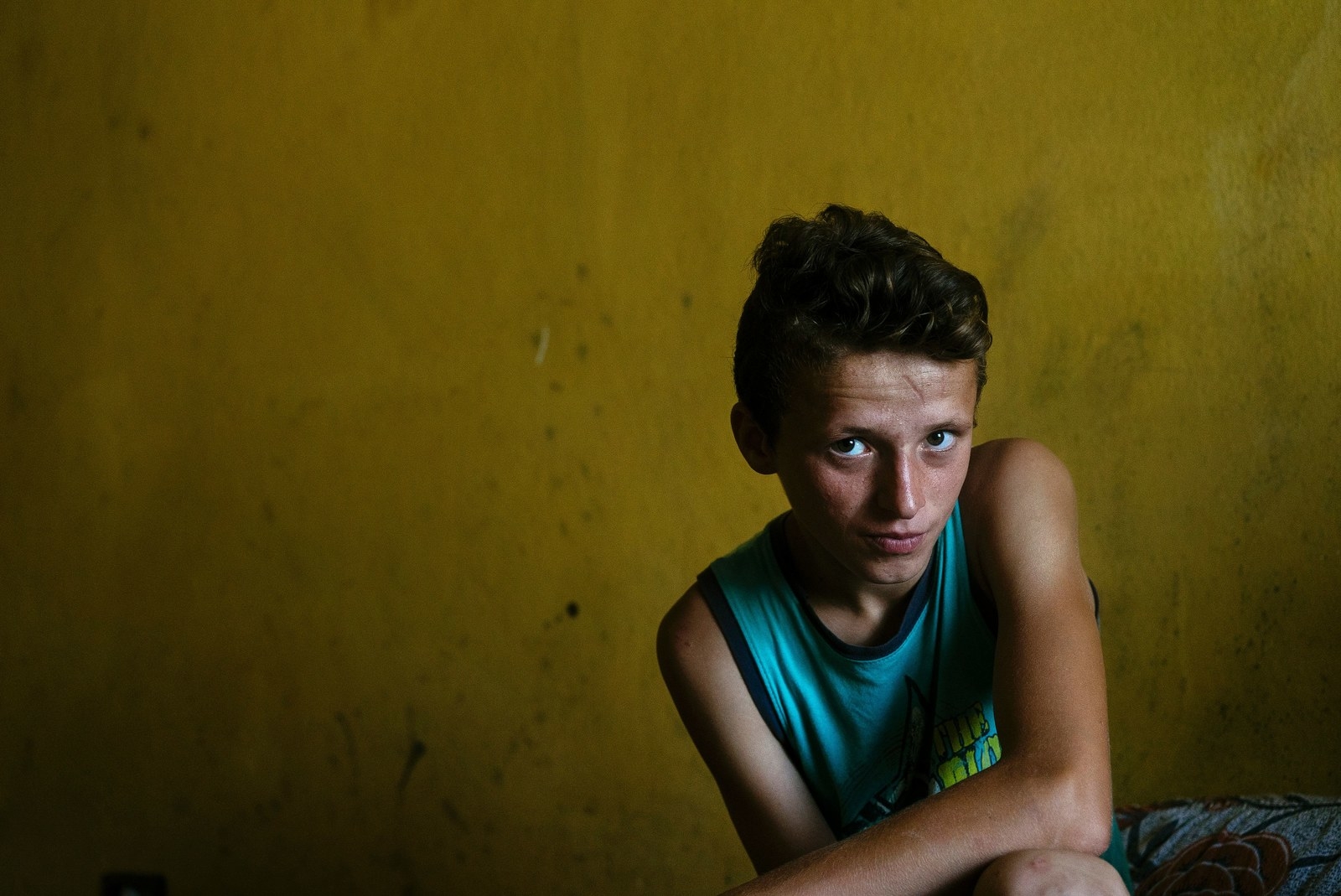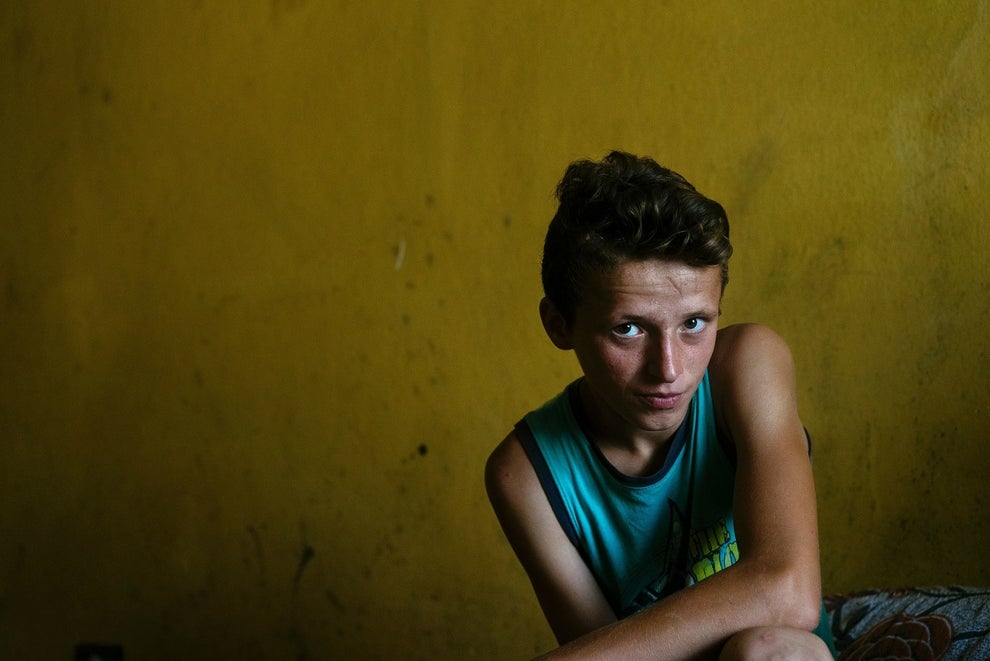 Last year more than 450 Albanian children arrived alone to the UK. The number of people arriving in the UK to claim asylum has rocketed since 2013, with people travelling overland or using cheap flights to cross Europe. More than a third of those have been unaccompanied children.

A common reason given for asylum claims is Albania's well-documented tradition of "blood feuds", though earlier this month the UK Home Office downplayed the likelihood of such claims in its most recent country guidance report.
Despite uncertainties over why children are arriving in such numbers, concerns are now being raised that they may be in more danger once they arrive.
Last year 209 Albanian children in the UK were referred to authorities as at risk from traffickers. That number had jumped up from 117 in 2014 and just 56 in 2013.
Now NGOs are increasingly concerned about what is happening to these children when they then disappear from care. Many of the experts BuzzFeed News spoke to voiced fear that children could be being exploited once in the UK, with criminal gangs taking advantage of their vulnerability to put children to work in dangerous and traumatic environments.
Javed Khan, the chief executive of Barnardo's, said: "Trafficked children are some of the most vulnerable children in society and trafficked Albanian children are no different. They are exploited for other people's gain and many experience unimaginable trauma."
Many of the children have been exploited in Albania or on their journey to the UK.
"The plight of children needs moving right to the top of the agenda. We don't want to be in the position where five, ten years down the line we're looking back and wondering why we didn't address it then."
The youth group Shpresa did an audit of the 180 Albanian teenagers it works with. It revealed that 46% of the teenagers had been trafficked for labour or sexual exploitation, while 26% said they were fleeing blood feuds. The rest said they were fleeing persecution on either religious grounds or because of their sexuality, while five young people said they were fleeing forced marriages.

"Once the young people are re-trafficked or join with gangs, we are usually unable to contact them," says Esme Madill, who works with the group. "The travesty is that in spite of the platitude that every child matters, these children really don't matter [to the authorities] and they disappear without anyone making a fuss."
Lynne Chitty from anti-trafficking group Love146 has seen the number of Albanian children in her care increase greatly.
She recalled one 16-year-old, whom we are calling Admir. After arriving alone Admir was housed with social workers, but he had to be moved from his home three times after strange men turned up looking for him.
"He didn't understand the problem," she told BuzzFeed News. "He kept saying 'you're mad, they're OK, they just want to take me to London'. He didn't realise these criminal gangs are just looking to exploit young people.
"Traffickers will brainwash their victims, they will be promised a better life. The young people are told not to trust anyone in authority. Victims of trafficking need to be safe and they need to feel safe. When young people feel safe it helps them to regain a sense of control in their lives and helps to reduce their risk of going missing and going back into the hands of their traffickers."
Kevin Hyland, the UK's anti-slavery commissioner, told BuzzFeed News Albania was a "priority country" for him.
"One major issue is what happens to children arriving alone – we're really concerned about that," he said.
"The plight of children needs moving right to the top of the agenda. We don't want to be in the position where five, ten years down the line we're looking back and wondering why we didn't address it then."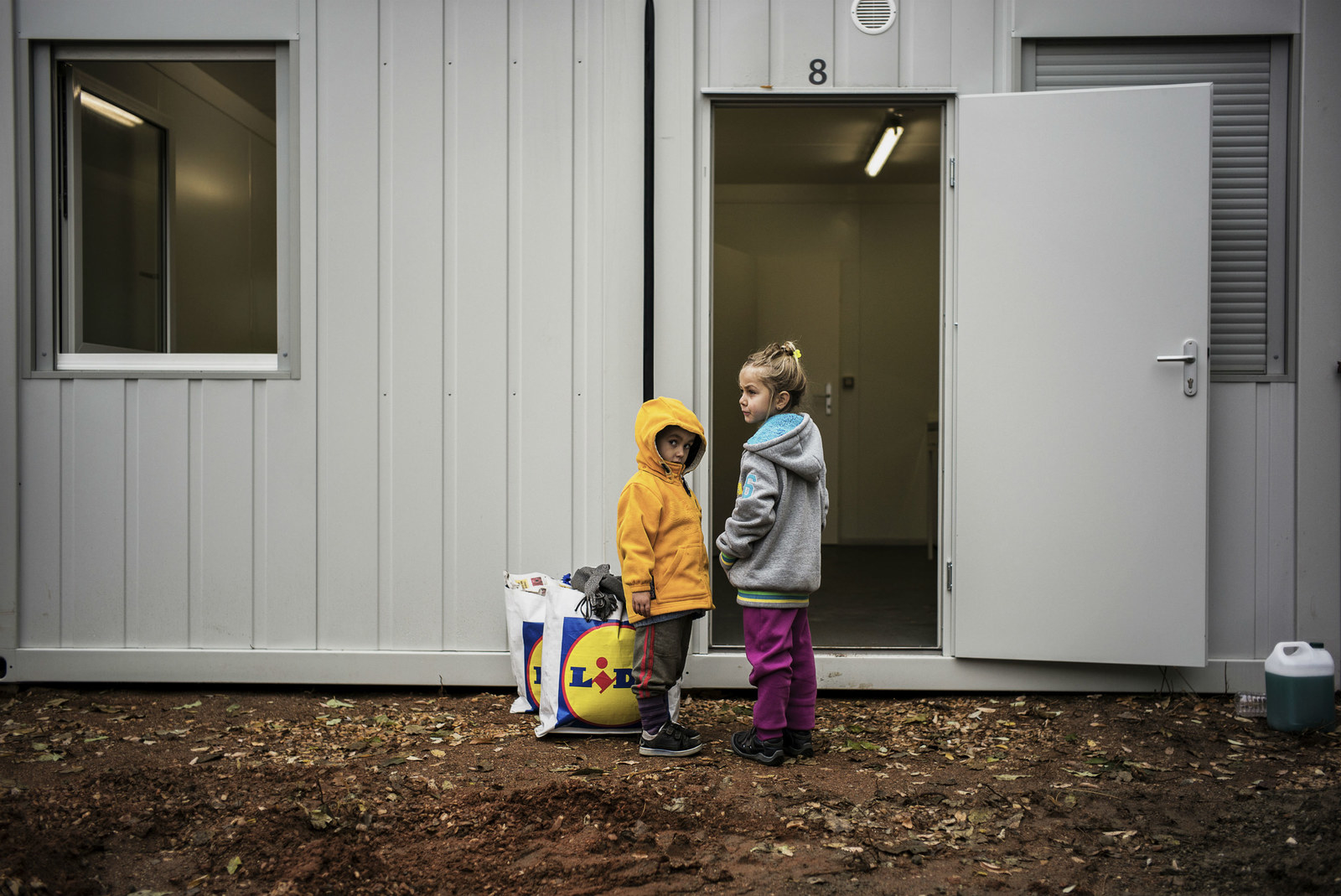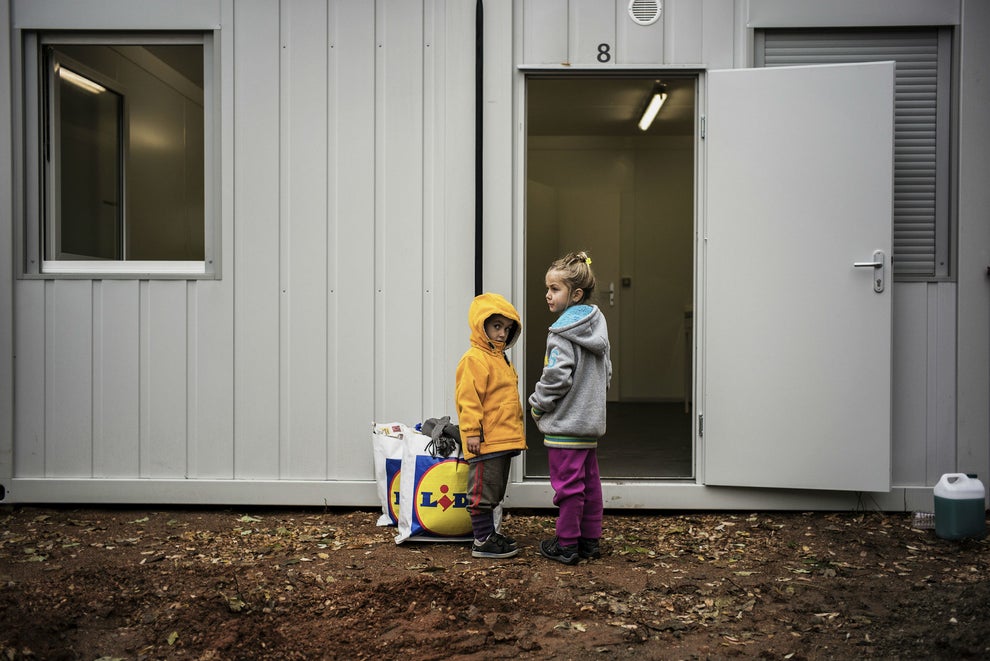 The Home Office says it is aware of the business in trafficking vulnerable children in the UK.

As long ago as July 2014, Karen Bradley MP, then a junior minister in the Home Office, told MPs of "a terrible industry in Albania of falsifying histories of blood feuds. Organised crime gangs are involved in it, and I have enormous sympathy for the children who end up in that dreadful situation: trafficked by somebody who is falsifying their life records in order to use them for labour and other exploitation in the UK."
Bradley went on to say: "It is an absolute travesty that people are able to use and abuse these most vulnerable young people in that way, and we have to work across borders to stamp it out."
Despite growing concerns about child safety, the Home Office has undertaken a pilot project in Croydon to explore the possibility of removing Albanian children back to the country.
In an FOI response, Croydon council said staff had been out to Albania in 2014 to explore how removals could work. Bradley and other Home Office staff also visited the country in 2014, but no children have been returned as yet.
Klara Skrivankova of Anti-Slavery International said: "This investigation highlights the sad truth that in many cases the UK's response to trafficking is failing children. The authorities should be looking how to protect them better rather than trying to come up with the best ways to deport them back to Albania, where they're at risk of being re-trafficked."
The Home Office said it would only seek to remove an unaccompanied child from the UK if it can demonstrate that there are safe, appropriate, and sustainable reception arrangements in place in the country to which they are returning to.
In a statement, it said: "Law enforcement agencies, councils and social services all have a statutory duty to safeguard children as part of their local responsibilities – regardless of nationality or immigration status. A child's welfare is always the overriding consideration."