Universal Pictures

Annie Walker, "Bridesmaids"

NBC

Andy Dwyer, "Parks and Recreation"

Netflix

Yoga Jones, "Orange Is The New Black"

Fox

Paramount Pictures

Paramount Pictures

Def Jam Records

'Bad Religion', Frank Ocean

Death Row Records

'Gin & Juice', Snoop Dogg

Young Money Records

'Drop The World', Lil Wayne

Sony Music

Interscope Records

'The Edge of Glory', Lady Gaga

Elektra Records

'The Lazy Song', Bruno Mars

3.

What's your star sign?

4.

What's your favourite way to spend a Saturday evening?

123RF

On a date with your beloved

Fox

Via xclusivetouch.co.uk

Via Yelp

Facebook / Via patheos.com

Via PokerVIP

6.

Other than New York, where would you most like to live?

omm.com

Via telegraph.co.uk

Via Wikipedia

Via Wikipedia

Via lgbtbiztech.com

Via USC.edu

7.

Which of these Hollywood men would be your boo/BFF?

Via usatoday.com

Via zap2it.com

Empire

The Guardian

Via people.com

Via Tumblr

8.

Which of these celeb ladies would be your boo/BFF?

Via Wikipedia

Via guardianlv.com

Via usatoday.com

Via Tumblr

Via OK!

Via Tumblr

9.

If you could live on only one food for the rest of your days, what would you pick?

Via wisegeek.com

Via palermos67.com

Via taste.com.au

Via specialforkblog.com

Via njfamily.com

Via derekmills.com
Which Broad City Character Are You?
You're living your best life and believe your twenties are for living, not working. You really don't care what anyone thinks of you and love a good party. You can be indulgent and hate responsibility, but life is always fun when you're around. Just stay away from shellfish.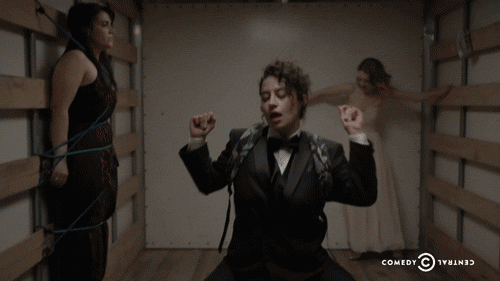 You love to gave fun, but may be slightly more introverted than some of your friends. You're artistic and love food, and often find yourself wondering how you've ended up in yet another ridiculous scheme with your friends. When you crush, you lose the ability to string a sentence together. Stay away from Whole Foods.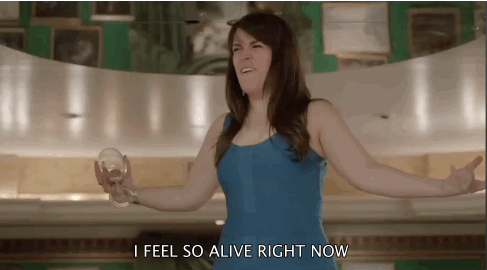 You're a lover, not a fighter. You're secure and traditional and yearn for real love. When you fall in love, you fall hard. You worry people around you don't appreciate you, but they think you're hilarious. Just don't let people take advantage of your kind nature.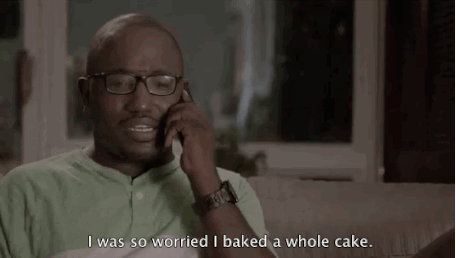 So some people might say you're a gross, lazy scrounger who smells, but you're just passionate about being indoors. You love the TV screen deeply, whether it's Netflix or video games. If you see food, you eat it. You may or may not have an imaginary lover. Let's be honest, this isn't a great result and you're probably going to take the quiz again.
You love America, though you may or may not have ever been there. You're a very supportive roommate. You're passionate about stationary, and stress out in situations where there is too much choice. Especially when those choices involve pizza or yoghurt toppings. You're kind and compassionate and are working towards a better life.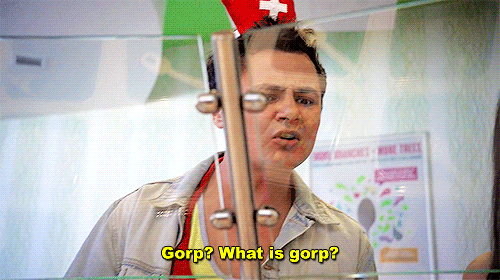 You're very health-conscious and could be considered a bit of a fitness geek. You mean well, but may be considered a bit patronising by your peers. You may have a deep, dark, embarrassing secret you're hiding from everyone, and maybe an alter ego to boot.
This post was created by a member of BuzzFeed Community, where anyone can post awesome lists and creations.
Learn more
or
post your buzz!