Former Labour Home Secretary and 'Remain' campaigner Alan Johnson expressed concern that a vote for Brexit would "put economic and political progress in Northern Ireland at risk".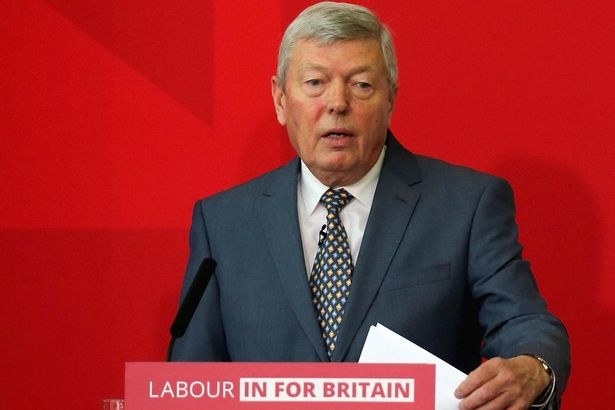 Johnson criticised Northern Ireland Secretary Theresa Villiers, a 'Leave' campaigner, at a pro-EU event in Northern Ireland in April.
"Northern Ireland's ability to access the single market, coupled with the success of the Good Friday agreement, has brought about economic development for Northern Ireland as well as enhanced economic cooperation between north and south in Ireland. A withdrawal from the European Union could risk reversing that trend and undermining the economic and political progress made. By siding with the leave faction within the Conservative party, the Northern Ireland secretary Theresa Villiers is putting that progress at risk.", he said.
Conservative MP and 'Leave' campaigner Conor Burns believes a Brexit vote would not impact Anglo-Irish relations or negatively affect the political climate in Northern Ireland.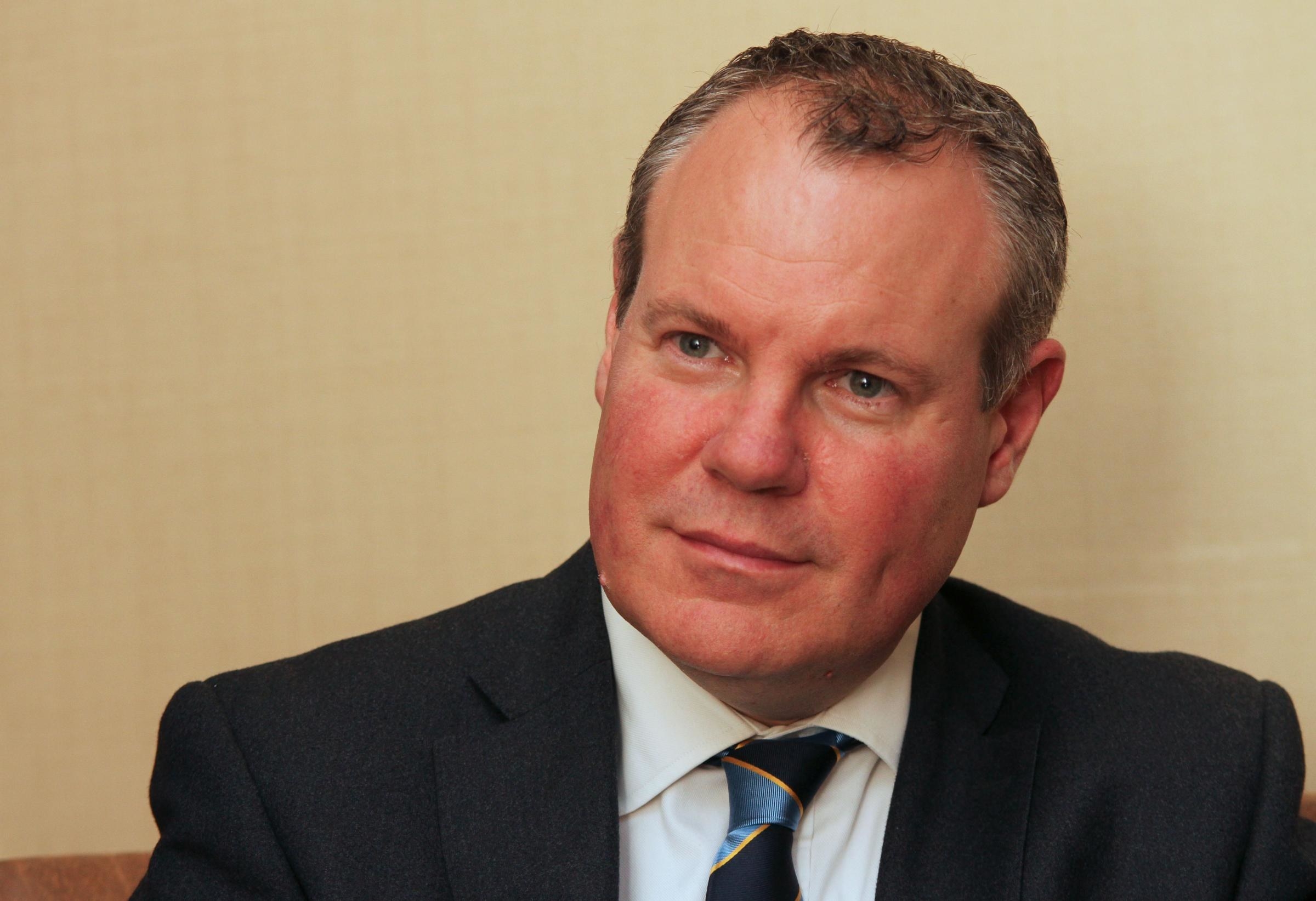 Ireland and the UK currently have a free travel agreement between the two countries, and the border between Ireland and Northern Ireland is not currently policed.
There is ambiguity around what would happen to the Ireland-Northern Ireland border if Britain were to leave the EU, as the border would become a border between the UK and the rest of the EU.
Ireland's Taoiseach Enda Kenny has warned that Brexit would prompt the reintroduction of formal borders.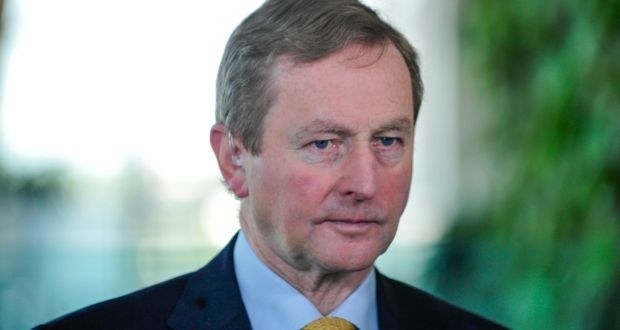 However, Conor Burns has indicated that the Northern Irish border need not be a major concern for voters.
"We would have to sit down and work something out, but I don't see it changing dramatically, because Ireland is an island. It might mean that you need to have an enhanced way of checking upon arrivals - on what is historically very patronisingly referred to as the mainland - in Great Britain from Northern Ireland to make sure that wasn't a new entry point, but I'm sure that arrangements can be come to, to ensure that is satisfactory and non-intrusive,"
The Brexit referendum takes place on June 23. Register to vote here.
This post was created by a member of BuzzFeed Community, where anyone can post awesome lists and creations.
Learn more
or
post your buzz!