1.

1

2.

2

3.

3

4.

4

5.

5

6.

6

7.

7

8.

8

9.

9
What Music Video Are You??
You got:

Jesse J ft Ariana Grande ft Nicki Minaj Bang Bang
You'r confident is out OF THIS WORLD! You get whistles and looks from people and you're loving it. You entres the room with a Bang Bang and have nothing against to shine together with you'r friends. People get jealous of you for you'r popularity, but watch out that jealousy can turn into hate....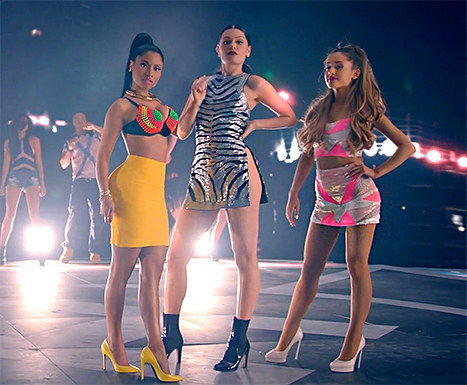 You got:

Nicki Minaj Anaconda
You just dont care what people thinks about you and want to do what you want to do. It does'nt matter if people think you'r dumb, you know what you're doing. And You Got A Bootylicious Ass That Can Twerk All Night!!!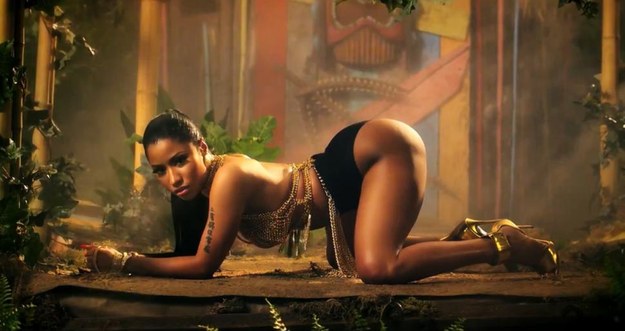 You got:

Kanye West Bound 2
You are in a amazing realtionship and kinda want to just hang out with you'r partner ALL THE TIME! You feel free with them and they make you feel like you'r in a better place then the reality. But remember to keep contact with you'r friends and family.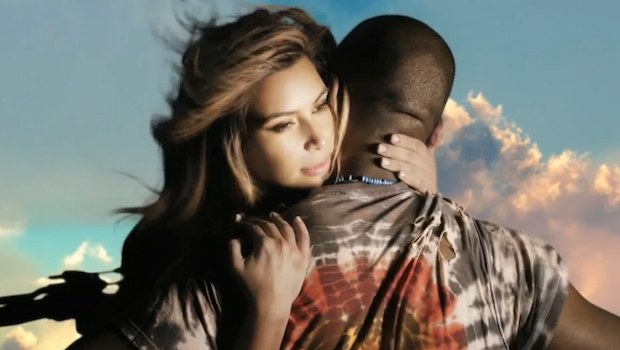 You got:

Ariana Grande Break Free
You want to rule the world and just do whatever you want and feel no guilt. You have been trapped in others wantings for sooo long so now you're done with that and follows you'r own dream and do what YOU want.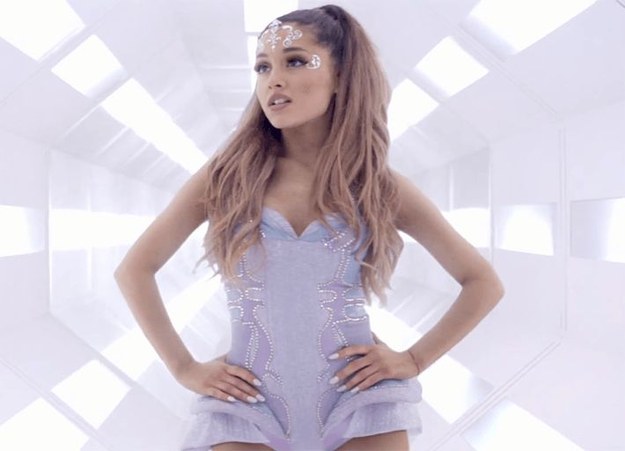 You got:

Rita Ora ft Iggy Azalea Black Widow
Looks like revenge really is sweet. All the disrespectful people who has betrayed and hurt you are so on you'r list of revenge. You wont let anyone tramp you over for now on...
You got:

Taylor Swift Shake It Off
So much has happened to you and you cant deal with the preassure anymore of being perfect. Now you just want to hang out with you'r friends and being happy and if shit happens, you'll just shake it off :)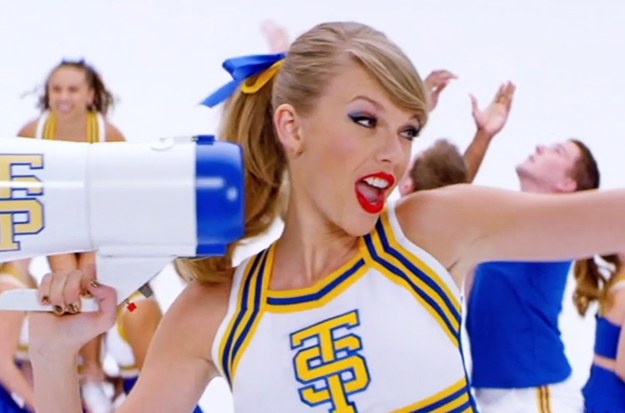 You got:

Pharrel Williams Happy
You feel like the world would be a better place if everybody was just like you, happy. I mean look at all the good stuff that has happened to you, You'r living a life with no bothers and smiles to everybody who goes next to you :)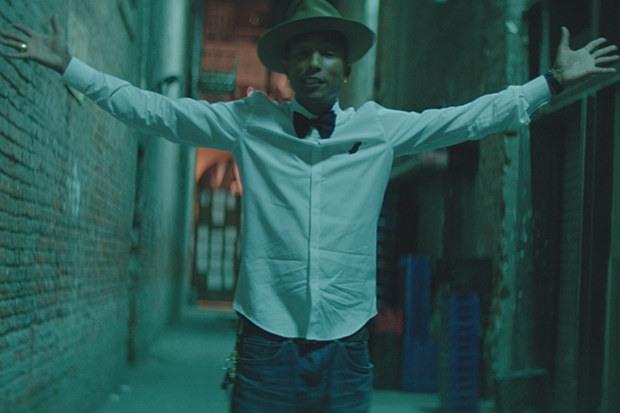 This post was created by a member of BuzzFeed Community, where anyone can post awesome lists and creations.
Learn more
or
post your buzz!