1.
It's not over until you say it's over.
2.
This economy has turned you a bit cynical.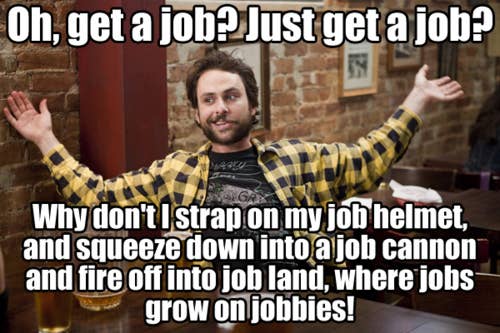 But you're still a patriot at heart.
3.
You know your role within the gang.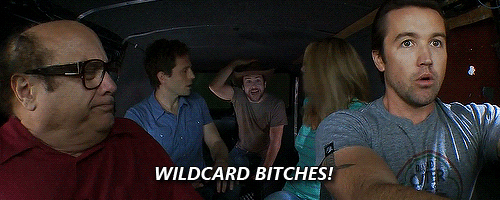 4.
You are able to get people back on topic.
5.
Your friends genuinely worry about your overall health.
6.
You try to stick with the plan, even if you're easily persuaded sometimes.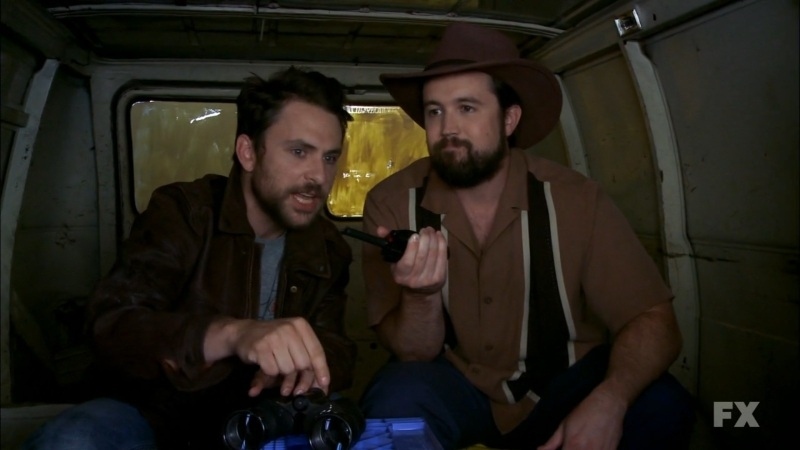 7.
You feel highly uncomfortable when you're forced to hang out with your friends' friends for extended periods of time.
8.
Your group depends on you to navigate unfamiliar social situations.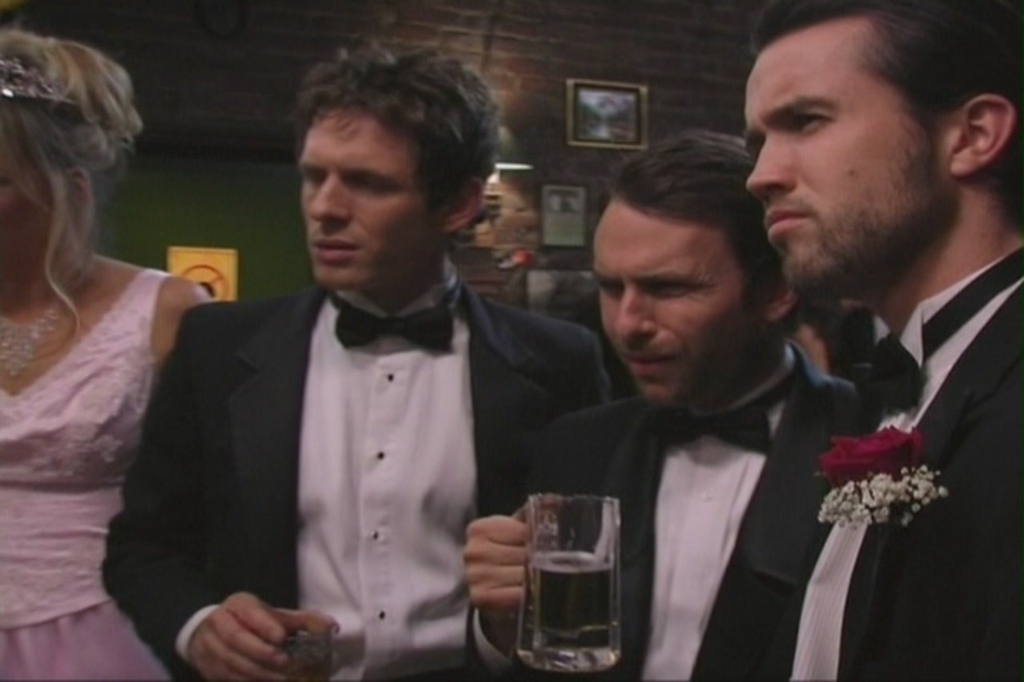 9.
Even your closest friends have trouble figuring out what you really mean.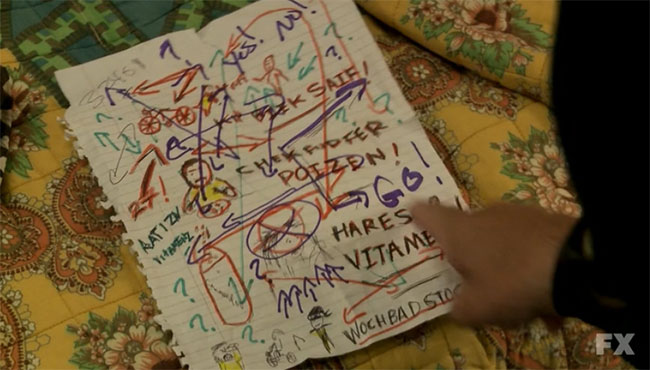 10.
Everyone is always trying to glom onto your great ideas.
11.
You like what you like, even if you get judged for it sometimes.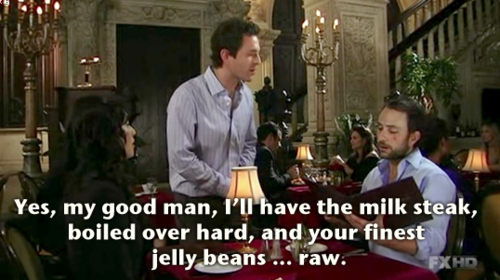 12.
You get easily irritated when dealing with people who are less creative than yourself.
13.
Your knowledge of the animal kingdom has real world applications.
14.
You have some unresolved issues with a prominent figure in your past.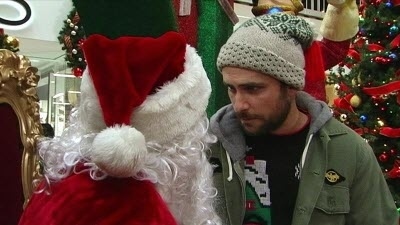 15.
You're not great with children.
16.
You can take it easy when necessary.
...despite the fact that you're a total weirdo...
17.
The Gang wouldn't be the same without you.