1.
When you walk in on your first day at your new job and you don't know where the heck to start.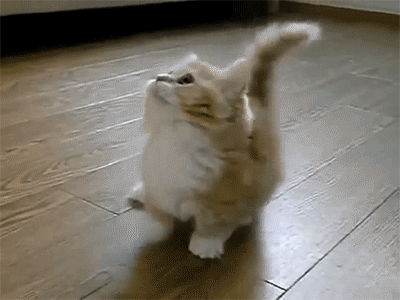 2.
When you finally figure out where you need to go and you look around and realize everyone is staring at you.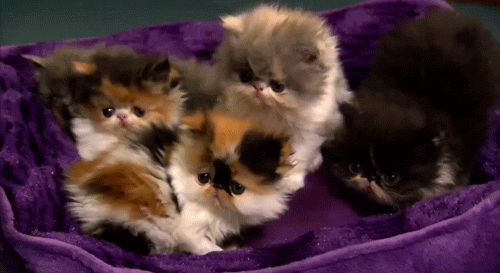 3.
When the person who is showing you the ropes has been talking for over an hour and nothing makes sense to you.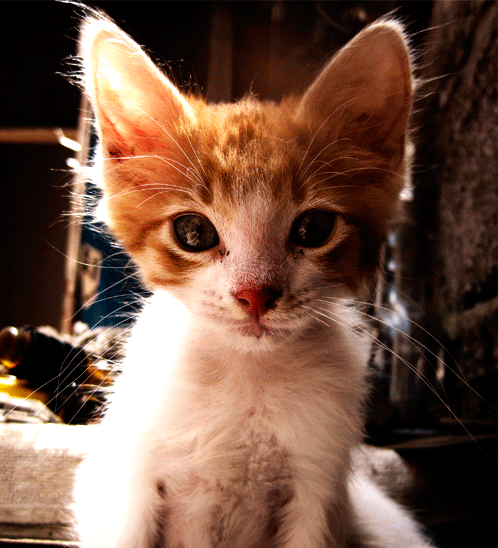 6.
When you hear the person sitting next to you talk about Miley twerking and you want to jump in on the conversation but you can't because you want to maintain your image of professionalism for as long as you possibly can.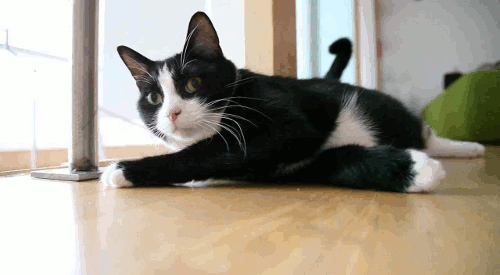 7.
When you decide to eat lunch at your desk to impress your boss.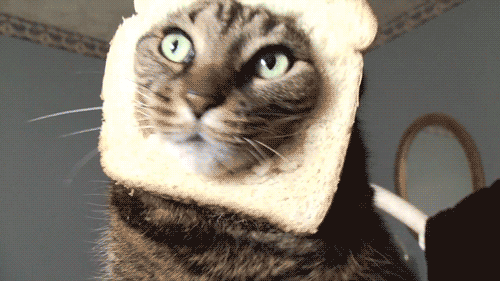 12.
When as you're leaving you get invited to join your new co-workers for a drink. And you're like who me?!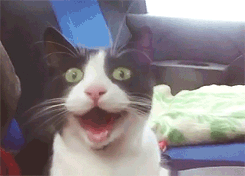 And then you realize that the first day wasn't so bad after all and that you may have even made some new friends!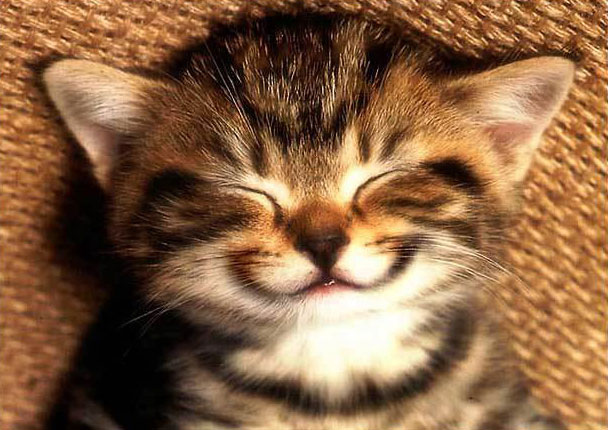 This post was created by a member of BuzzFeed Community, where anyone can post awesome lists and creations.
Learn more
or
post your buzz!