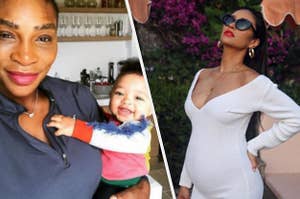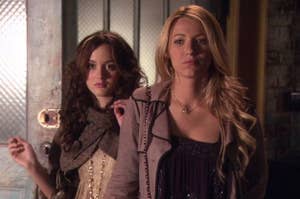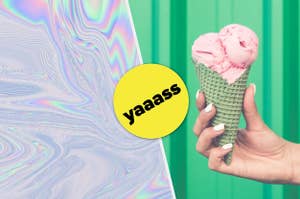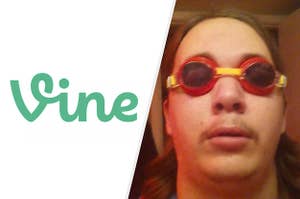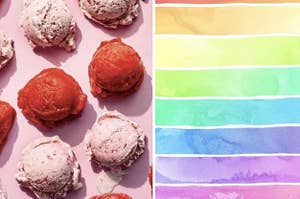 You scream, I scream, we all scream for ice cream!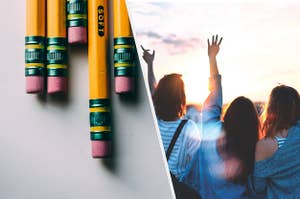 Yup. It's that time of year again.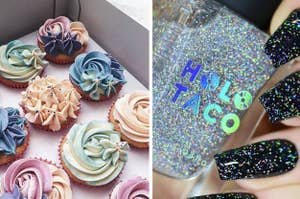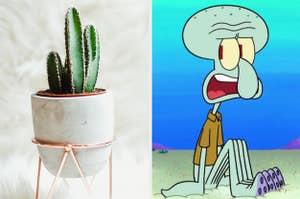 Who lives in a pineapple under the sea?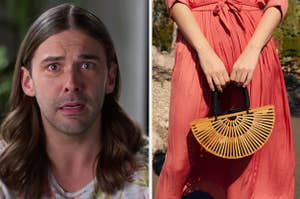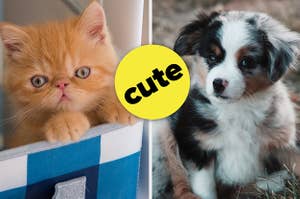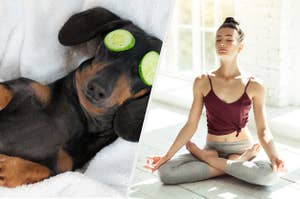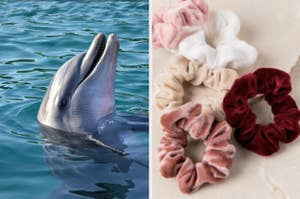 You can never have too many scrunchies.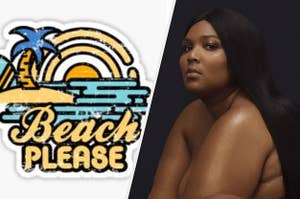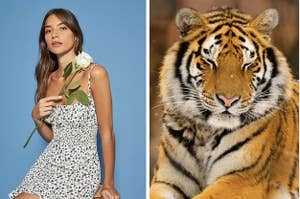 It's about time you get started on that summer glow up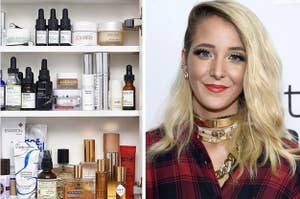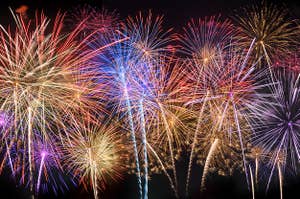 bye, bye Miss American Pie, drove my Chevy to the levee but the levee was dry...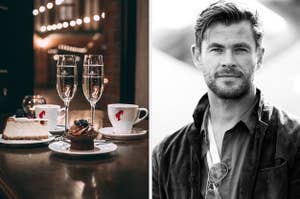 "Can you feel the love tonight?"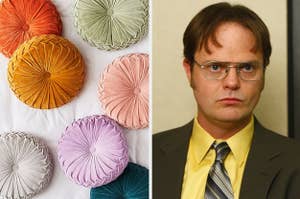 Identity theft is NOT a joke!