It's Oscar season, and while I'm sure all of the nominated films are full of drama, I doubt they can top some of the scandals that have actually taken place on stage during the ceremony.
Here are 14 scandals from Academy Awards history, from Angelina Jolie kissing her brother on the red carpet to Rob Lowe's performance of "Proud Mary" that was so bad, a bunch of celebrities wrote a formal protest letter:
1.
2000: Angelina Jolie told everyone she was "so in love" with her brother during her acceptance speech for Best Supporting Actress, then kissed him on the lips at an afterparty.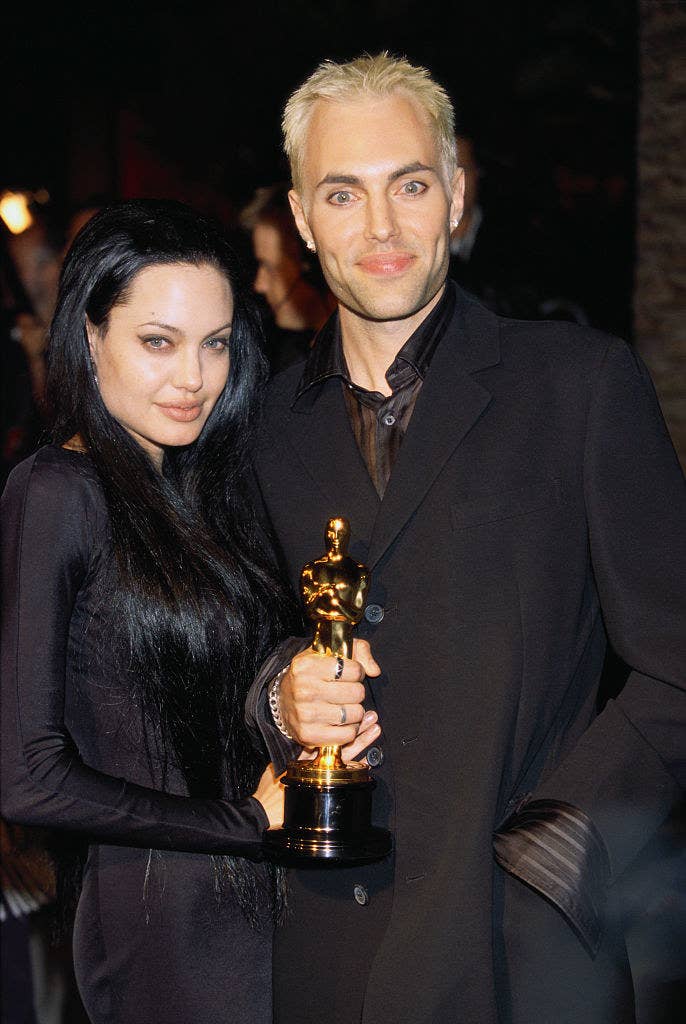 2.
1974: A streaker ran onstage in the middle of the ceremony.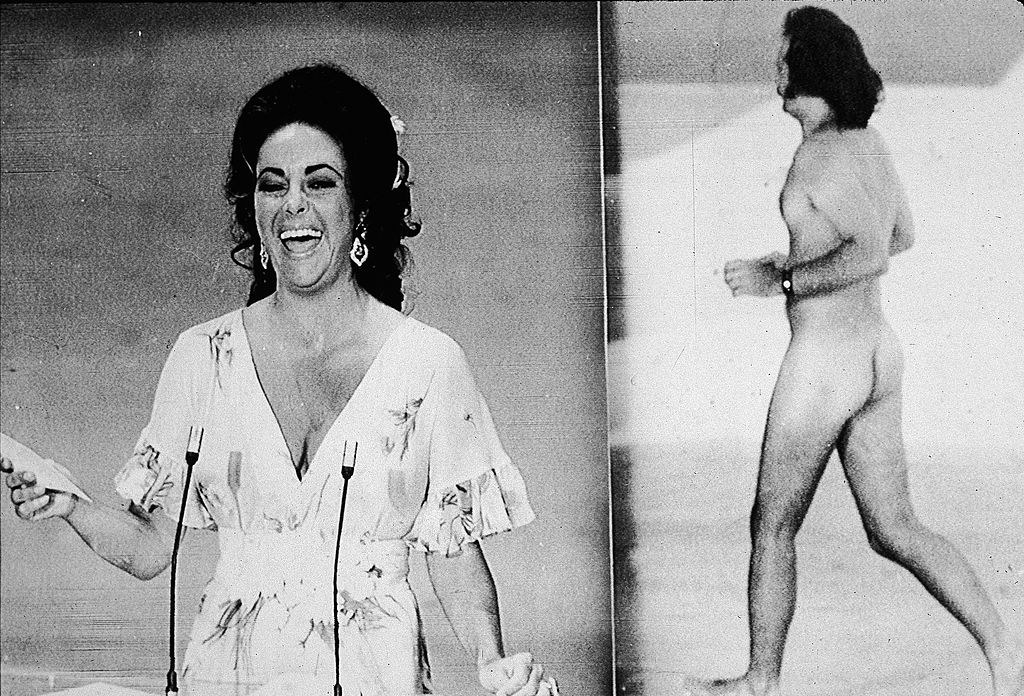 3.
2014: John Travolta absolutely flubs Idina Menzel's name, calling her "Adele Dazeem."
4.
1989: Rob Lowe and Snow White performed an incredibly cringy, Disney-fied duet of "Proud Mary."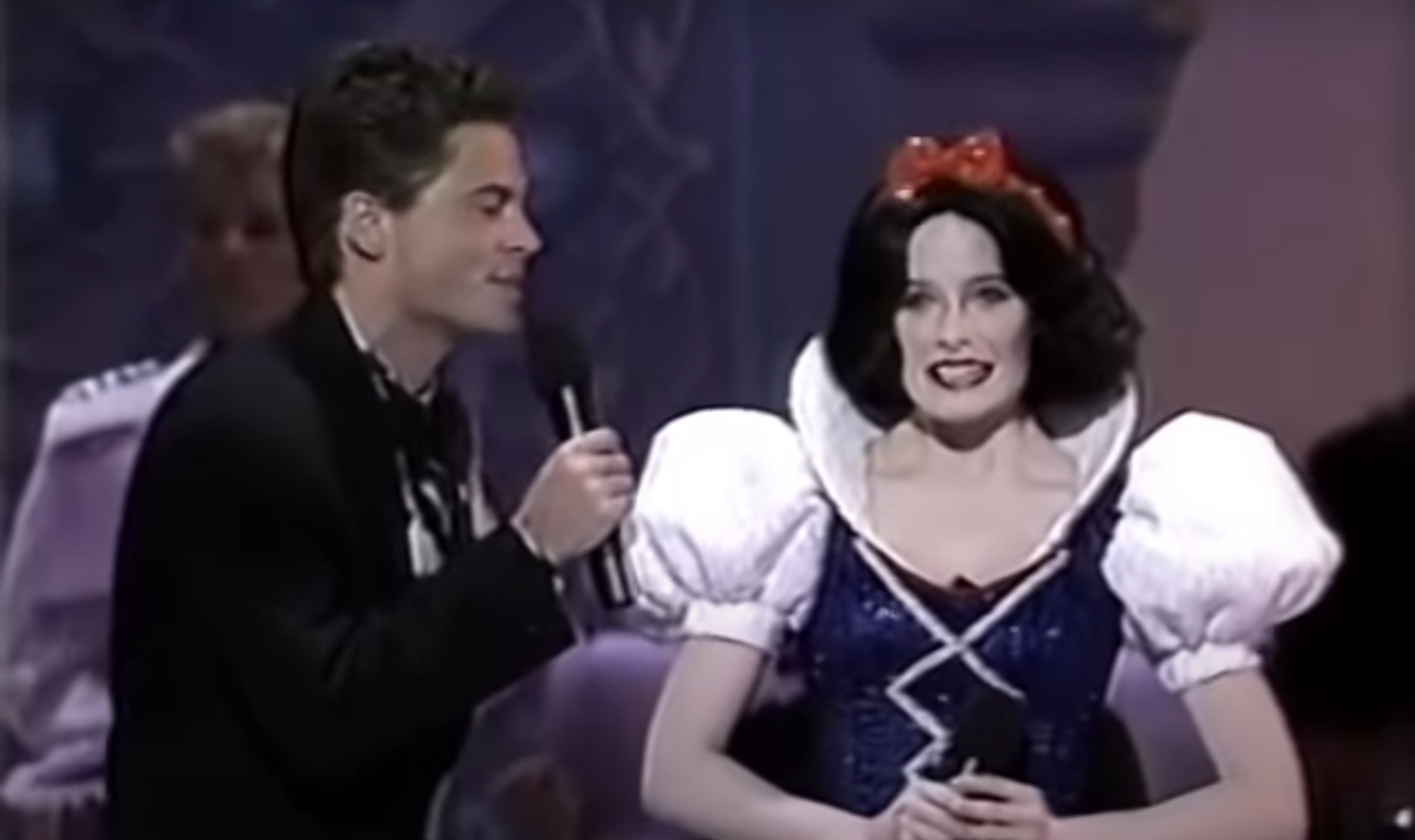 5.
1973: Marlon Brando sent Sacheen Littlefeather onstage to decline his Best Actor win on his behalf in protest of the way Native Americans were treated in Hollywood.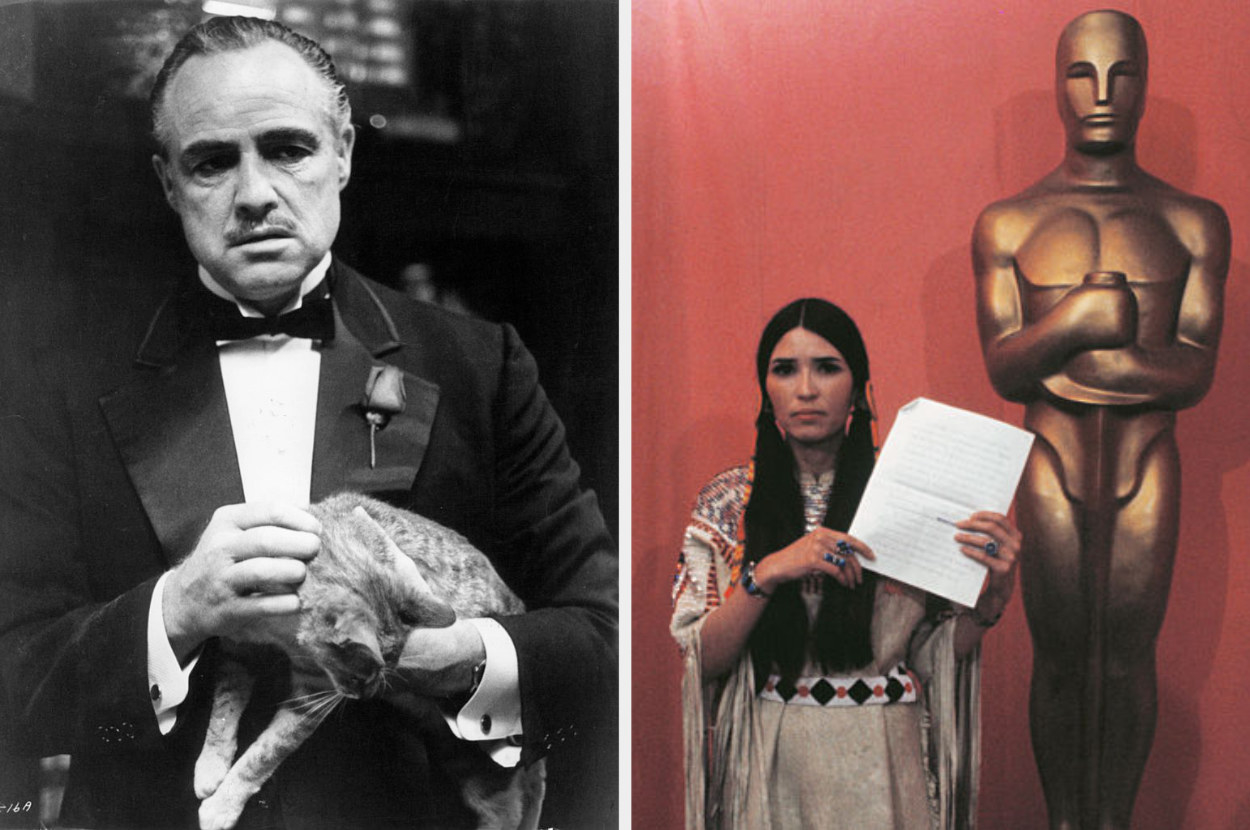 6.
2003: Adrien Brody unexpectedly kissed Halle Berry after she presented him with the Best Actor Oscar for his role in The Pianist.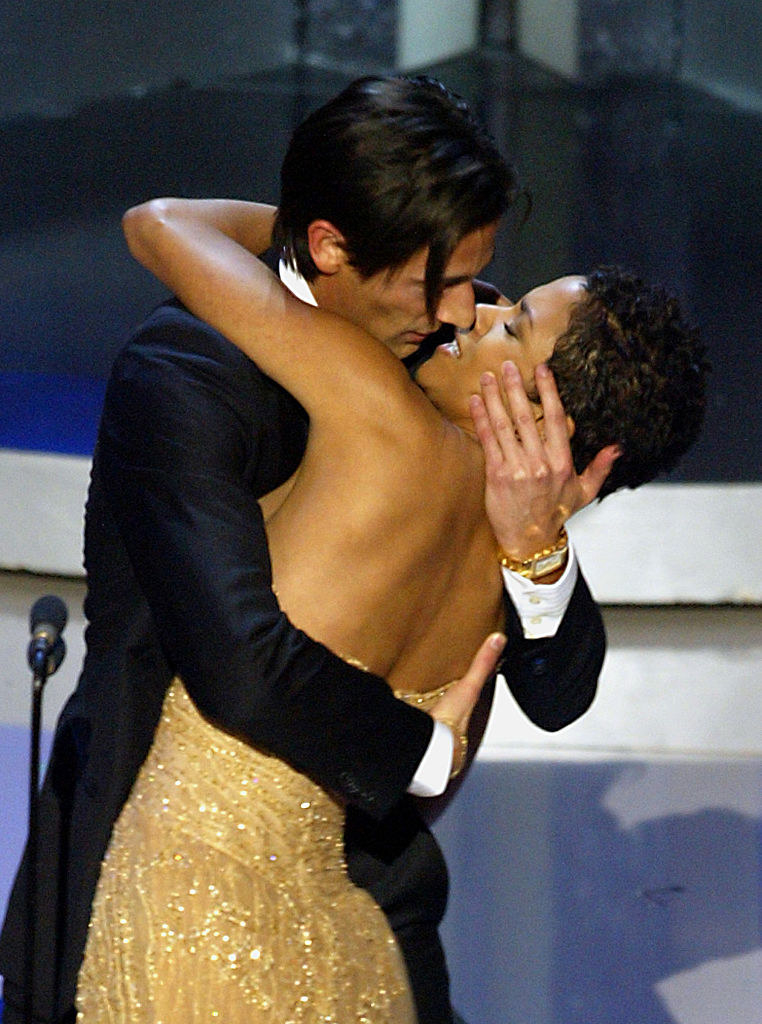 7.
1961: Elizabeth Taylor won Best Actress for a movie that she couldn't stop dissing, but got an emergency tracheotomy so she could be healthy enough to attend the ceremony.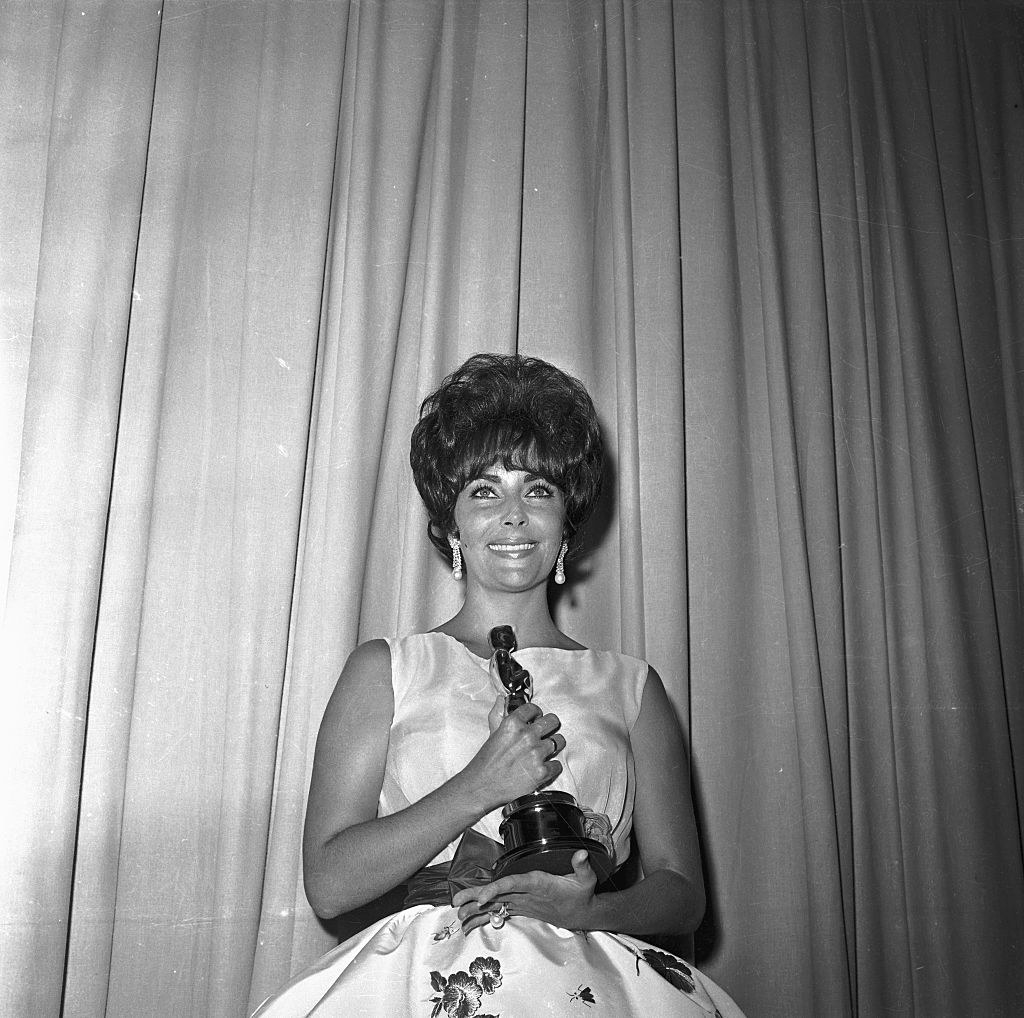 8.
2000: The creators of South Park impersonated famous women on the red carpet and then admitted they were on acid the whole time.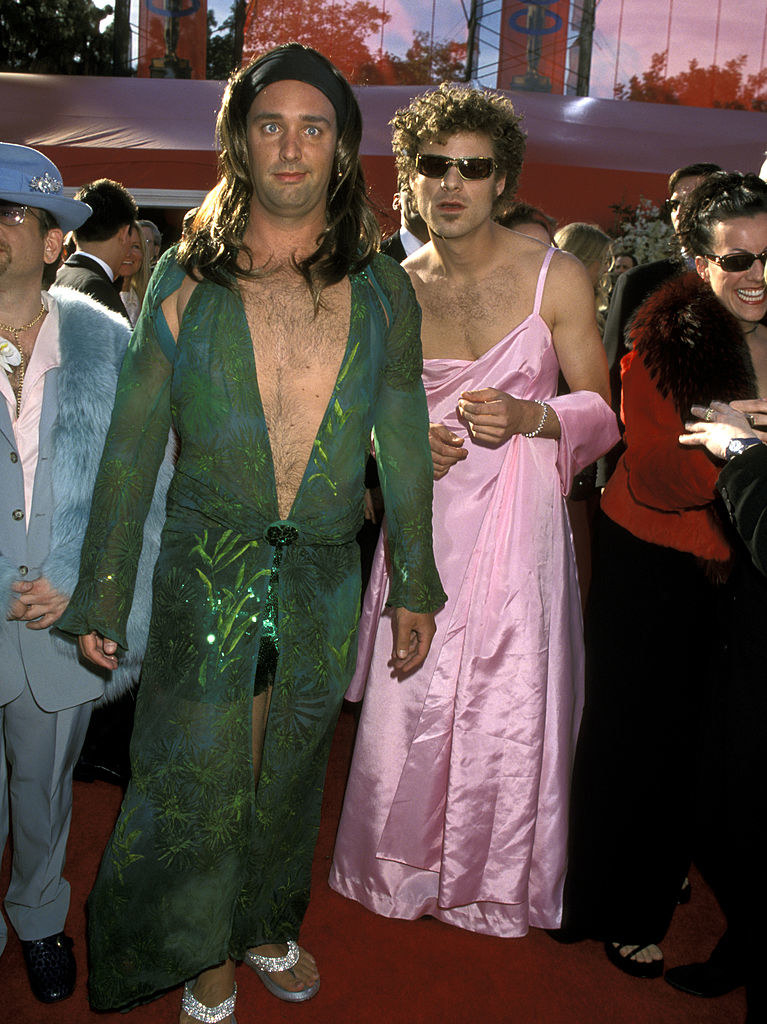 9.
1969: Barbra Streisand and Katharine Hepburn tied for Best Actress, but Hepburn didn't show up so Streisand took home the prize.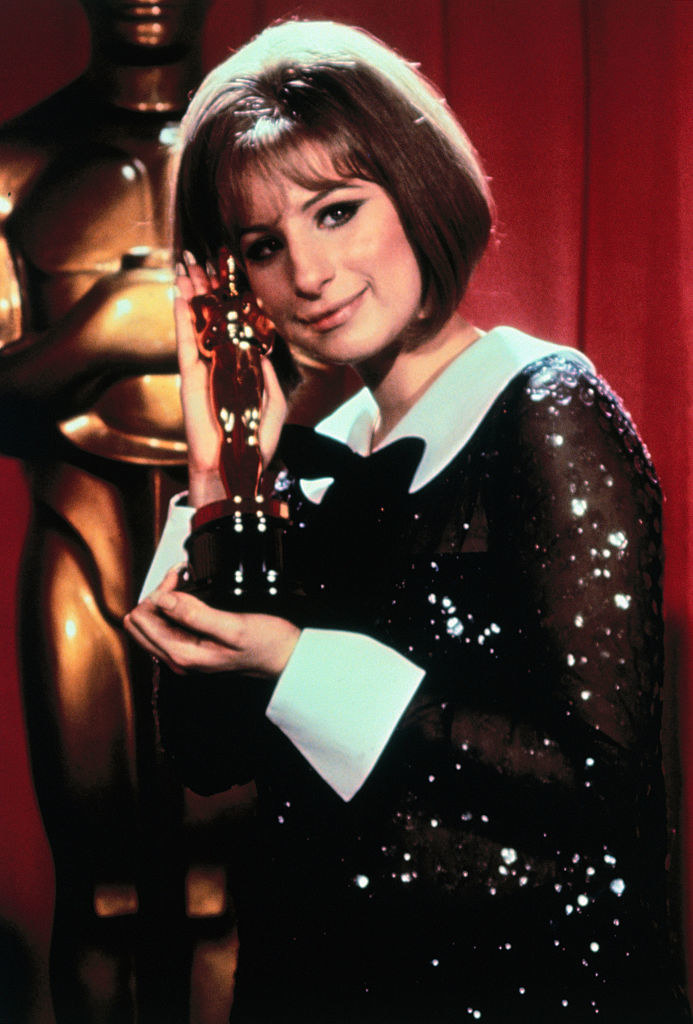 10.
2017: Faye Dunaway and Warren Beatty incorrectly announce La La Land as the winner of Best Picture, when Moonlight had really won the prize.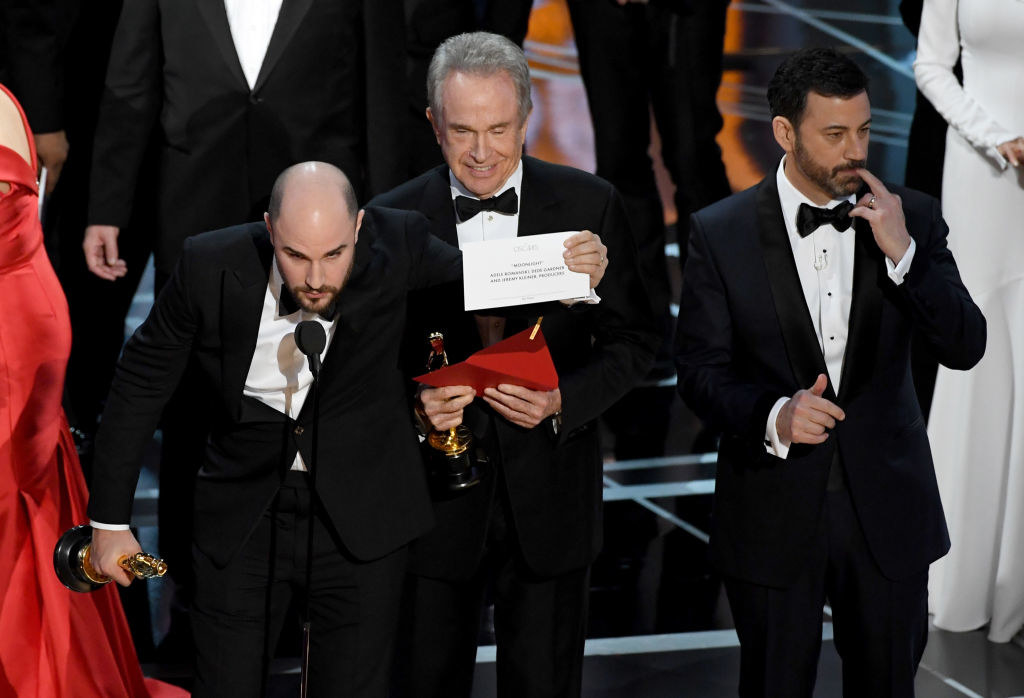 11.
1993: Marisa Tomei won Best Supporting Actress, but some claim the presenter read the wrong name and was too embarrassed to backtrack.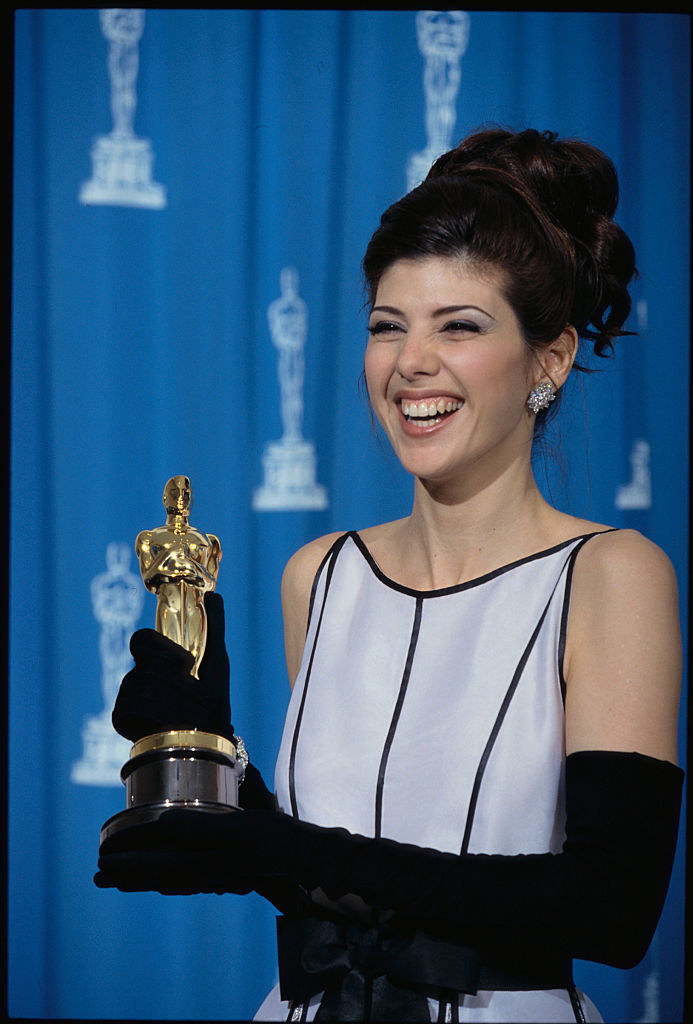 12.
2015: April Reign tweets #OscarsSoWhite, setting off a major movement in Hollywood.
13.
2003: Michael Moore criticizes President Bush during his acceptance speech.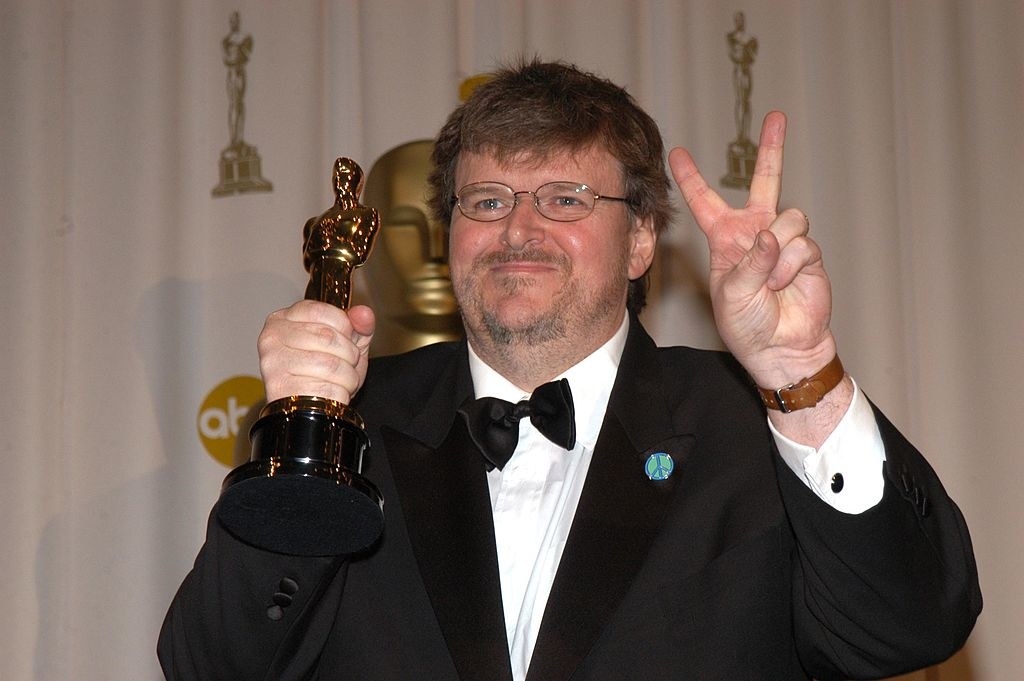 14.
2020: The lights went down in the middle of Parasite's Best Picture acceptance speech.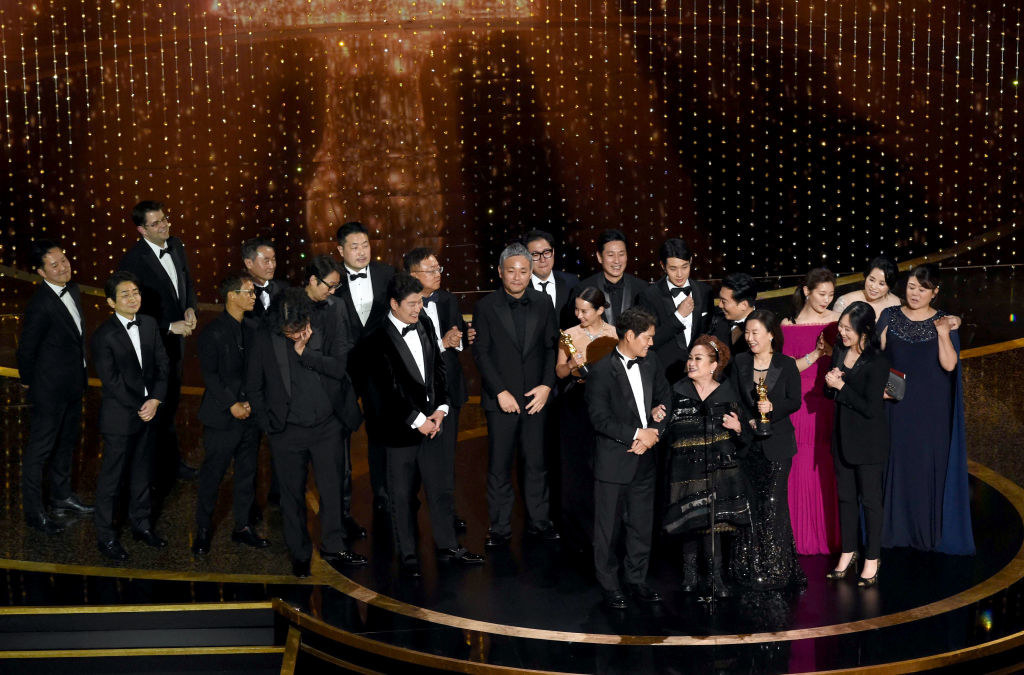 Any other scandals from Academy Awards history come to mind? Share them in the comments!