2.
When people ask you how you think you'll do.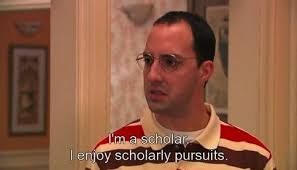 5.
When you really don't want to get up and study.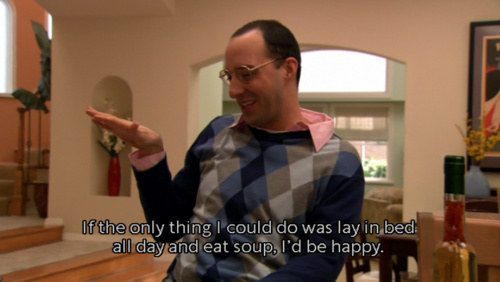 6.
When you're the only one in the study group who just isn't getting it.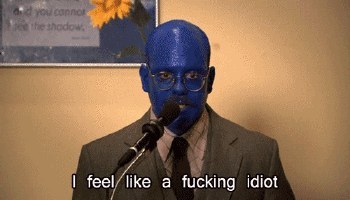 9.
When someone says there's something on the exam that you didn't study for.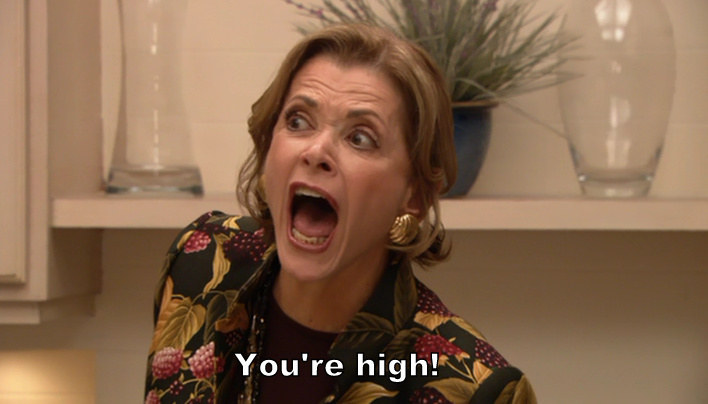 10.
When you're trying to cram hours before the final.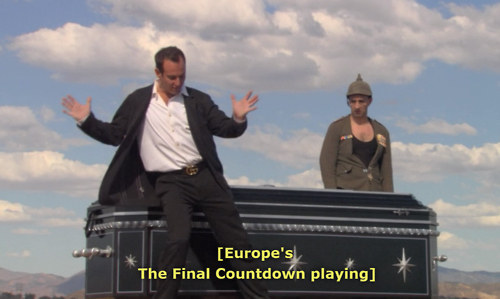 12.
When you know nothing and are half-heartedly combing through the questions.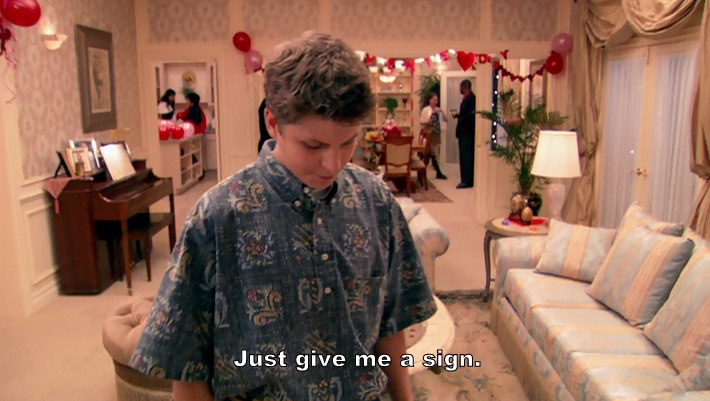 This post was created by a member of BuzzFeed Community, where anyone can post awesome lists and creations.
Learn more
or
post your buzz!