1.
When this little plane was just too much
2.
That day when you just needed to feel good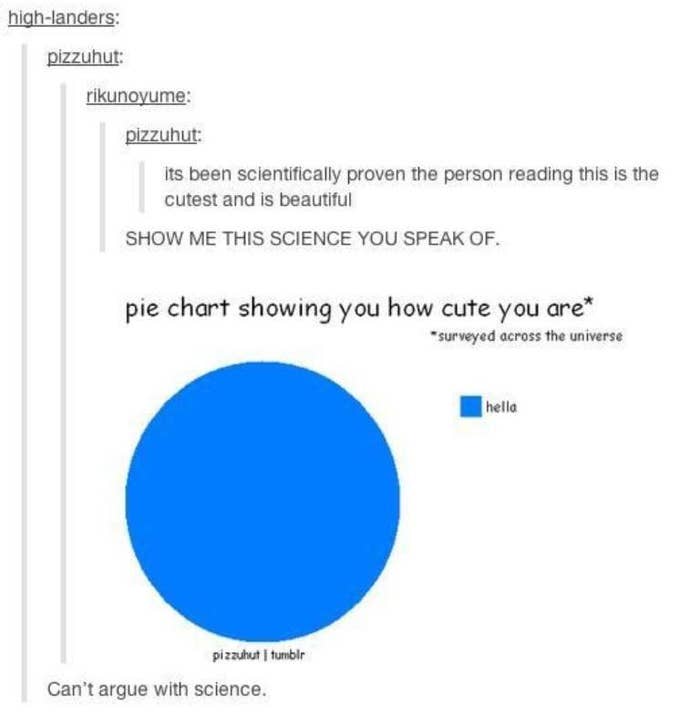 3.
When you just couldn't understand Josh Dun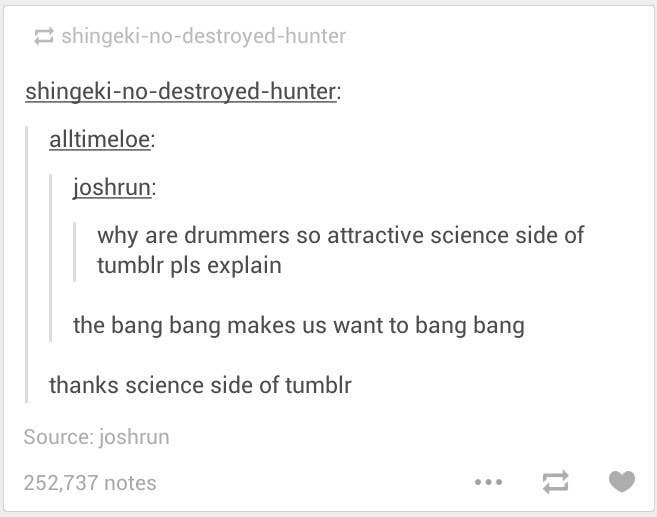 4.
When Satan came to visit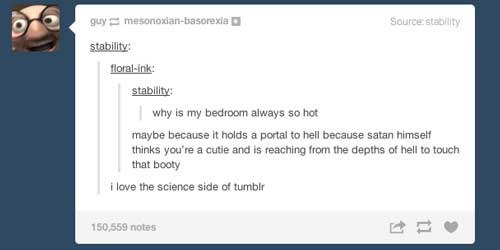 5.
When they raised the bar for answering questions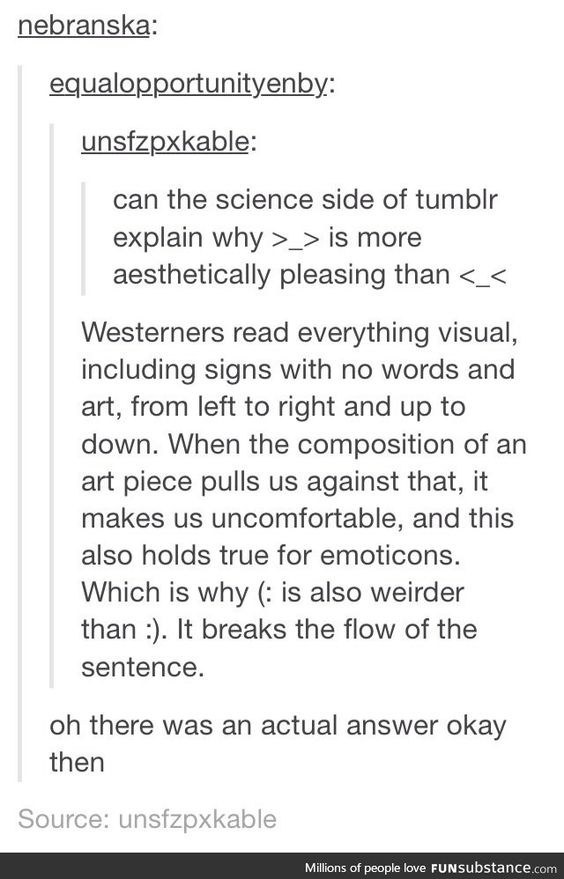 6.
When the goose fandom got loose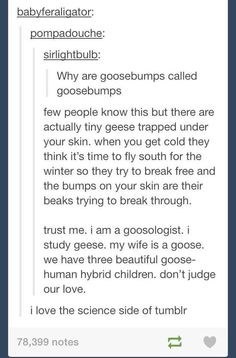 7.
When they declared they do, in fact, exist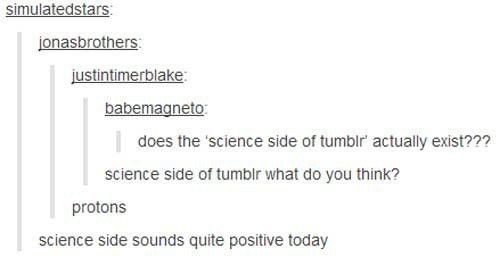 8.
When you just needed your own country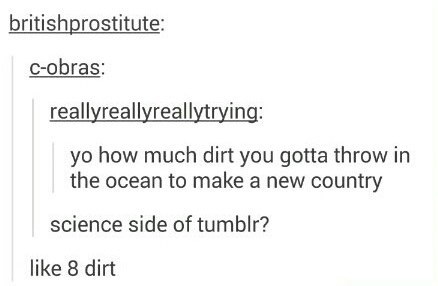 9.
When you needed to borrow their science tools

10.
When your water was just too good