You're as adorable now...
As you were then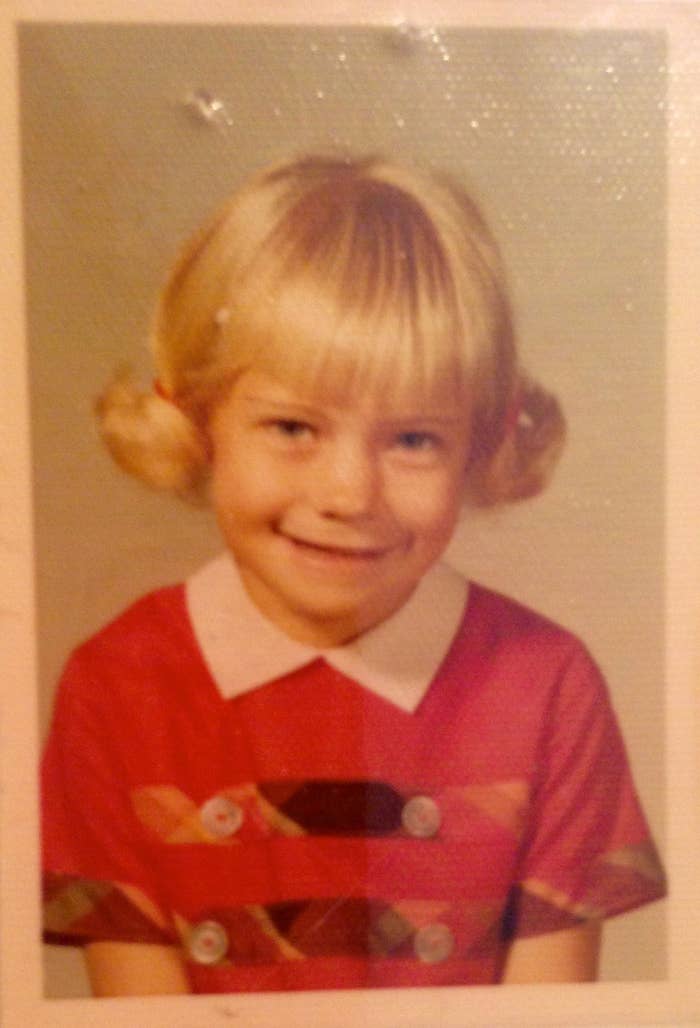 And you grew up to marry a really great guy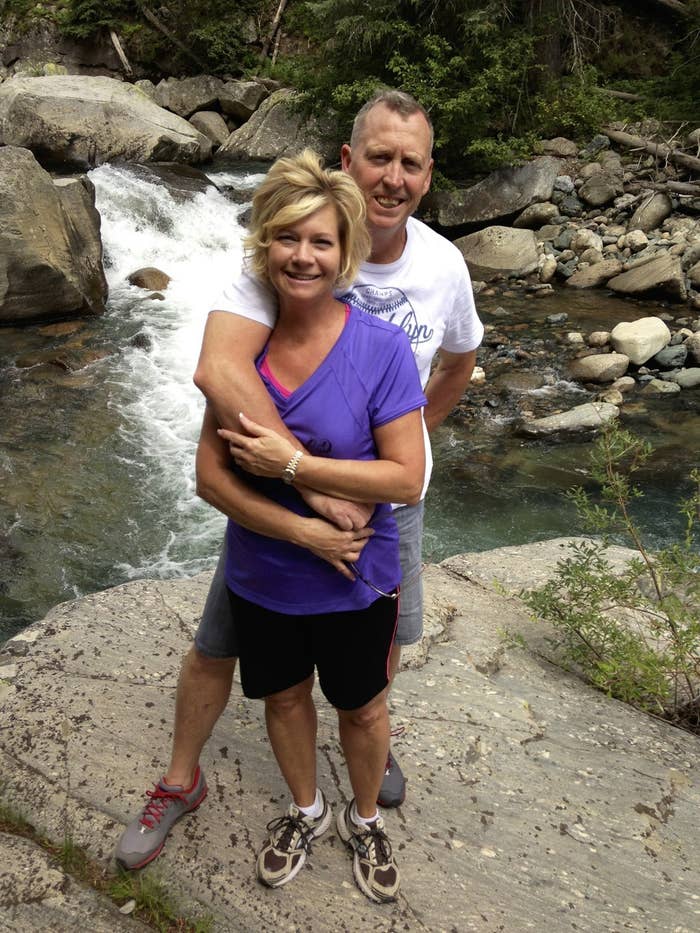 And brought three beautiful humans into the world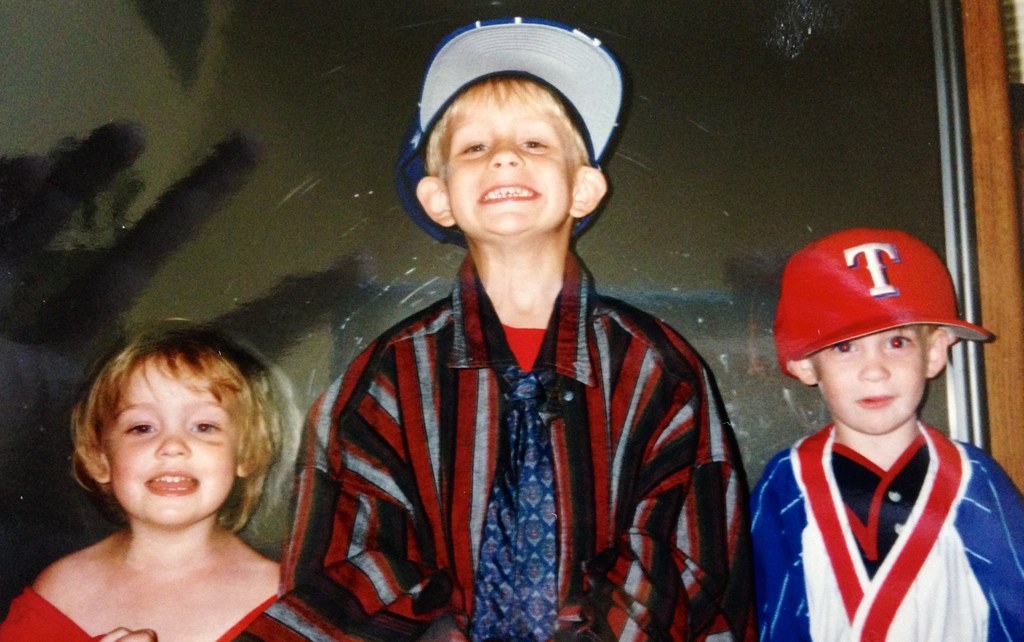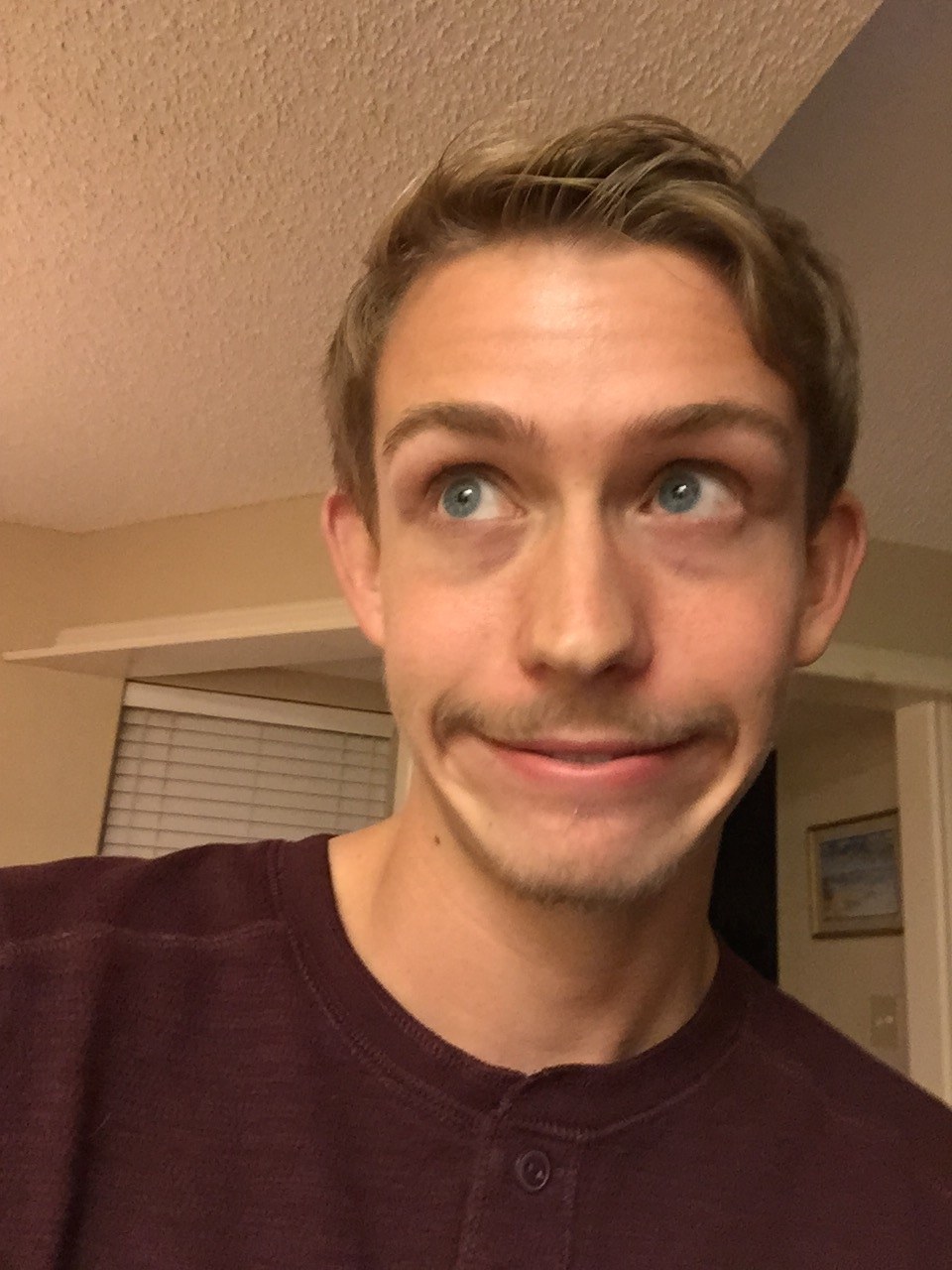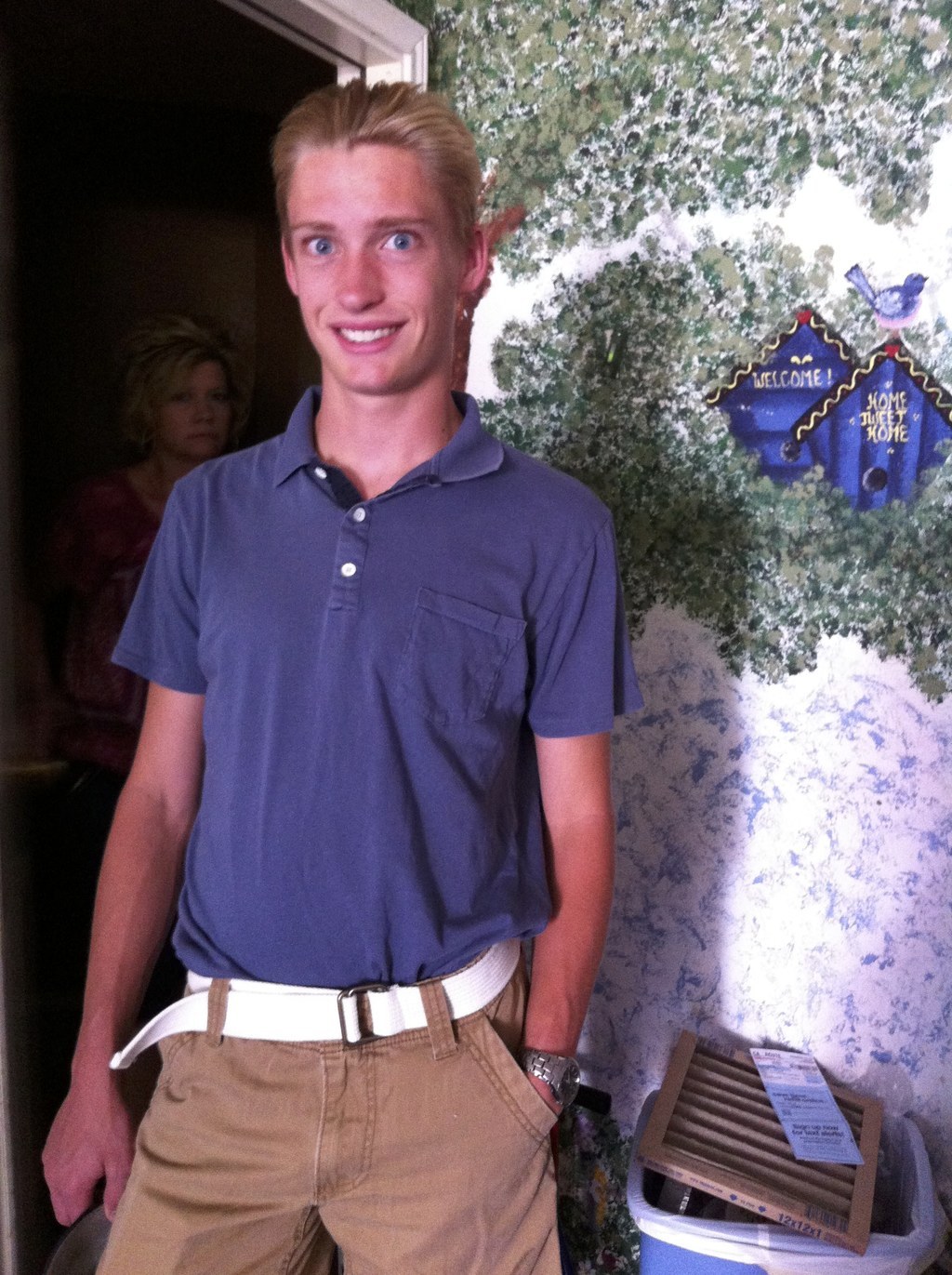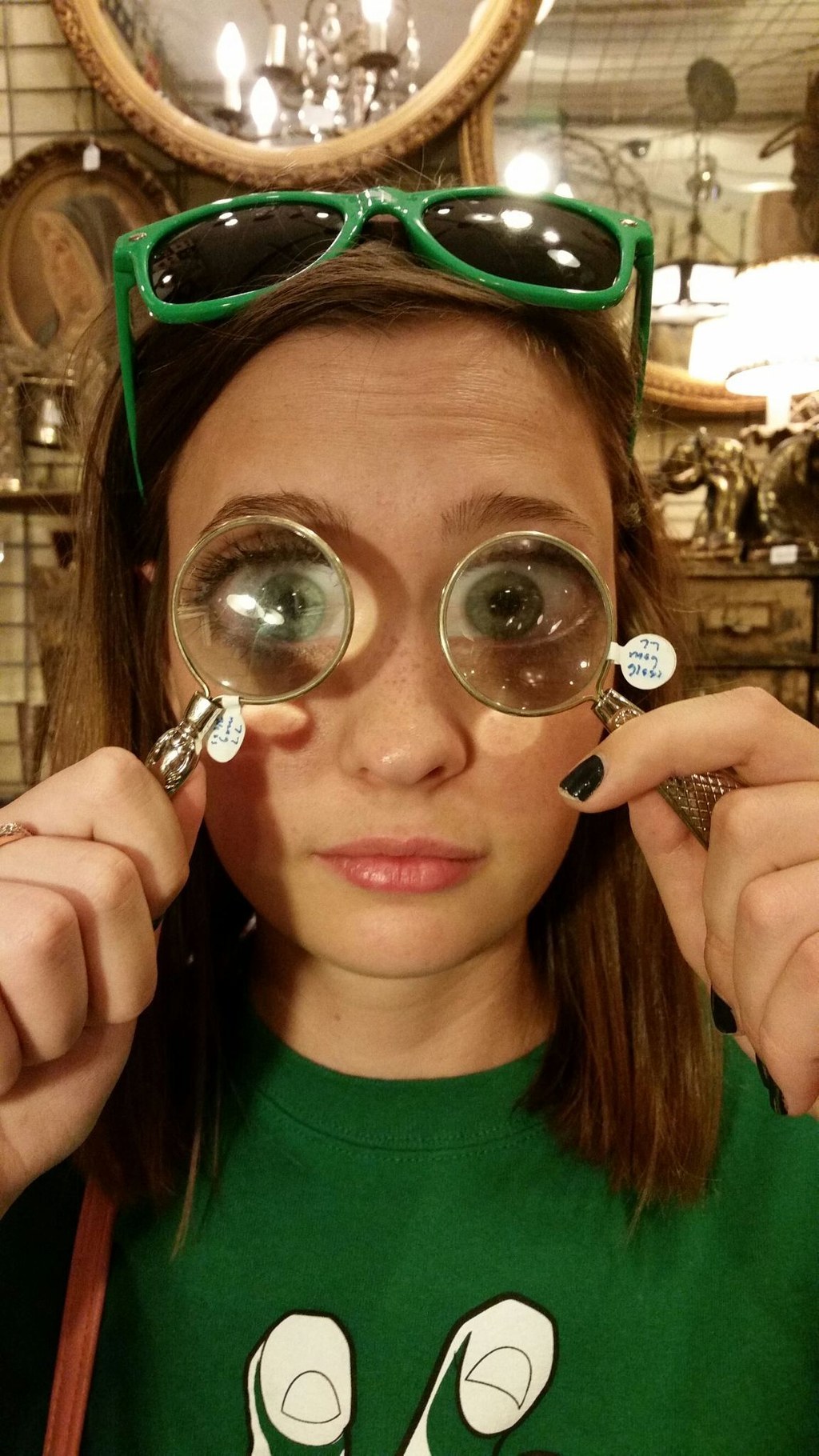 It's also pretty neat that you've done things like illustrate a book...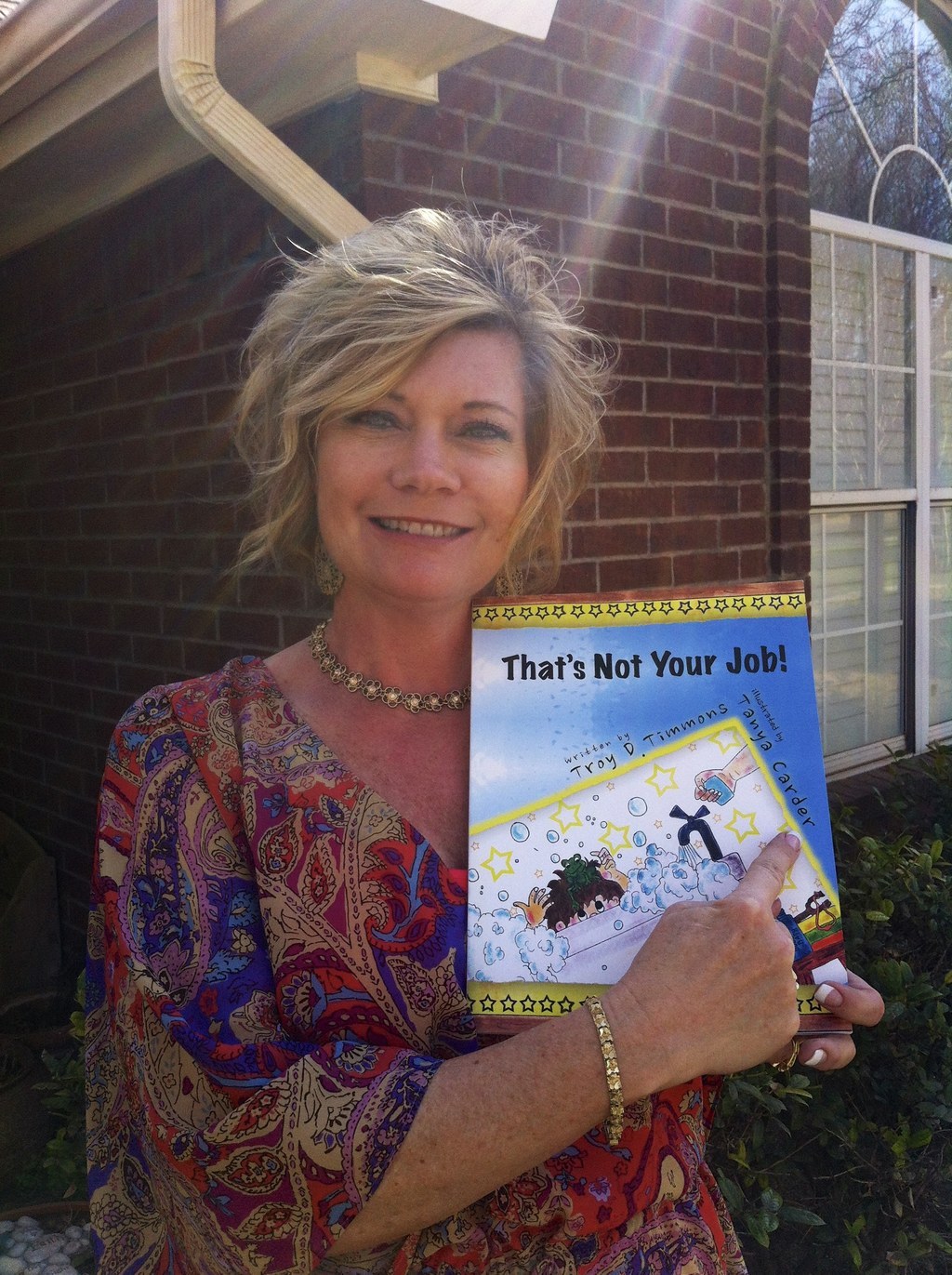 and put together a whole summer camp
And on top of all that you and my dad take us on some pretty great vacations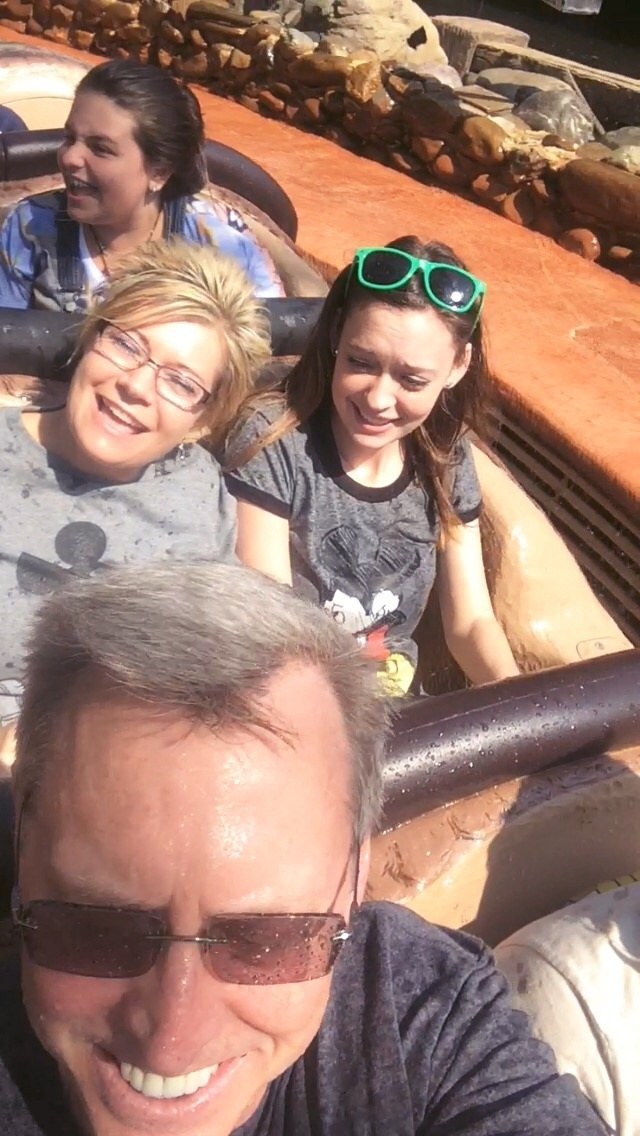 Plus, you do this really cool thing where you constantly support and encourage your kids...
all while making us laugh
Thanks for being the best T-Rex, T-Money and T-Mama I know!
We love you! Happy Mother's Day!!