The actor expressed his sadness on not being able to attend the super fan's funeral last Monday through an open letter which the family read at the funeral service.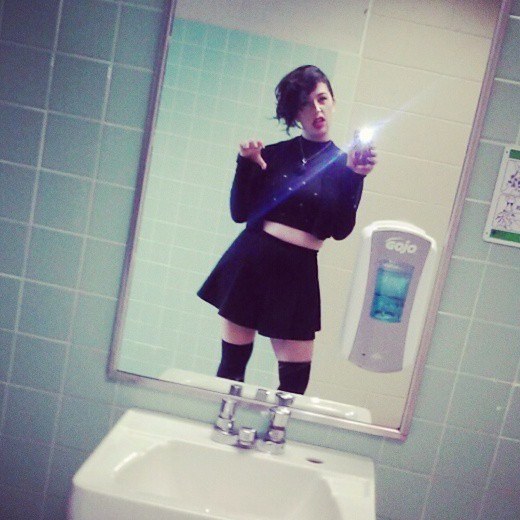 To lose someone so young who fought for her health all her life must be beyond endurance. I hope they can take solace from the fact that she was clearly much loved and her support of our show is hugely appreciated and shall be remembered. I wish I could be there but sadly am filming the show she loved. God rest her soul. With all my love and sympathies, Benedict xxx.
Her funeral was held on Monday with hundreds in attendance. The event was treated as a celebration, with some of her favorite music being played, including the Sherlock theme song.
When asked about the letter, her dad Mark said that "Eve would find this funny as she was a big TV and film fan. She would be giggling her head off at the thought she was in the newspaper. But she would be so happy about the letter from Benedict - she was a huge fan."
Rest In Peace Eve. They probably have the next 5 seasons of Sherlock in heaven, ready for immediate viewing whenever she wants.
This post was created by a member of BuzzFeed Community, where anyone can post awesome lists and creations.
Learn more
or
post your buzz!