Emoji Gingerbread Men Are The Most Important Holiday Cookie There Is
*clap emoji* *clap emoji* *clap emoji* *clap emoji*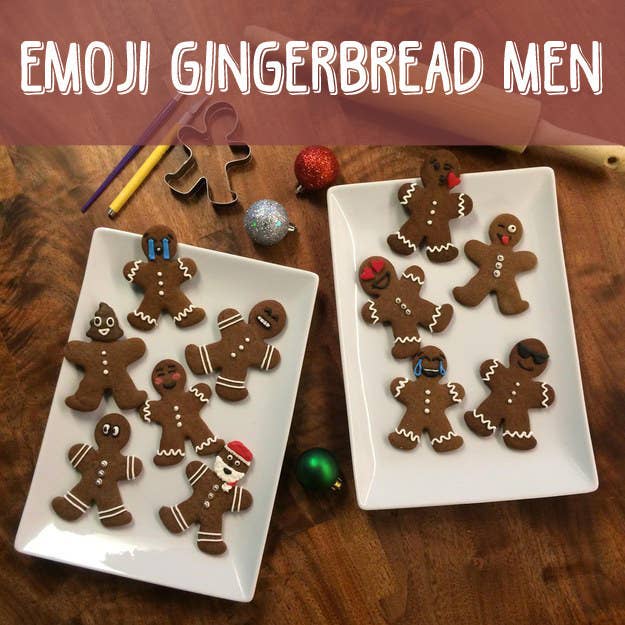 Gingerbread cookies have always been delicious and delightful but now they're delightful and RELEVANT TO OUR LIVES.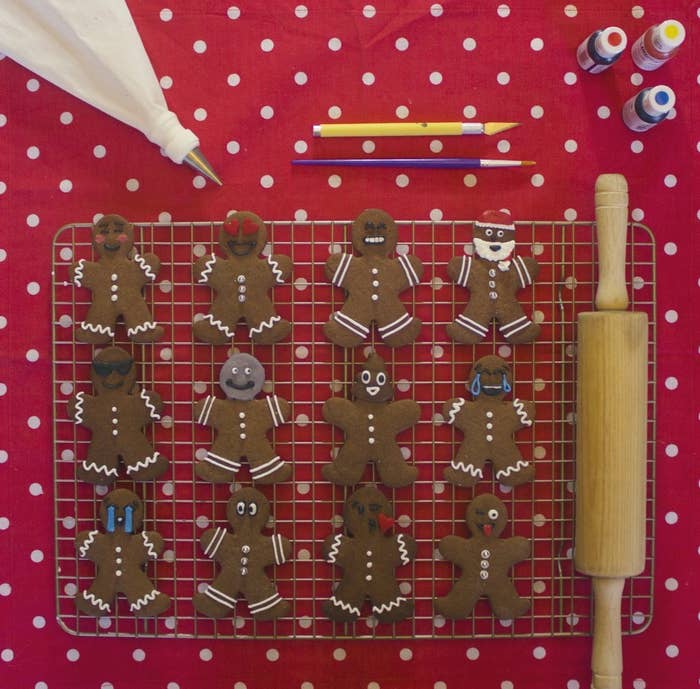 Then they cut out a bunch of little people with a cookie cutter. 👫
And finally they went to town creating our favorite faces.
...and the most important emojis of all...
and the poop!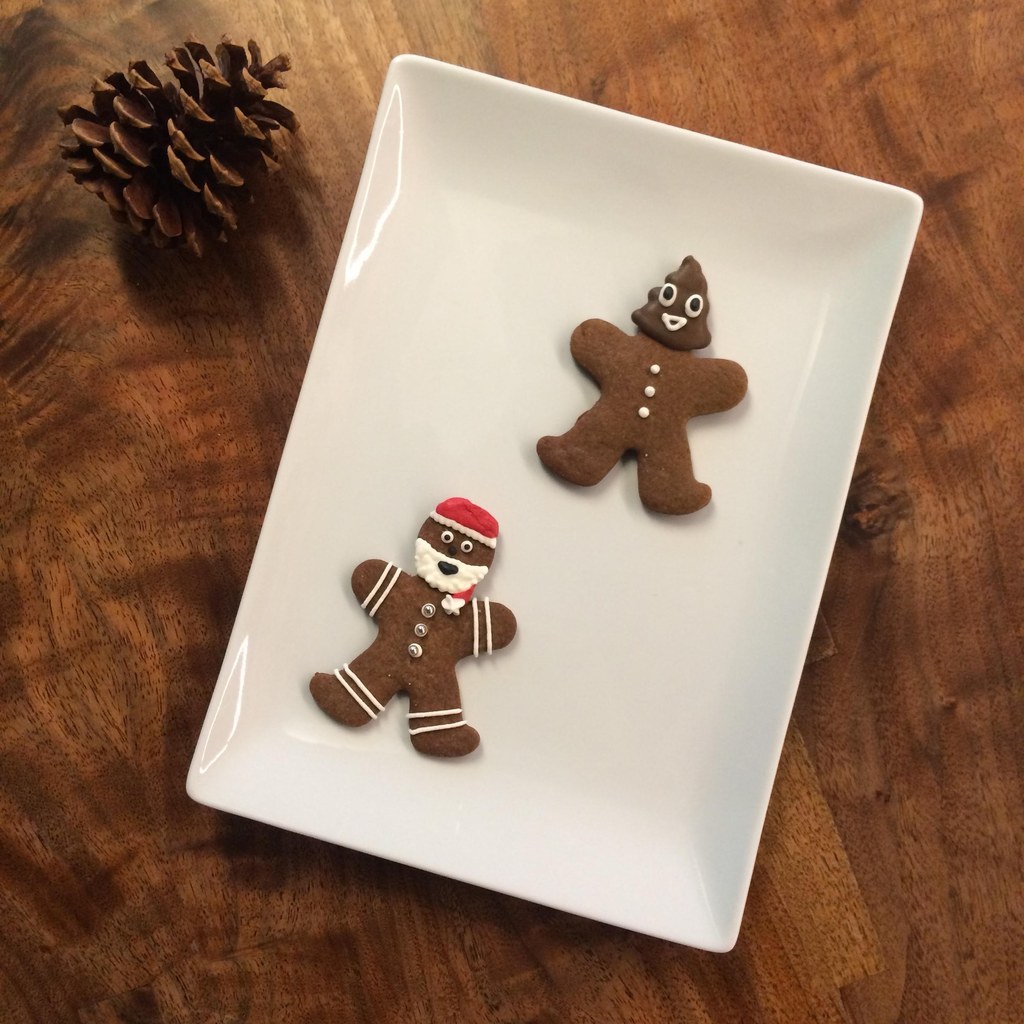 Have you ever seen anything so cute? 😘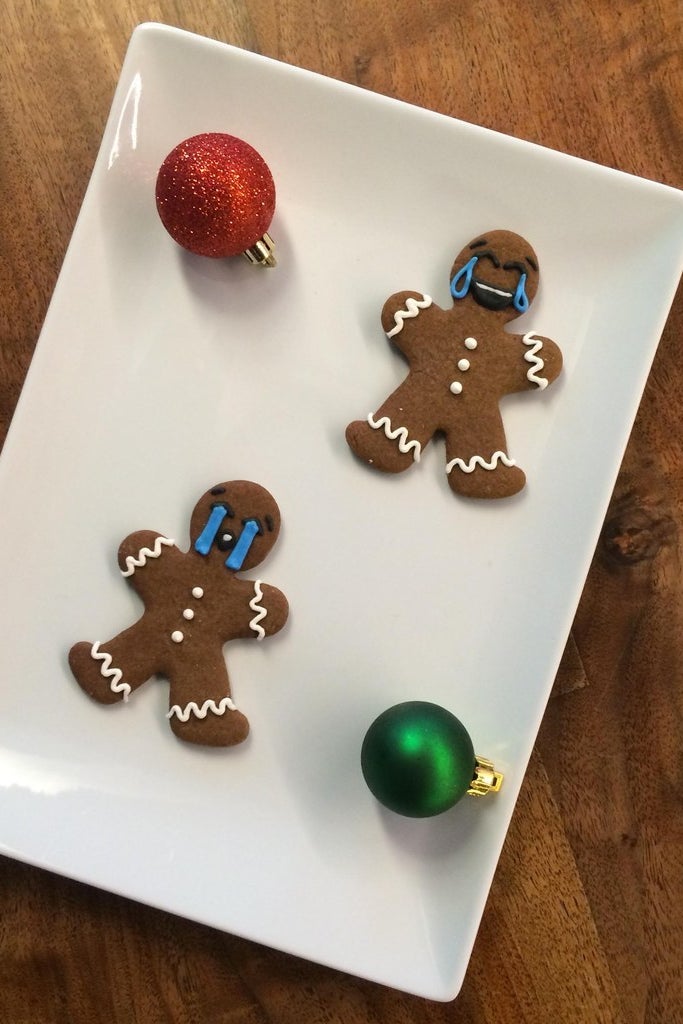 And so ~2014 festive~. 🎉 💩 🎉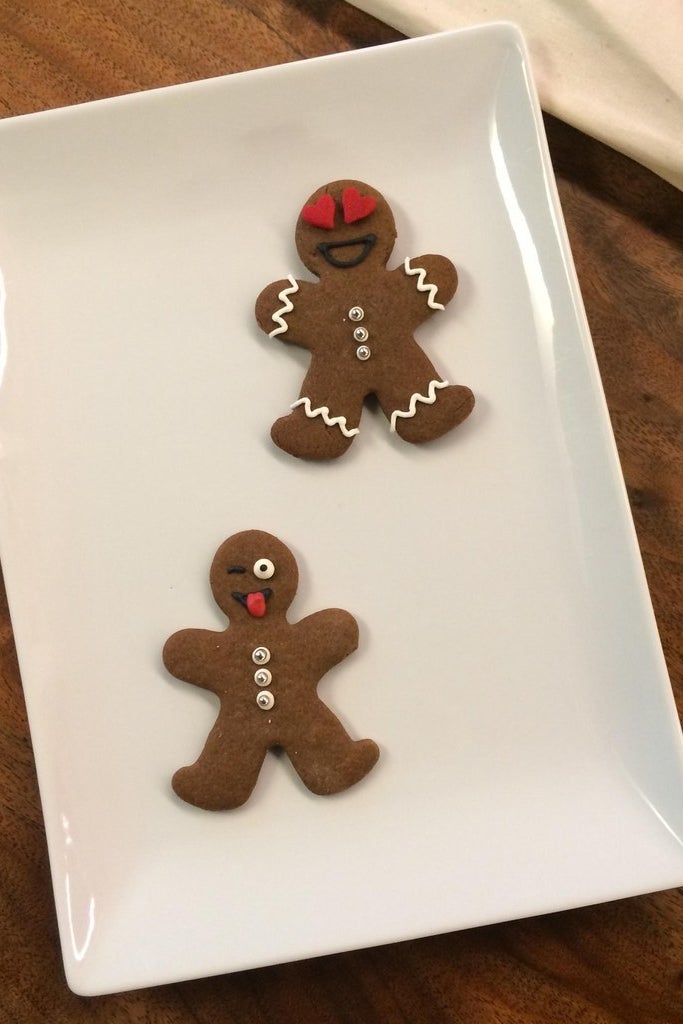 Happy holidays!