you always wear a trench coat

you have a super bad ass earring

you greet people with "greetings and salutations"

when people bully you, you shoot them with blanks

you like to play strip croquet

you're more of a no rust build up man yourself

you LOVE making murders look like suicides

you refer to your dad as 'son'

you also love making murders look like gay suicide pacts

chaos is what killed the dinosaurs, darling
Are You JD From Heathers?
YOU ARE JASON DEAN!!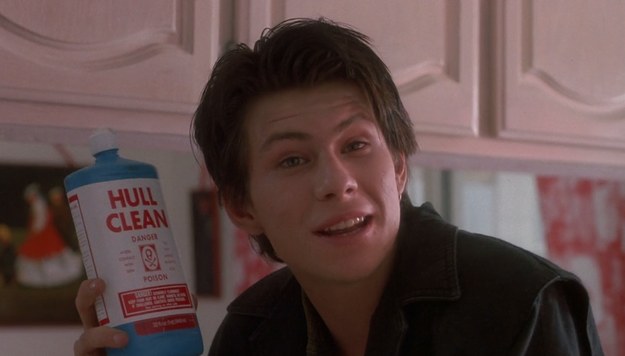 You are not JD :((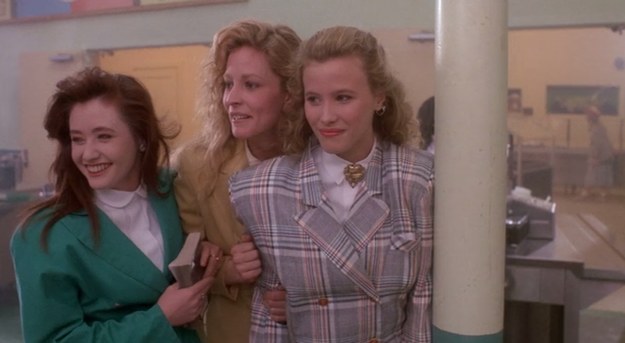 This post was created by a member of BuzzFeed Community, where anyone can post awesome lists and creations.
Learn more
or
post your buzz!