The Adaption to My Generation is a daily photo project by JK Keller.
Keller has been documenting his changing face by taking a picture of himself everyday for the last 16 years and compiling them into one timelapse video.
He plans to take a picture every day until he dies.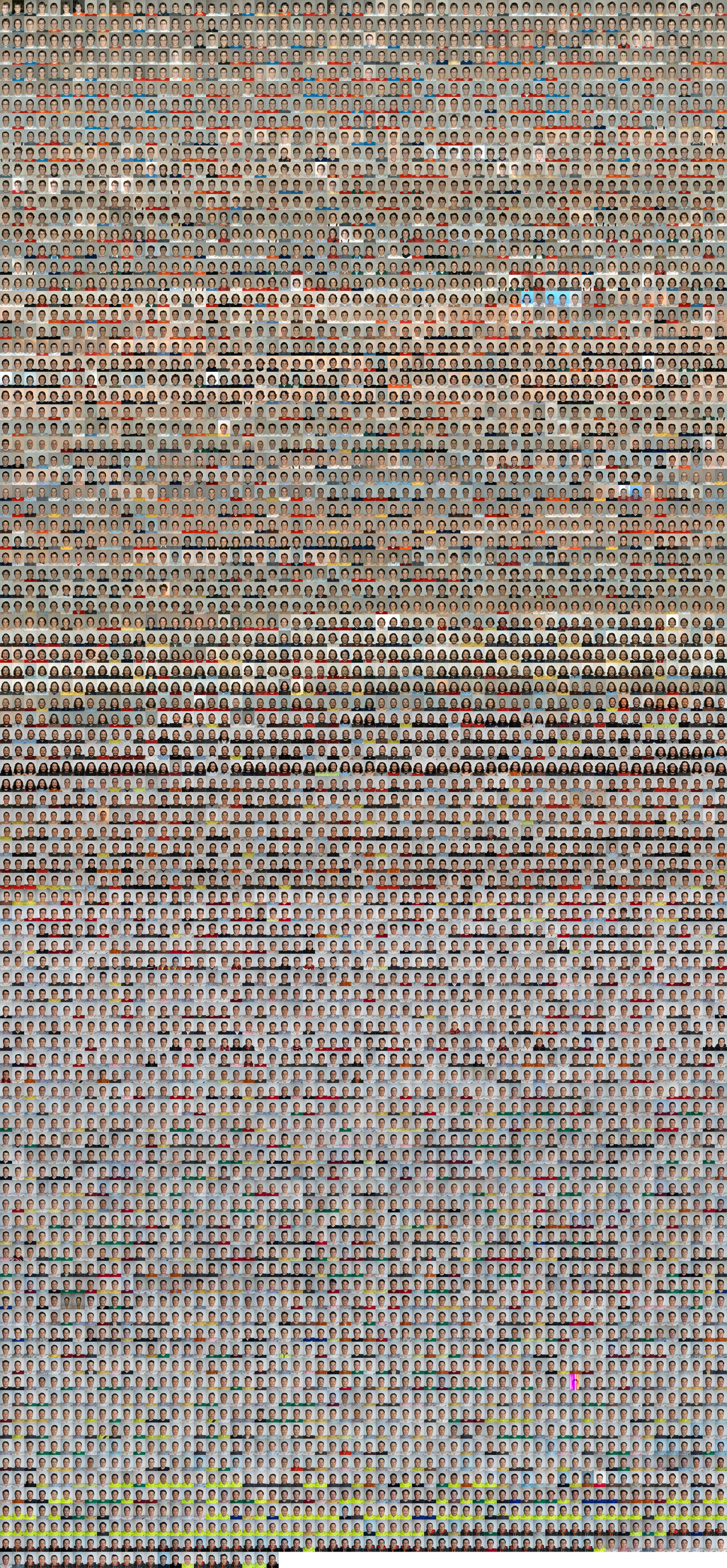 Watch all of Keller's selfies in one video:
See more of Keller's work here.
Looks like there are no comments yet.
Be the first to comment!