DO: Smile!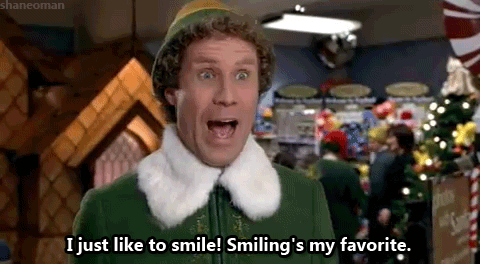 DO: Make eye contact and be sincere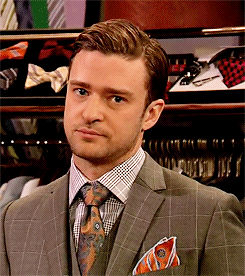 DO: Ask the best way to communicate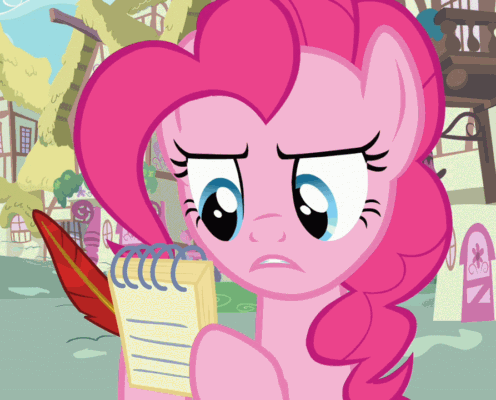 DO: Be Patient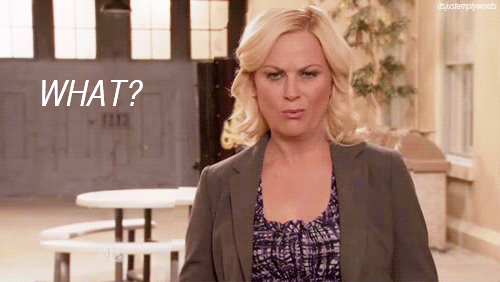 DO: Expect physical contact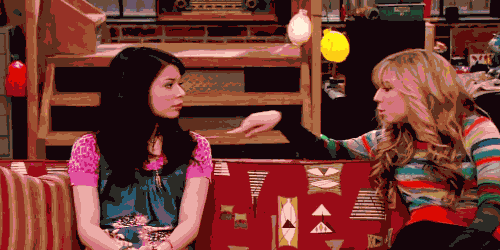 DON'T: Be shy!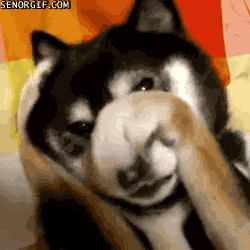 The truth is, deaf people often spend their lives being overlooked and avoided. When you make an effort to welcome deaf people into a hearing space-- when you make an effort to actually engage a deaf person in conversation-- you break down one more little piece of the communication barrier that keeps us all apart.