Zac Efron Playing With A Monkey Wearing A Diaper On TV Is All You Need Today
The monkey couldn't get enough of Zac and his perfect hair, and muscular arms, and handsome face.
And Zac just stood there with his bulging biceps, at first a little unsure.

But then the two became friends: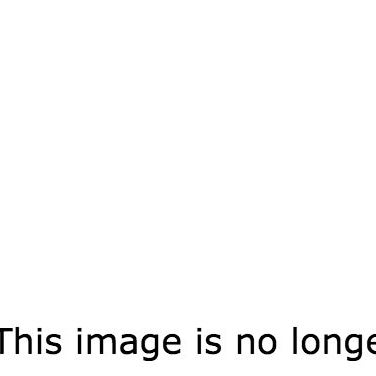 The monkey couldn't stay away from Zac: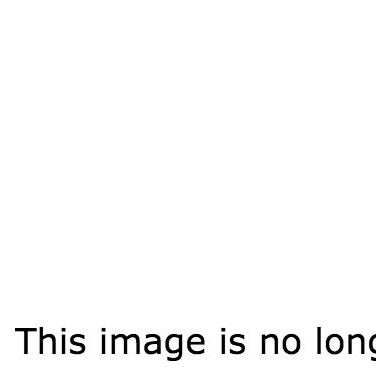 Some more of Zac just bonding with the hooded monkey: And it was great. Superb, really.