Yes, Brad?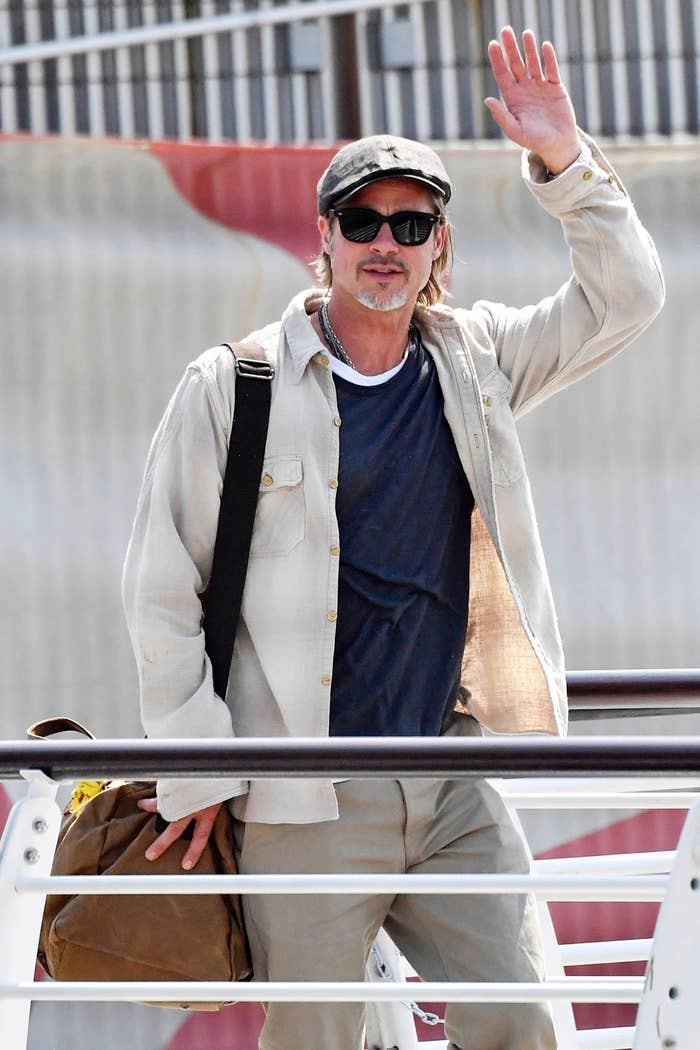 Brad, did you have a question?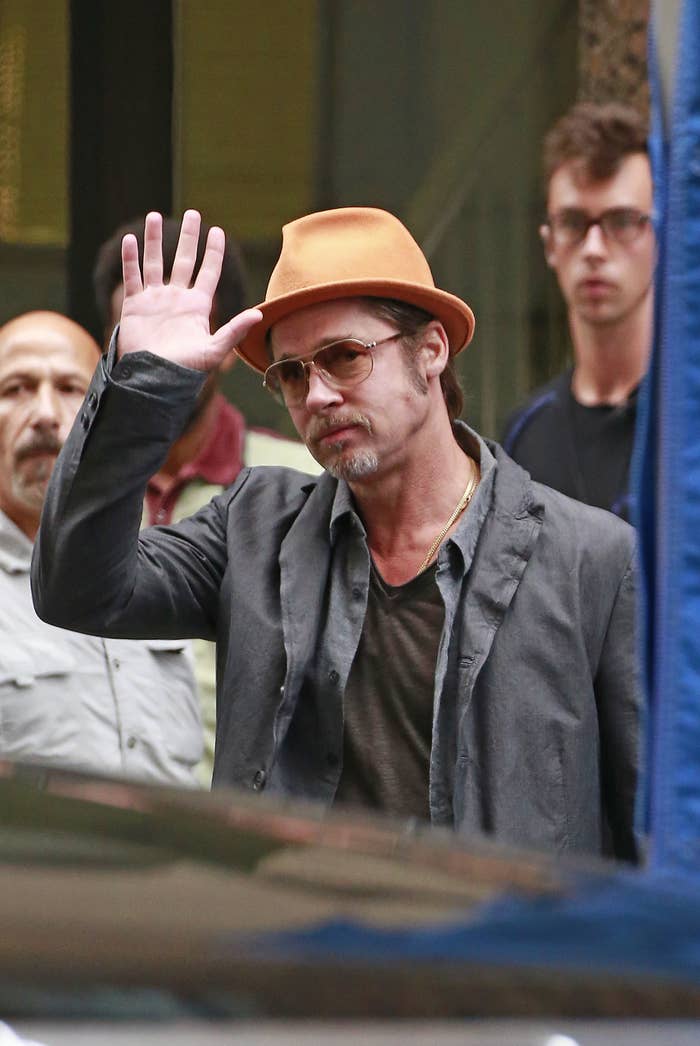 I'll get to you in a moment Brad.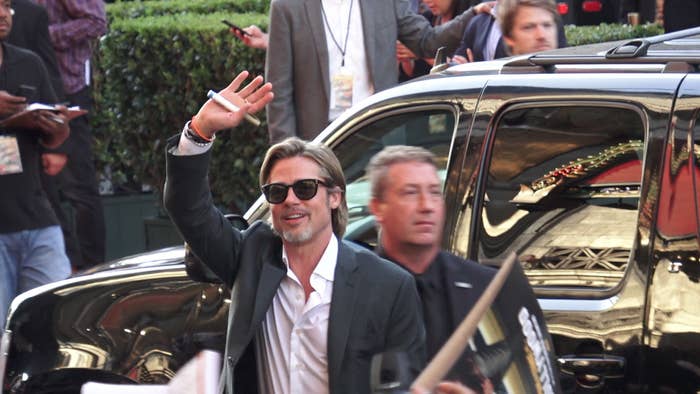 You're after Amanda, Brad.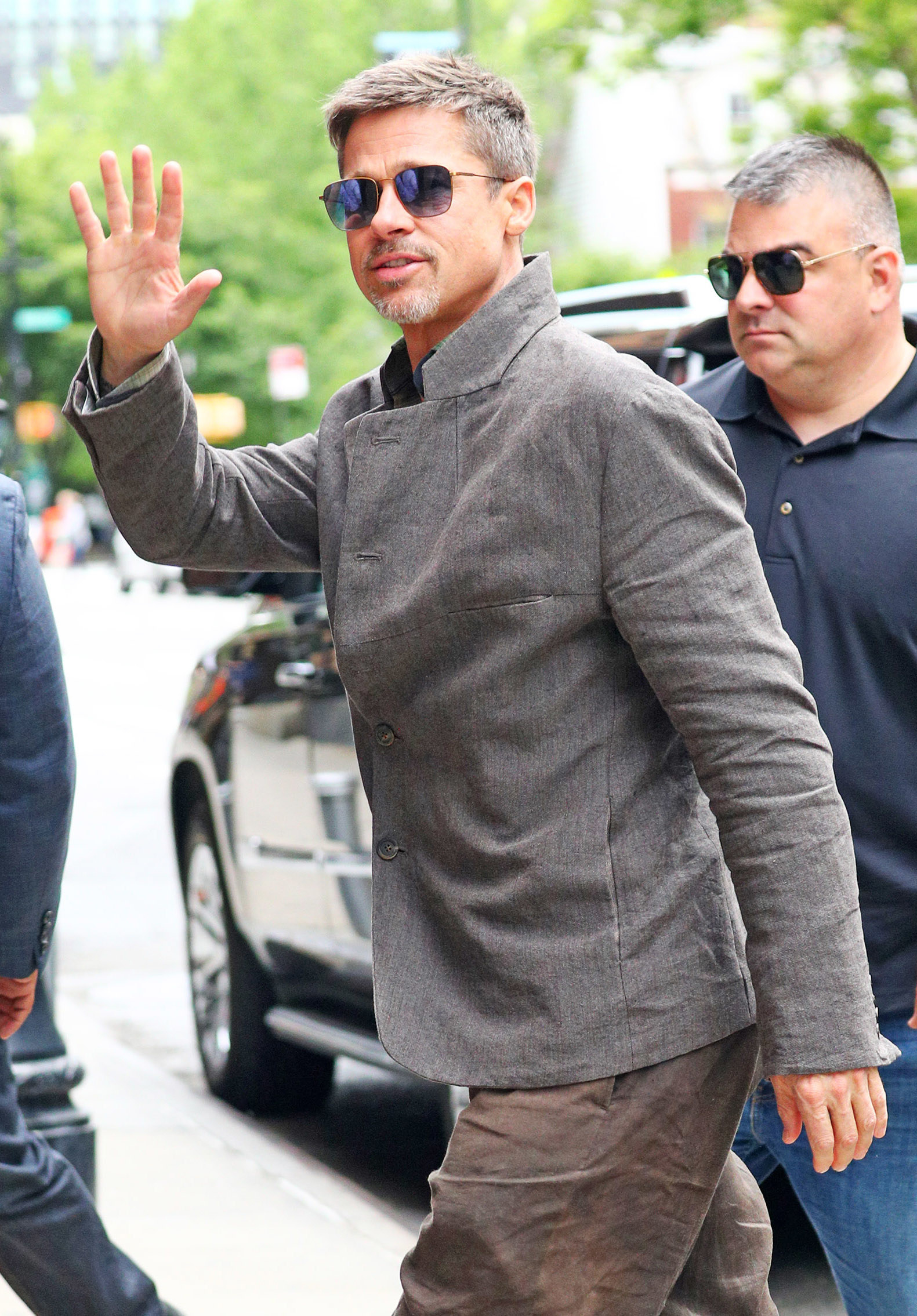 Mr. Pitt, please hold your questions for after the lesson.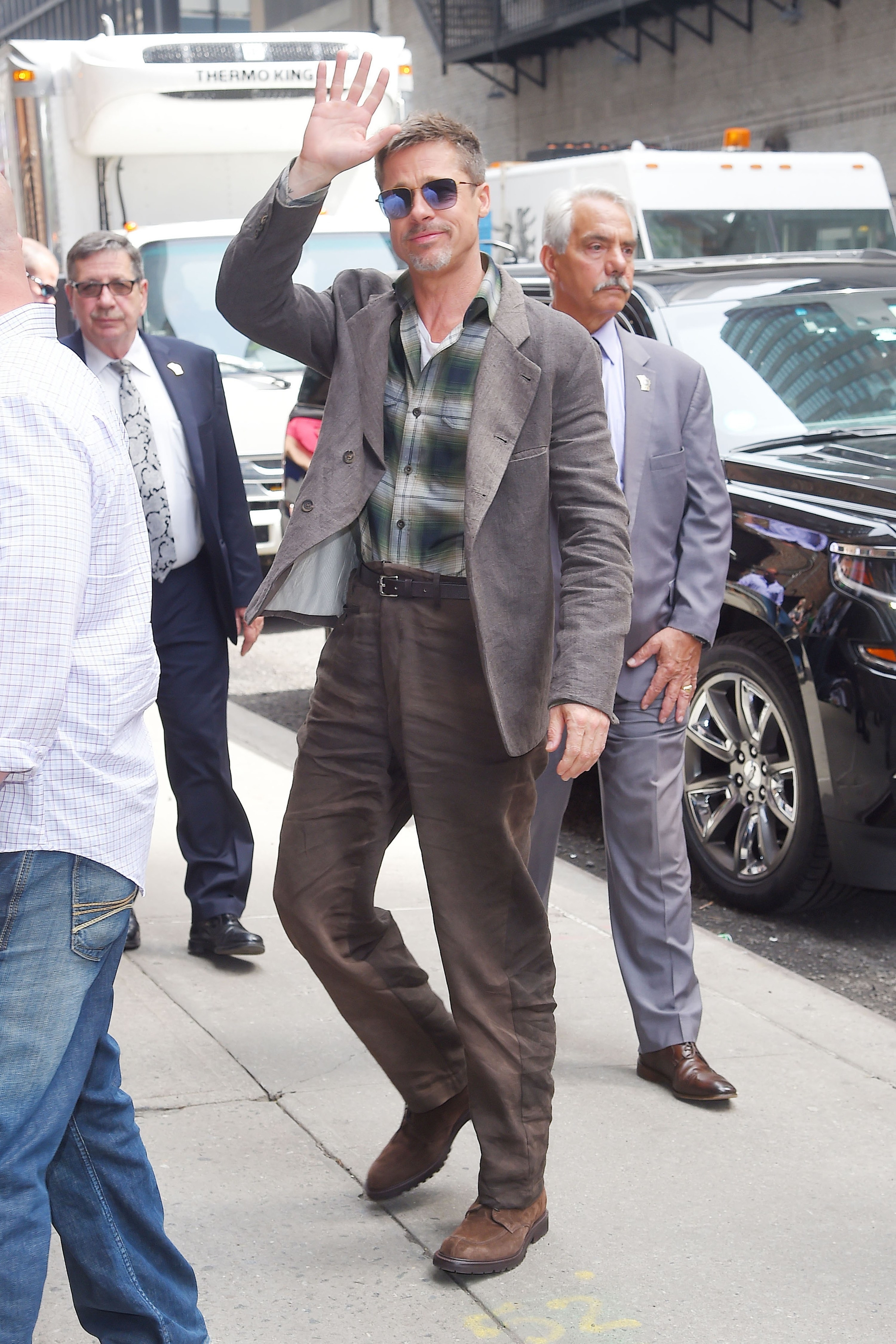 Yes, Bradley?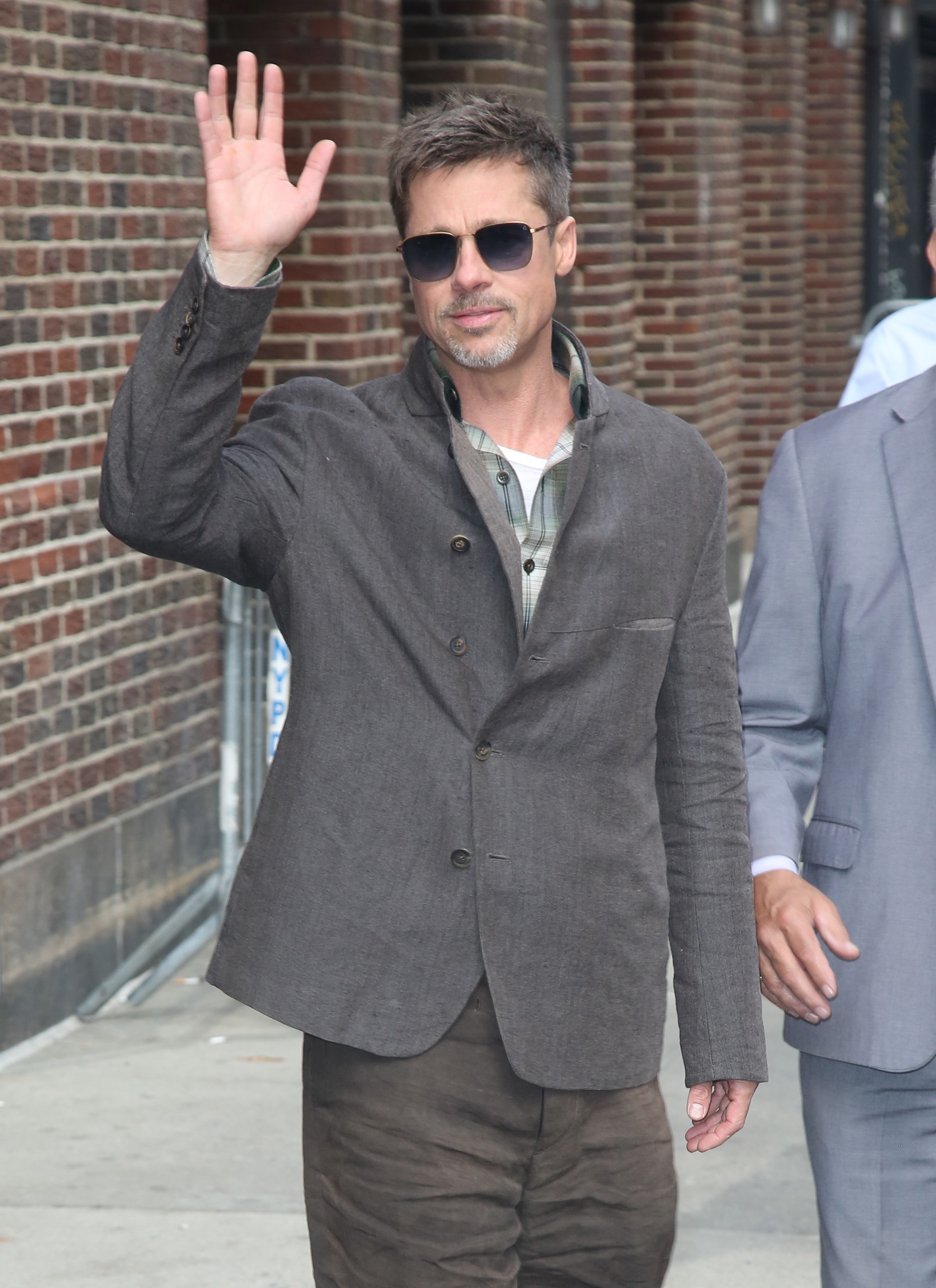 Brad?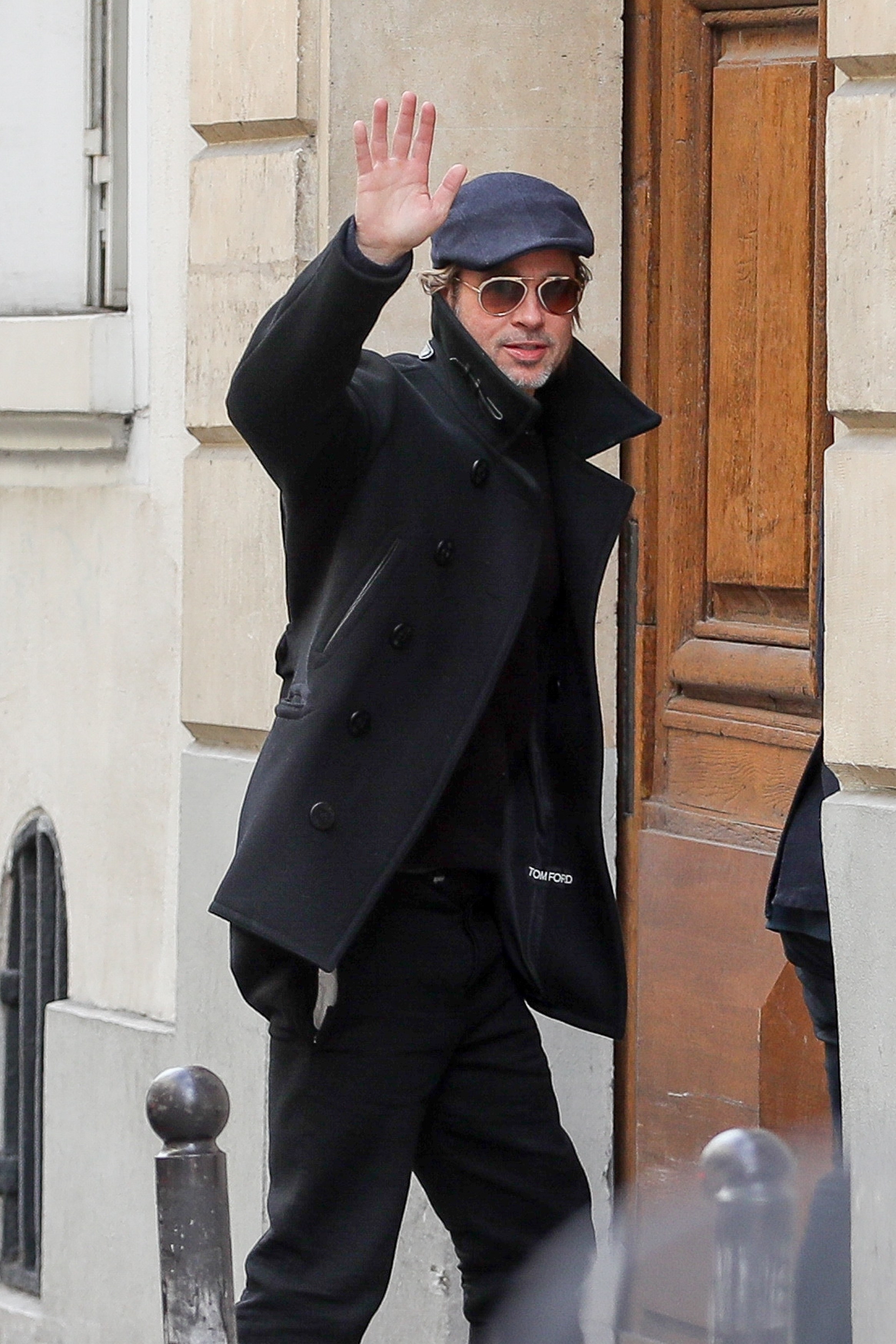 Okay, Brad?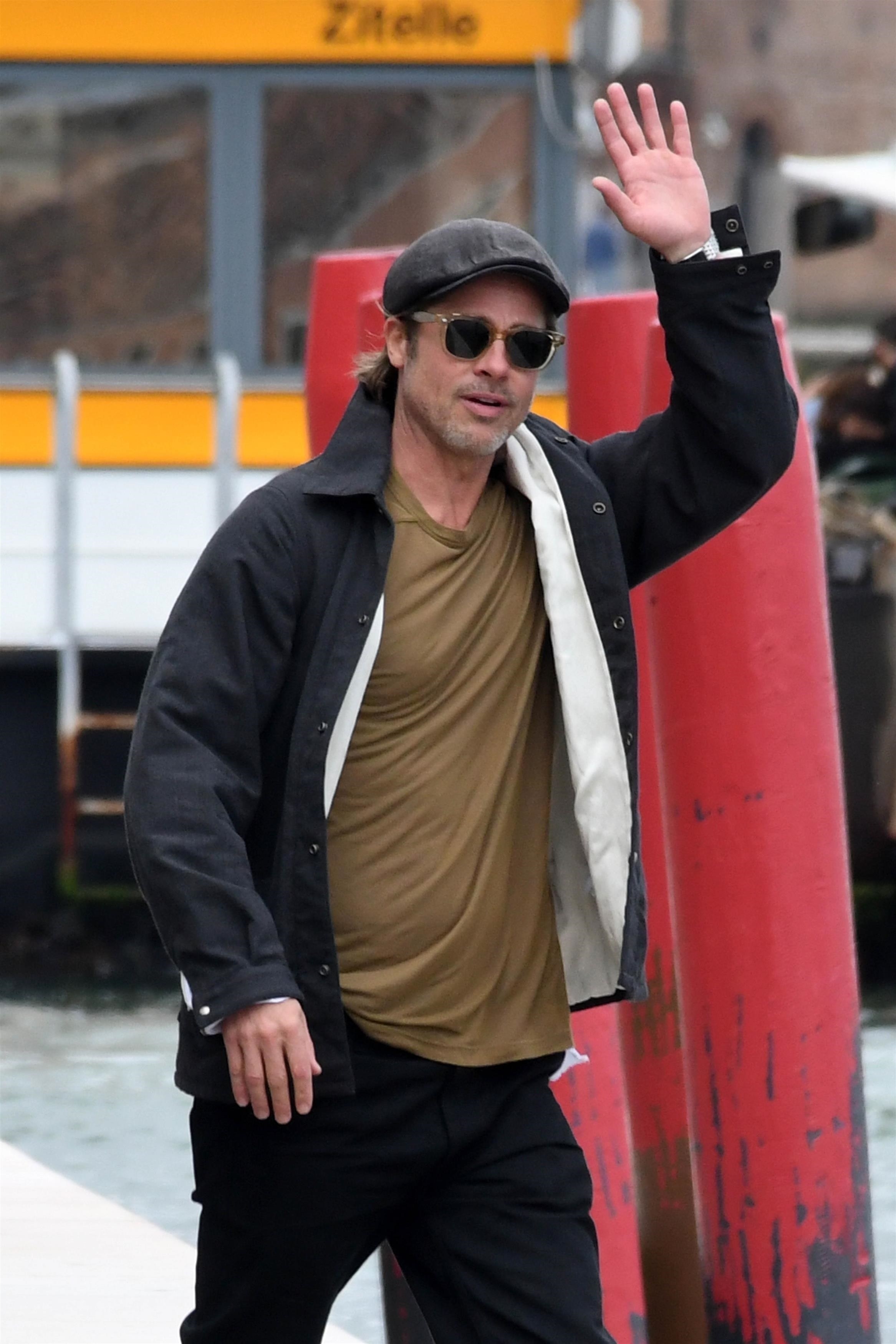 Bradley, please, ask away.
Mr. Pitt, enlighten us.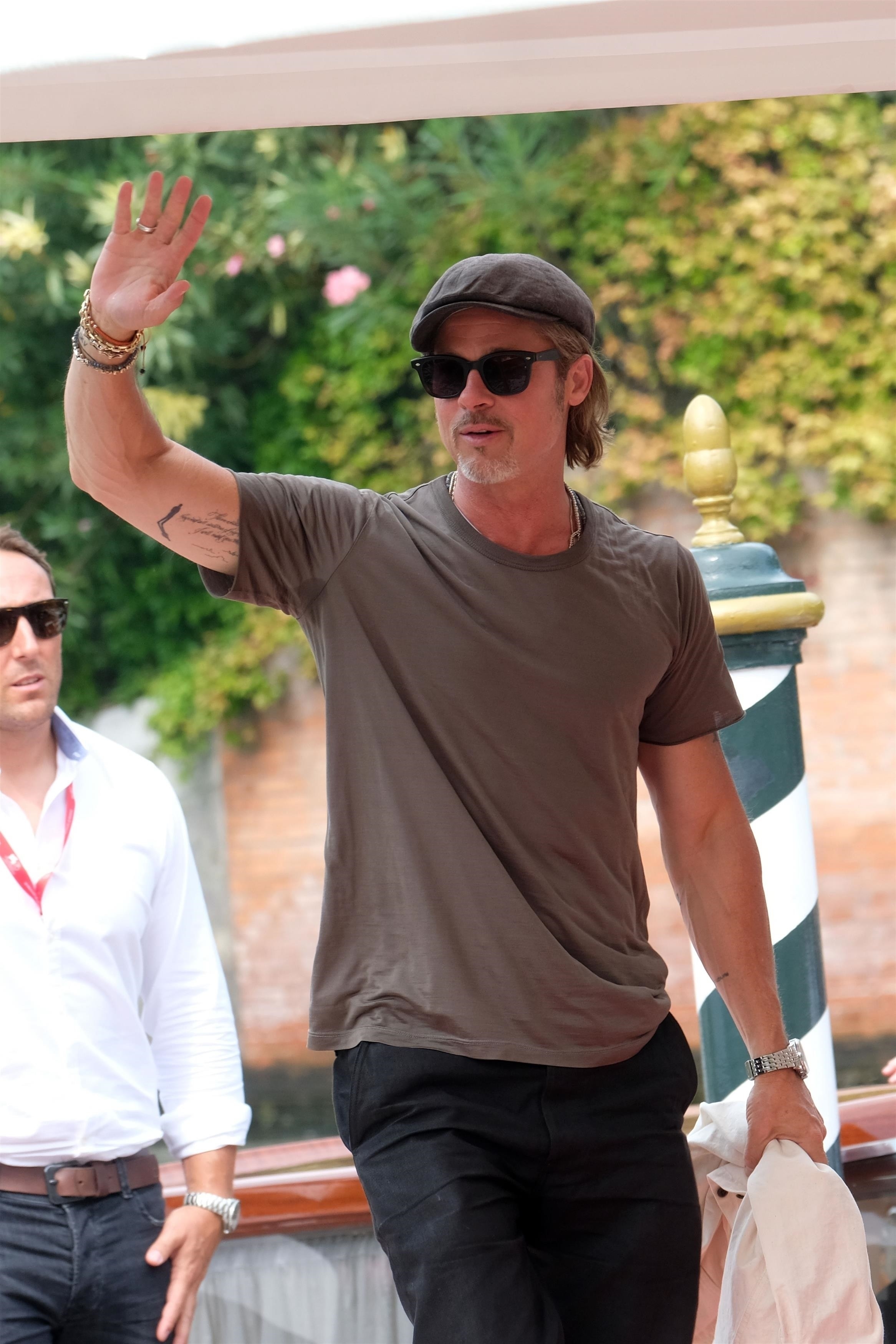 Oh look everybody, Bradley has another question.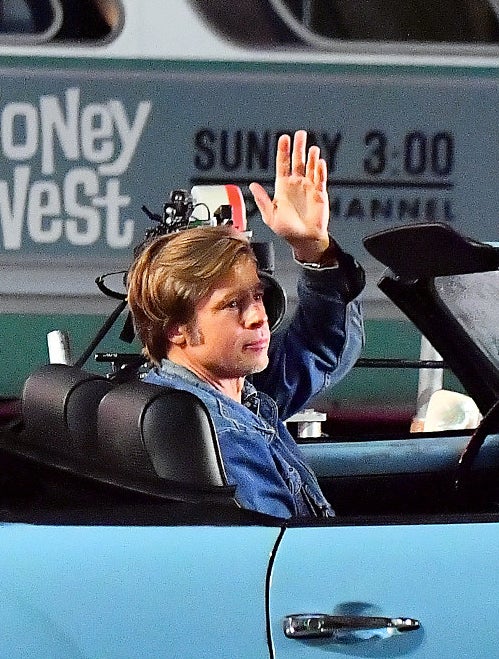 WHAT IS IT, BRAD?!?!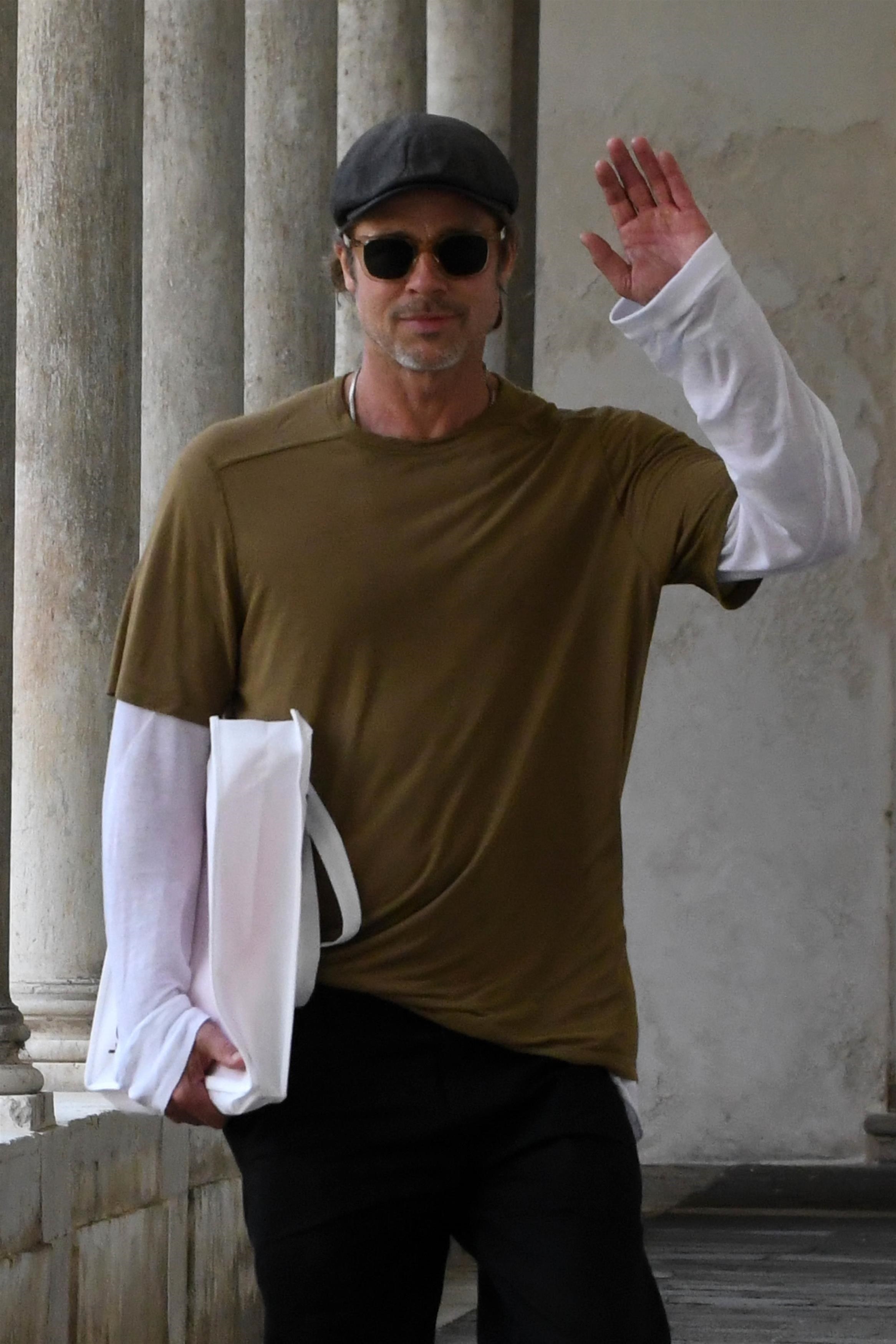 YOU CAN'T BE SERIOUS, BRAD!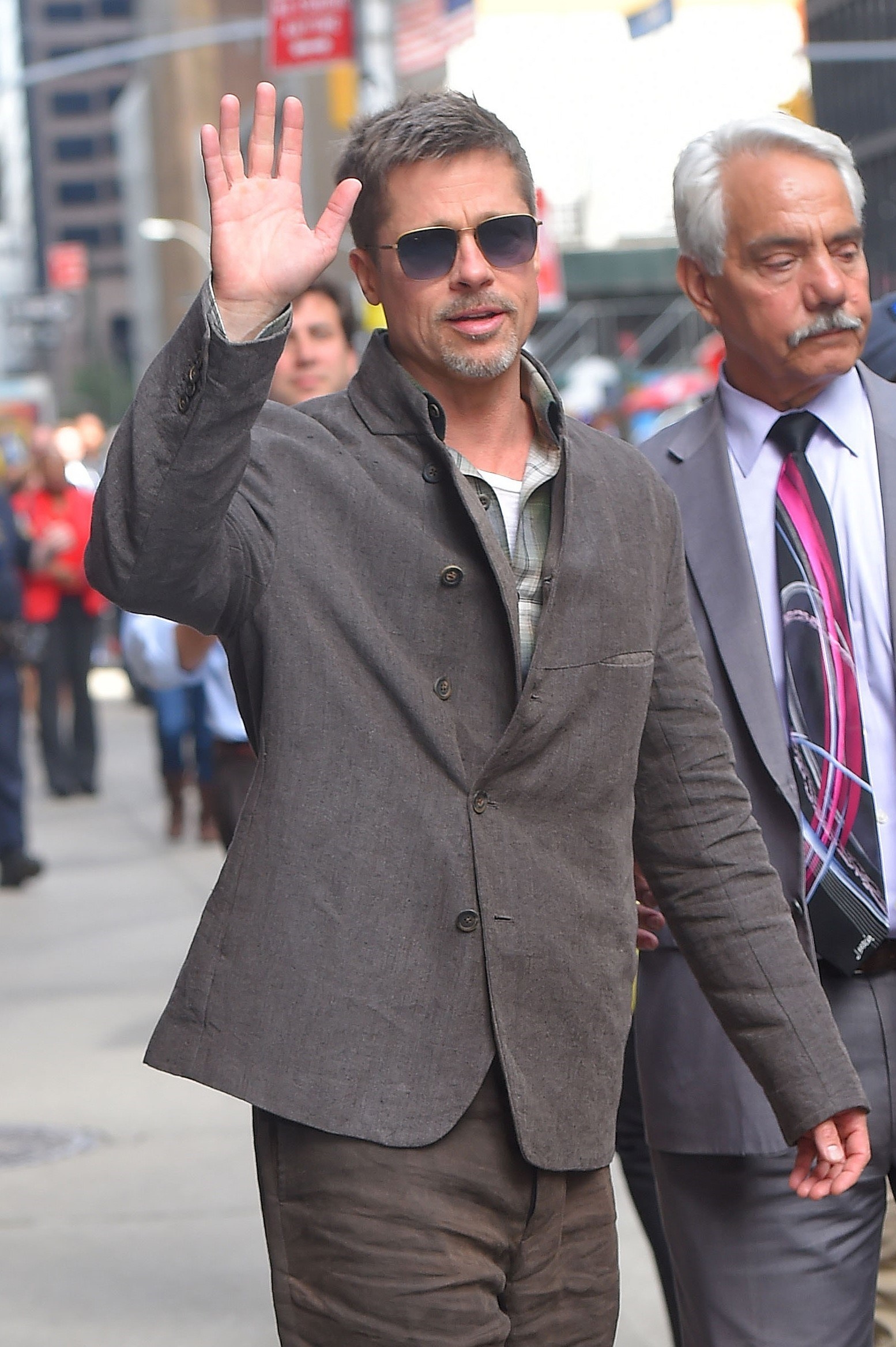 FINE ONE MORE, BRAD.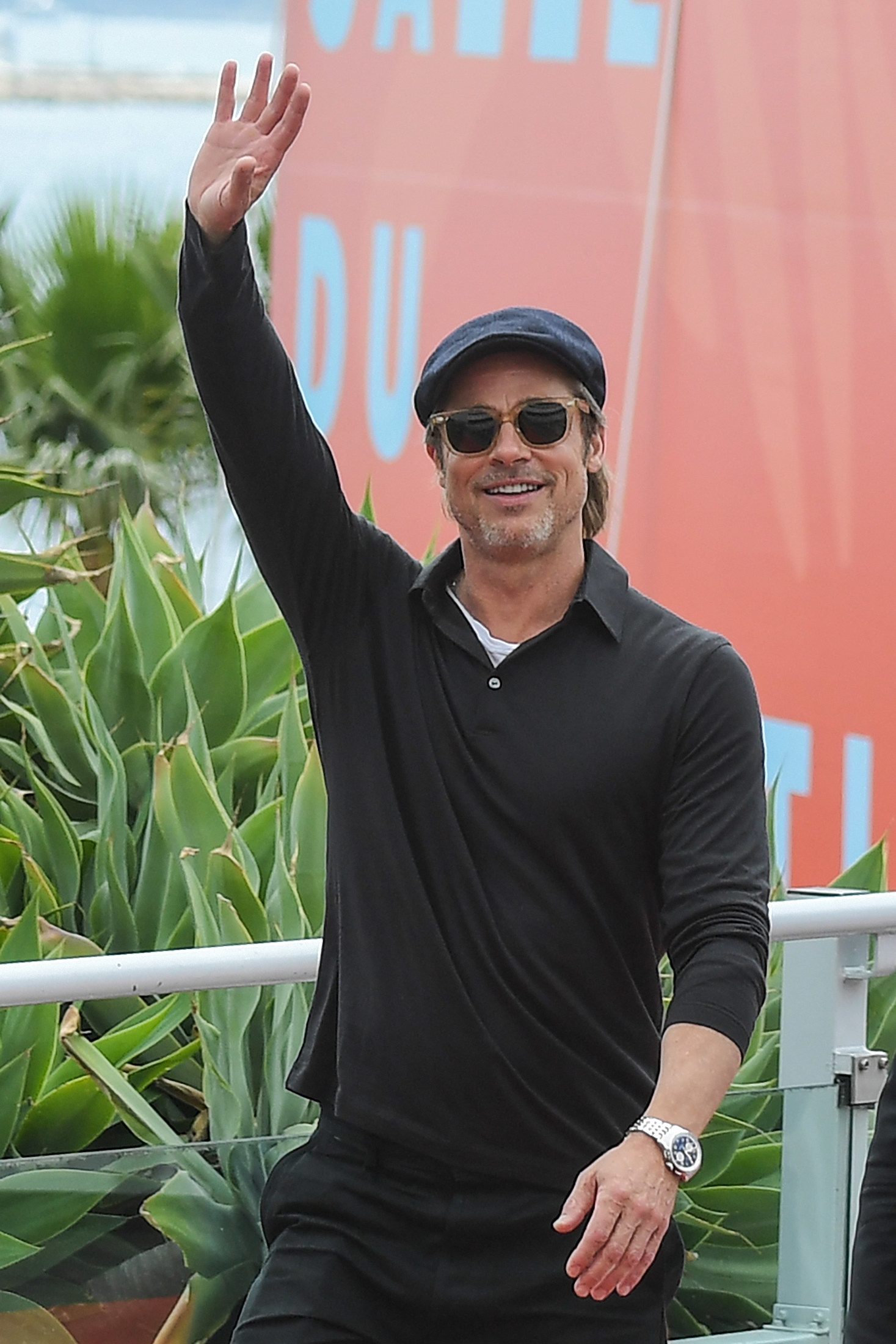 NO! NO BRADLEY. I SAID ONE MORE. NOT TWO!