Whose Feet Are These?
Guess the celebrity owner of these feet!
Whose feet are these?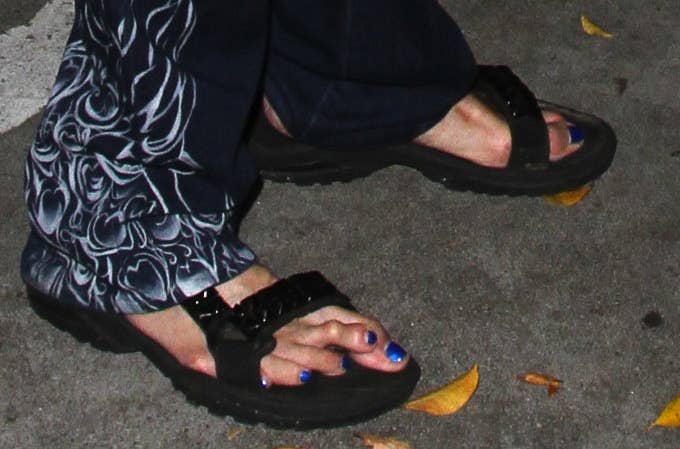 Go on, take a guess!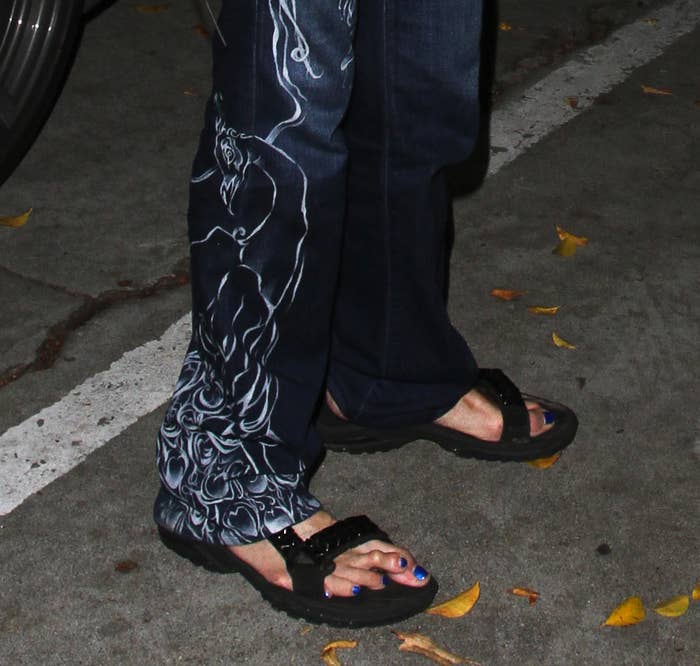 I sense you are getting closer.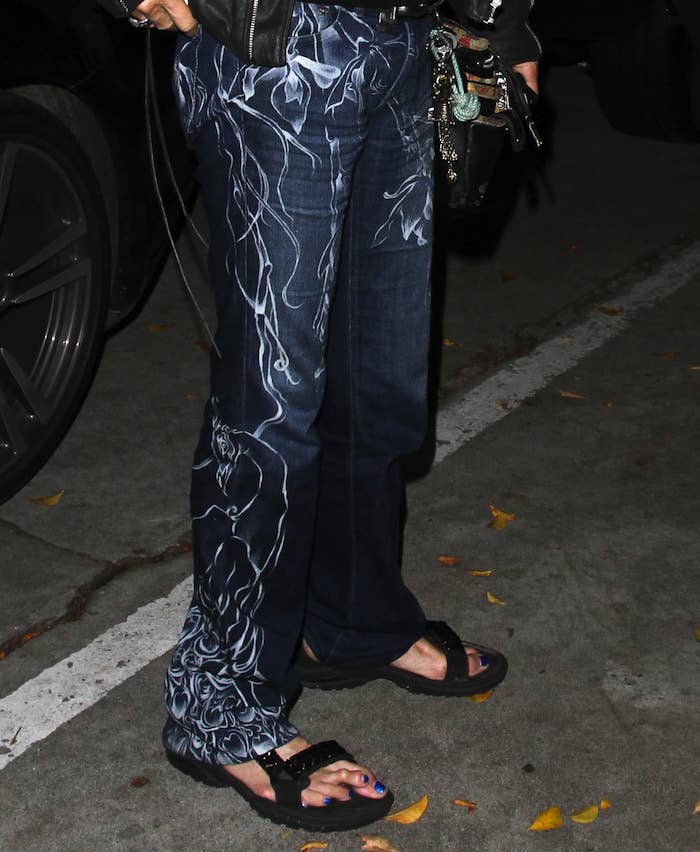 THE BIG REVEAL IS COMING, DO YOU THINK YOU KNOW?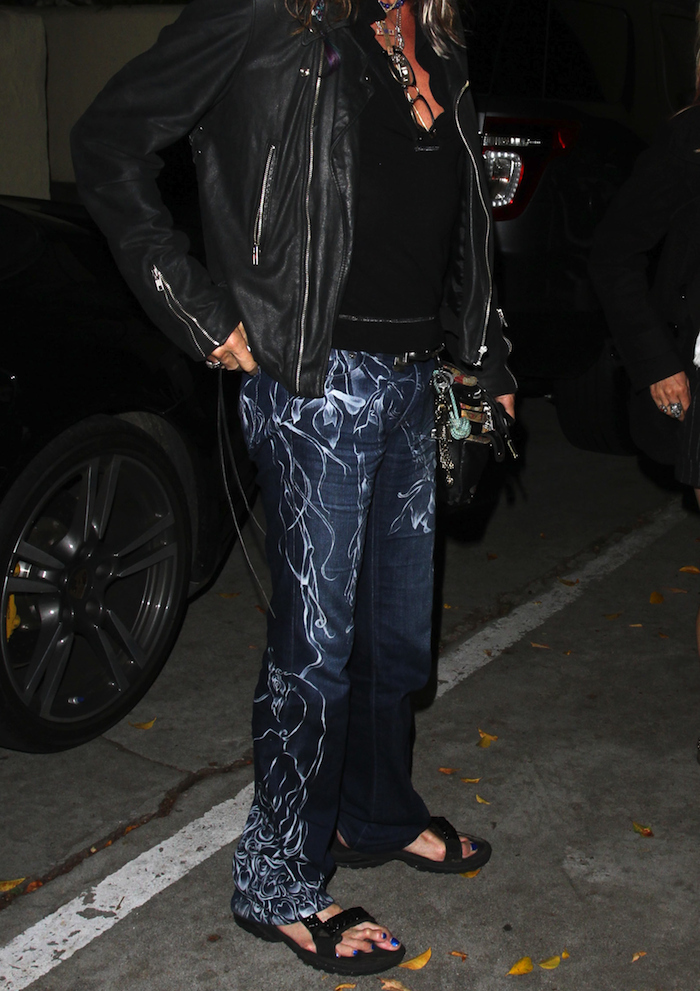 And the answer is.............

Steven Tyler! The feet belong to Steven Tyler.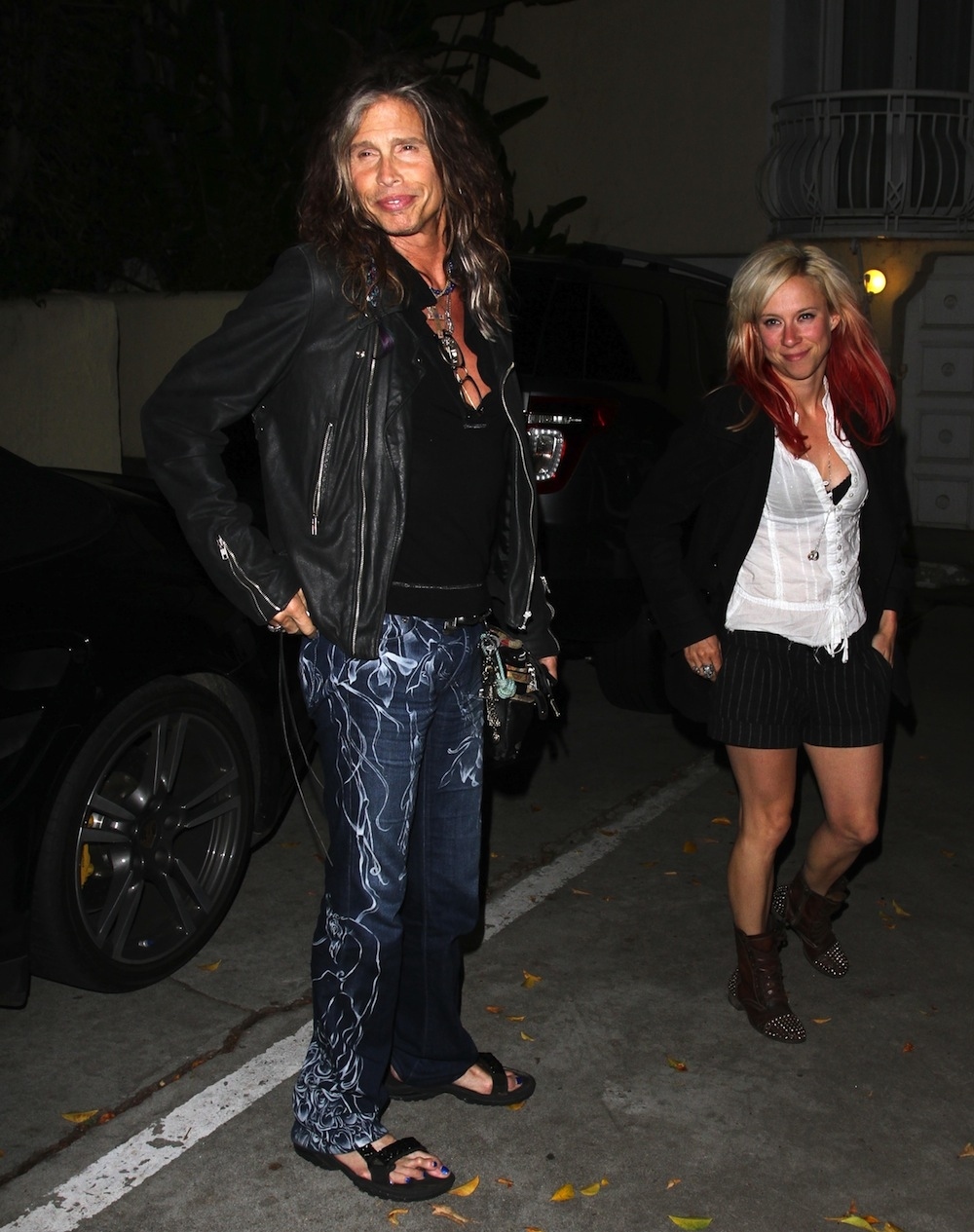 Yayyyy, thanks for playing!