This is Harry Potter aka Daniel Radcliffe walking through New York with friend (?????) Will Arnett.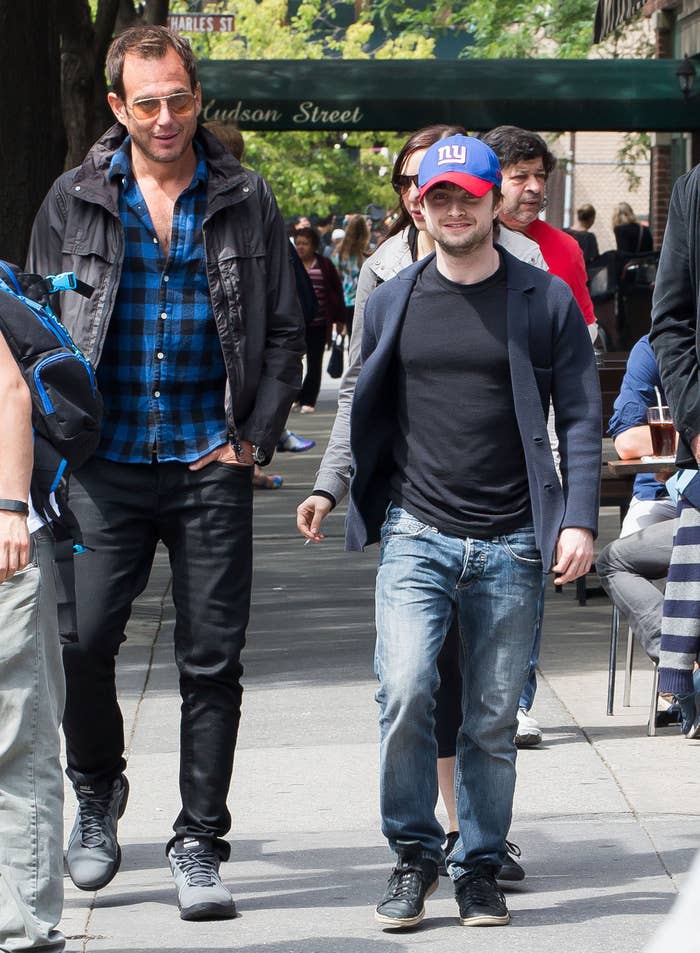 Just two famous people that I didn't know were friends, being friends.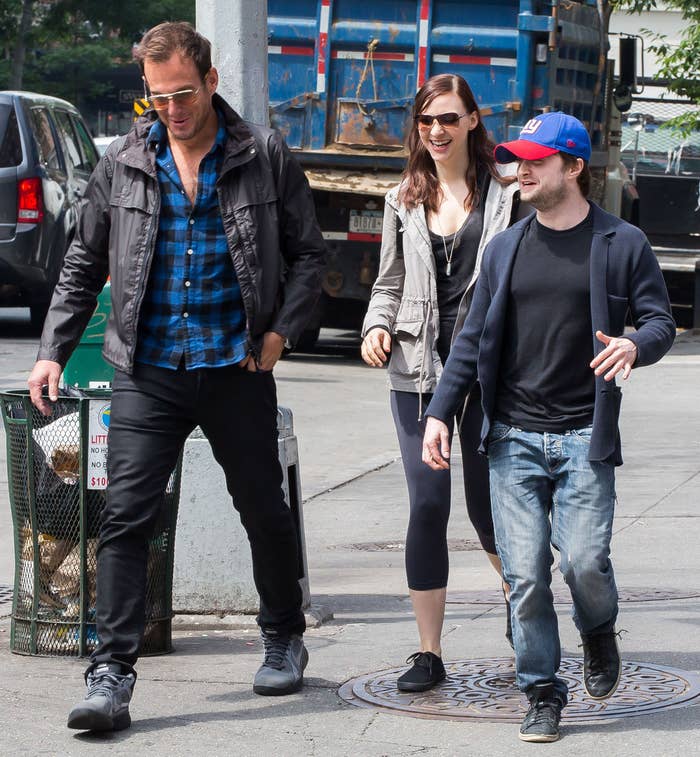 This is what you call a "famous person" pattern, where one famous person (that you didn't realize was friends with another famous person) is next to someone who isn't a celebrity. And then the pattern repeats.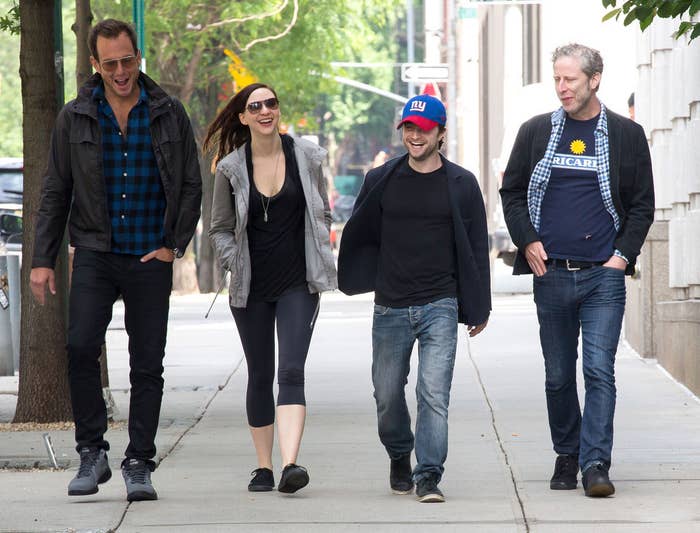 YA LEARN SOMETHING NEW ABOUT WHO FAMOUS PEOPLE ARE FRIENDS WITH EVERY DAY!