Excuse my French, but last night on Game Of Thrones, Arya boned Gendry.
And on behalf of all lesbians everywhere, I'd like to say no thank you, and how rude!!!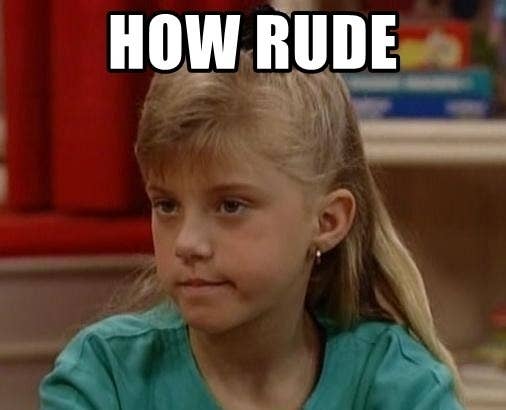 Cause how you gonna have Arya hook up with Gendry when...she gay!!!
It's just fact.
Some things are just known to be true, and this is one of them!
Not only is Arya a power top, but also that outfit was definitely ordered off of Wildfang.
Now, I understand that she doesn't wanna die a virgin and she is going through her curiosity phase wondering if a man could satisfy her, so sure, she wanted to see what Gendry/le peen is all about.
But! This face after sex with a dude can only mean one thing:
Some things you can't ignore.
Eventually it becomes unavoidable.
Even T-Pain knows what's up.
I mean, honestly, WHERE WAS YARA TO HELP THIS BABY GAY BLOSSOM?
In conclusion: