If you're anything like me, then 10 years ago these girls released a song that forever changed how you feel about pop music.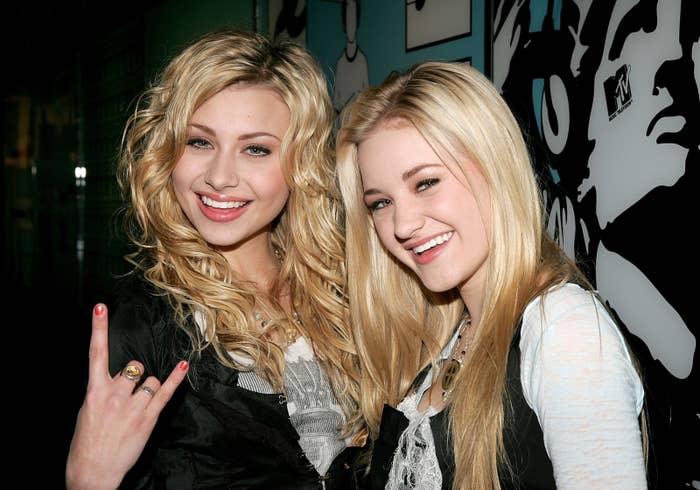 But since then, we've only had silence. Aly & AJ haven't made new music since 2007!! Around the same time this picture of them with the Jonas Brothers was taken.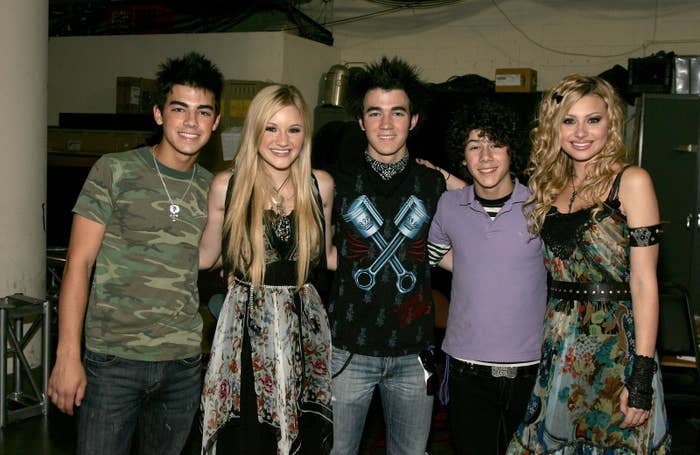 IT HAS BEEN TOO GLOB DANG LONG.
But finally, after a decade of making us wait (I literally have wrinkles now!!), THEY HAVE NEW MUSIC AGAIN.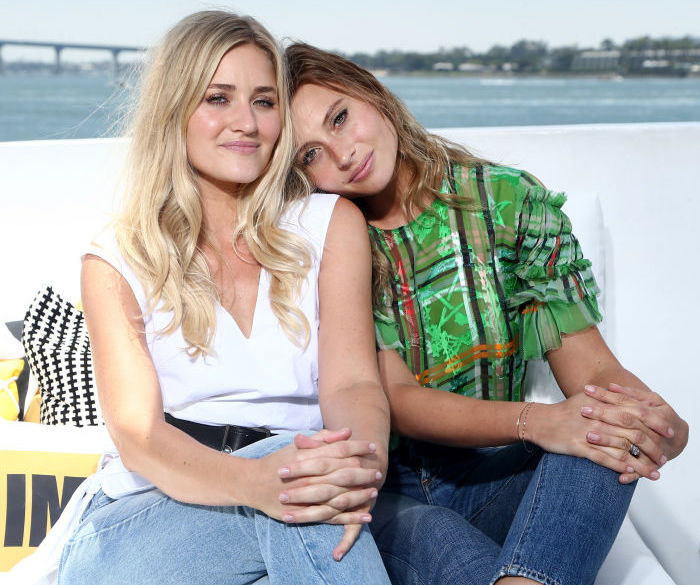 And I basically command you to listen to it.
SooOooOo...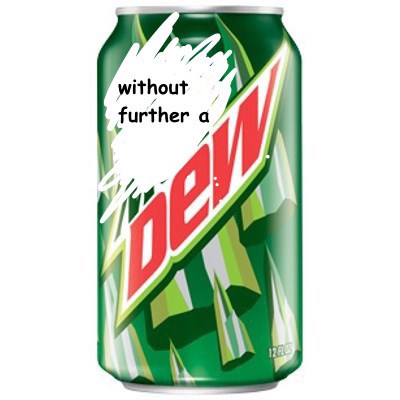 Anyway, WELOME BACK ALY & AJ WE MISSED YOU.