Today I'll Just Be Staring At These Pics Of Ben Affleck Smoking WHILE Wearing His Mask
What is even happening anymore.
IDK guys. Either I've lost it or Ben Affleck is literally smoking a cigarette WHILE wearing a face mask.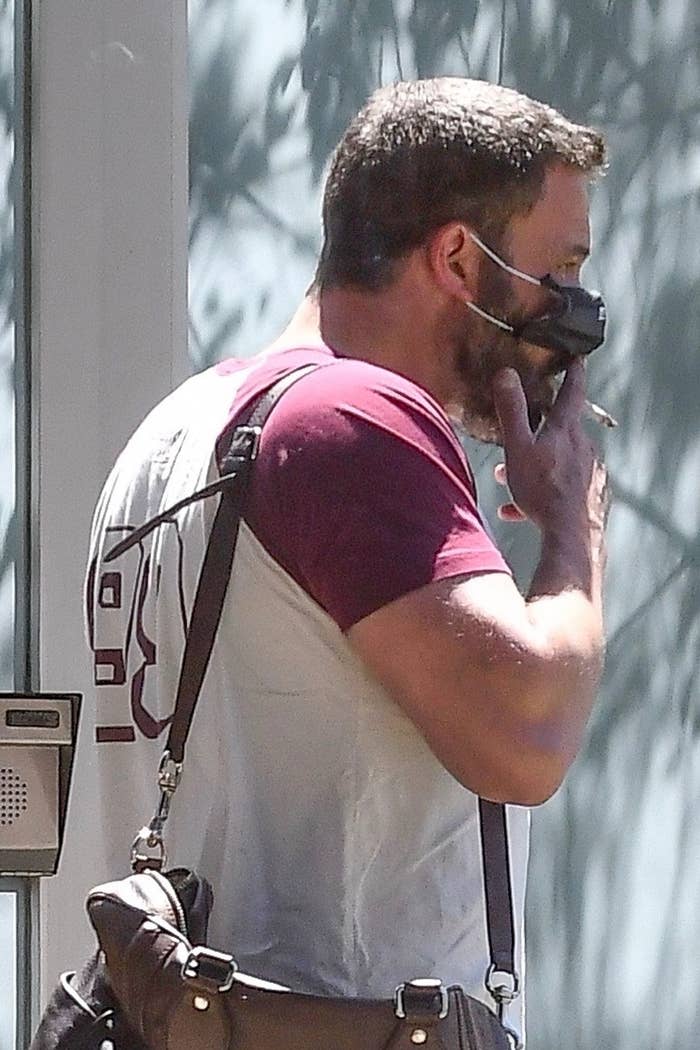 OKay, YES I THINK THIS IS HAPPENING.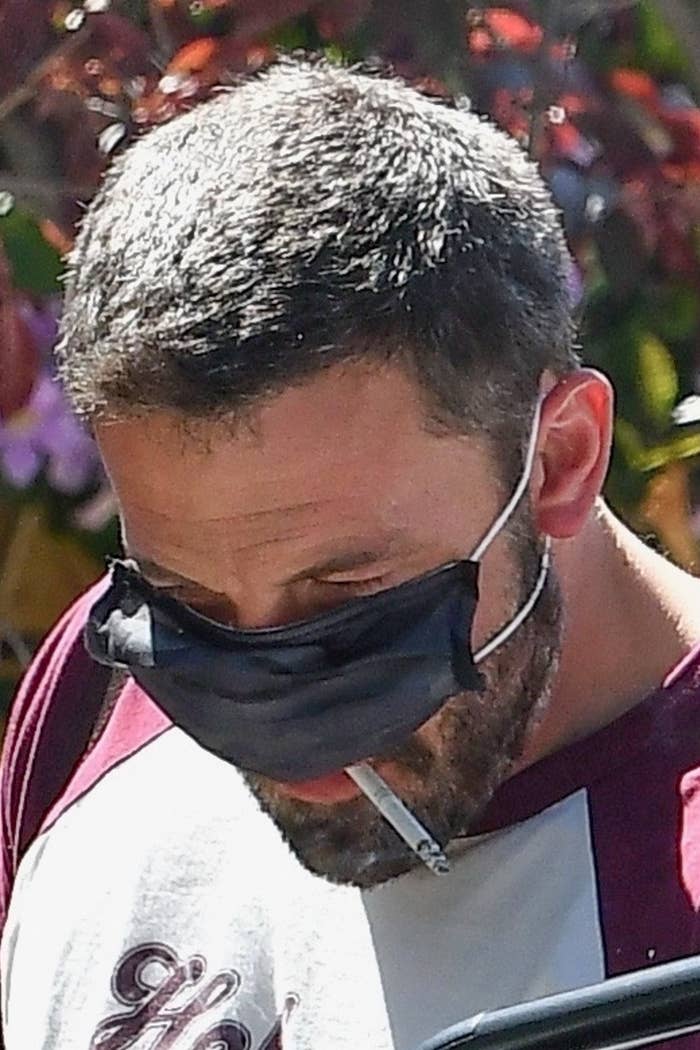 Confirmed. He pushed the mask up and now is smokin' from his mouth hole.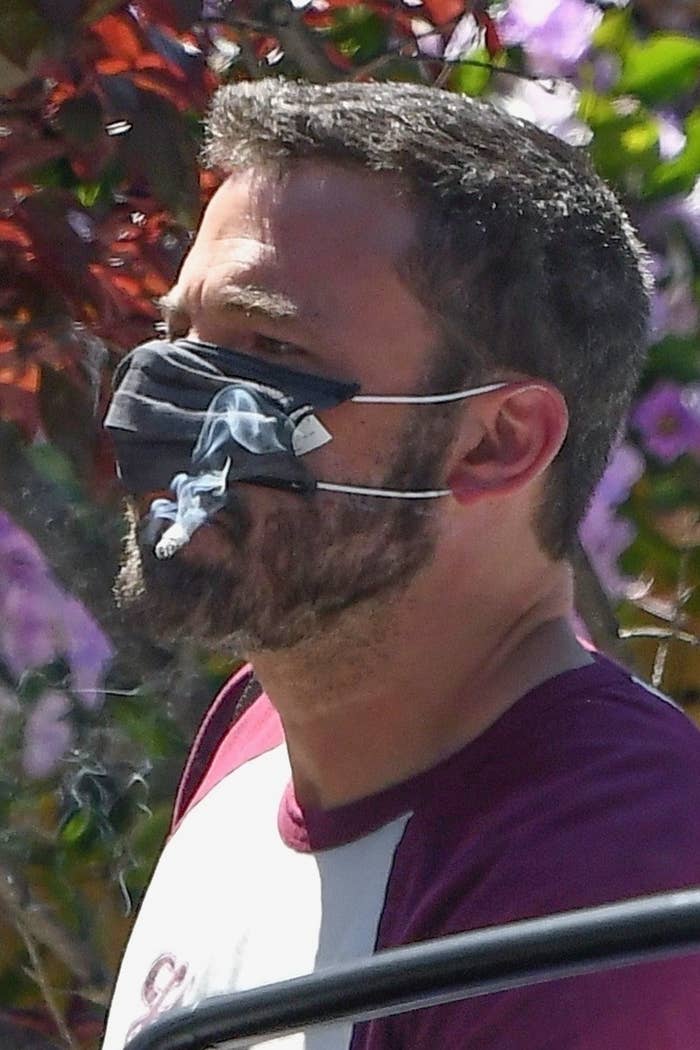 Well, that's all. Just thought we should all be aware of this happening.