I just adopted a puppy. This is my story.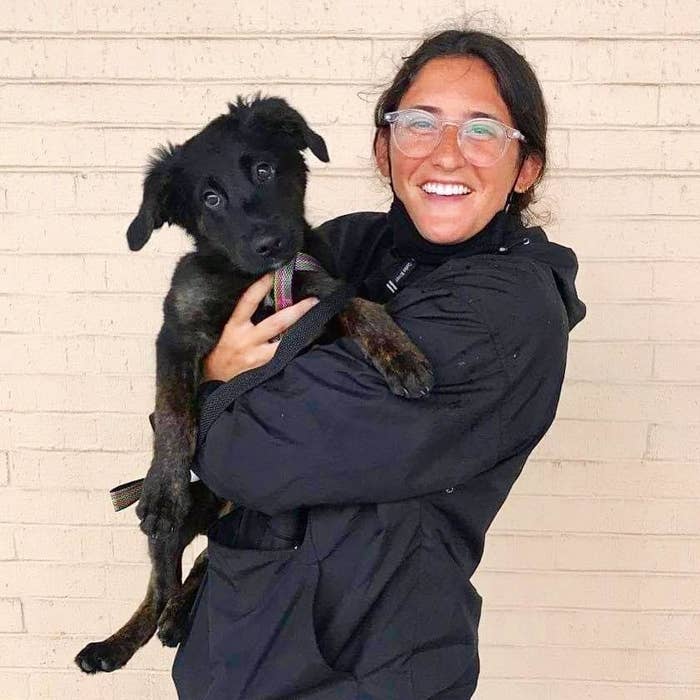 1. LOOK AT ME, I GOT A PUPPY!!
2. Holy shit, I got a puppy.
3. My puppy is cute!
4. My puppy is wild.
5. Is this really my puppy?
6. Hey world, this is my puppy.
7. I'll be here, taking 500 pictures of my puppy.
8. God dammit, my puppy won't sit still.
9. Cool, my puppy just chewed my favorite Croc.
10. LITTLE PUPPY, YOU ARE SO CUTE AND PLAYFUL AND ADORABLE!!
11. No, why are you doing that, you stupid puppy?
12. OMG, this puppy is insane.
13. Who ARE you, puppy?
14. What have I done?
15. Seriously, what have I done?
16. I can't have this puppy.
17. My life is over.
18. Look at my good puppy!
19. OMG, puppy is quiet and sleeping, look how cute!!
20. This is my puppy, everyone!!!!!!!!!!!!!!!!
21. This cannot be my puppy.
22. I'm going to cry.
23. I'm crying.
24. I cannot do this.
25. I will never see my friends or family again.
26. I love you, little puppy!!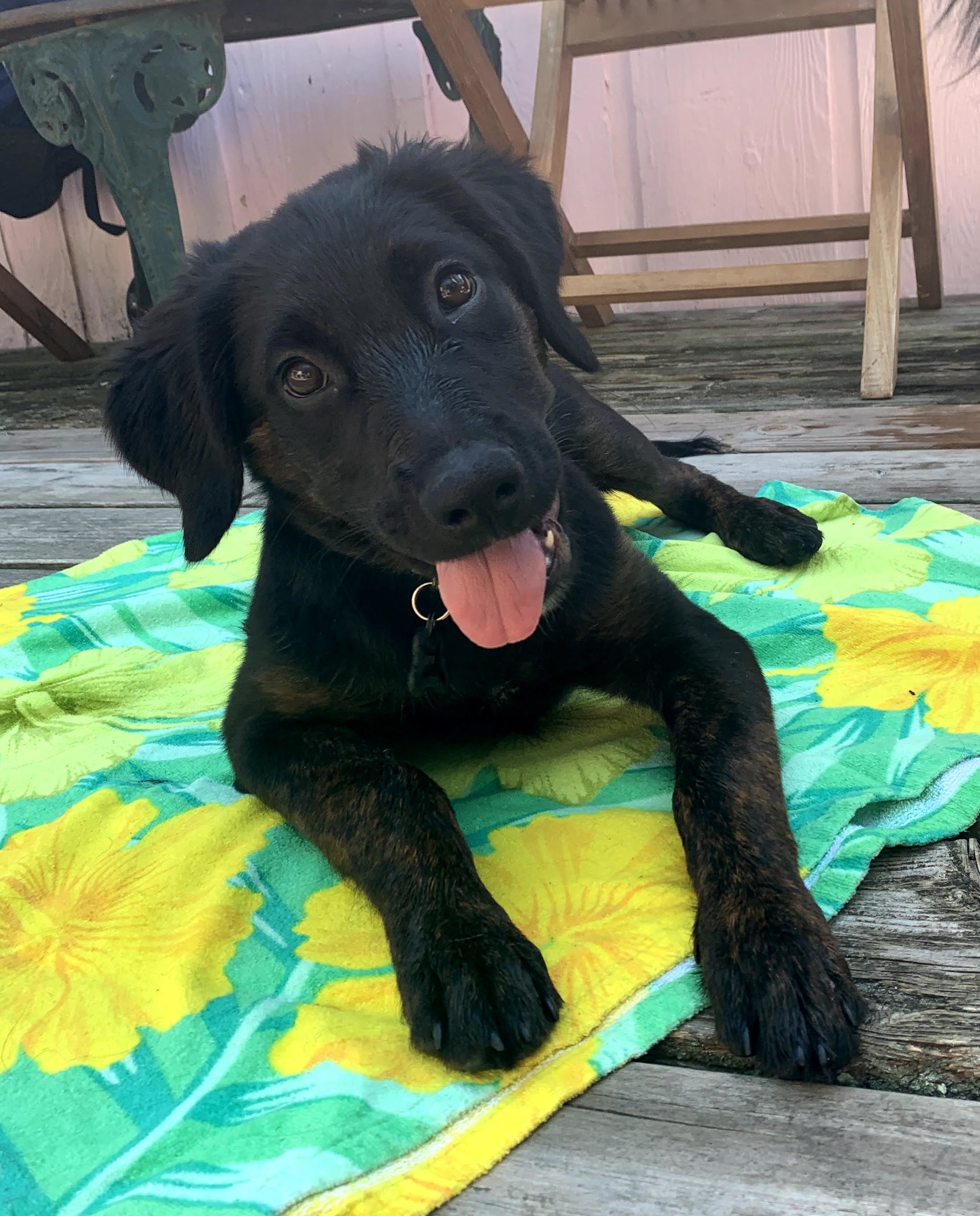 27. FUCK MY LIFE.
28. My puppy just chewed my other favorite Croc.
29. Why can't I sit down for one MINUTE without my puppy doing something?
30. STOP BARKING, PUPPY.
31. I can't take this.
32. I made a huge mistake.
33. LOOK at my little puppy sleeping in her crate!!!!!!!
34. MY puppy, all mine!!!!!!!!
35. I love you, silly puppy.
36. OMG, I hate you puppy.
37. WHY IS MY PUPPY A MENACE?!
38. *Googles* How to make my puppy be calm.
39. *Googles* Why won't my puppy just relax?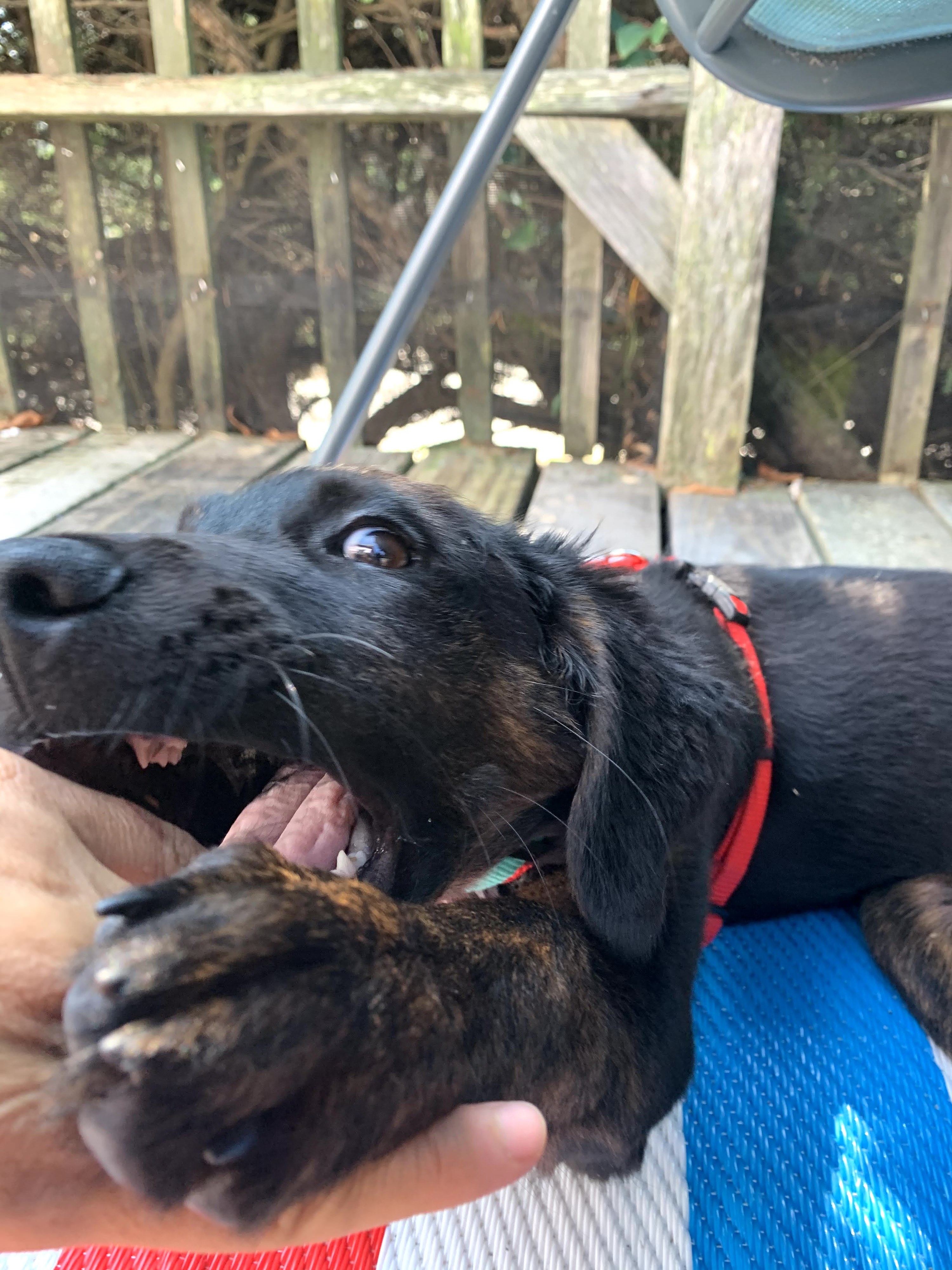 40. I'm tired.
41. I'm really fucking tired.
42. My life is over. For real this time.
43. My baby!!!!! DIS MY BABY!!!!!!
44. Yes, it's true, my puppy is the cutest puppy to ever exist.
45. LOOK AT THOSE LITTLE TEEFS!!!
46. FUCKKKK!KKKKKKKKKKK!!!!!
47. FUCKKKKKKKKKKKKKKKKKKKKKKKKKKkkkkkkkkkkkk.
48. My little puppy baby, you're so sweet and wonderful!!!!
49. Please don't get up, please don't get up.
50. OK GET UP AND PLAY WITH ME!!!!!!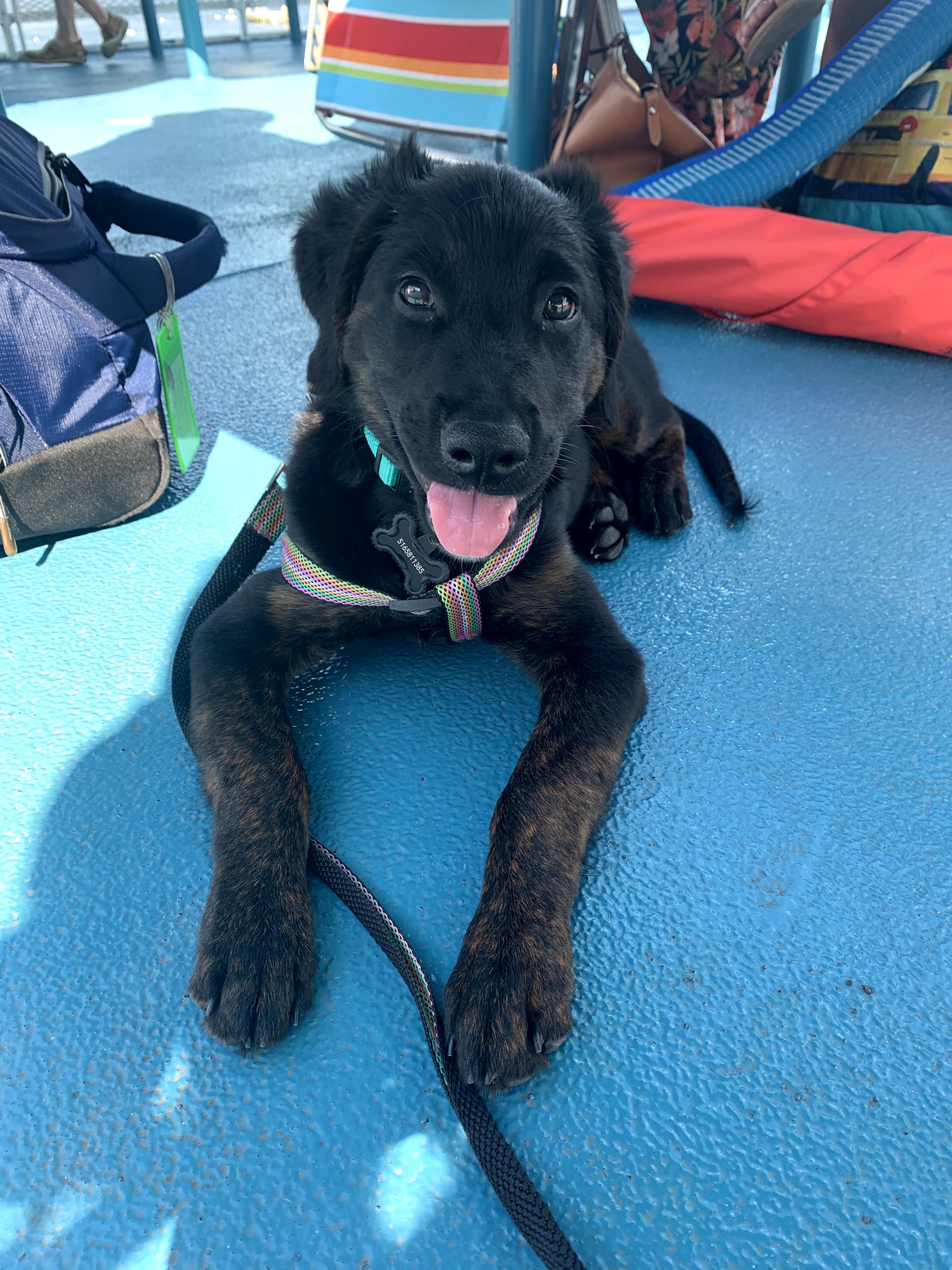 51. You're growing so fast my little baby!!
52. Stop growing!! I just want you to be a baby forever!!
53. I cannot wait until you're older.
54. GOOD PUPPY!!! WHAT A GOOD PUPPY!!!
55. NO.
56. YES!!!!!!!!!!!!!!
57. Will I ever be able to leave my apartment again?
58. I'm done for. I'm done for!!!!!
59. Please let me sleep just a tiny bit longer.
60. My puppy is so smart and good!!!!!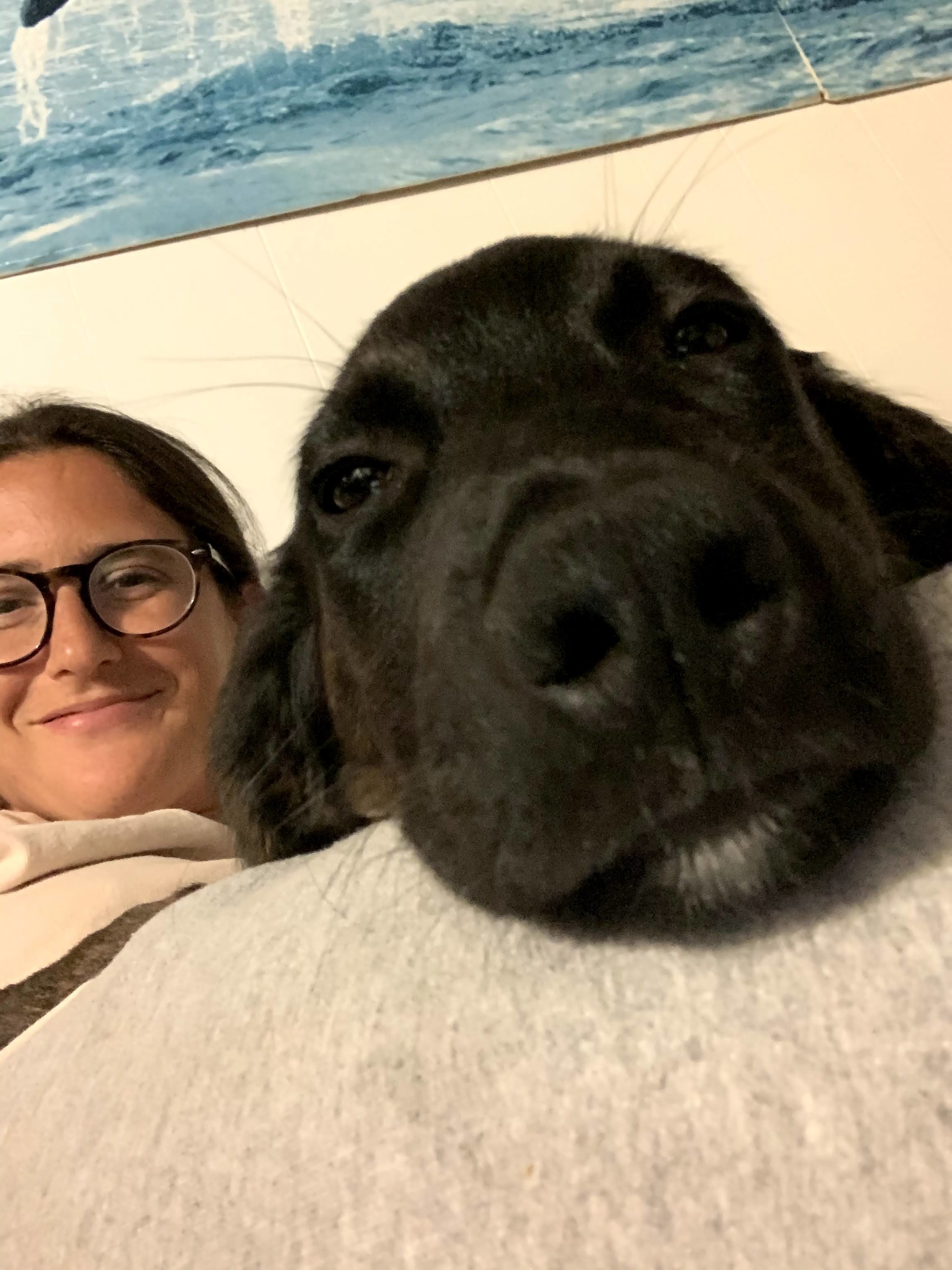 61. My puppy is bad and dumb!!!!!!!!!!!
62. YOU PEED OUTSIDE, YOU GENIUS!!!!!!!
63. You dropped the shoe! OKAY, EINSTEIN!!!!!!
64. Calm! Relaxation! My puppy is perfect!
65. Why won't my puppy just CHILL OUT?
66. When did you get so big??
67. OMG, you're growing too fast.
68. YOU ARE GONNA BE CLIFFORD SIZE.
69. I'm scared.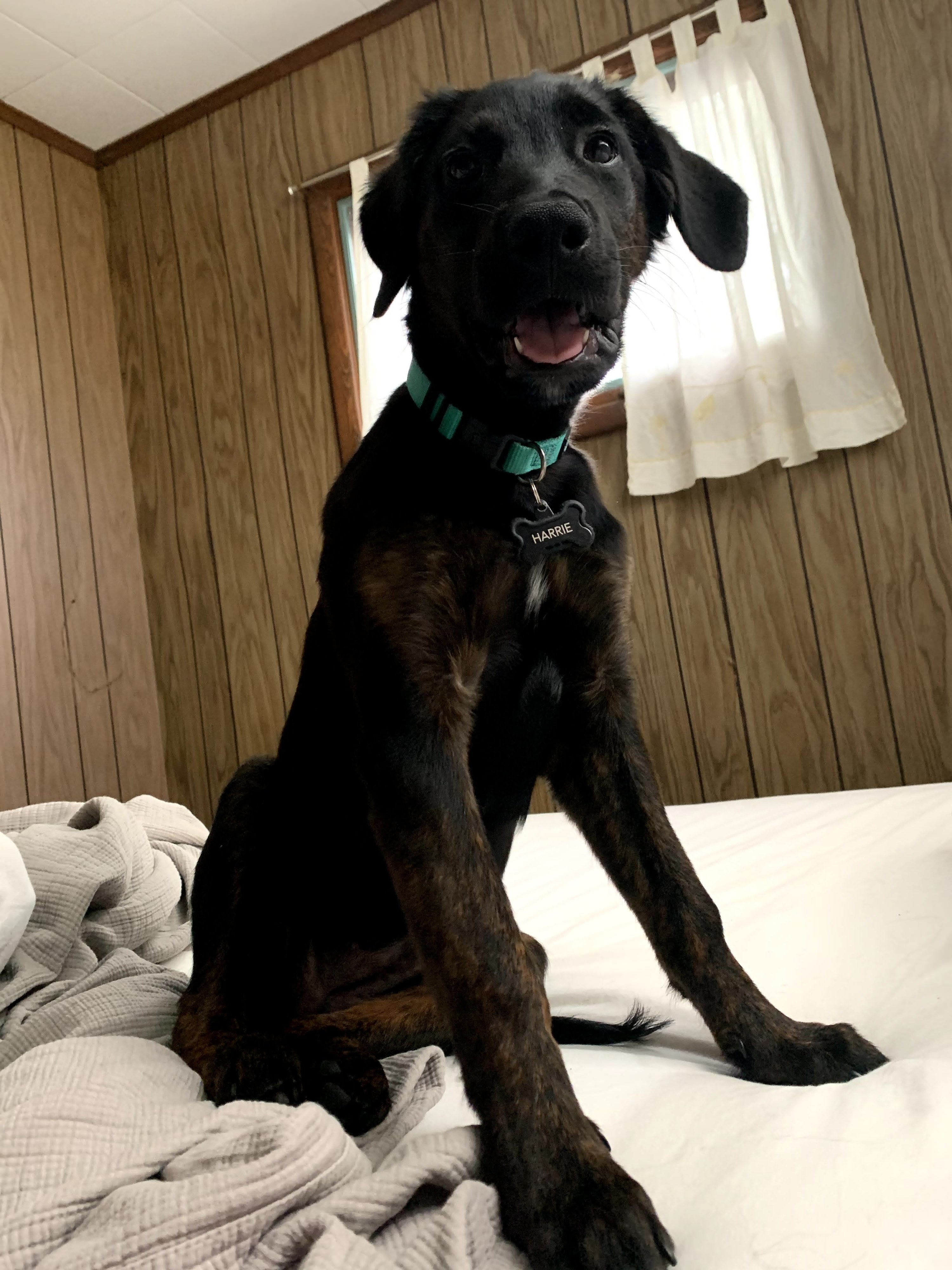 70. LOOK AT MY BIG PUP!!!!
71. I LOVE THAT GOOFY SMILE.
72. CUDDLE WITH ME.
73. OMG, STOP CHEWING THAT.
74. Why is this so hard?
75. Will this ever be easier?
76. PLEASE SLEEP LATER.
77. You slept later!! MY AMAZING, WONDERFUL PUPPY.
78. I LOVE YOU SO MUCH.
79. MY BABY FOREVER!!!!!!!!
80. MY BEST FRIEND.
81. HI!!!!!!!!