Good morning, if you've ever loved something so much it made you cry AND cured your heartbreak from the death of a class pet, then this video is for you.
Please watch this boy's day go from meh to amazing when his mom surprises him with his christmas gift:
There is so much true goodness to unpack here.
First of all, this kid is clearly perfect. As his mom starts talking, his interest piques when he hears "North Pole."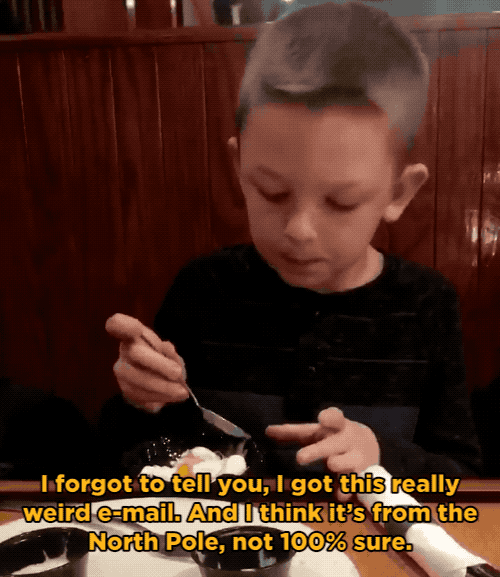 SUDDENLY SHE HAS HIS ATTENTION. It's so genuine and also he's so articulate. Like, he's def smarter than me.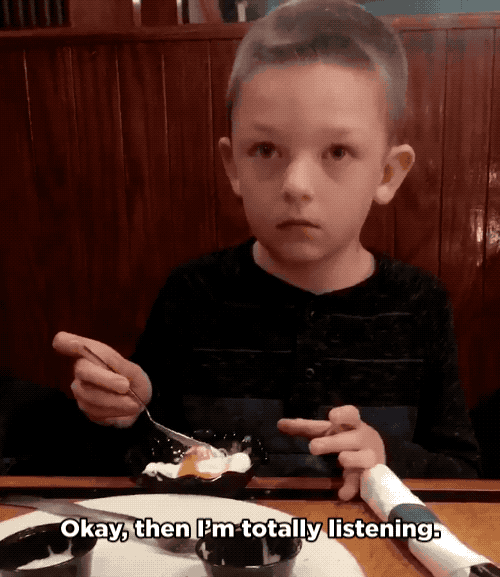 Then his mom drops ~the news~.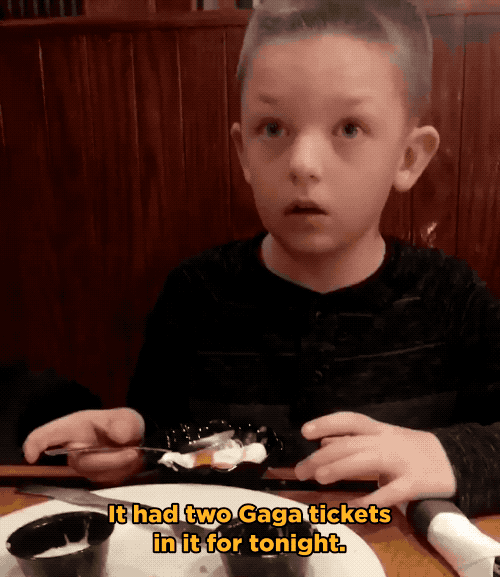 And that was the moment the clouds parted, the heavens opened up and he learned he'd be going to see Lady Gaga that night.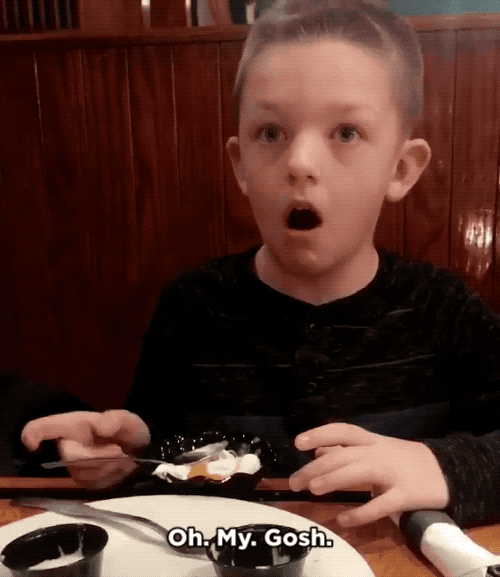 Kid was verklempt af. Speechless! This is what true joy and happiness looks like people!!!!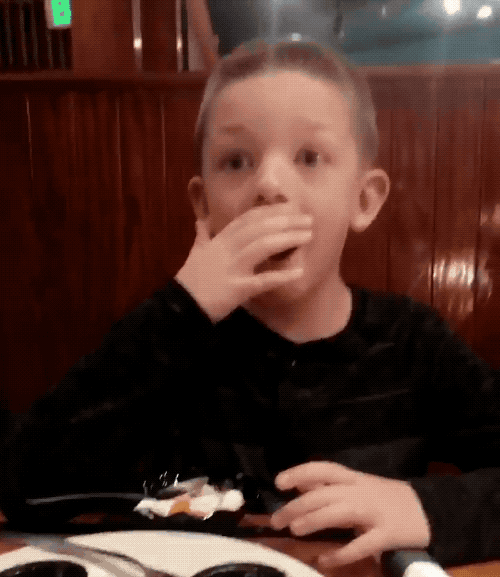 But as if his reaction wasn't the purest thing you've seen in 2017, he goes on to explain just why this has turned his day around so much.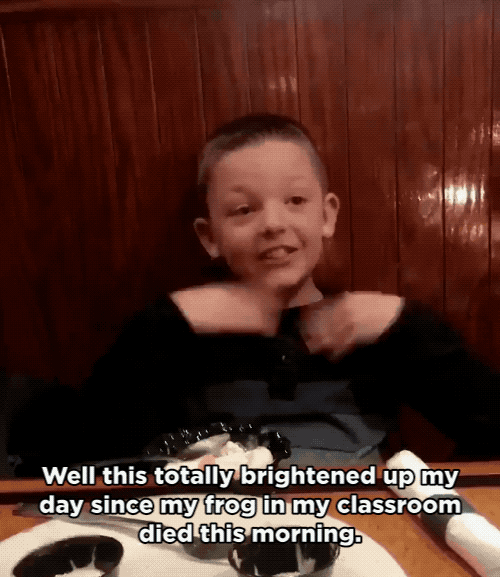 YAH. HIS CLASSROOM FROG DIED THAT MORNING, AND GAGA CURED HIM FROM WHAT MAYBE HAVE BEEN HEARTBREAK, OR JUST LIKE, SLIGHT SADNESS FOR THE FROG. Either way, it's powerful!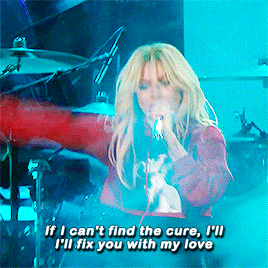 In a follow up tweet we learned that the boy added this once the video was over:
Thank you to this literal little monster for making 2017 less bad.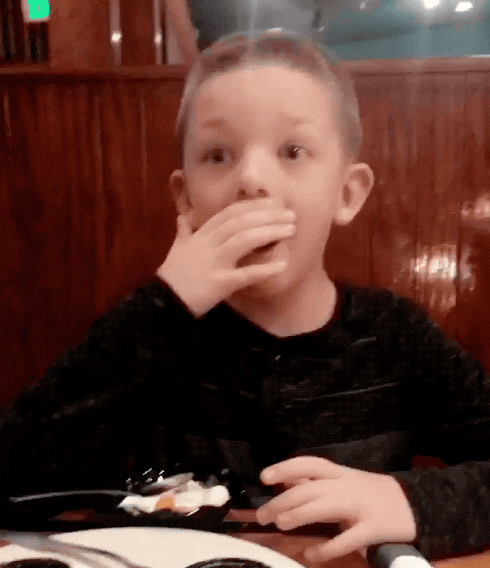 And to Gaga: maker of the American Dream.