First, you've got Mike (real name Mike Johnson). Here's Mike then: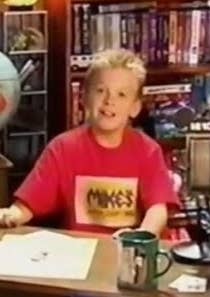 Here's Mike now: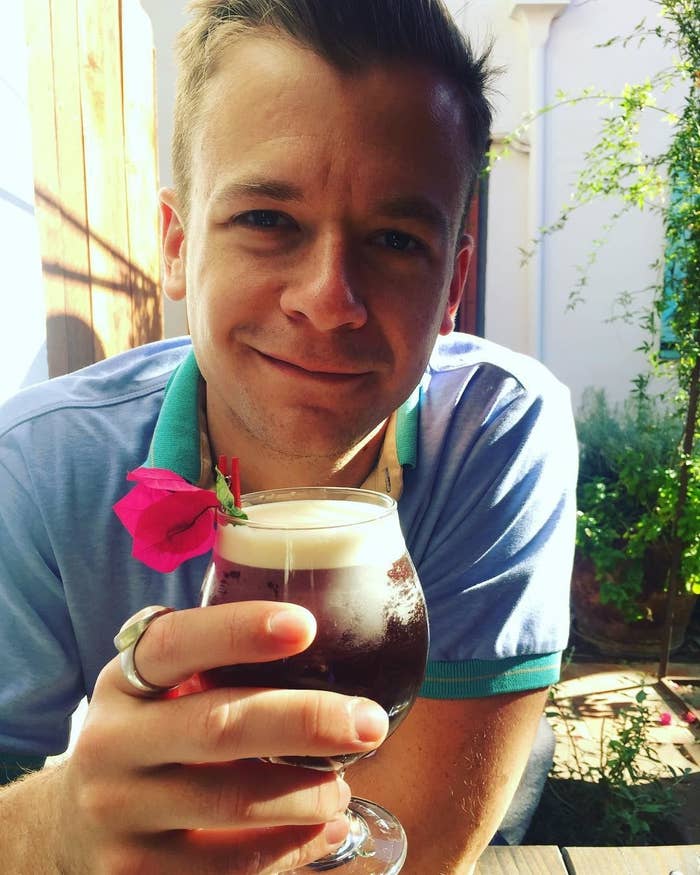 Mike then: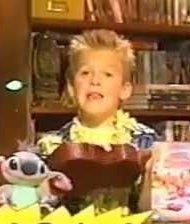 Mike now: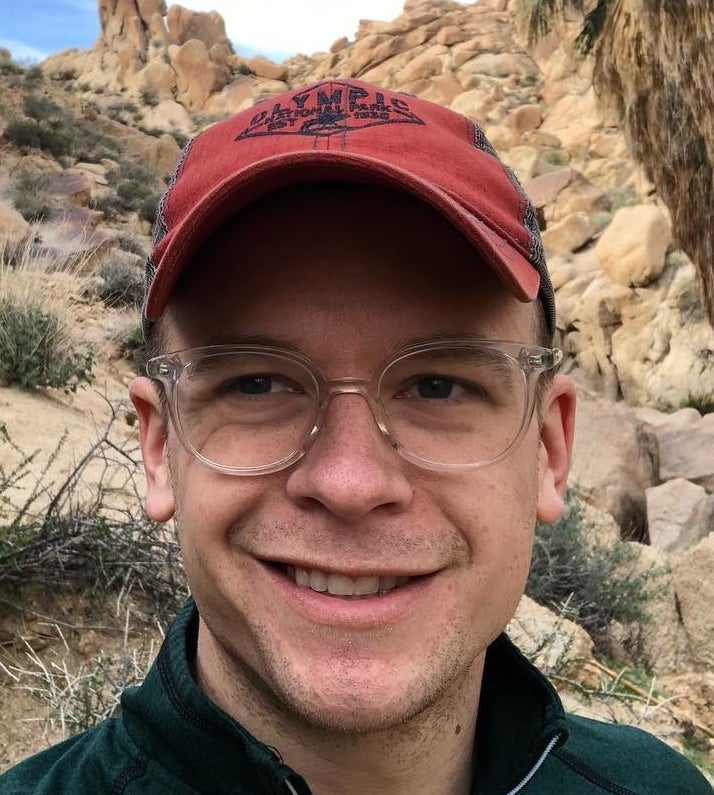 Then, you've got Sally (whose real name actually wasn't Sally, because it's Alyson Stoner, the Missy Elliott girl.) Anyway, here's Sally then: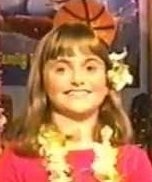 Here's "Sally" now: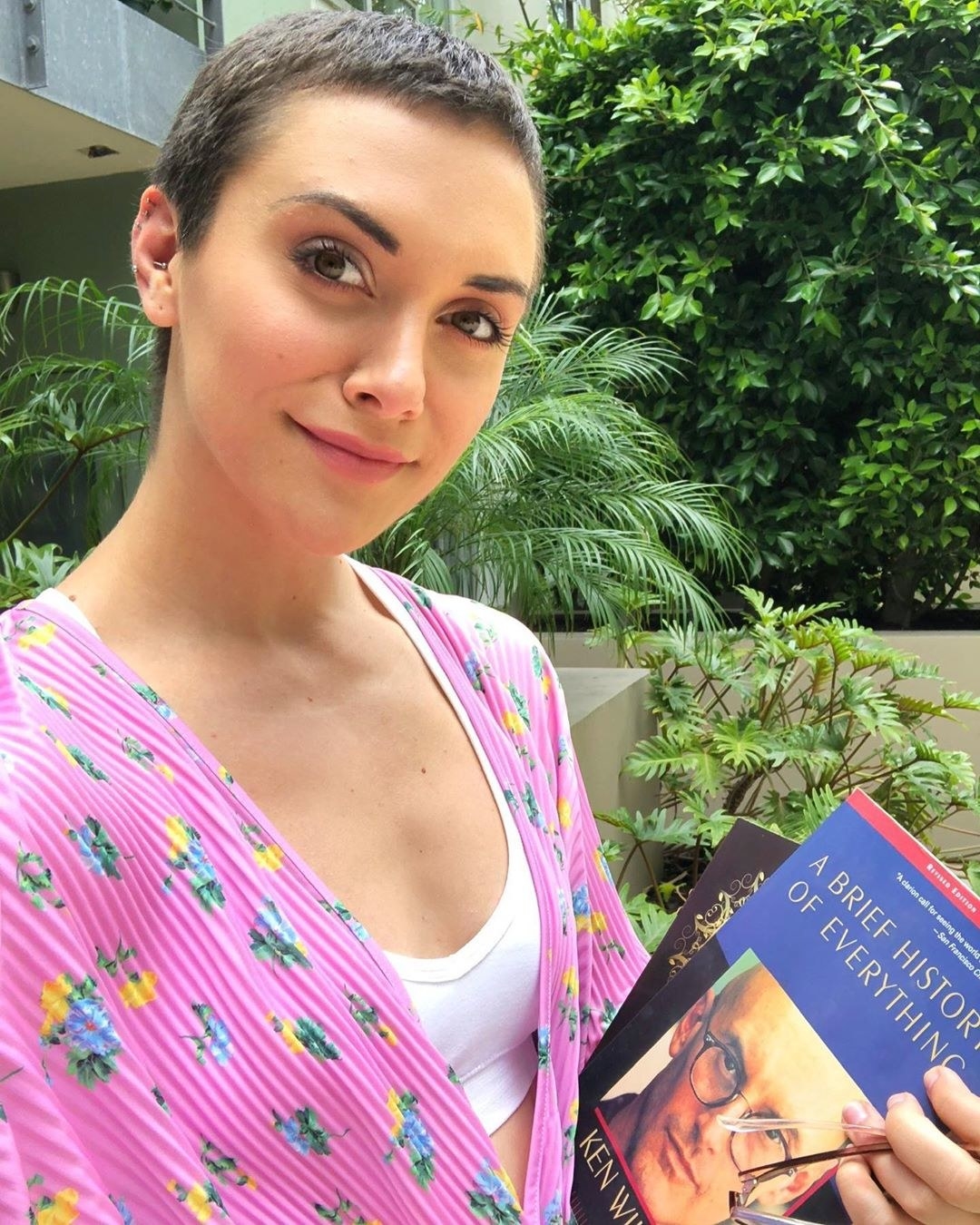 "Sally" then: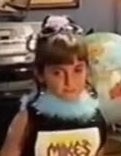 Sally/Alyson Stoner now:
No word on where Mom is, but I guarantee she's gonna be pissed if you don't take the chicken out of the freezer.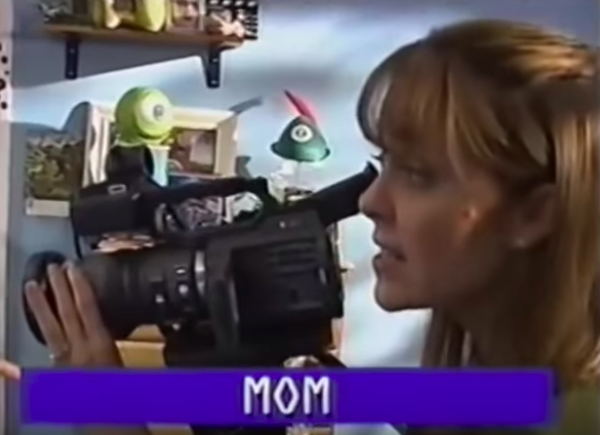 And that's the cast of Mike's Super Short Show today.
Ciao.