This Is The Fanciest Stoop Hang To Ever Happen
Nothing like a good ol' red carpet stoop.
Sometime during or after the Met Gala a bunch of beautiful famous people in ball attire decided to stoop it on the red carpet.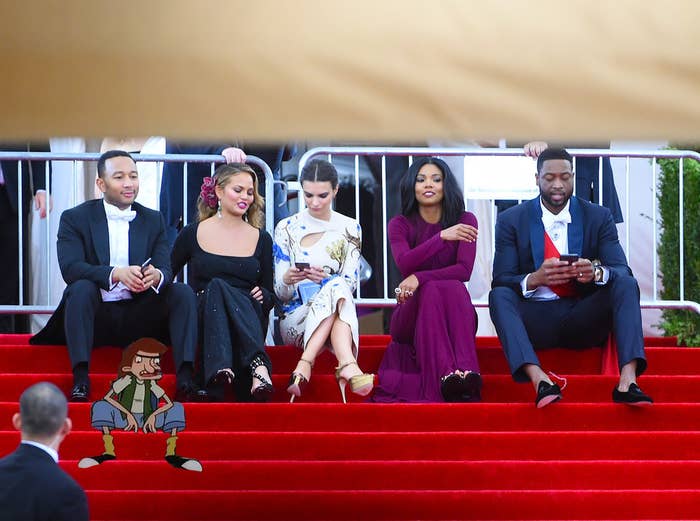 NOTHIN LIKE A GOOD OL' STOOP HANG...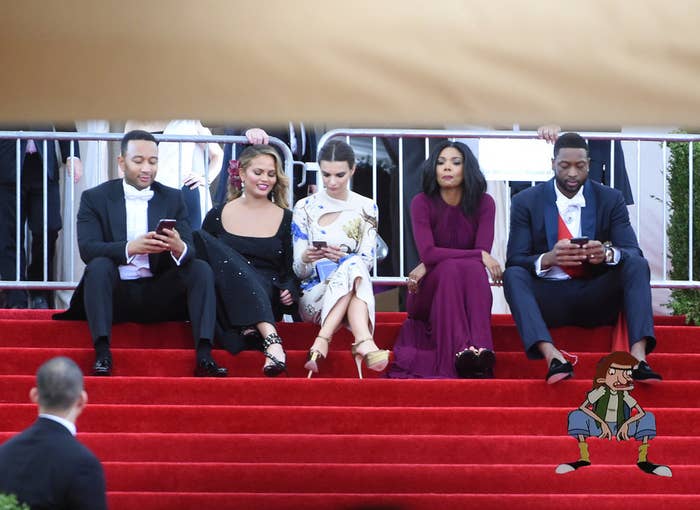 ...WHEN YOU'RE FAMOUS AND WEARIN' FANCY CLOTHES.