They Said Bella Hadid Was In These Pics But I Don't See Anyone
What is the truth?
Hello. This morning I was surfin' the world wide web when I came across this headline. This site was claiming to have pics of Bella Hadid.

I thought to myself...what to heck? And decided to check some photo resources for the truth. I headed to Getty, where they ALSO claimed to have pics of Bella Hadid in Paris.

But, once again, I came up with nothing. Just a picture of some doors.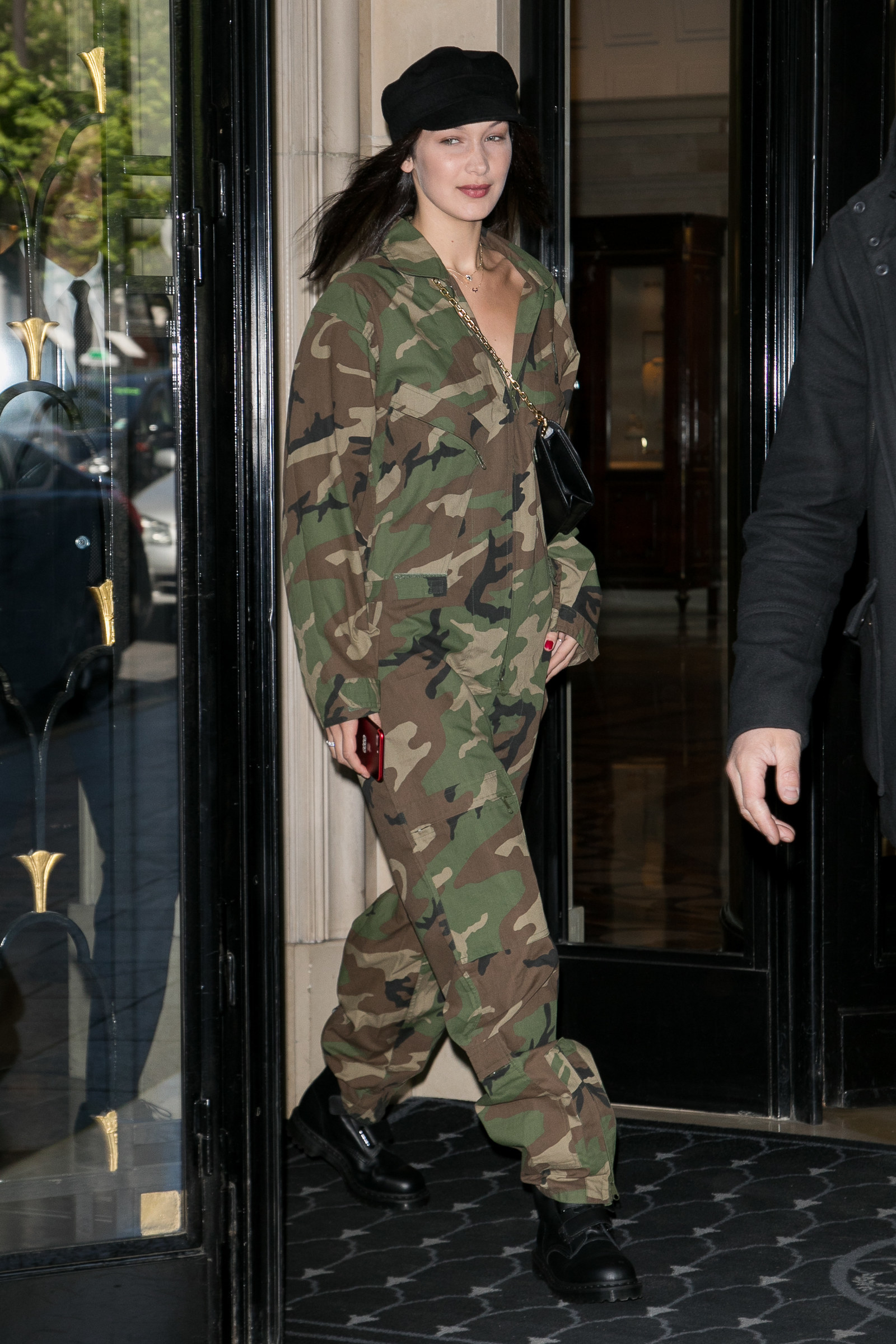 I needed a third opinion. So I logged into another photo agency. It's times like this when I'm glad I work at BuzzFeed and can login to photo agencies when I'm feeling confused. Once again, they claimed to have pics of Bella Hadid arriving in London.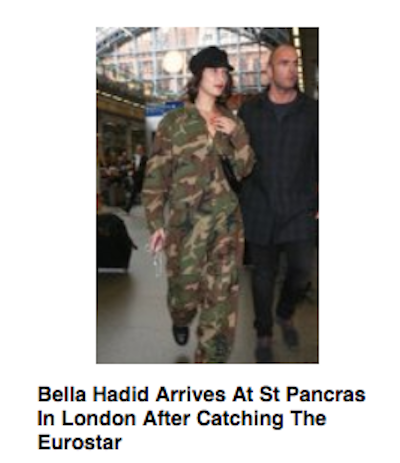 BUT ALL I SAW WAS A STREET AND A LADY WEARING A BLACK BLAZER AND PINK SWEATER.
I kept looking. There was an angry looking dude in one pic.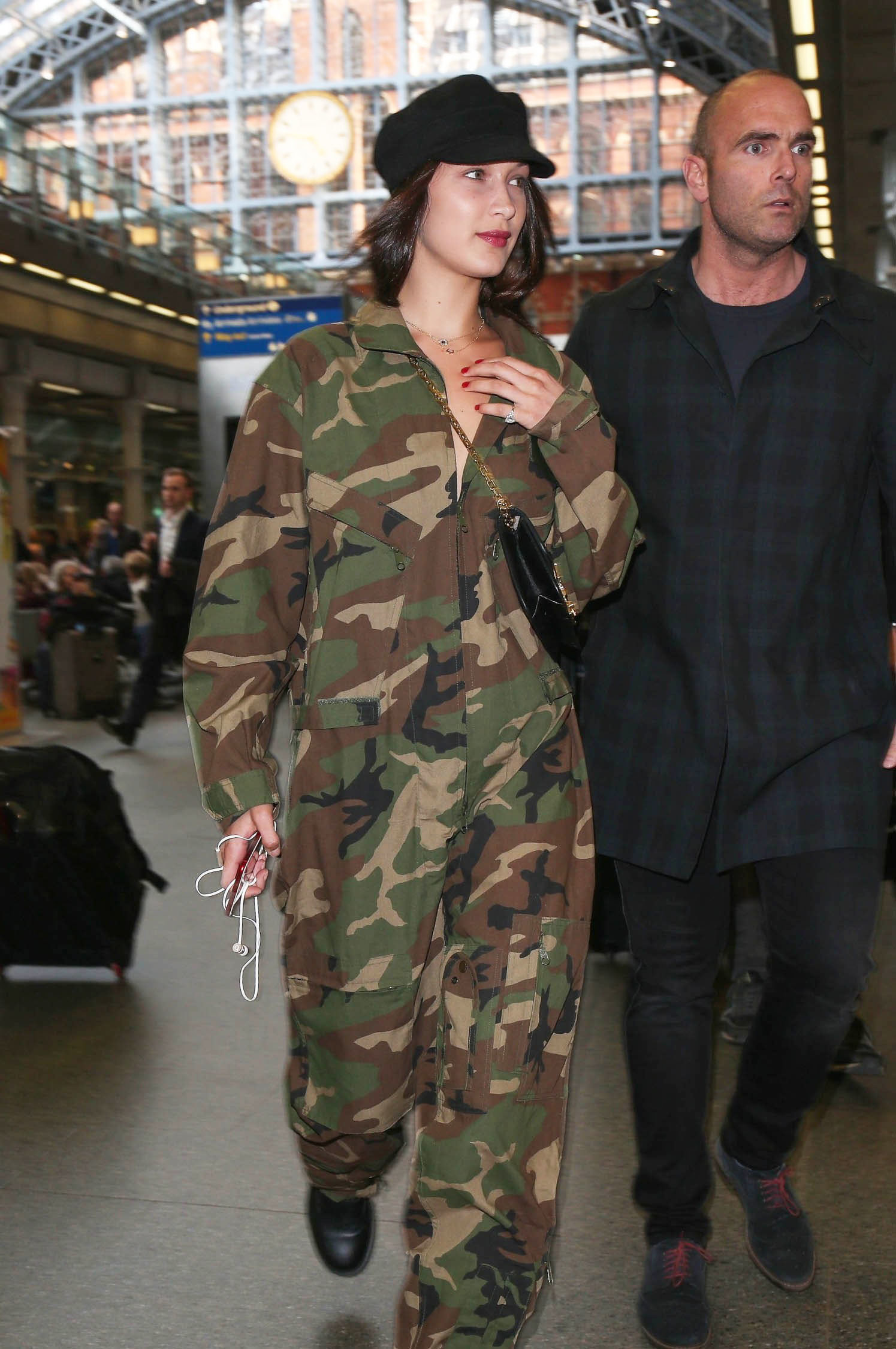 And literally a floating purse in another pic.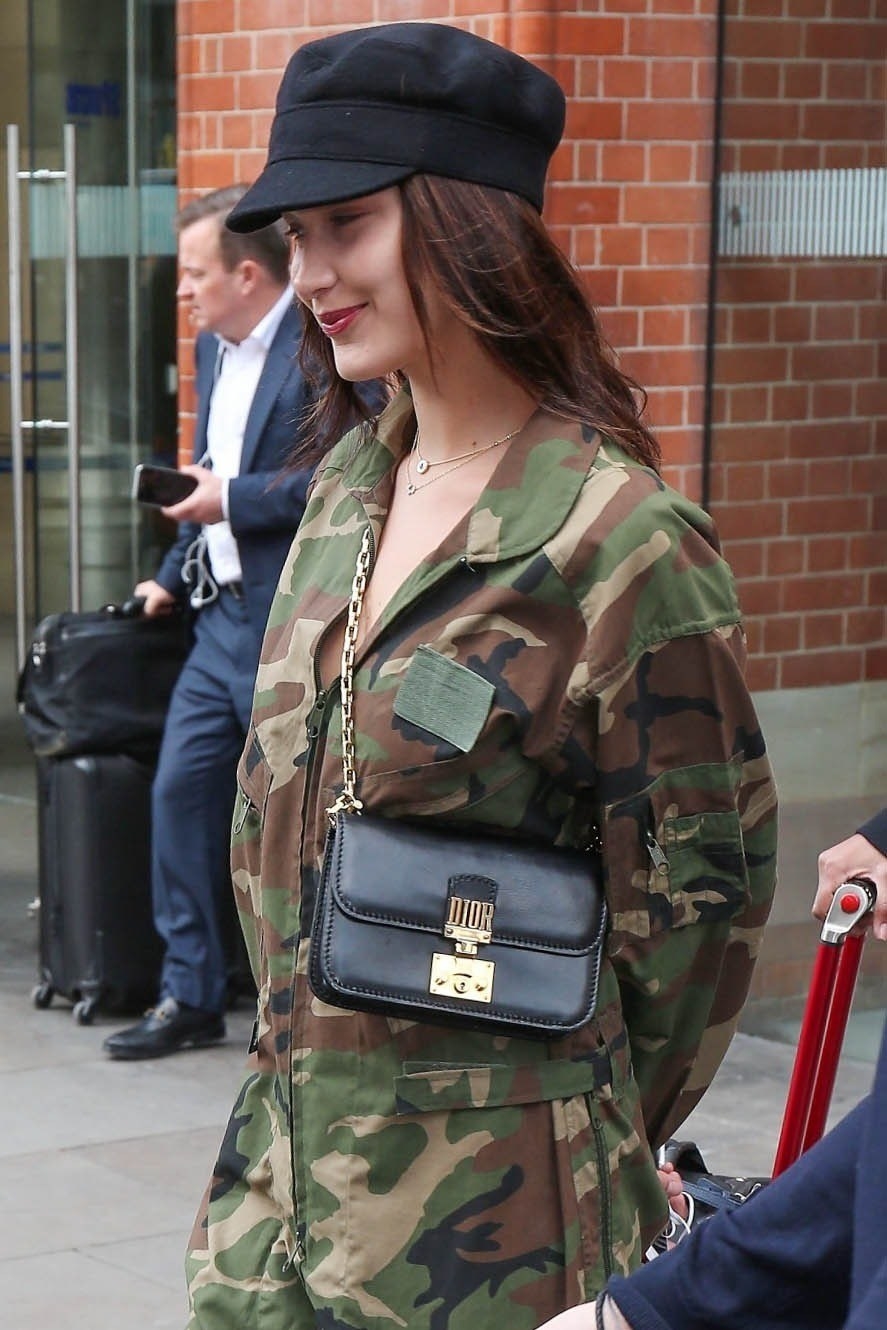 It was at this point I called my mom and started crying on the phone. She asked me what was wrong. I said, "Bella isn't in these pics!!!!!" She said, "What pics, Lauren??" I said, "THE PICS." She said, "Bella who?" I said, "HADID DUH. GOD I HATE YOU SOMETIMES." Then I texted her the pics.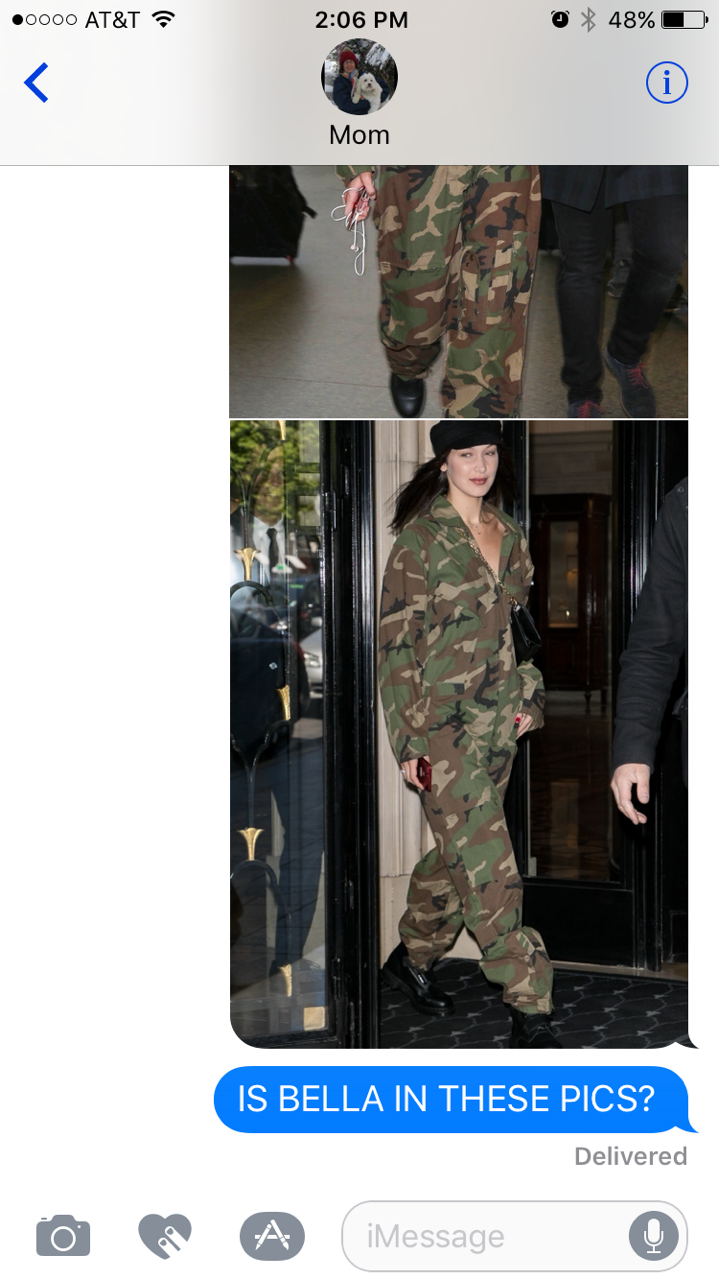 Her response confirmed my suspicions.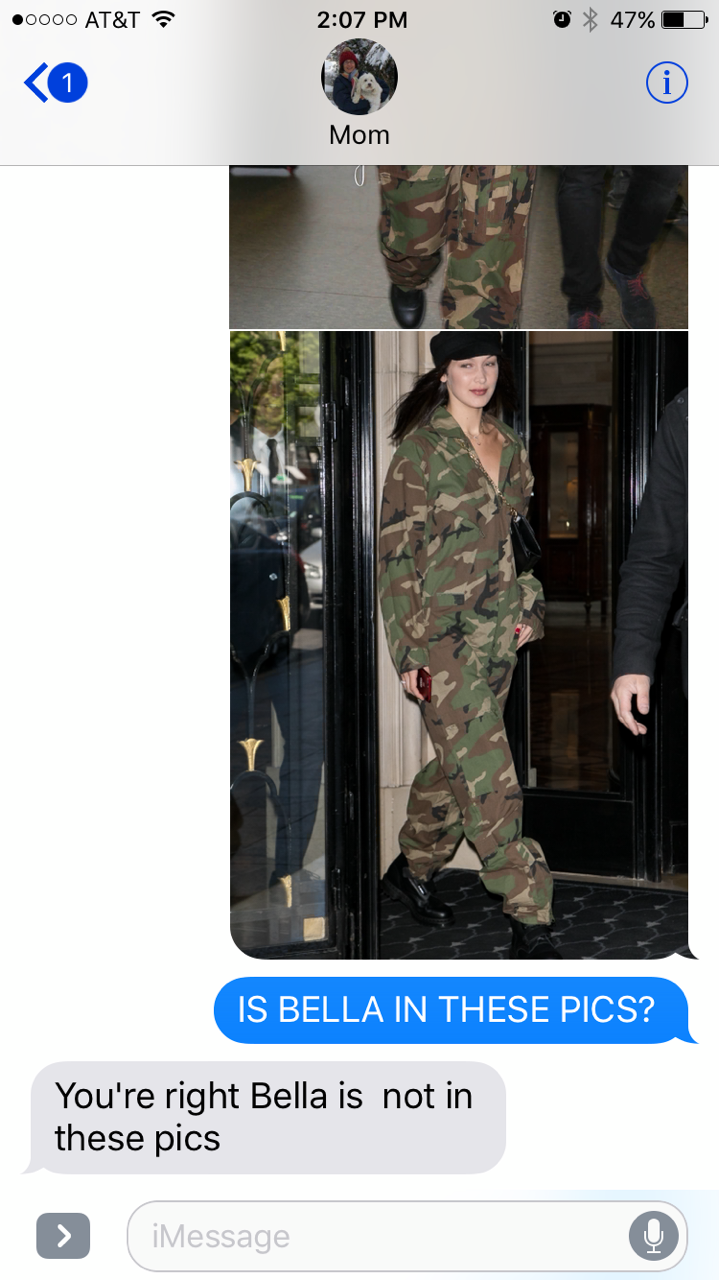 And that was it. Don't believe what you read on the internet, kids. Bella Hadid is not in these pics.