This morning The Rock said something that made me question everything I thought I knew about emojis. Because in his reply to someone who thinks the new Jumanji seems familiar, he wrote this:
That's right. He said — and I quote — "and for fucks sakes stop using the non masculine 🤔 emoji."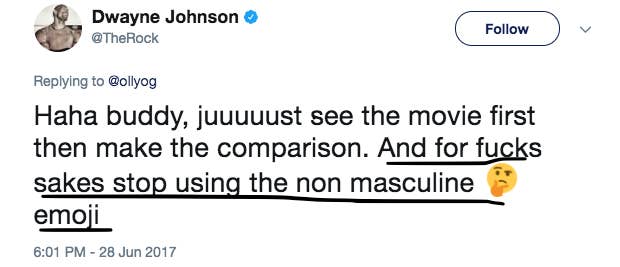 SooOOOooooo this is the non masculine emoji....

To which I literally can only respond with the so-called non masculine emoji!!!!!
🤔🤔🤔 ????
Others were also confused. Would this nice goatee make this emoji more masculine?
Possibly the goatee was enough. But maybe not. So It got me thinking, what might make this emoji the most masculine it can ever be? Perhaps he must be holding a cold one at all times.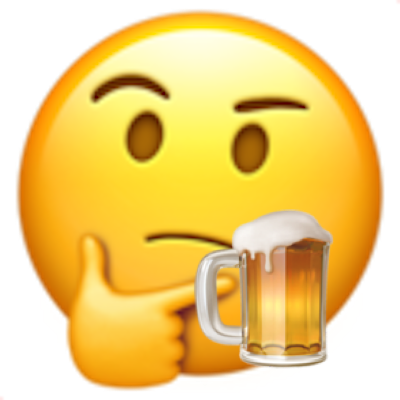 Or his phone has no case on it.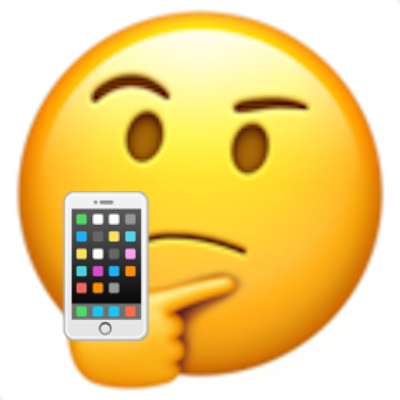 Maybe it needs to be a Tinder profile where he's holding a fish he just caught?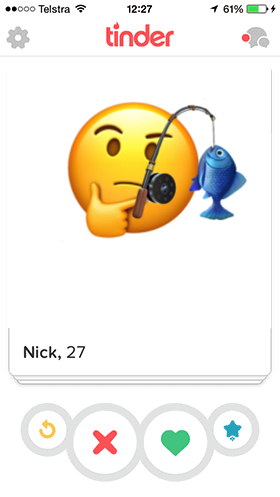 Or he must have a football AND a baseball in his hands to prove he loves sports. ALL TYPES OF SPORTS!!!!!!
Or maybe we need to look further. Yes. This is masculine.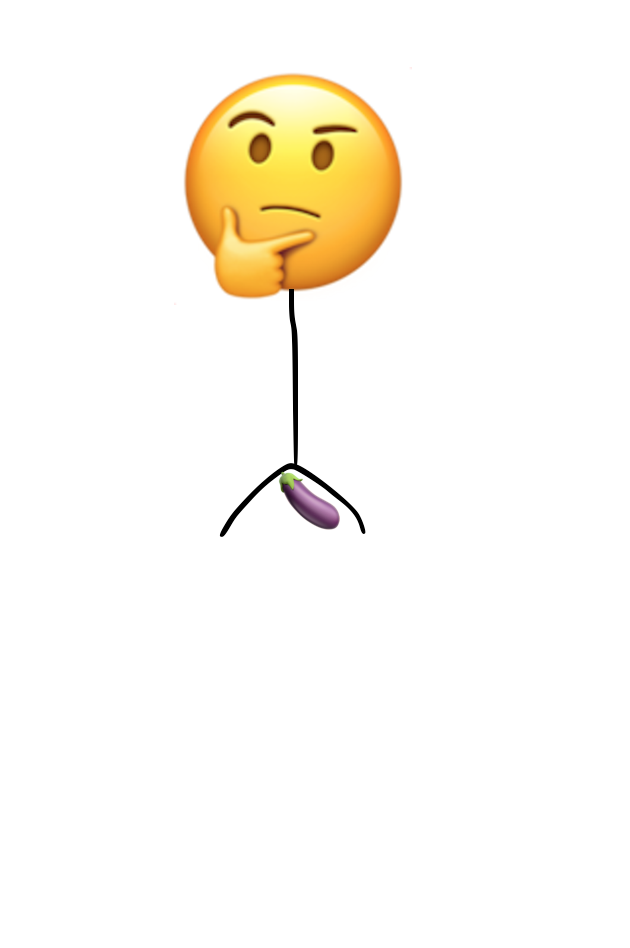 In conclusion: I CANNOT SMELL WHAT THE ROCK IS COOKING BUT PERHAPS WE SHOULD REPLACE THAT THINKING EMOJI WITH THIS ONE: