The Kardashians/Jenners are extravagant. And around Christmas shit really hits the fan.
...AND ALSO THEY GET A SHIT TON OF GIFTS. And I'm not talking socks and oven mitts.
In fact, Kylie apparently got at least three.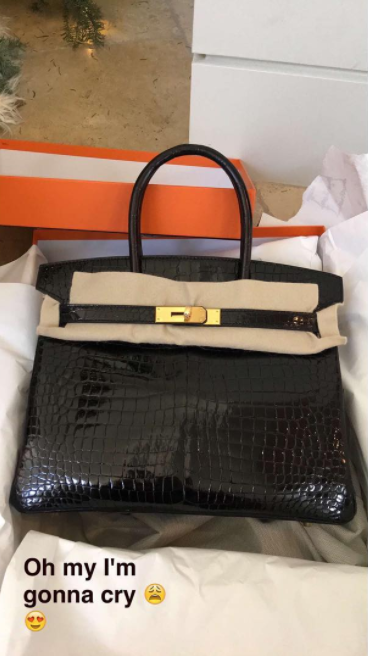 Kylie also got a huge painting of herself all Suicide Squad-y.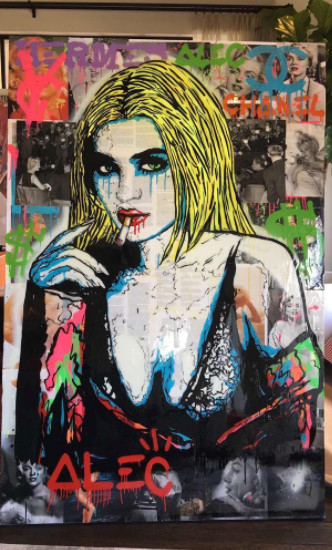 Plus there were suitcases.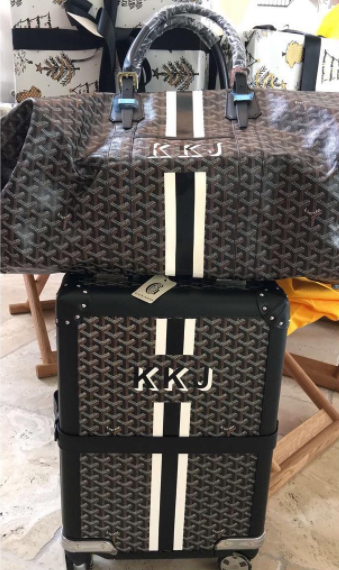 A toy Porsche.
A red wagon. A small guitar.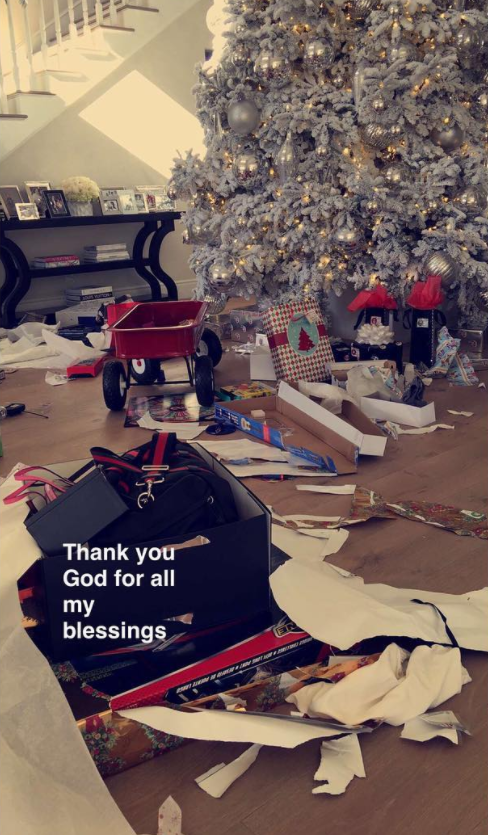 Anyway, I'll be here enjoying my socks. THEY ARE COMFY!!!! Bye!