1.
When he was filled with emotion: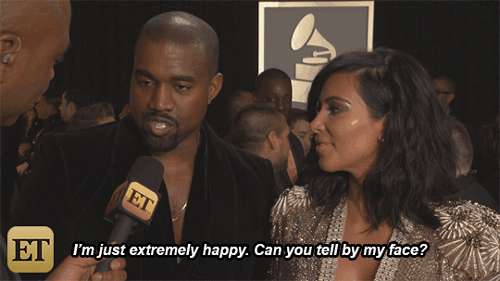 2.
But seriously, he was happy: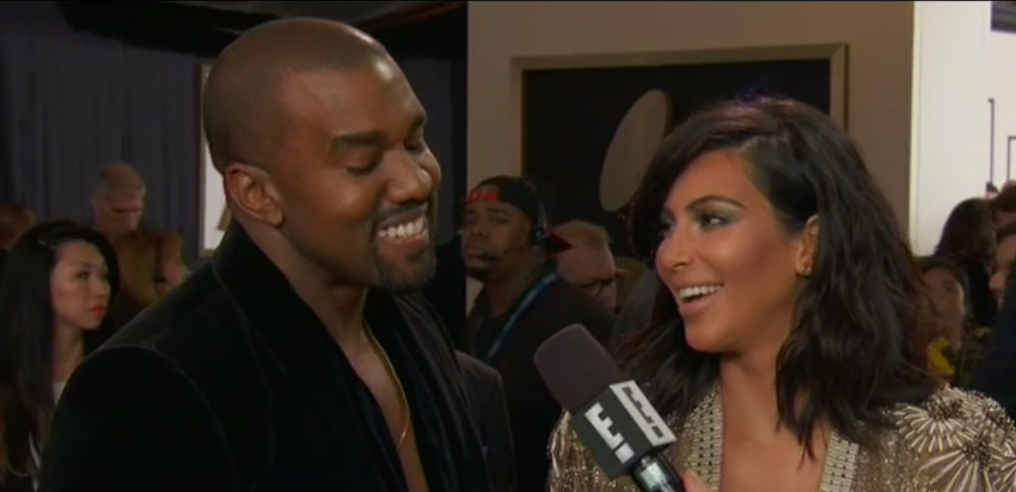 3.
When he and Jay Z shared a joke that Taylor Swift didn't understand: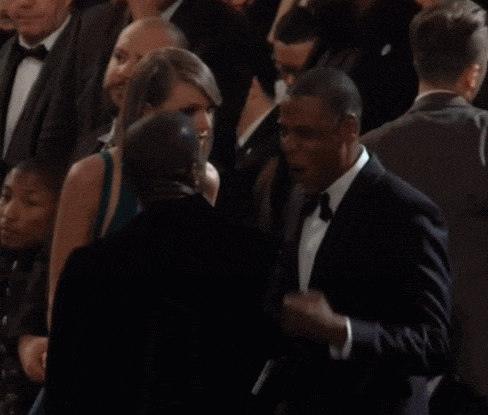 4.
When he made sure everyone knew Kim was his wife: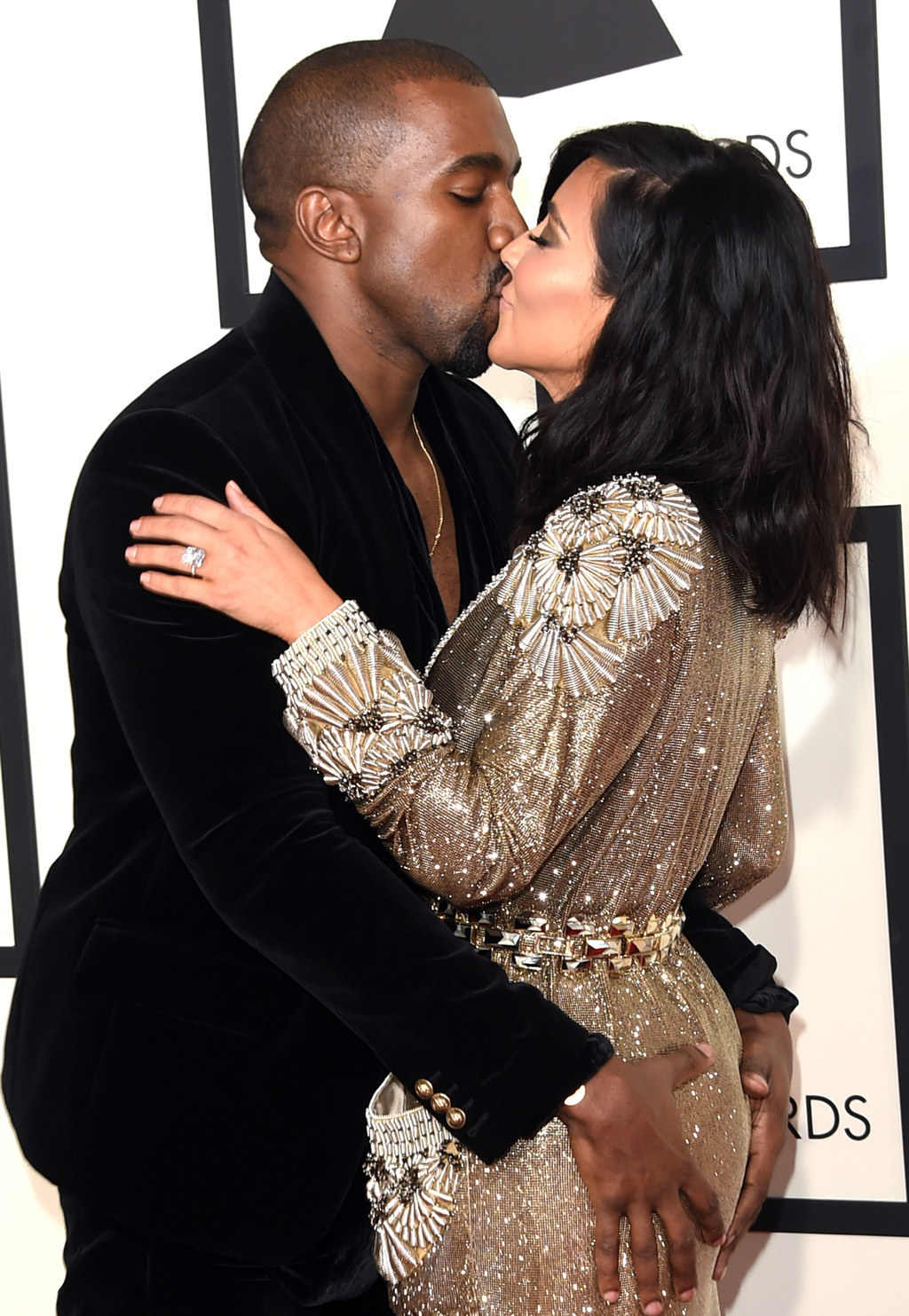 5.
And she helped him get a little schmutz off his face: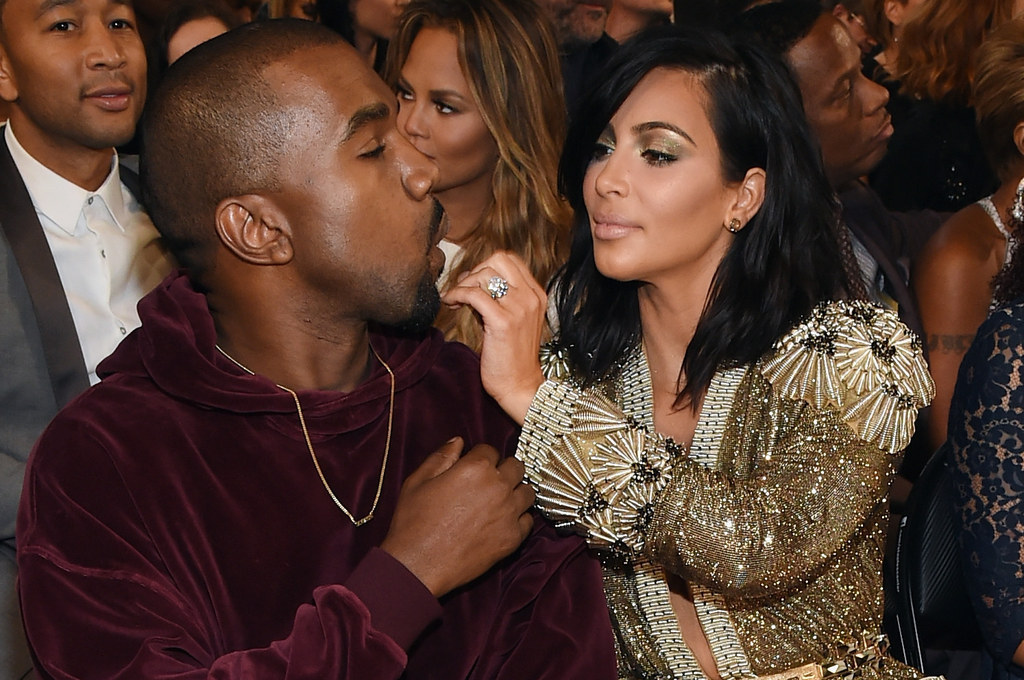 6.
And once the schmutz was gone they were both really happy.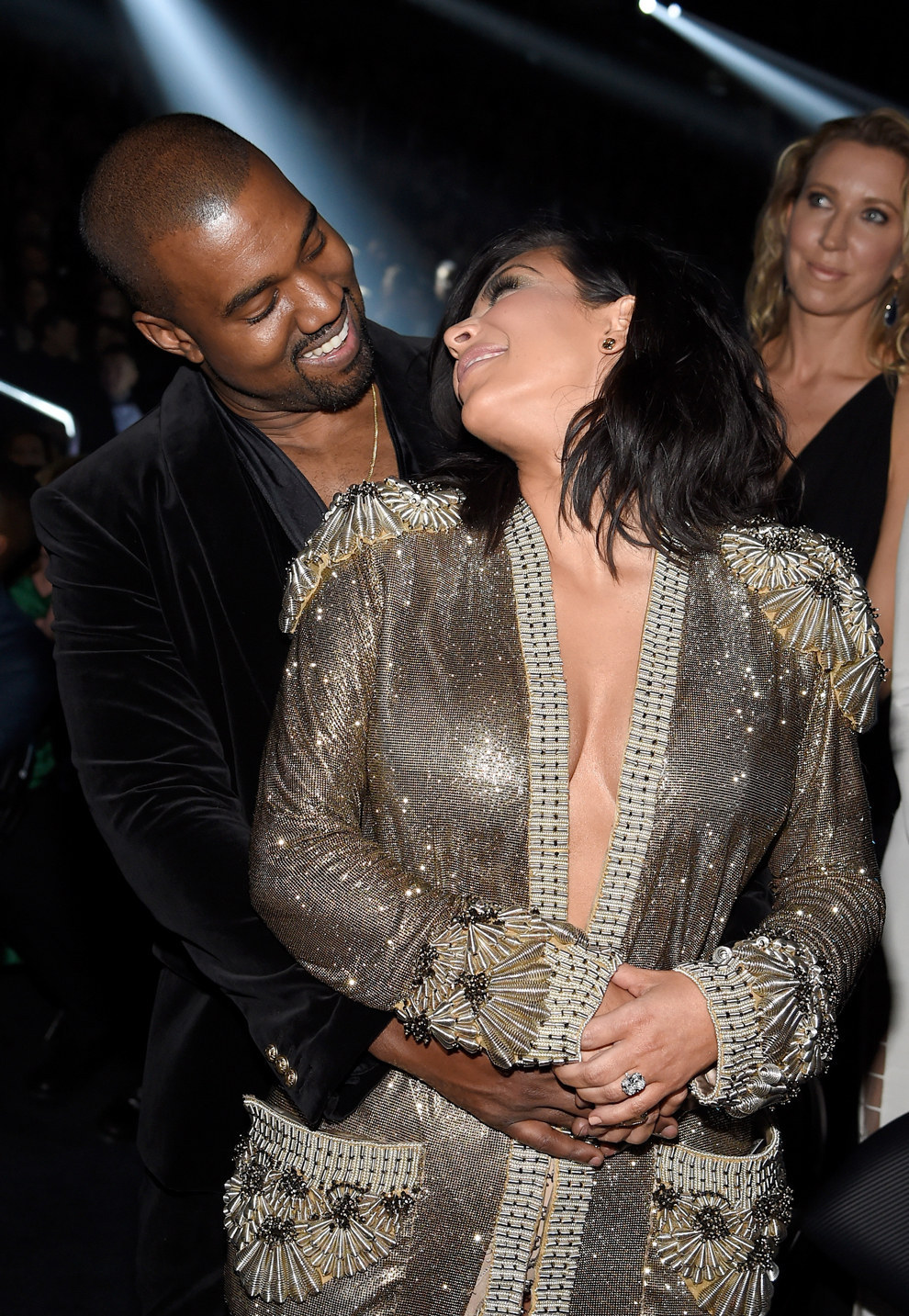 7.
When he made up with Taylor Swift...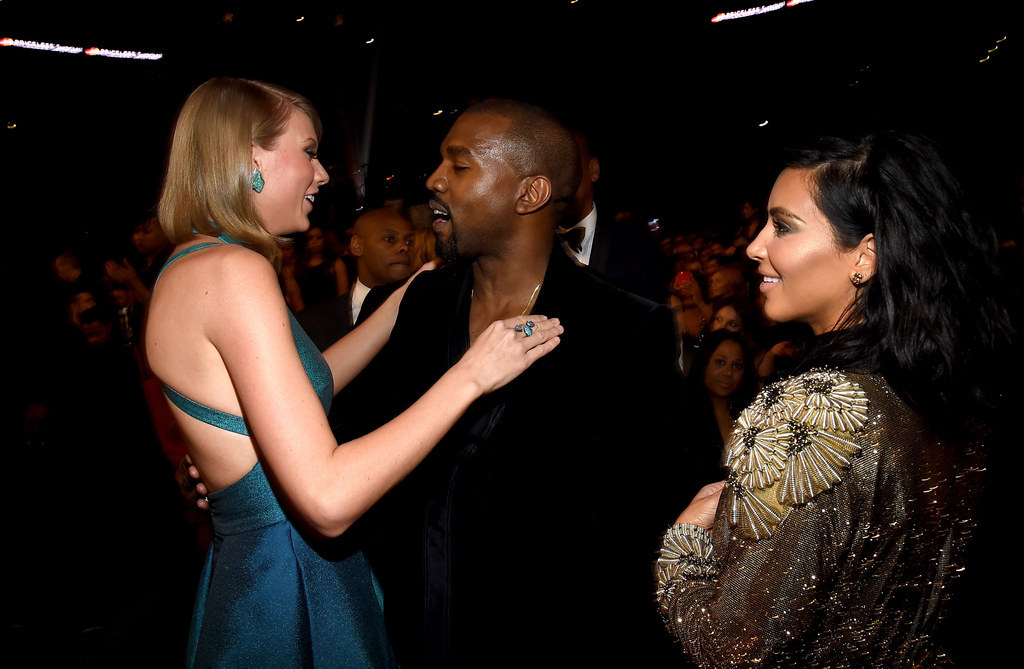 8.
Held her dainty hand...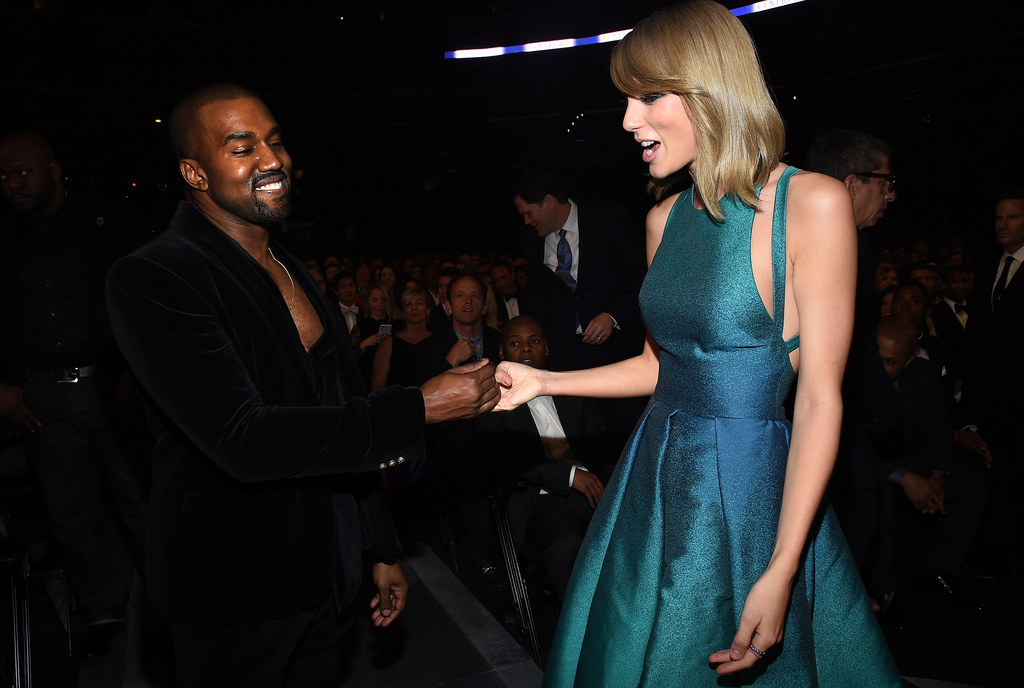 9.
And finally put their fued to bed with a very energetic high five-handshake combo.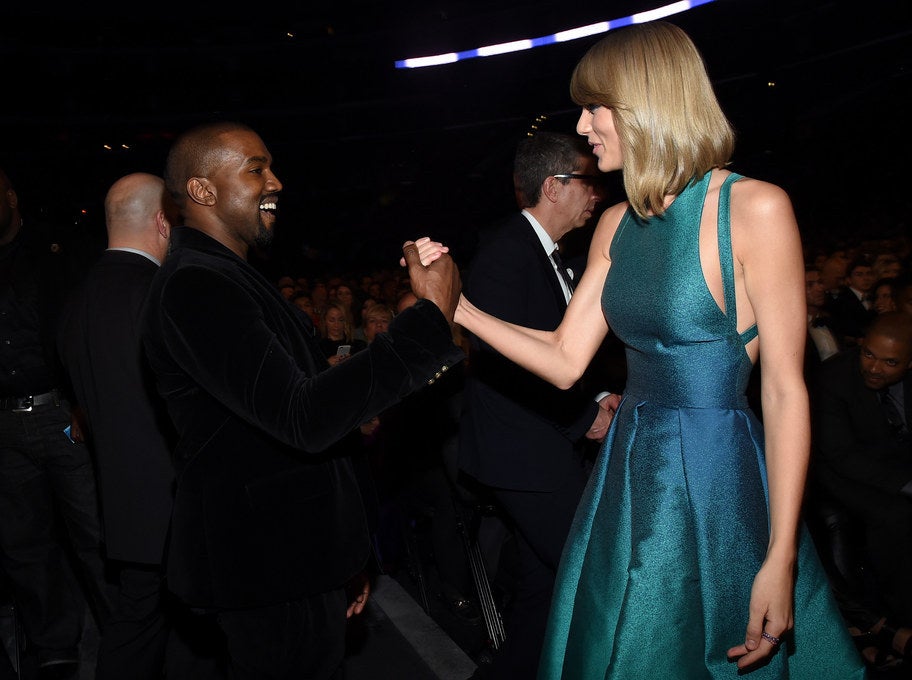 10.
When he ~almost~ pulled another Kanye: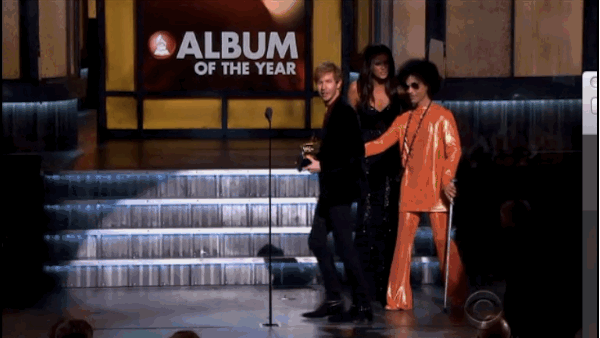 12.
When he rocked this beautiful velvet sweatsuit: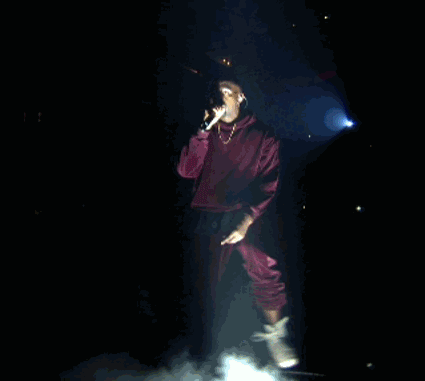 14.
And after it looked like Kanye was nuzzled into Rihanna's neck: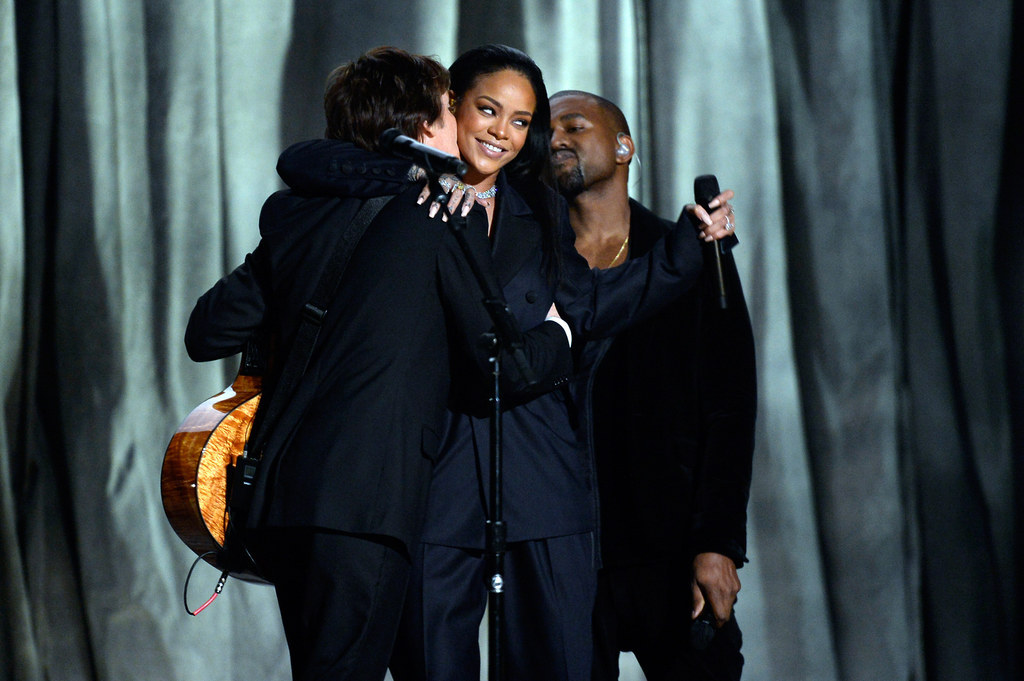 15.
When this beautiful trifecta happened: